The CCA Theater is a conventional proscenium type of stage and is equipped to meet the requirements of theatrical productions, concerts, recitals, conferences, and workshops. It has two levels: Orchestra and Balcony and can accommodate 1,000 guests (Seating Capacity | Orchestra: 600 and Balcony:400).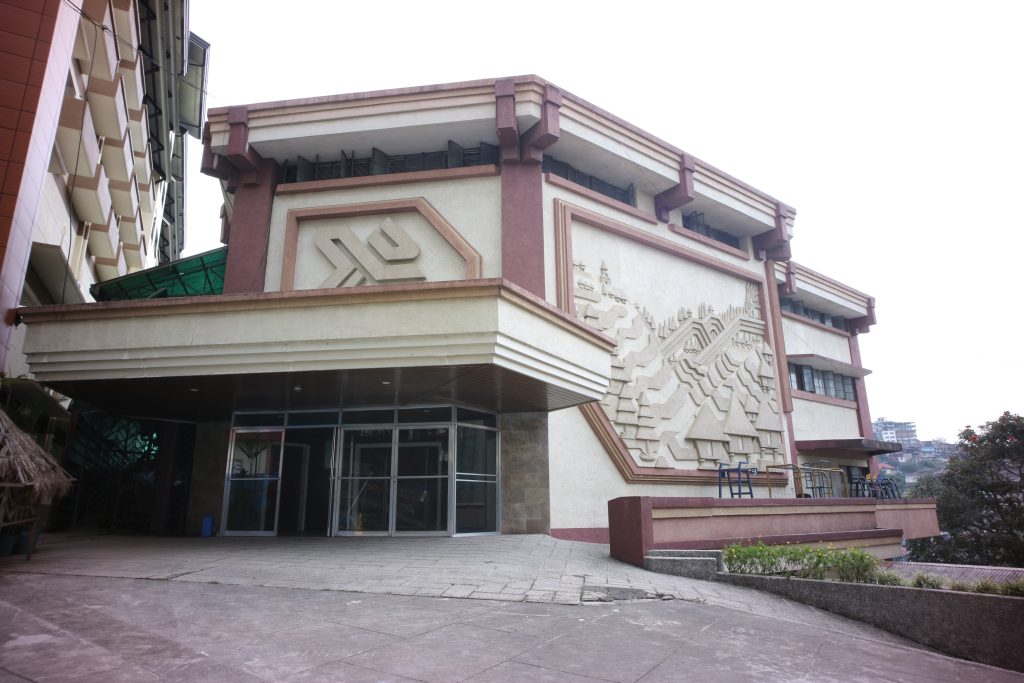 CCA Conference Room (C-013)
The CCA Conference Room or C-013 has a total seating capacity of 100. It is a suitable venue for conferences, seminars, meetings and other special interaction and gatherings. It is located at the first basement of the CCA Building.
The CCA 1st Basement Lobby is an open and spacious area used for exhibits and other special gatherings. This is the dining area of the CCA Building. Food and drinks can only be served in the venue. It also serves as the rehearsal venue of the SLU Concert Orchestra every afternoon.
Fr. Gevers Conference Hall
The Fr. Gevers Hall used to be the university's chapel. It was newly renovated into a function hall and was named of Fr. Gerard Marcel Francis Gevers, a CICM missionary and philosopher, and the founder of CHIRO Philippines, who dedicated his life to the promotion of the wellbeing of the Filipino youth through scholarly education and integral human and Christian formation. This conference hall is equipped to meet the requirements of conferences and seminars, as well as small performances. The single floor conference hall can accommodate 300 guests.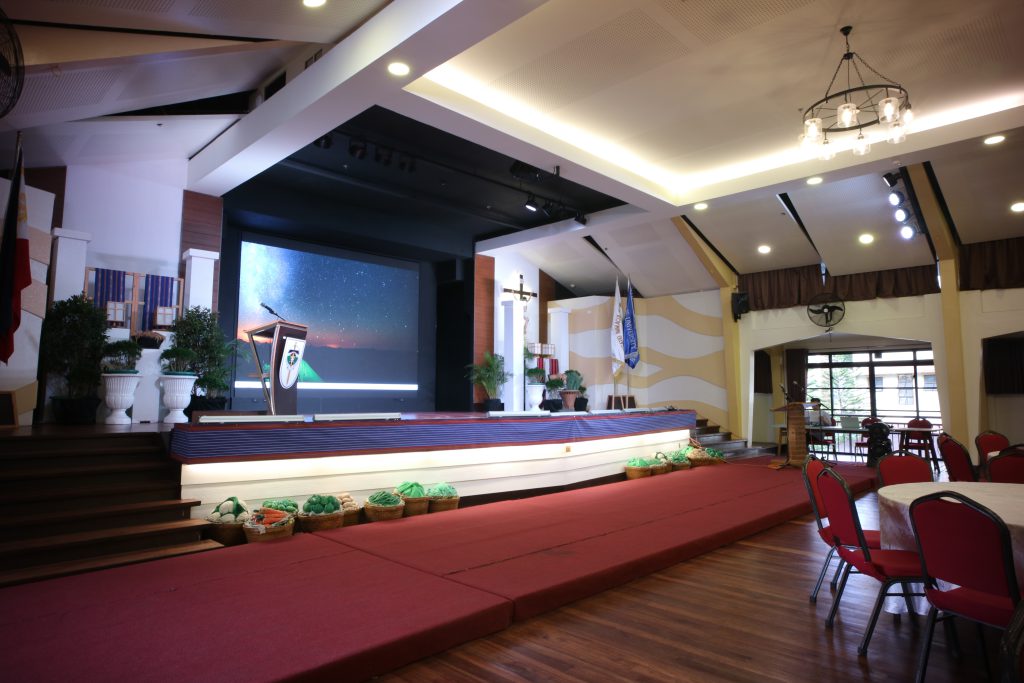 ---