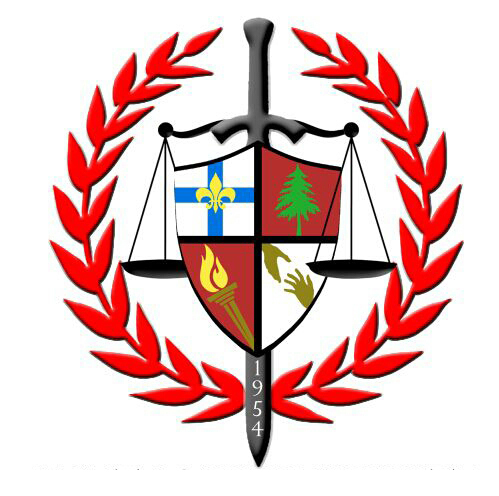 ---
VISION AND MISSION
---
The School of Law (SOL) is committed to provide excellent legal education toward the holistic formation of Christian, ethical, and competent professionals who will dedicate themselves to the service of the community, and will actively contribute to nation building.
PROGRAMS
Click on each program to view Program Curriculum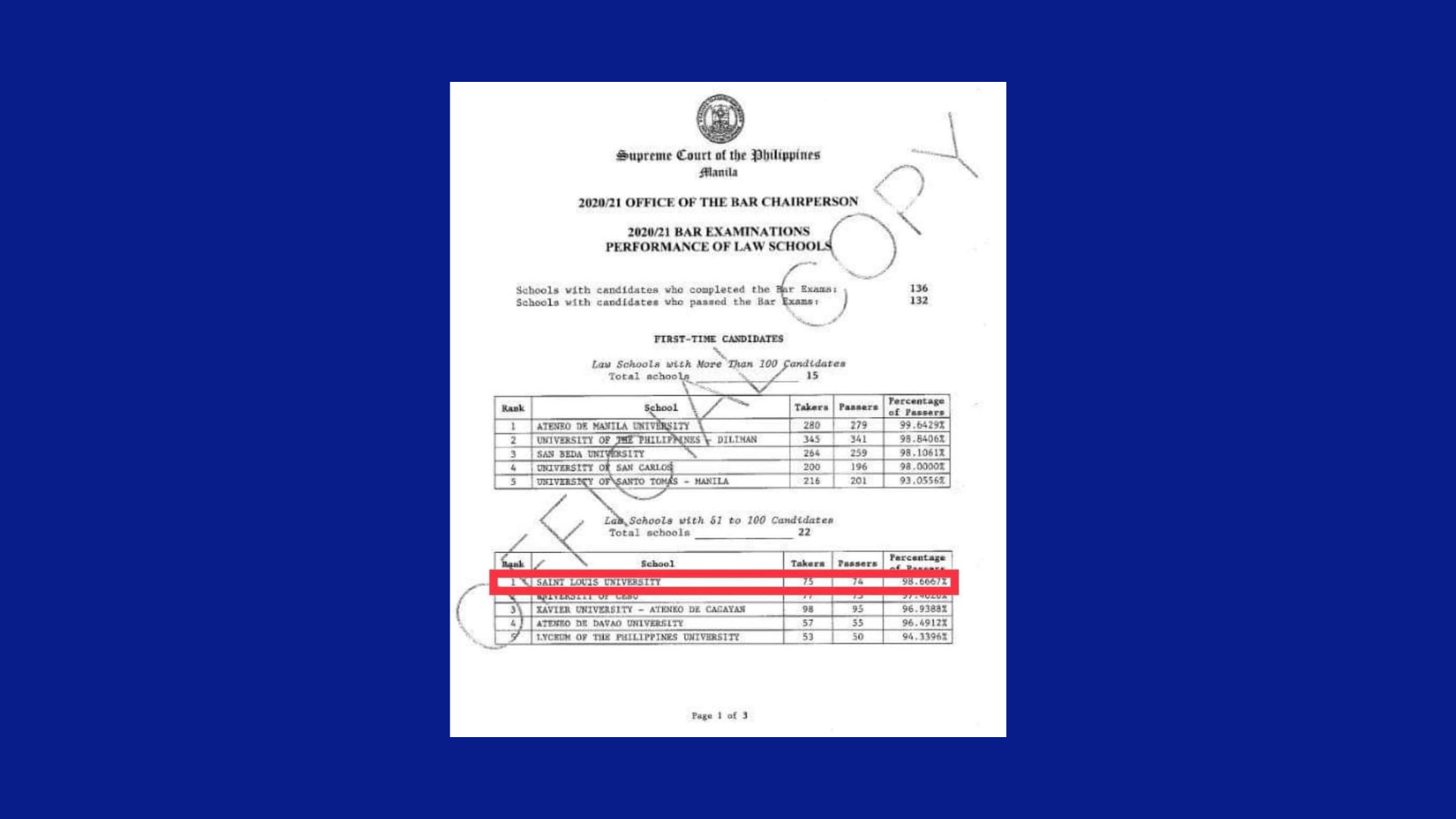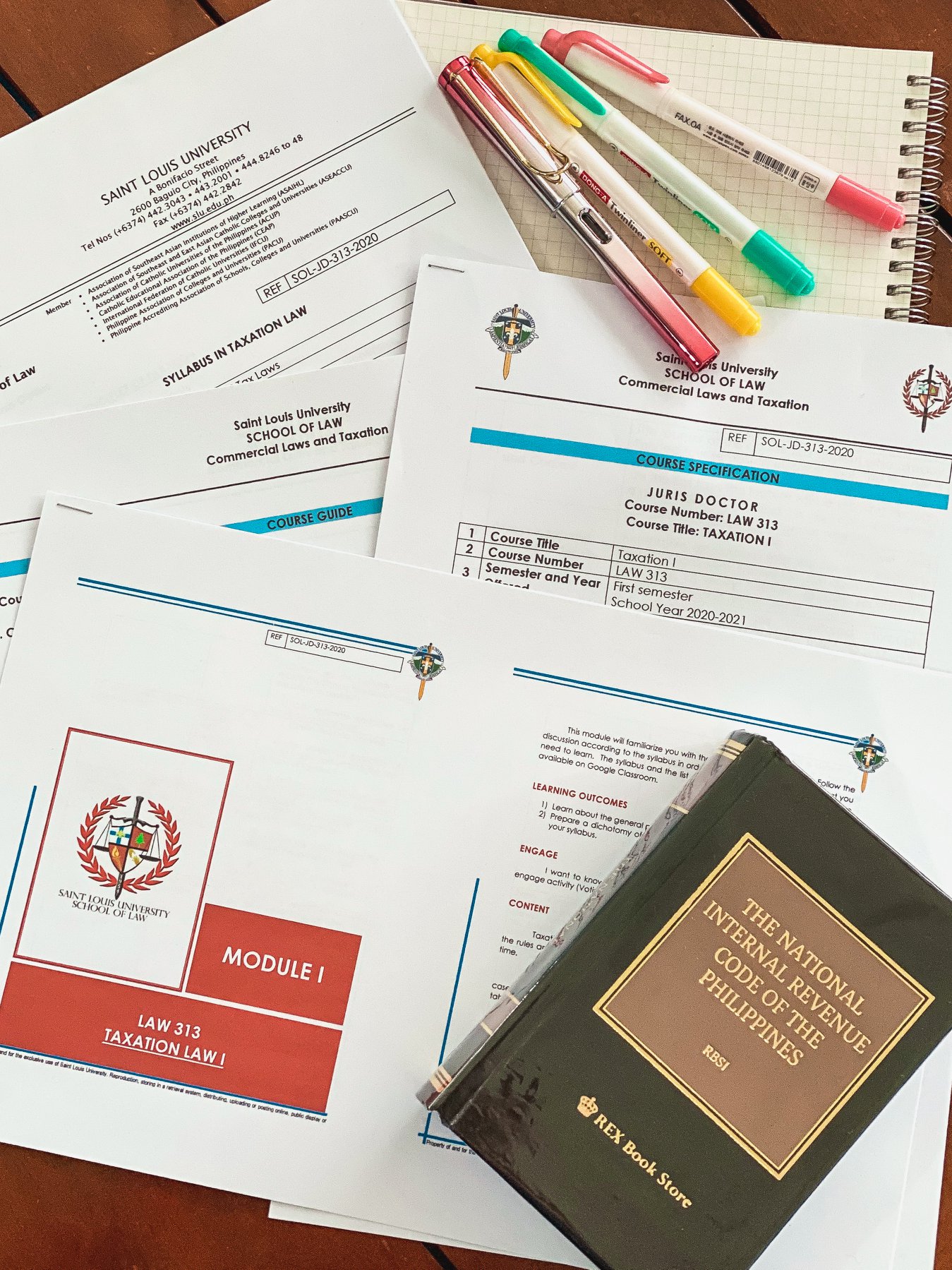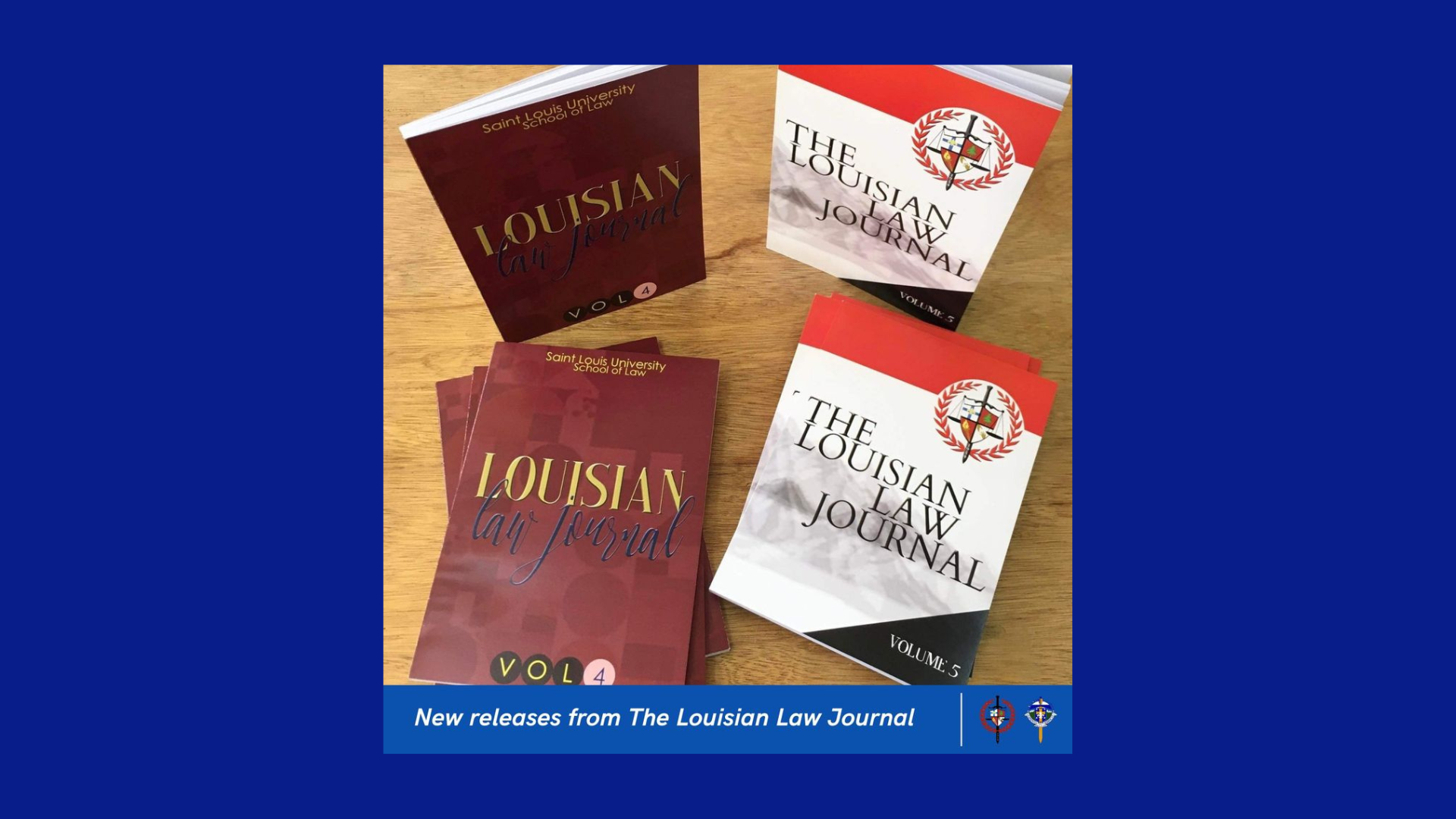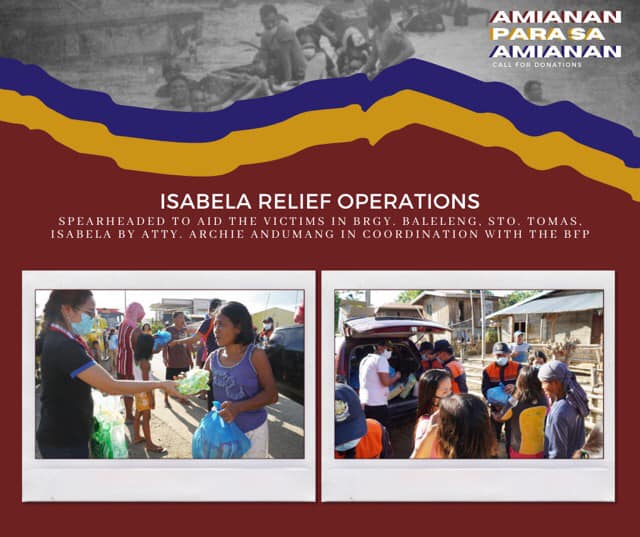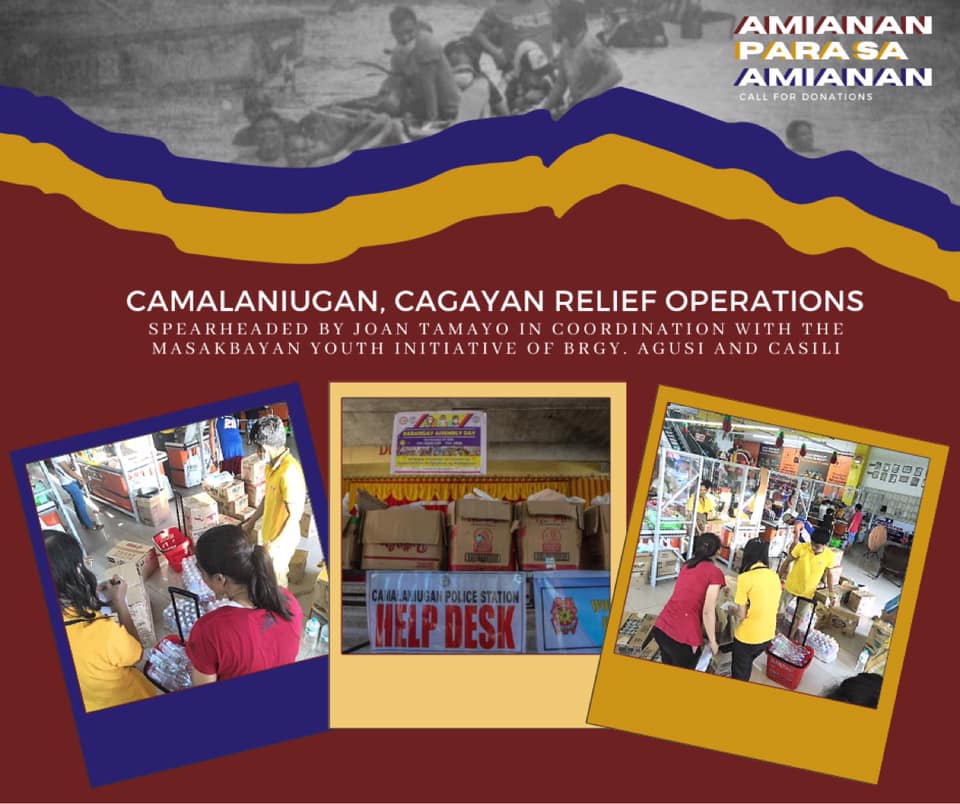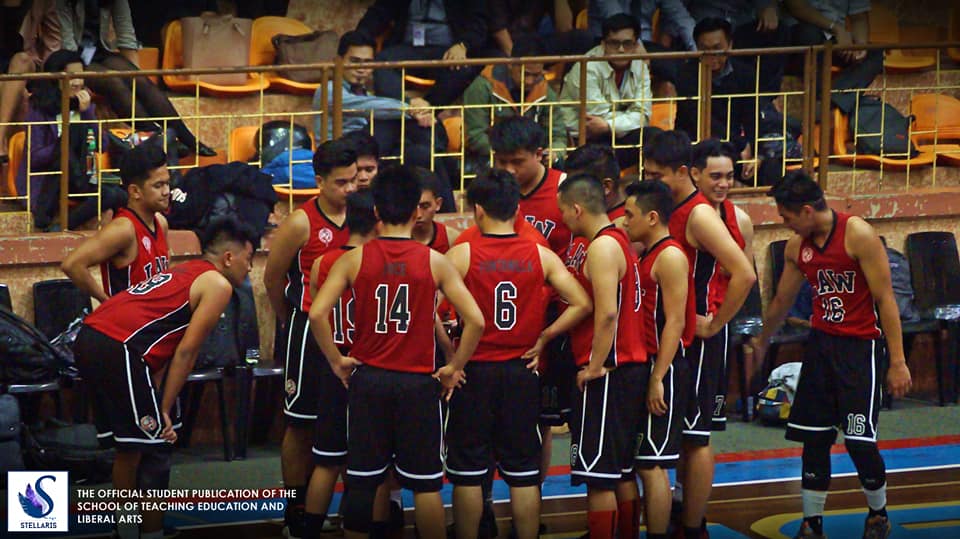 SOL Auxilliary Unit
Chief Justice V. Moran
Community Legal Assistance Office
(CJM CLAO)
To develop a sense of social responsibility in the legal profession among the students of Saint Louis University (SLU) School of Law (SOL), Former SLU President Rev.Fr. Jessie M. Hechanova and Former SOL Dean Jason R. Barlis initiated the creation of an office for the students to apply their legal knowledge and technical skills in helping the indigents of Baguio and Benguet. Thus, on April 18, 2015 during the 60th Foundation Anniversary of SLU School of Law, the Chief Justice Manuel V. Moran Community Legal Assistance Office (CJMCLAO) was formally launched.
CLAO was named in honor of Chief Justice Manuel V. Moran, a founding member of the faculty of then Saint Louis College of Law. He is considered a pillar of the Philippine Legal System and, a champion in advancing the cause of the poor people which is in line with the purpose of CLAO.
It has achieved its initial goal of becoming a pioneer in the institutionalization of a structured Legal Aid Clinic in Baguio and in Benguet.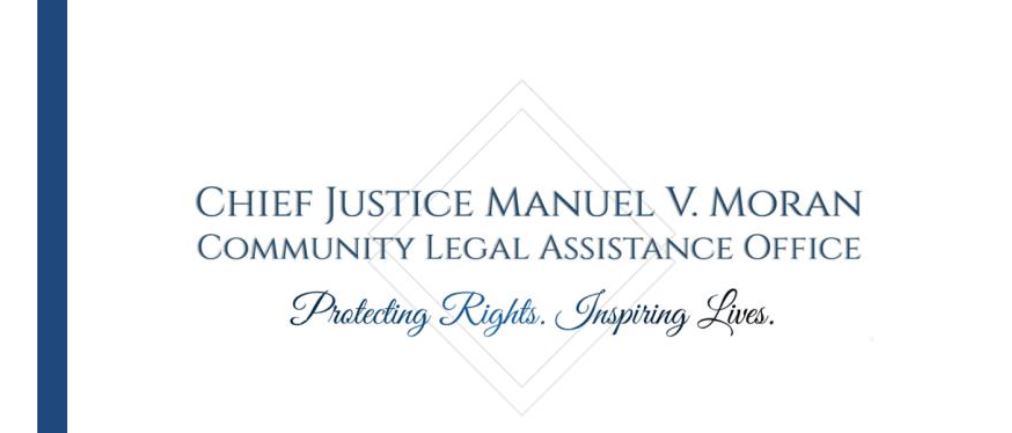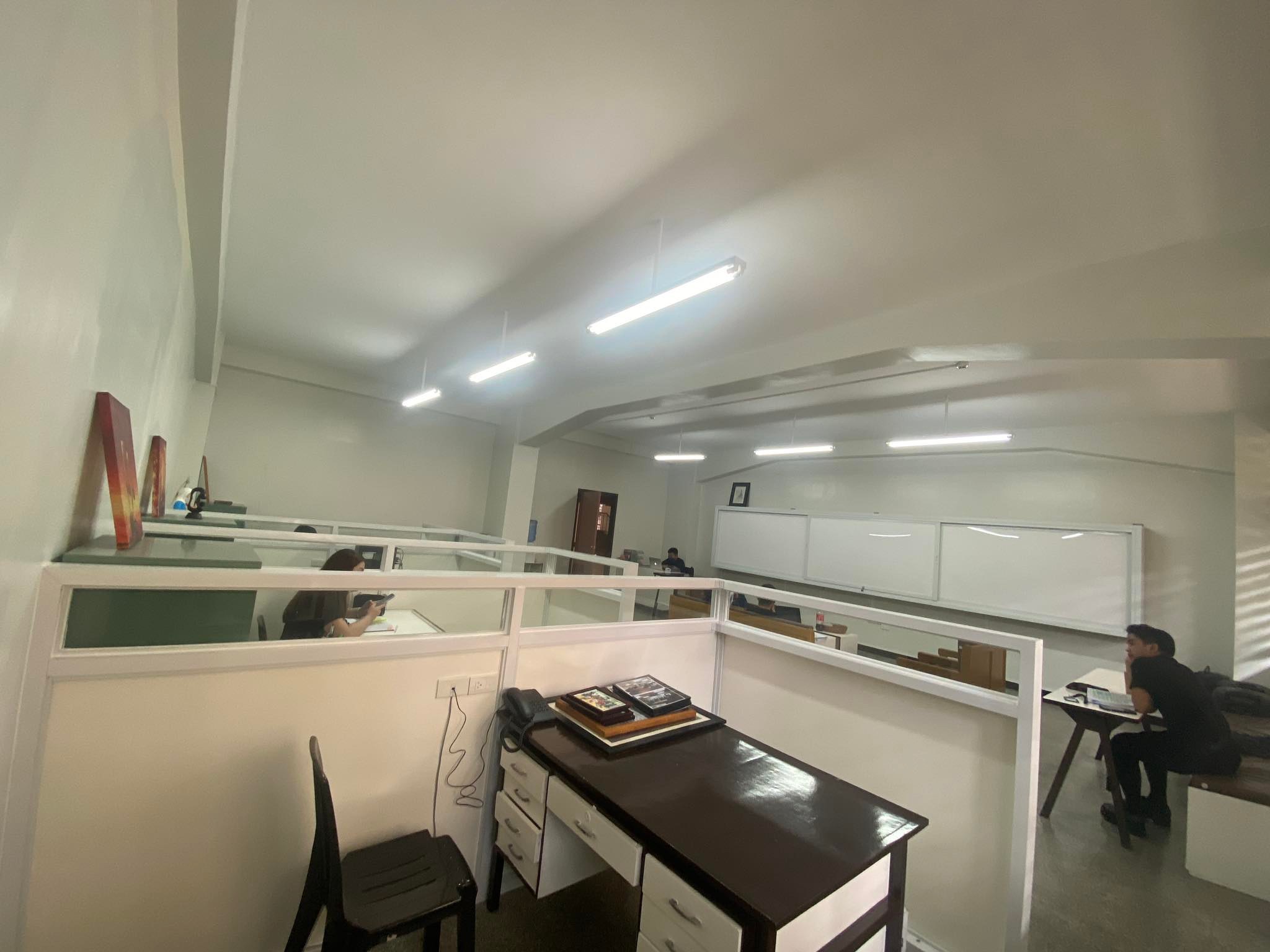 309619965 666341274728188 2858204534307129996 n
310420571 619724126284865 6575256843759121395 n
Location: V308, Third F, Charles Vath Building, Main Campus, Bonifacio St., 2600 Baguio City
Contact Information
Locate Us
4F Silang Building, SLU Main Campus A. Bonifacio St., 2600 Baguio City Philippines
Call Us
+(63) (74) 442 2793
+(63) (74) 442 2193
+(63) (74) 442 3043
+(63) (74) 443 2001

Dean's Office
Dean: local 203
Secretary: local 203
Associate Dean: 203
Department Coordinators: 203

Email Us
Dean's Office
soldean@slu.edu.ph
Chief Justice V. Moran
Community Legal Assistance Office
(CJM CLAO)
clao@slu.edu.ph