---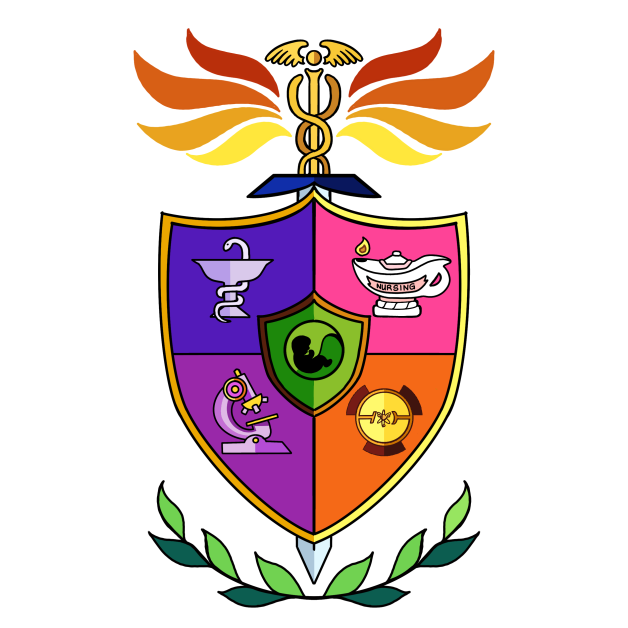 ---
VISION AND MISSION
---
The School of Nursing, Allied Health and Biological Sciences envisions herself as the seat of excellence in Nursing, Allied Health and Biological Sciences Education that is dynamic and inspired by a Christian way of living, producing globally competitive and value-laden nurses and health-care professionals in service of humanity.


GOALS & OBJECTIVES


Nursing Department
Specifically, the undergraduate Nursing program aims to produce nurses who are professionally prepared to occupy the beginning positions in nursing and who are endowed with the potential for leadership and higher studies.
Further, it aims to produce nurses imbibed with the Christian spirit of service, social insight and commitment, and humanitarian dedication.

The specific objectives of the Nursing programs are as follows:
To prepare its graduates for the practice of nursing in various settings by providing a broad basic education necessary for the proper understanding of principles and methods of modern scientific nursing; by giving enough opportunities for participation in various programs in the health care system; and by actual practice in real situations – be it in the hospital, in the family, or in community health where the student will serve;
To provide the broadest possible background of cultural and professional knowledge and equip the student with skills needed for future leadership positions in nursing; and
To develop the personal qualities that would enable the student to live a wholesome, satisfying life as a Christian, as a professional, and as an individual, and to contribute maximally to the welfare and development of the country and humanity.
Allied Health and Biological Sciences Department
For the Allied Health and Biological Sciences, the programs therein advance science and technology through the development of health professionals who are competent, creative, and research-oriented in their fields of specialization and guided by Christian values to serve society. 

The specific objectives of the Allied Health and Biological Sciences Program are the following:
To provide an educational program to uphold human values in a learning environment characterized by a spirit of unity, a climate of trust, openness, and mutual respect;
To develop professionals by providing a learning experience through well-planned curricula in the analysis of the building units of life from the molecular level to higher levels of the organization, thus serving as a foundation for research and further studies;
 To conduct basic and applied research that is significant, locally and globally;
To assume responsibility over important health and environmental issues within the capacity of the school to perform; and,
To find creative ways and means to operate as a self-reliant unit and sustain long-term growth and development.
PROGRAMS
(please click link for the catalog per program)
Bachelor of Science in Medical Laboratory Science | BSMLS
Bachelor of Science in Nursing | BSN
Bachelor of Science in Pharmacy | BSP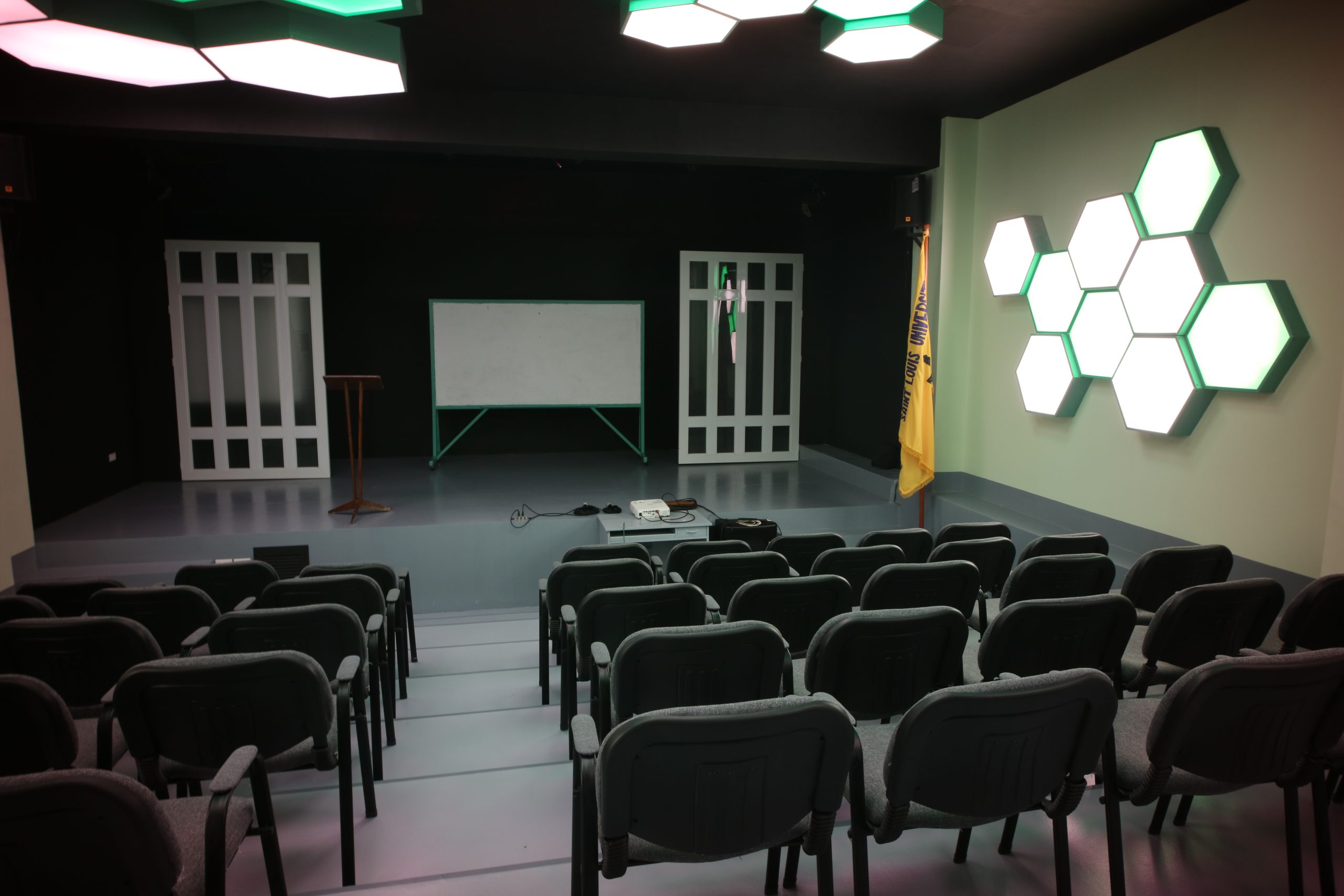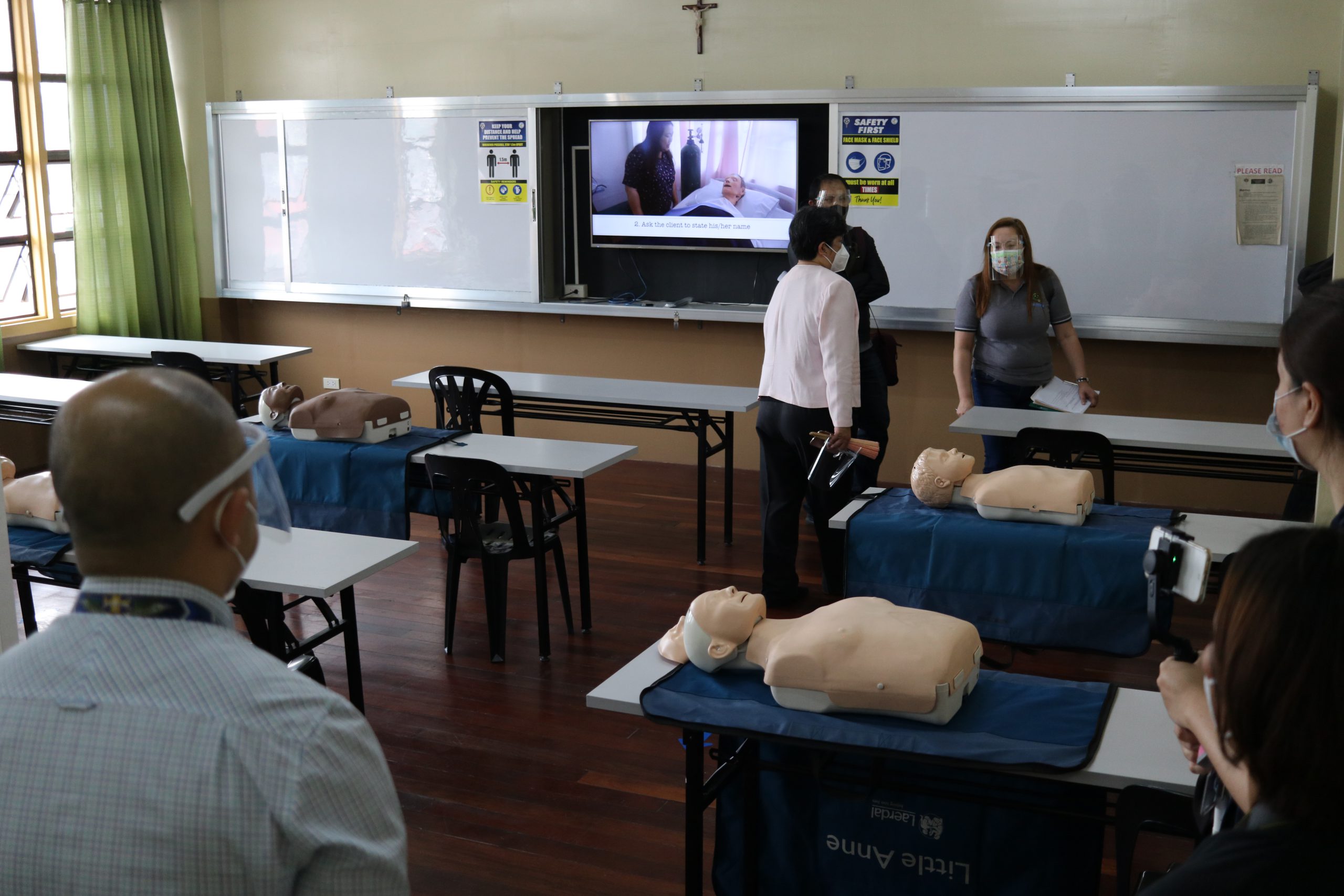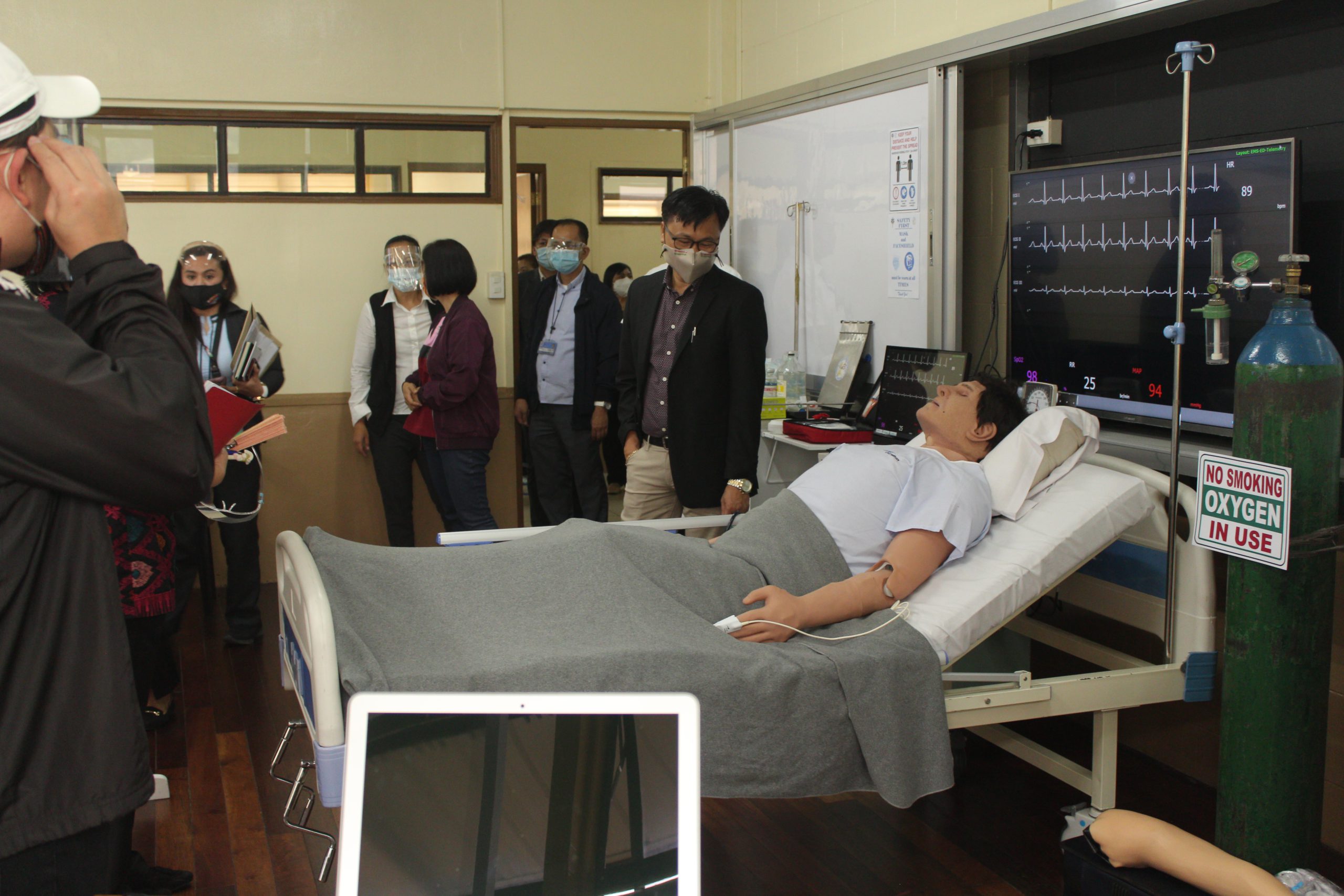 Contact Information
Locate Us
Jose Rizal Building, SLU Main Campus A. Bonifacio St., 2600 Baguio City Philippines

Diego Silang Building, SLU Main Campus A. Bonifacio St., 2600 Baguio City Philippines
Call Us
+(63) (74) 442 2793
+(63) (74) 442 2193
+(63) (74) 442 3043
+(63) (74) 443 2001
Email Us
sonahbs@slu.edu.ph