The SLU Medical and Dental Clinics
Main Campus: Ground F, Charles Vath Building, Bonifacio Street, Baguio City

The Medical and Dental Clinics of the University are responsive units normally focused on the provision of its expertise, resources and knowledge to meet the healthcare requirements of the patient or 'customer'. The
school clinics promote, develop, and maintain the overall health, well-being and quality of life of the school population through innovative means of promoting healthy lifestyle, dissemination and implementation of preventive measures, prompt diagnosis and management of illnesses resulting in an optimal level of wellness. It is responsible in providing a healthy and safe environment for all stakeholders.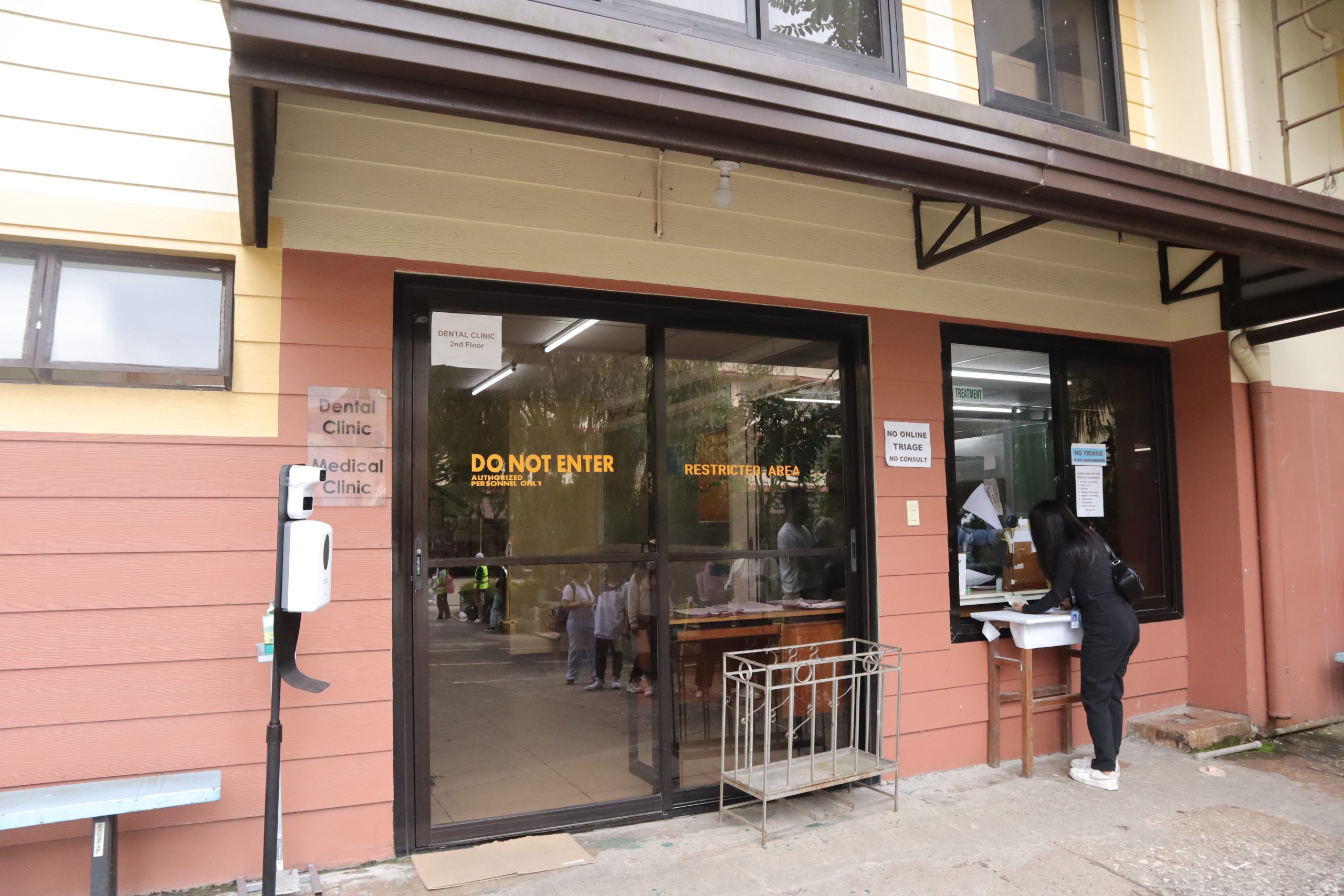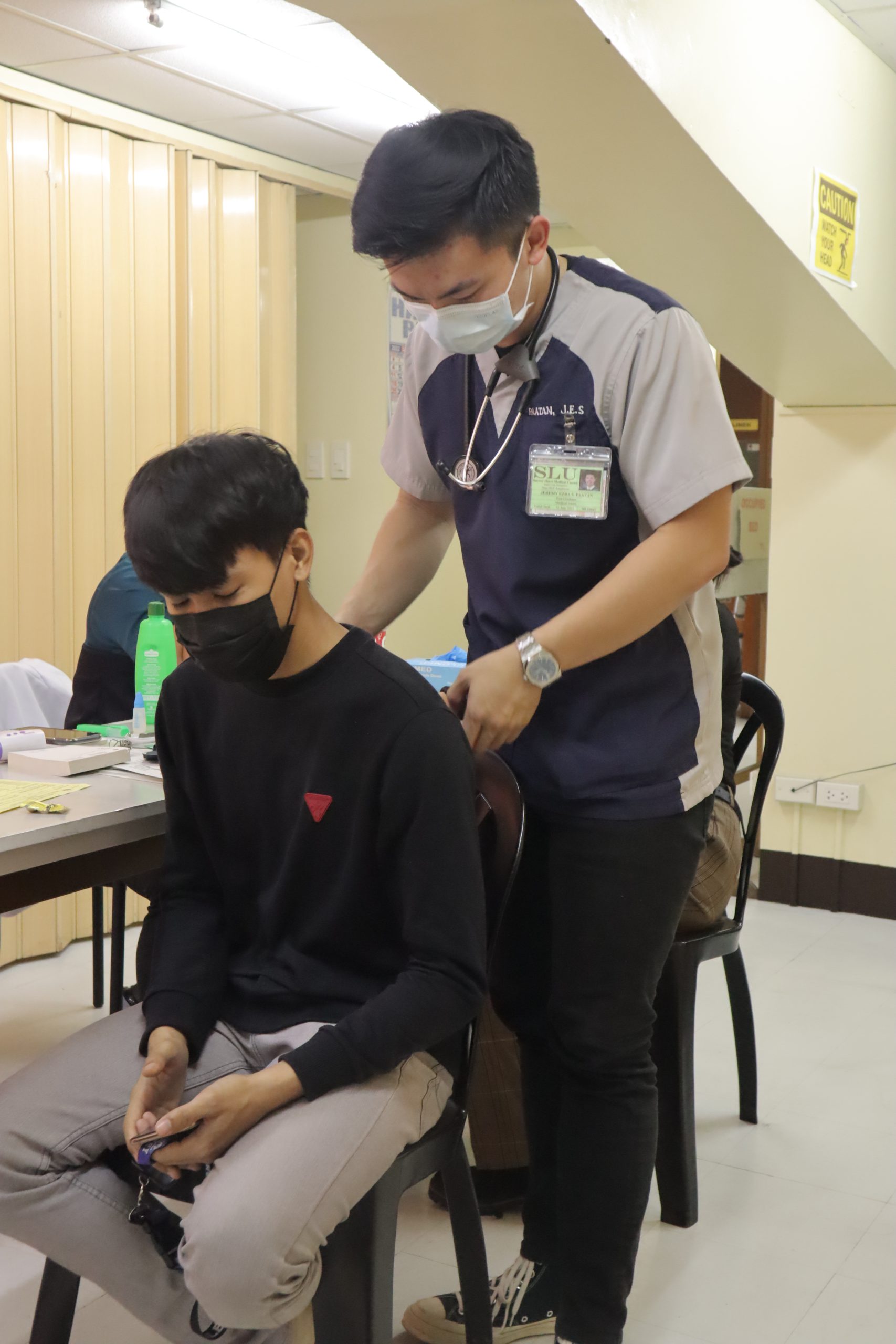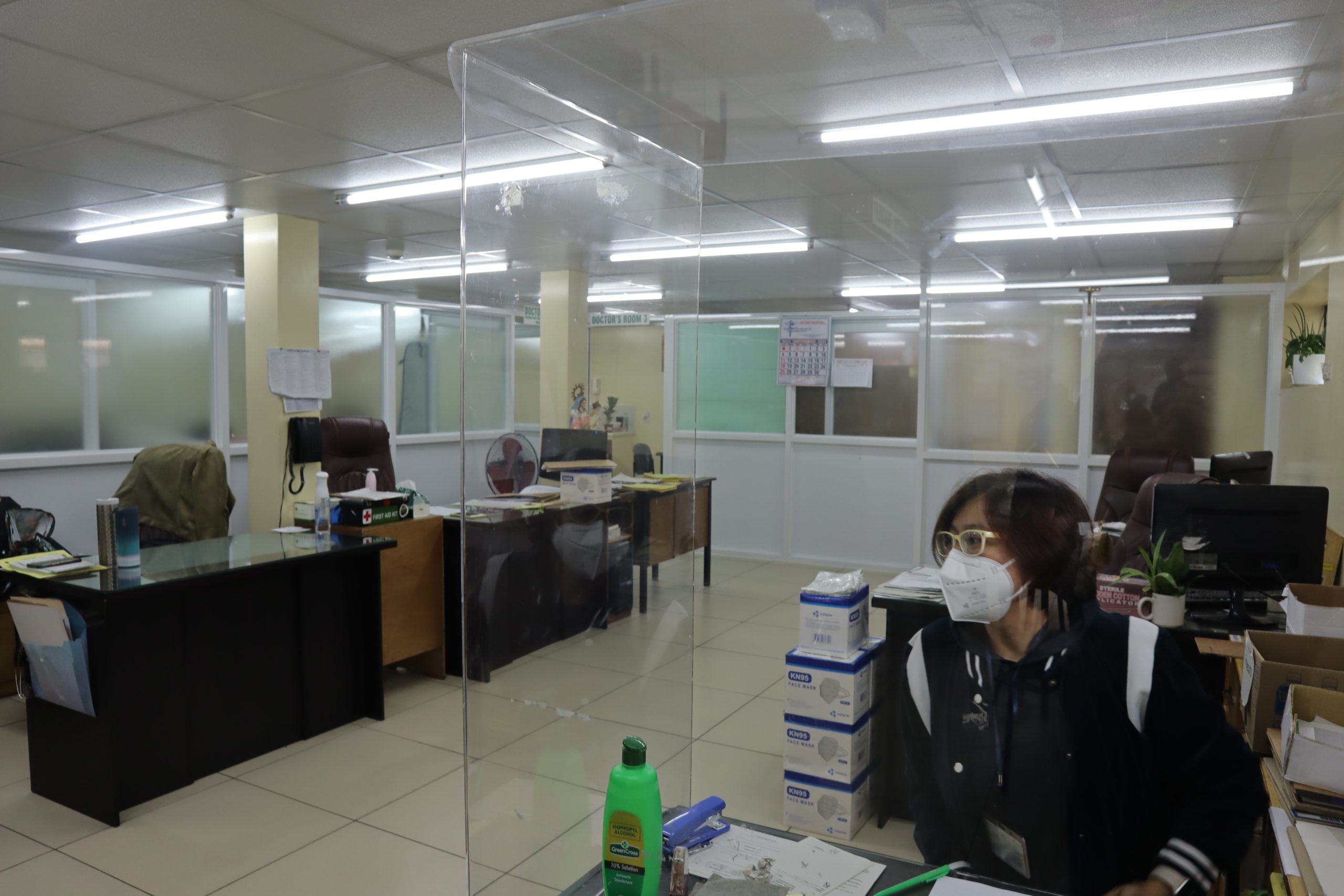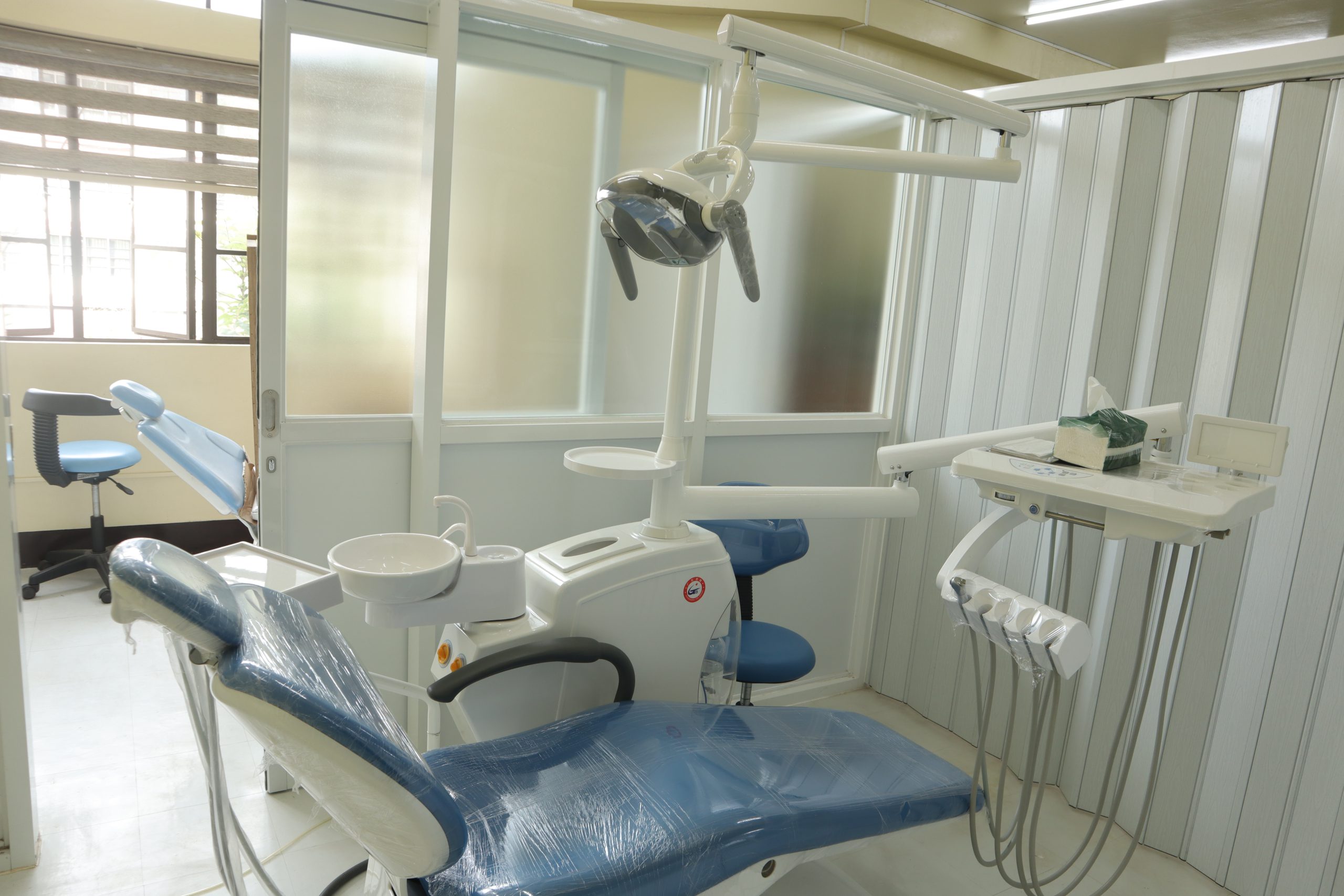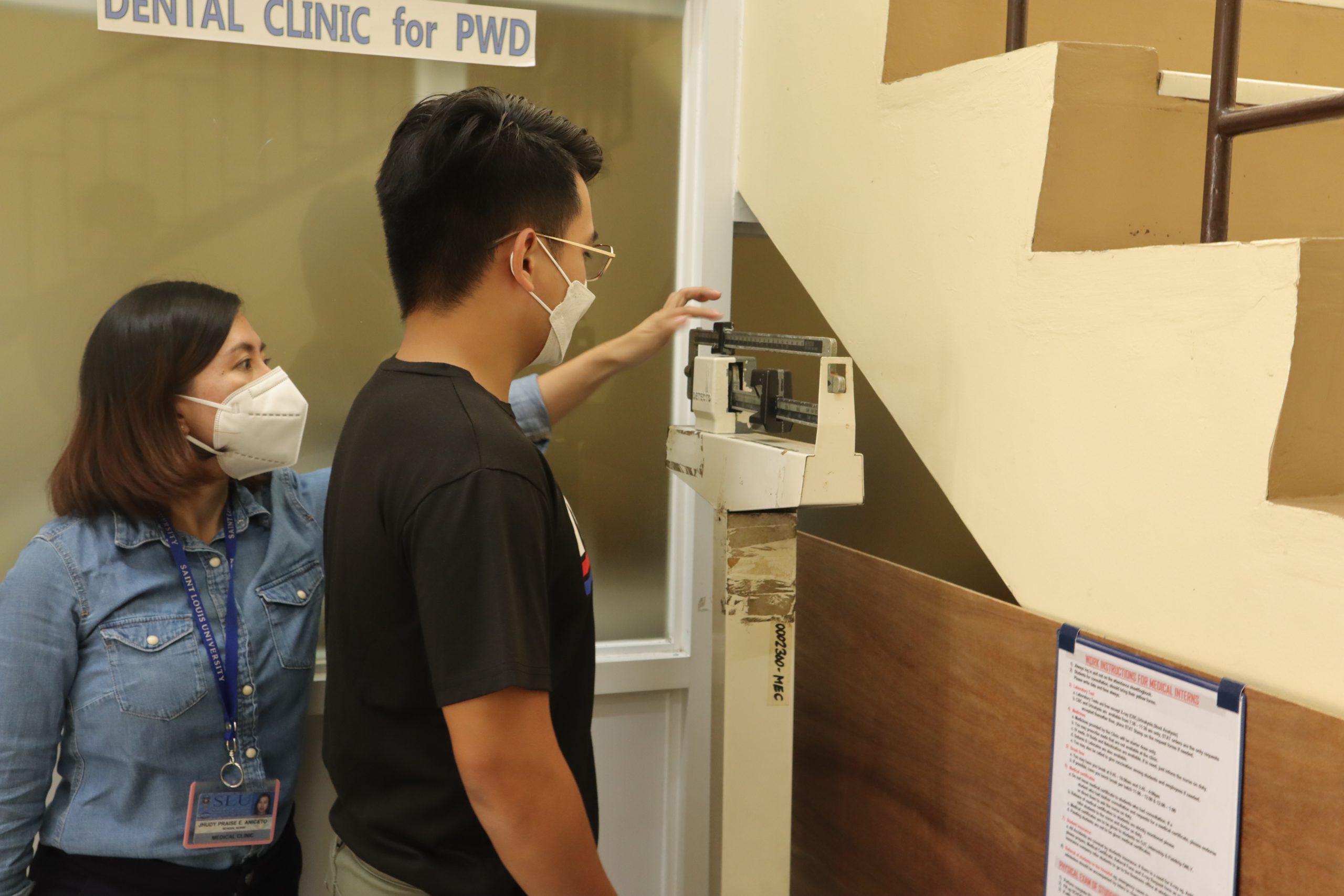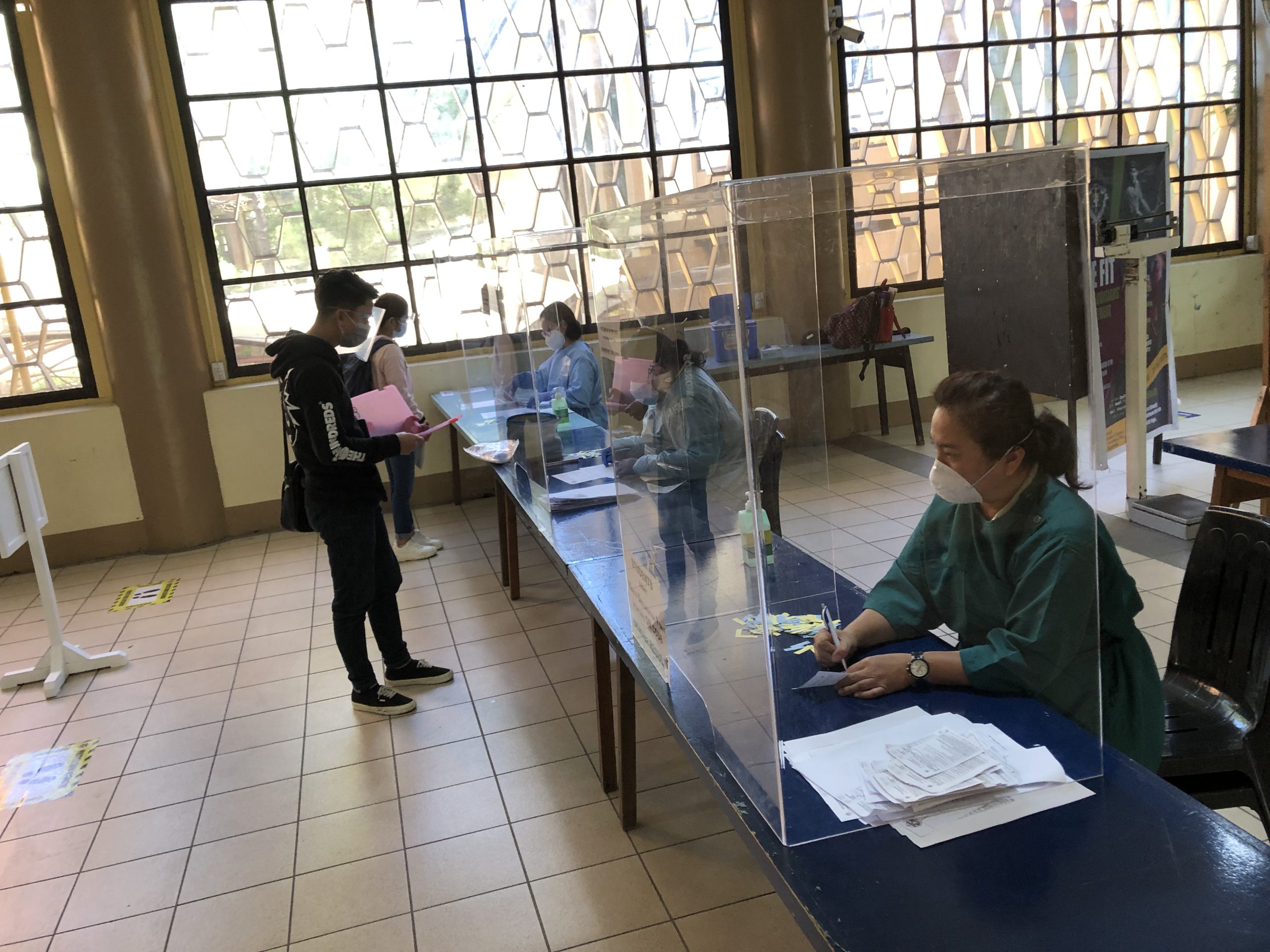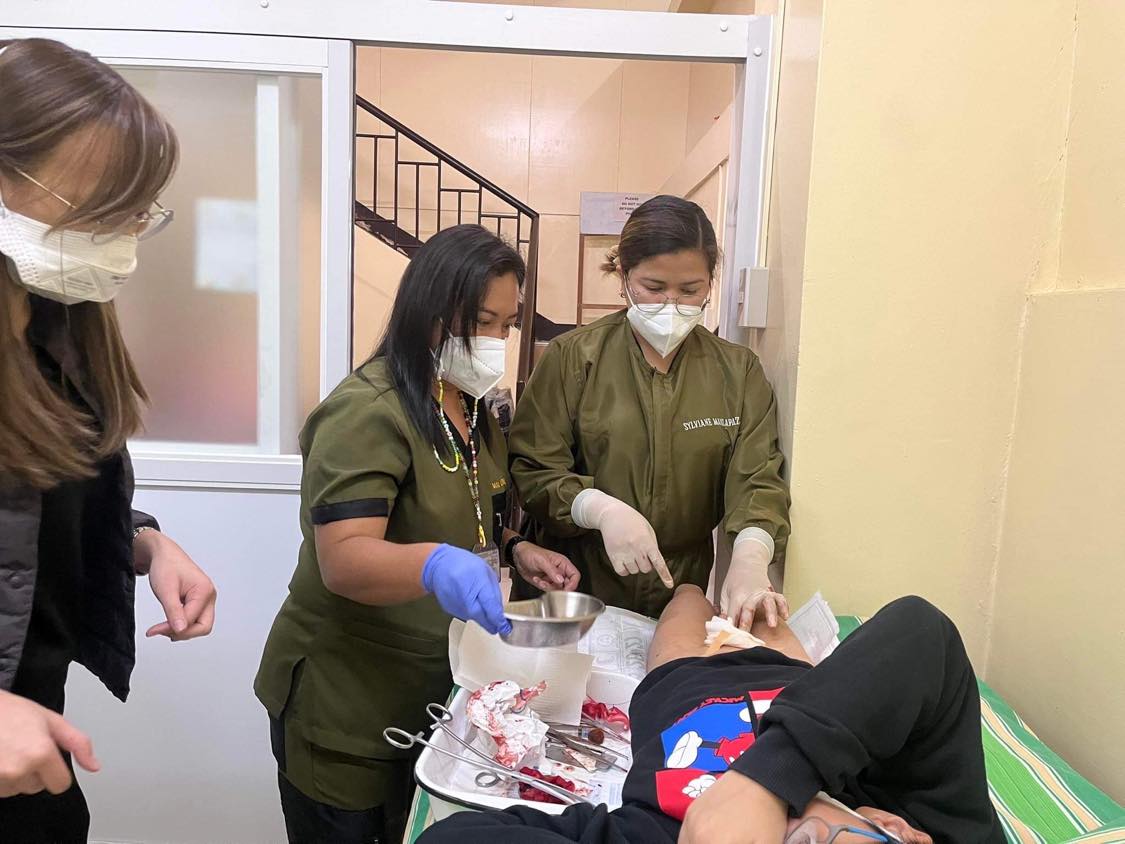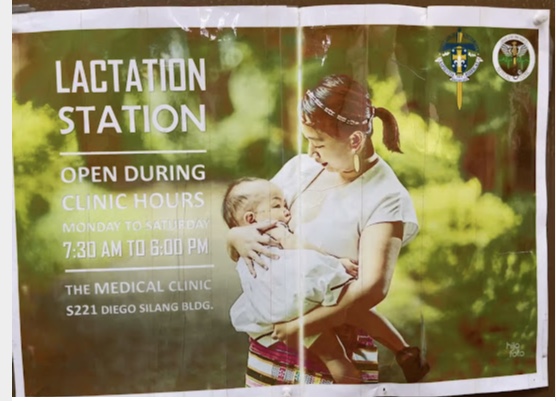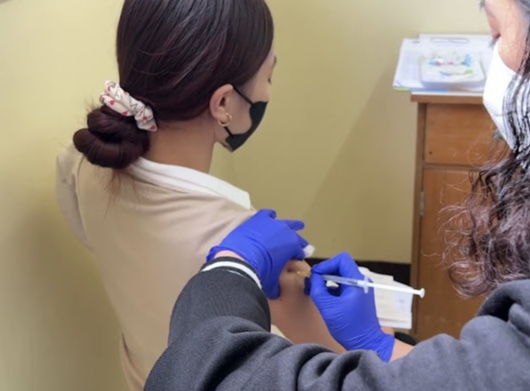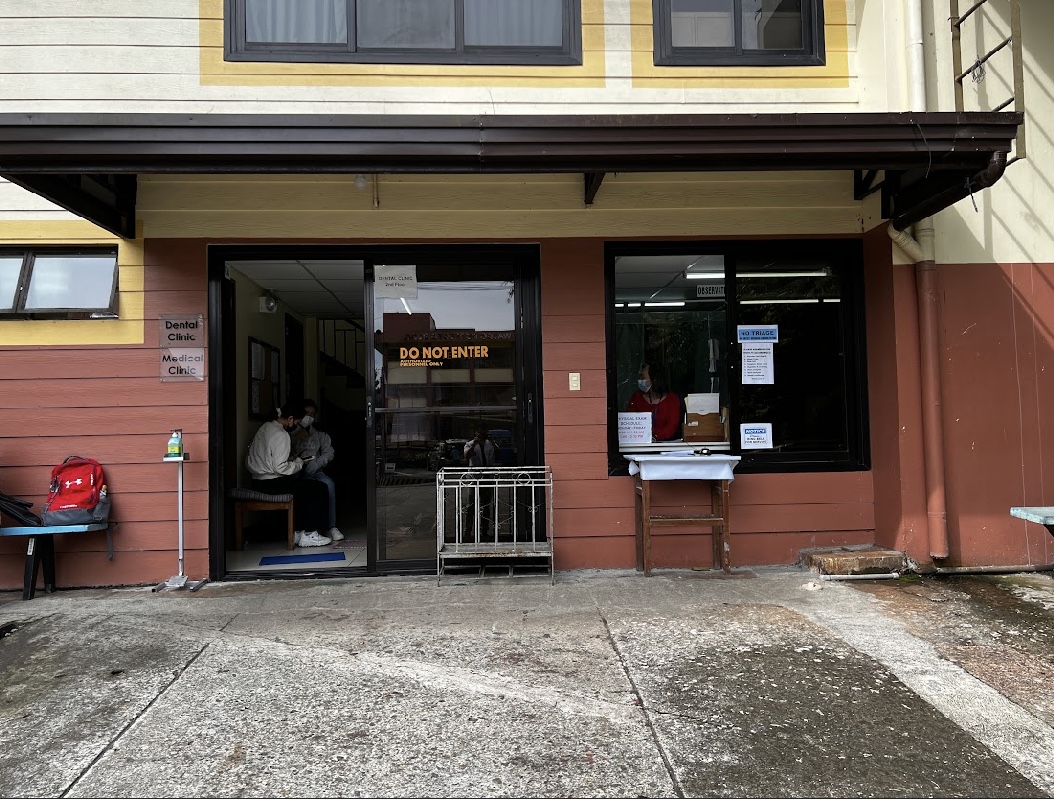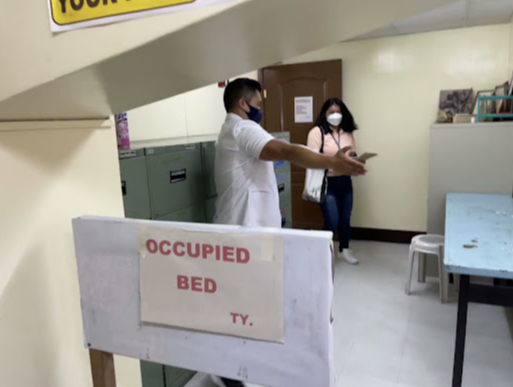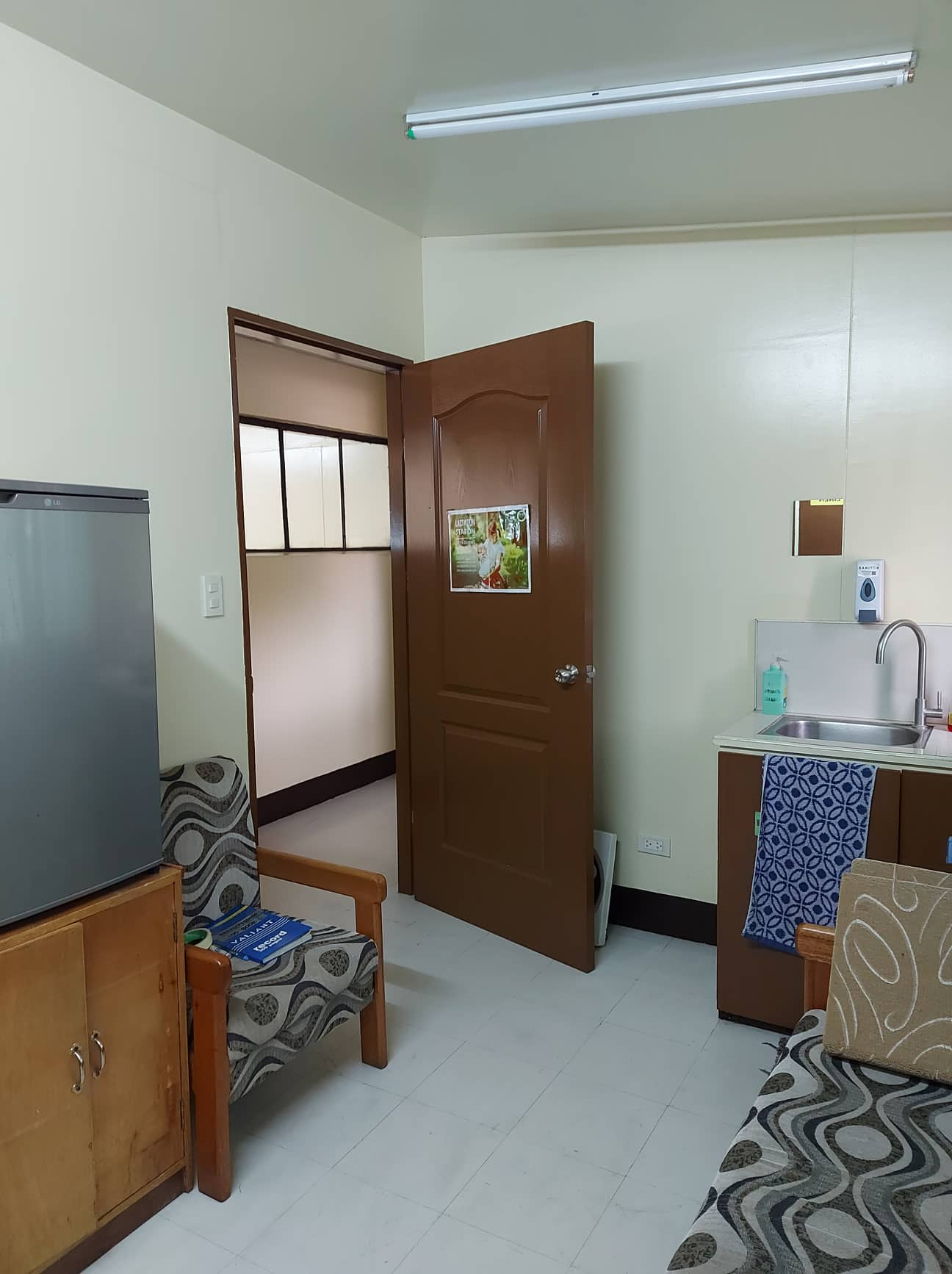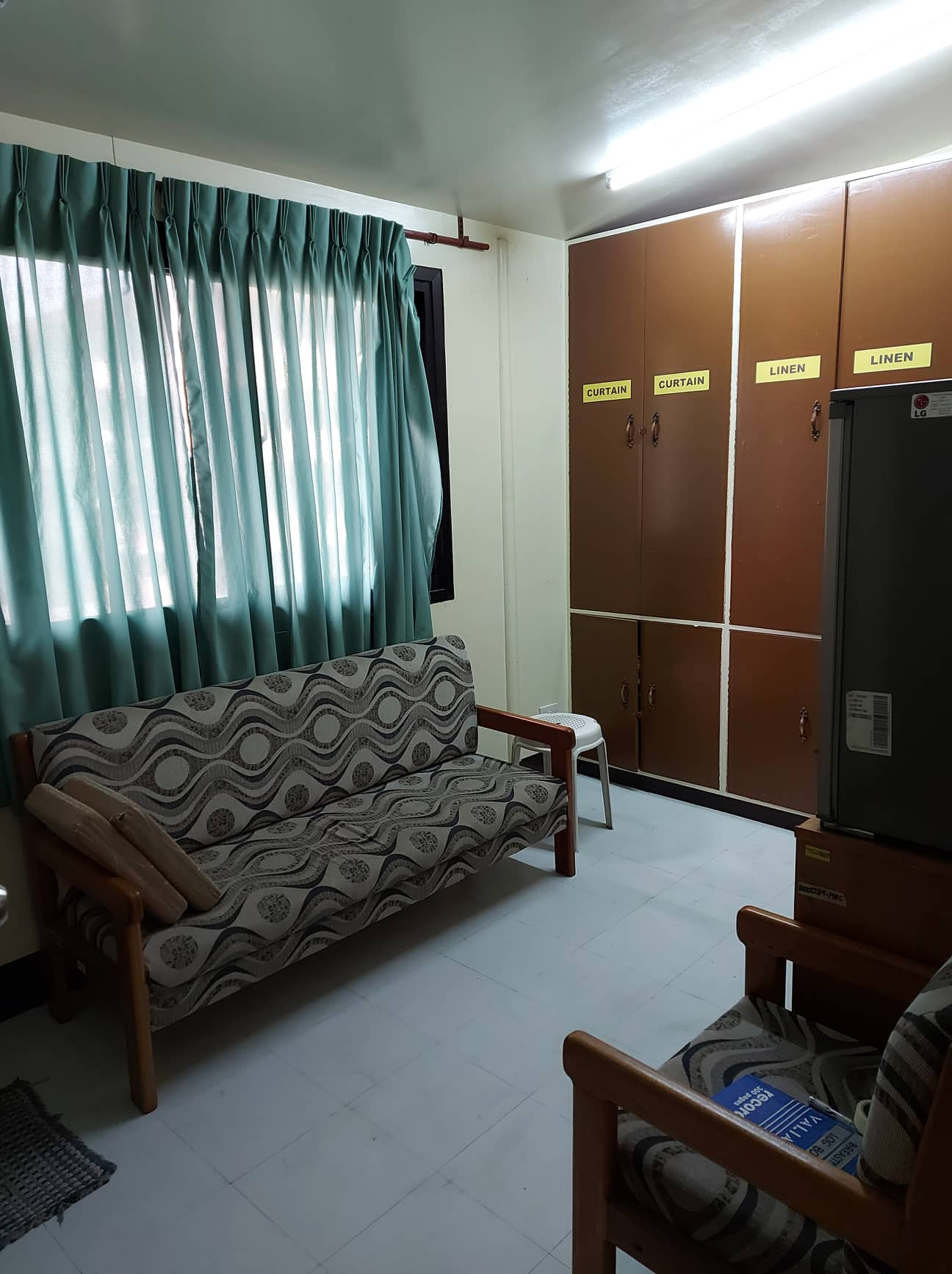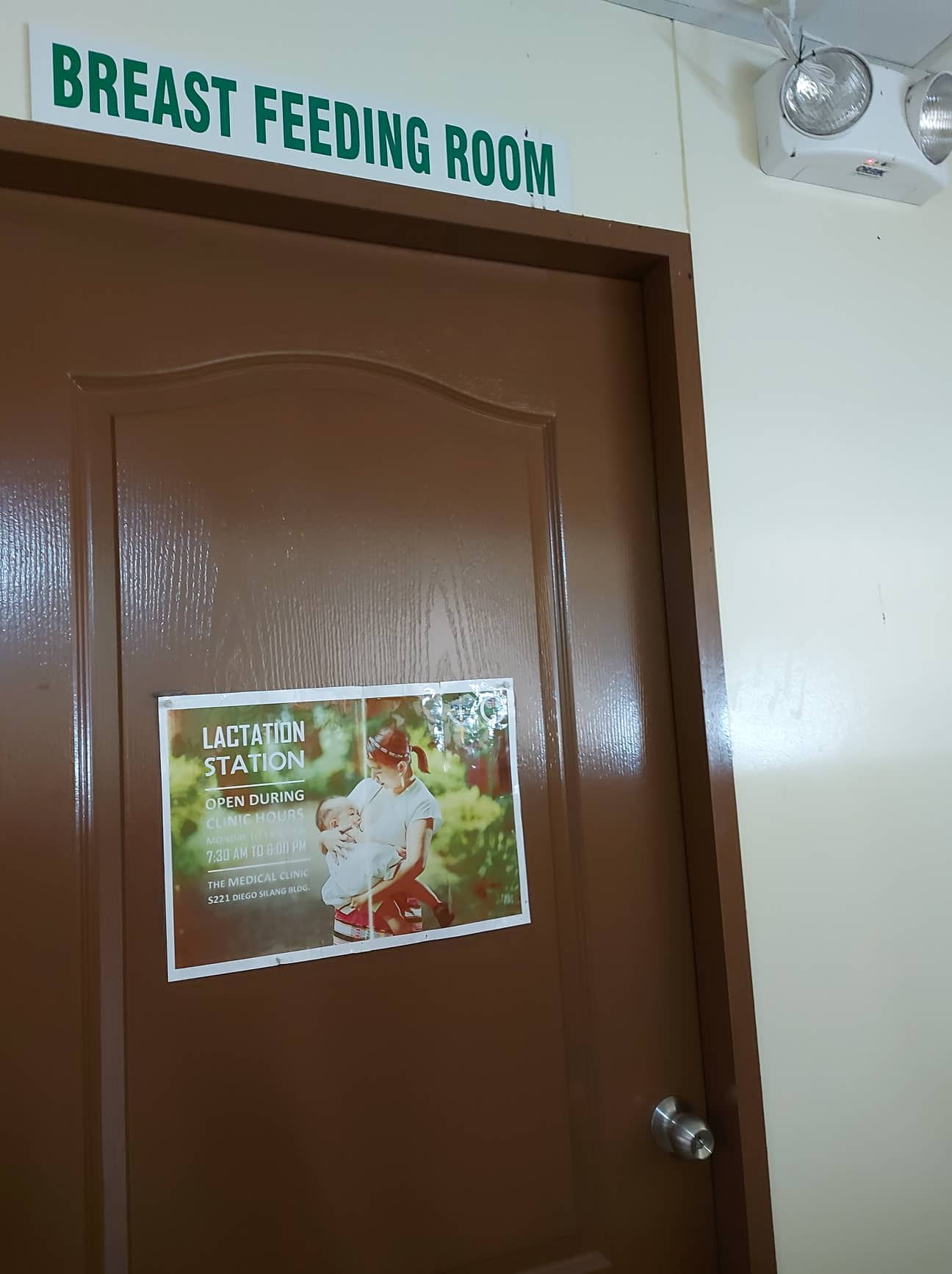 275902711_1511174749297332_2423767474717966463_n
310194372_517521096950186_6514915451131671074_n
314738852_1735515420150740_7021995797461408683_n
314429943_791903541872812_7104267649867137700_n
---
SLU Sacred Heart Medical Center is a premier Catholic Hospital where patients are at the center of care. We provide excellent preventive, curative and rehabilitative services through our total wellness programs.

A Health Care Institution built to create a solid impact on the community, the country, and the rest of the world and strive to provide an integrated, collaborative, and innovative academic health care system sustained by research.