---
VISION AND MISSION
---
The School of Teacher Education and Liberal Arts (STELA) is envisioned as an institution for excellence in Teacher and Liberal Arts Education committed to the CICM mission of education of "missio et excellentia" in the formation and training of competent, creative, socially-involved professionals imbued with Christian Spirit.


GOALS & OBJECTIVES
To enhance learners in their Christian philosophy of education, cognizant of the dignity of an individual
To enrich the sense of responsibility, sensitivity for others, and inclusivity in the spirit of CICM mission of inculcating understanding and brotherhood to all, especially the poor and the non-Christian
To provide the learners with the knowledge and skills that promote creativity, critical thinking, and scholarly research needed for national development
To innovate mediums and resources to operate as a self-reliant unit and sustain long-term growth and development
To cultivate in the students the appreciation of diversity, order and beauty, scientific outlook, and deep sense of national identity and cultural historicity
To instill in students the love for and commitment to excellence in both intellectual and moral excellence to sustain their dedication to their profession
To cultivate relevant knowledge and skills needed in the real world
To mold missionary disciples who are socially aware and responsive to the needs of the family, church, and society
PROGRAMS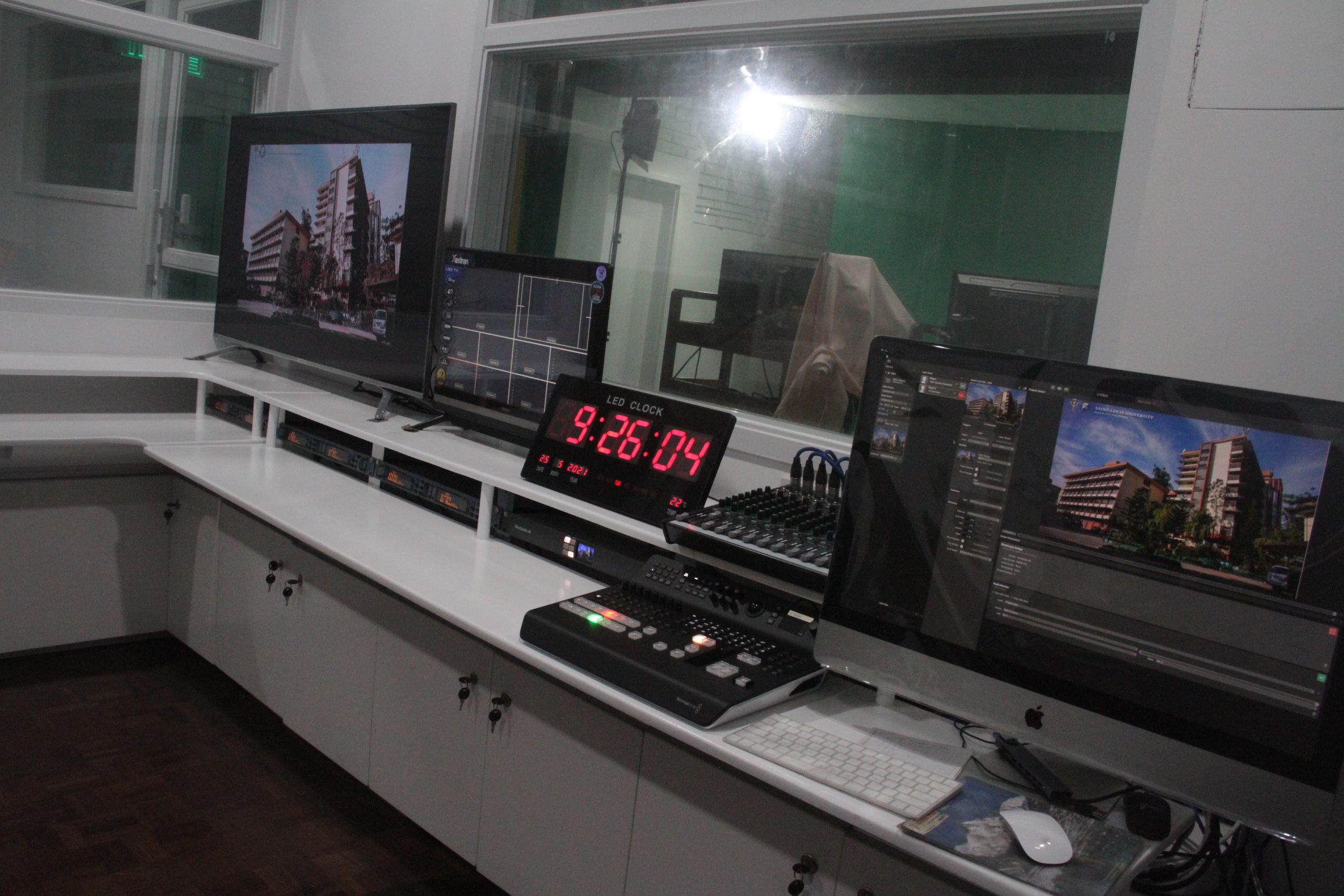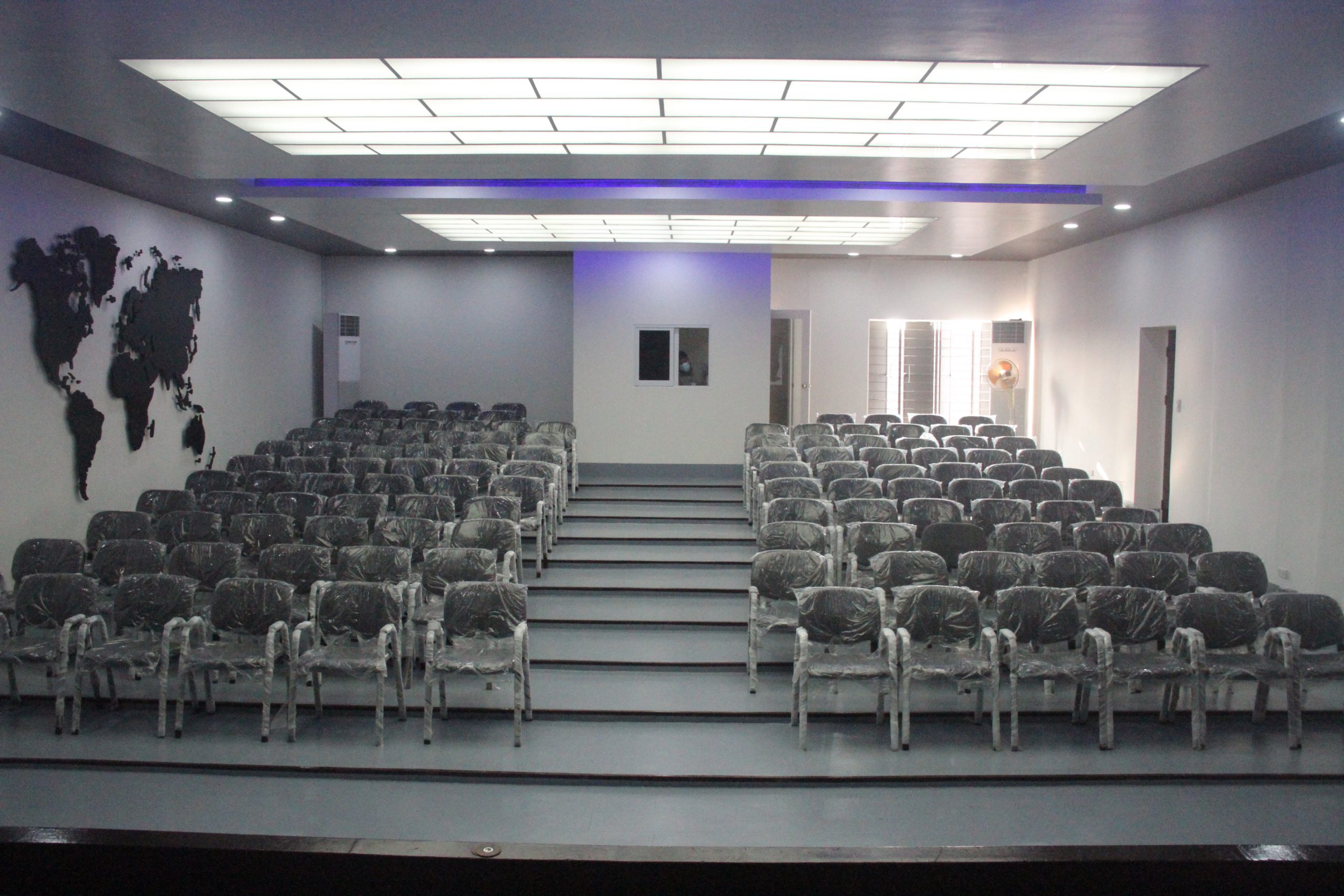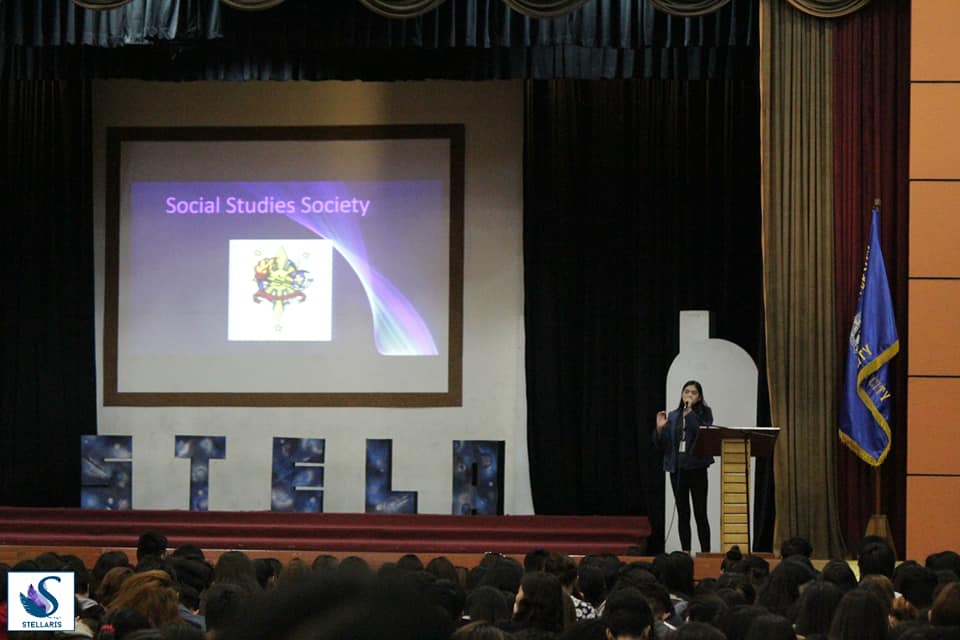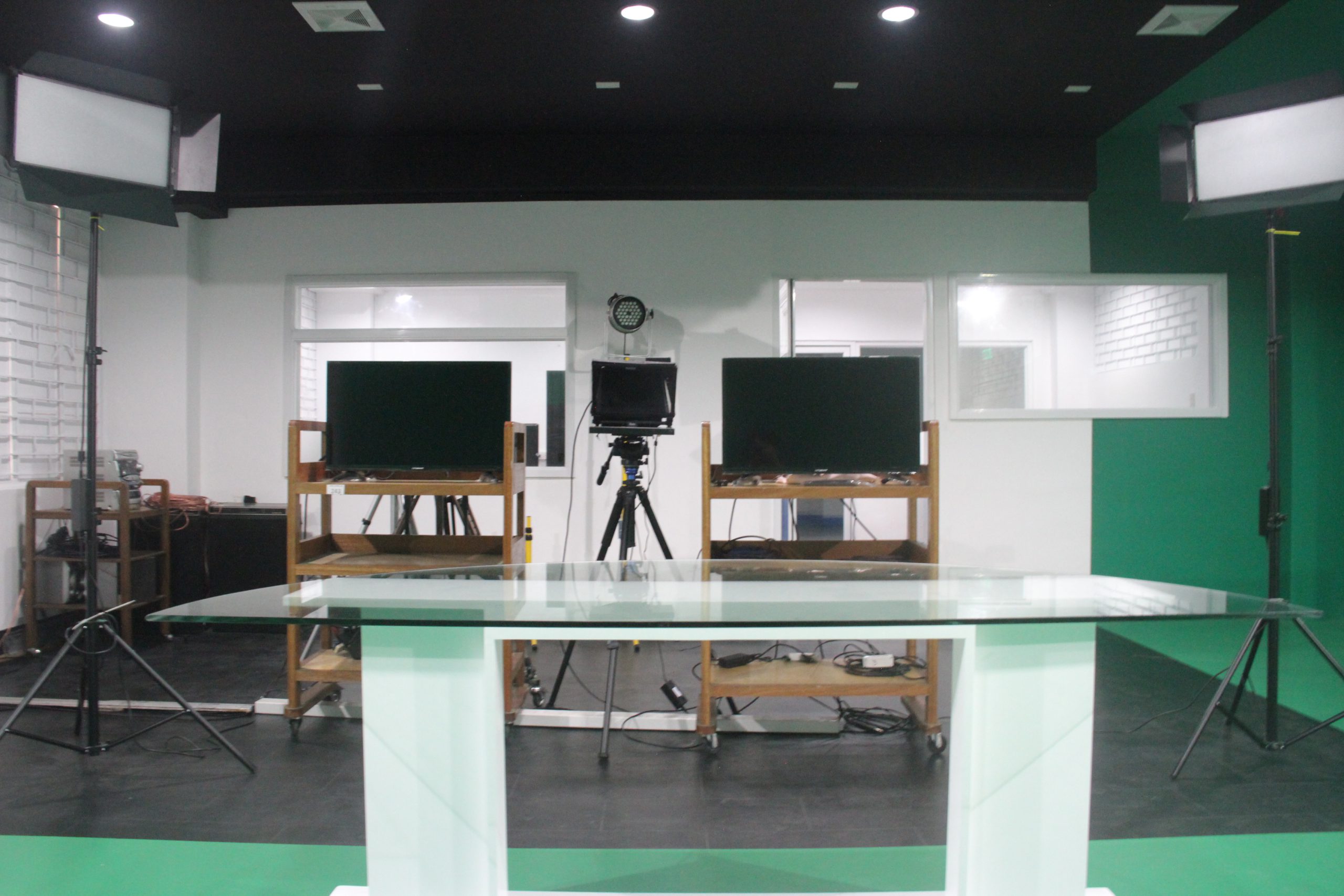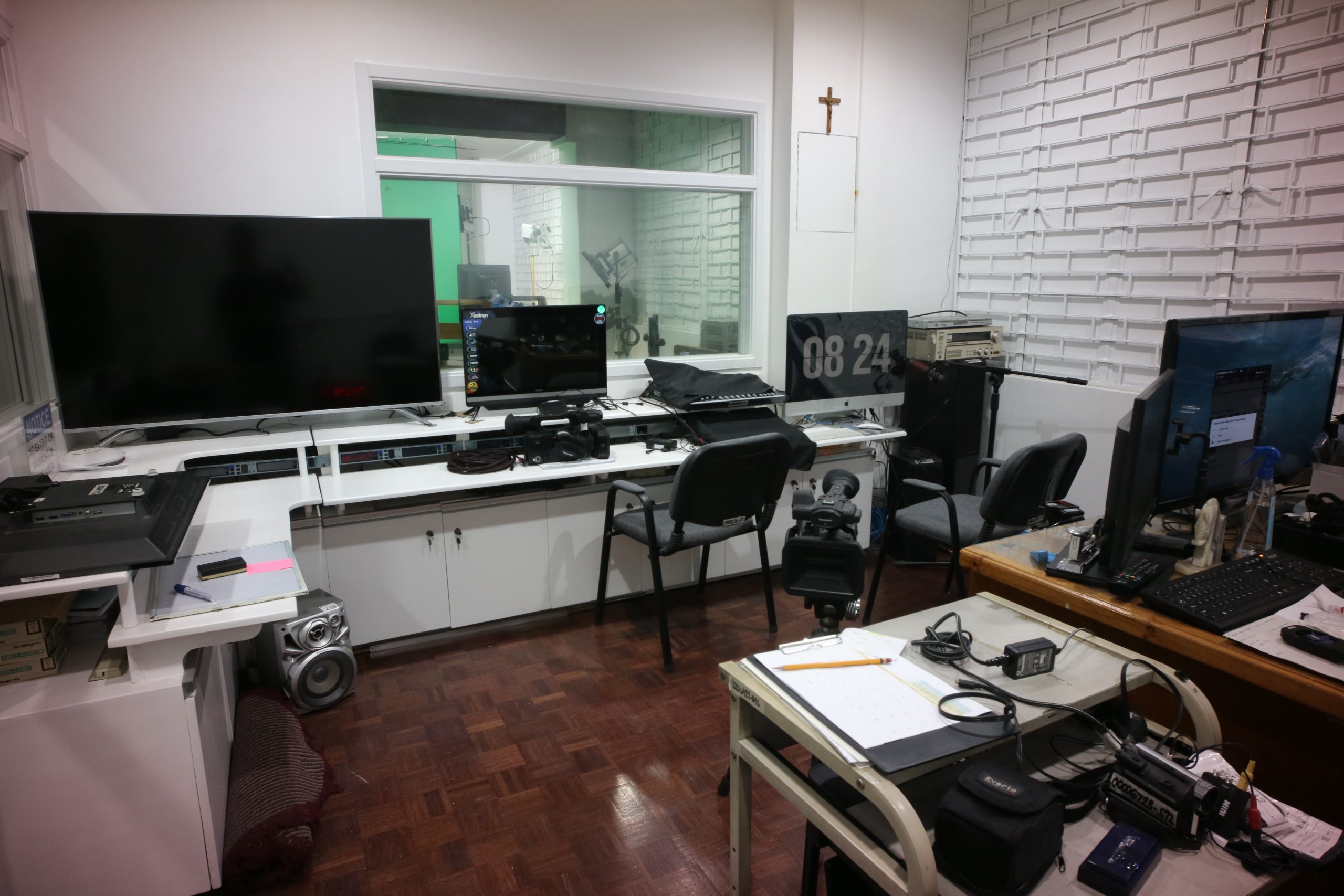 39700653_1596383387133569_34437898182852608_n
STELA Auxiliary Unit
Inclusive Education Resource Center
The center caters to learners with unique learning needs. It provides academic and auxiliary support services specially to students with visual impairment. Production of learning materials for students with visual impairment are given priority. The different units and departments of the University work cooperatively to determine appropriate capacitating activities that will eliminate learning barriers and promote collaborative learning in receiving classrooms of students with visual impairments. It has three basic elements namely (1) curriculum plus skills training for students, (2.) training in addressing students' learning needs in receiving classrooms for teachers, and (3) parenting children with visual impairments for parents or guardians.
Location: Perfecto Building, Room 407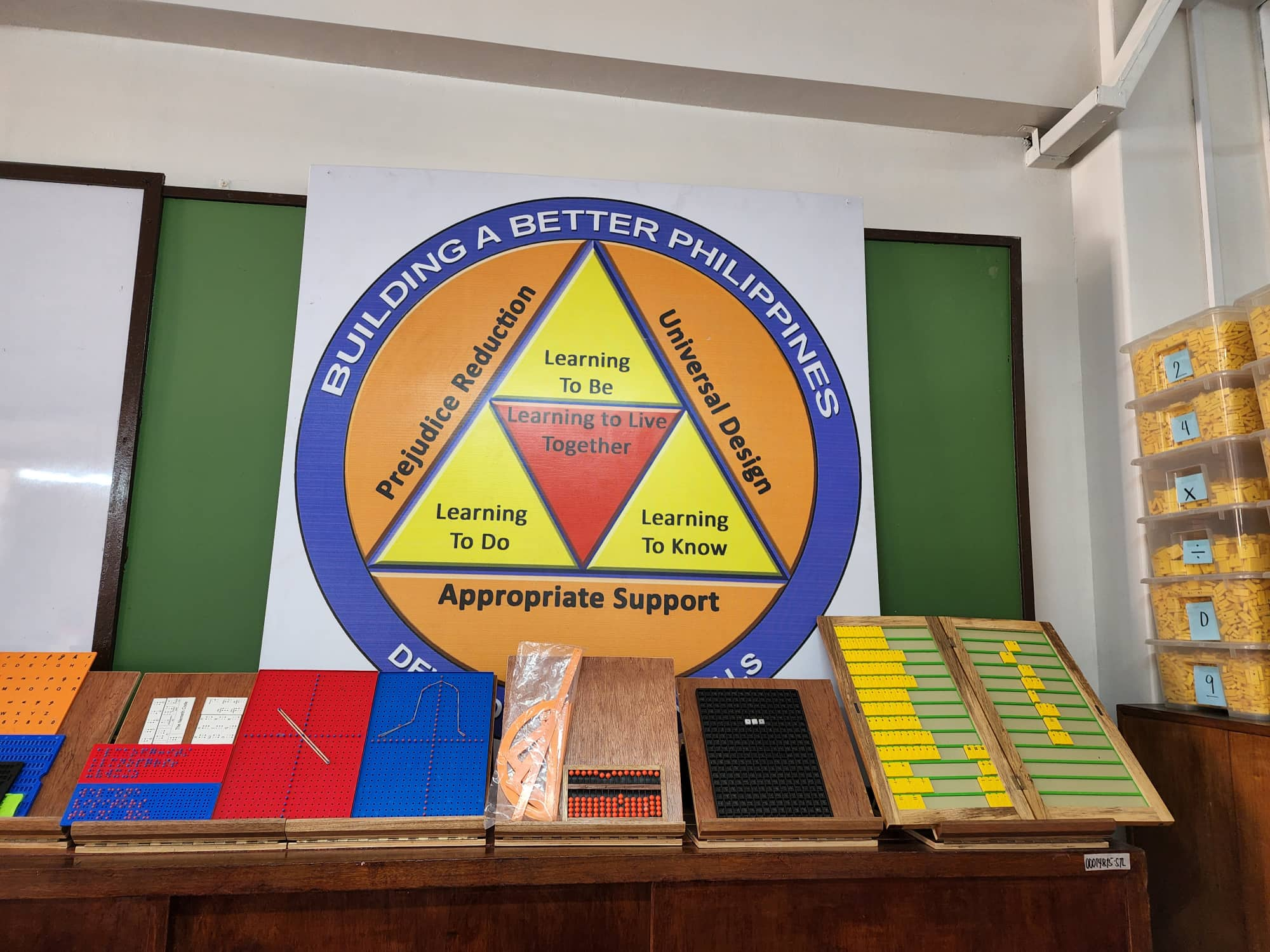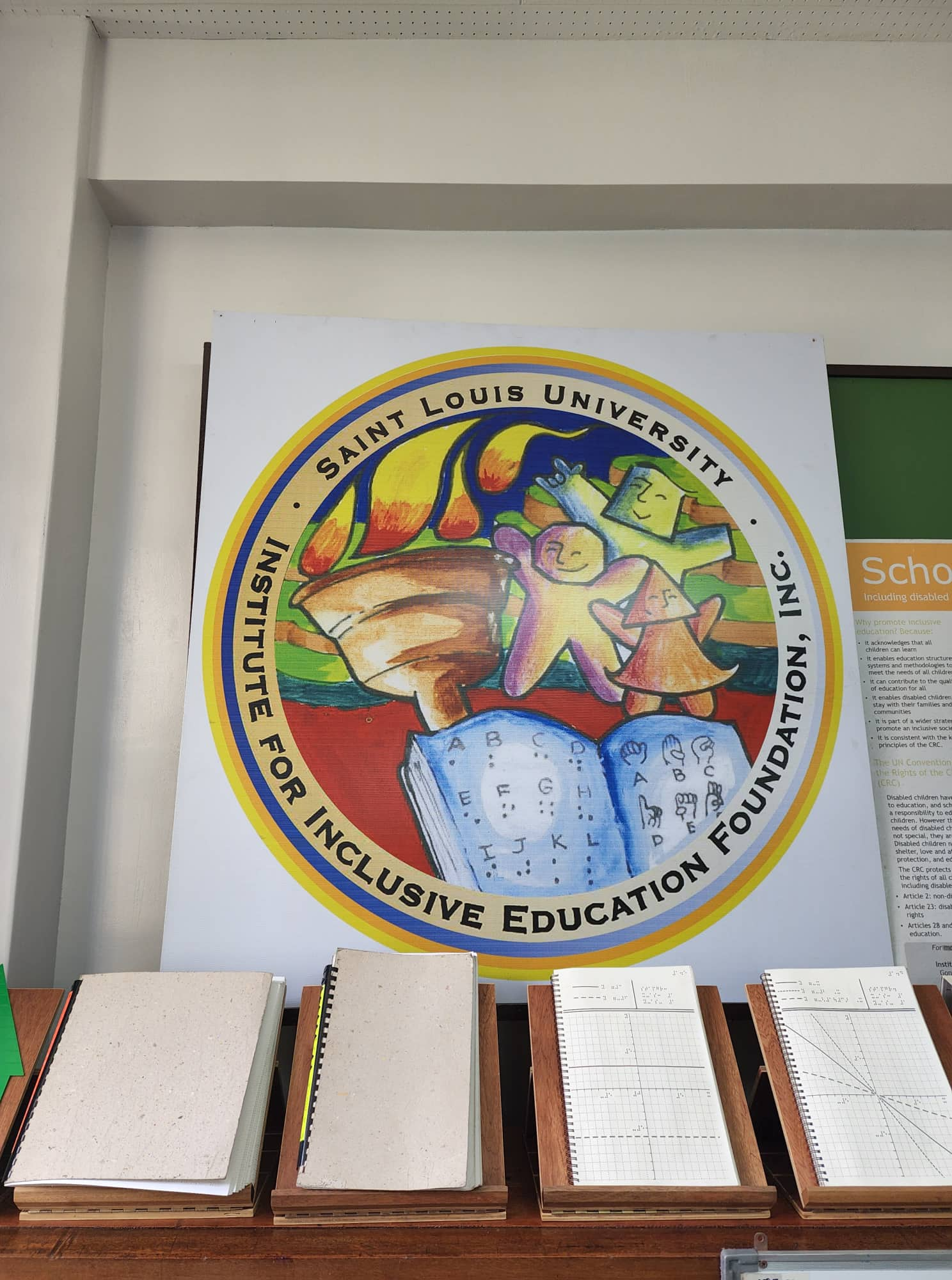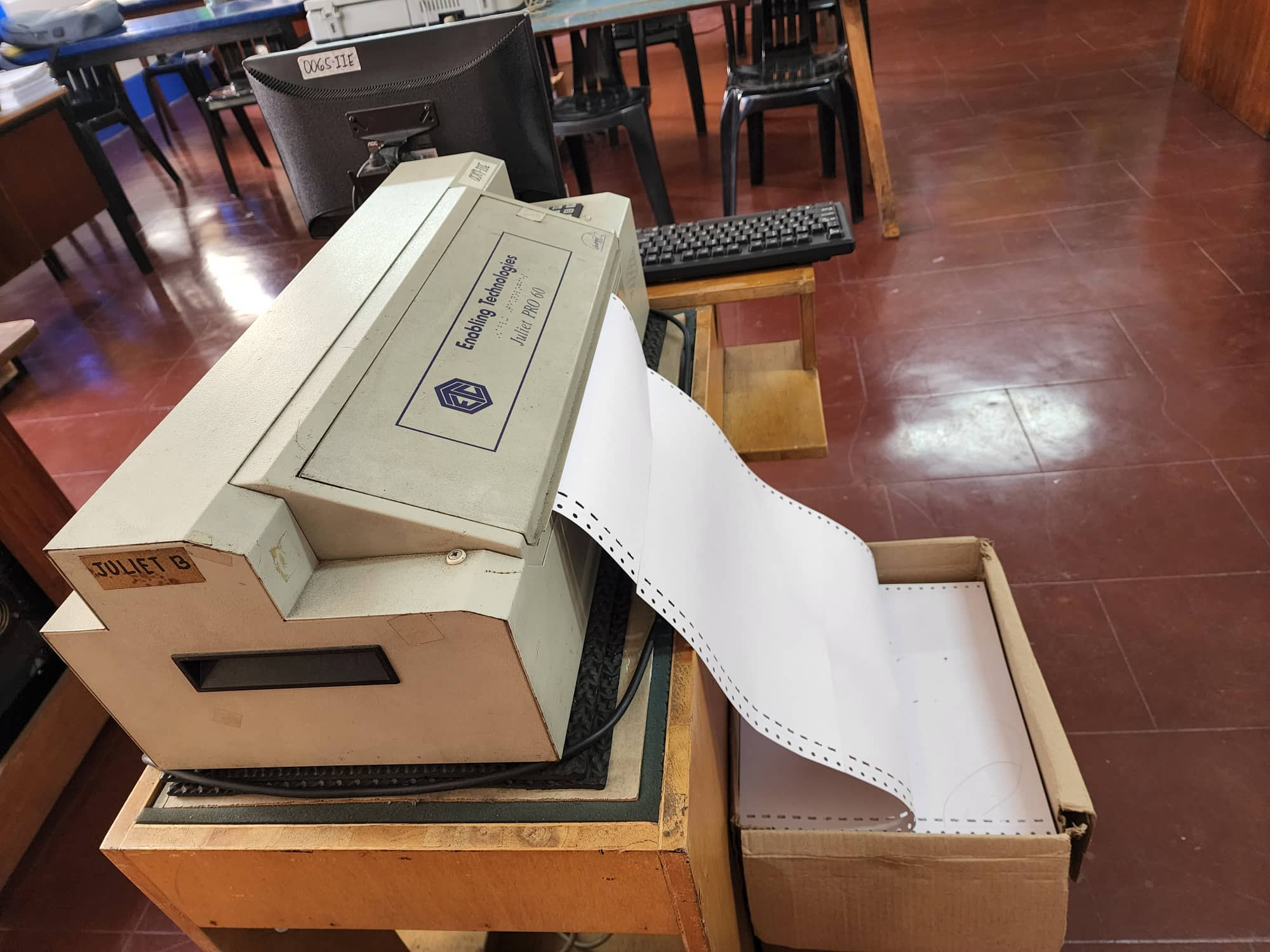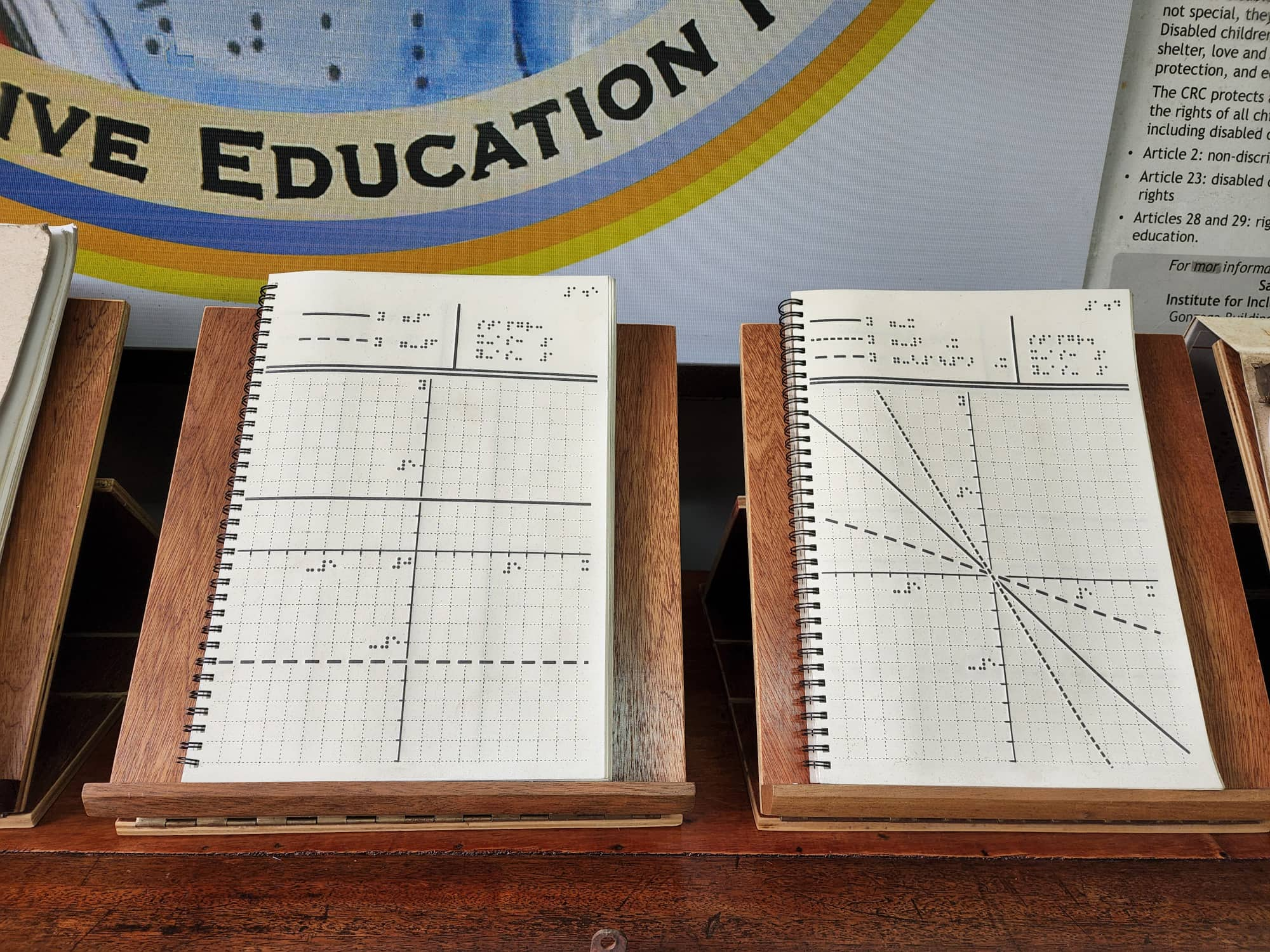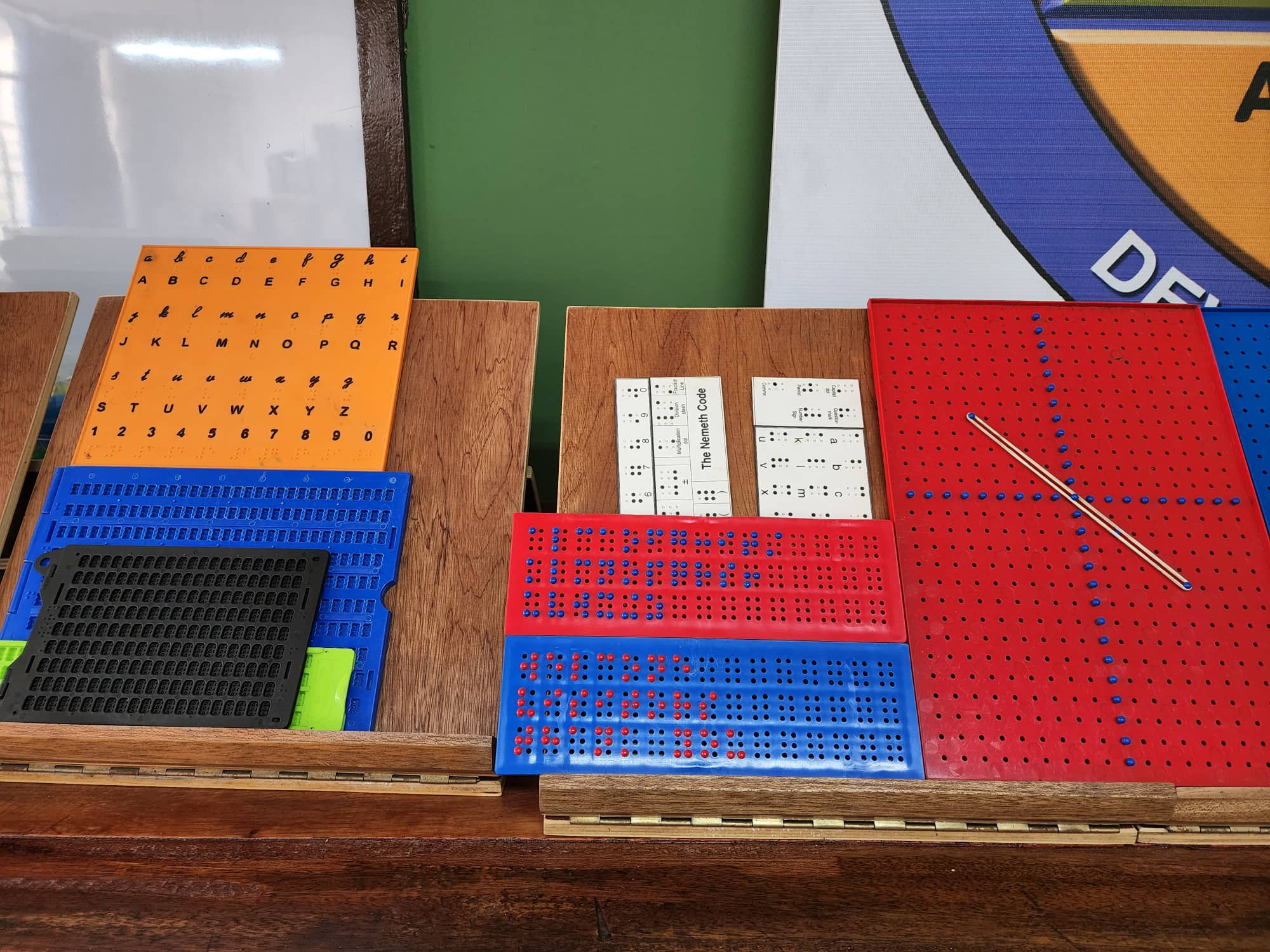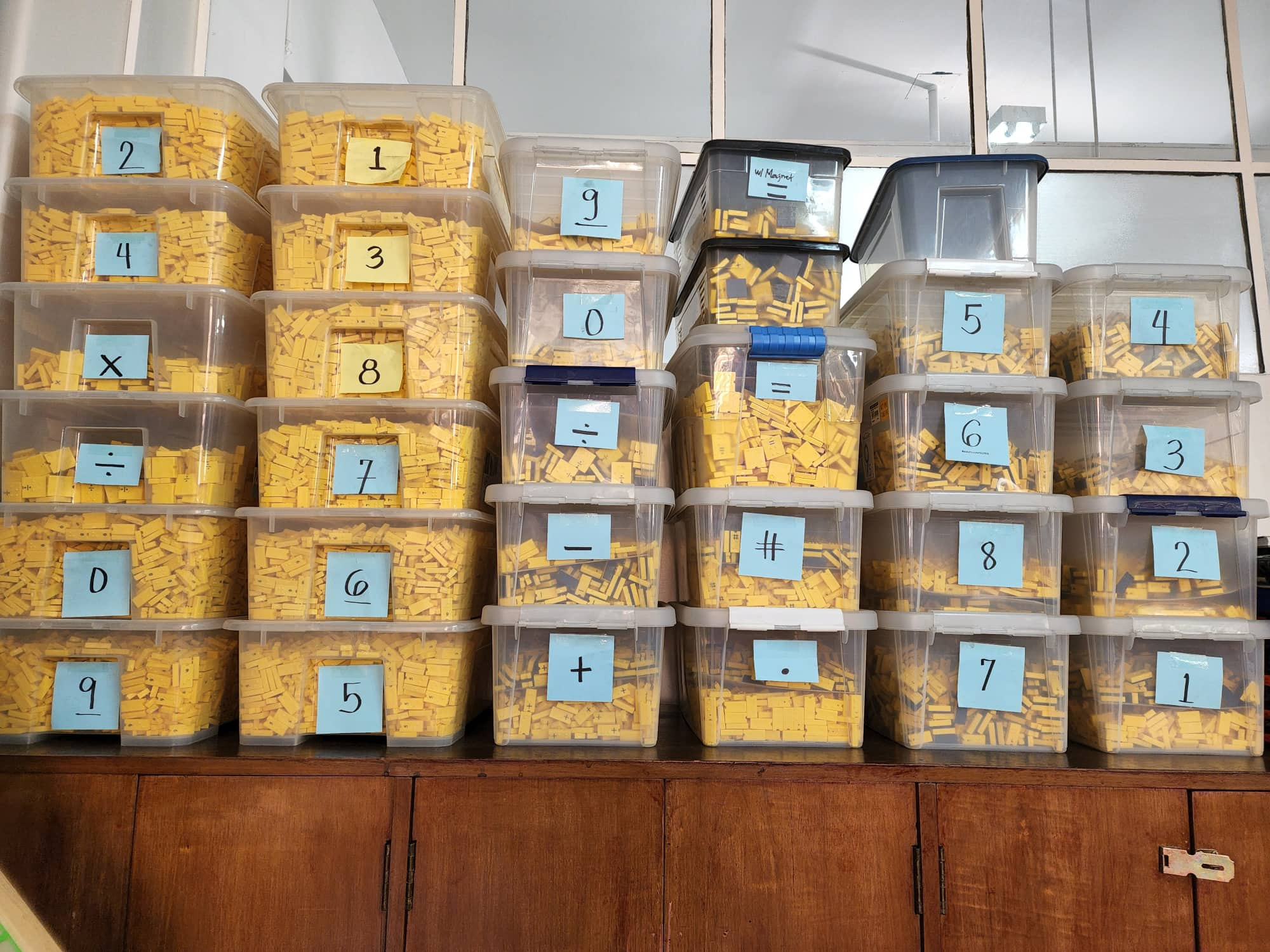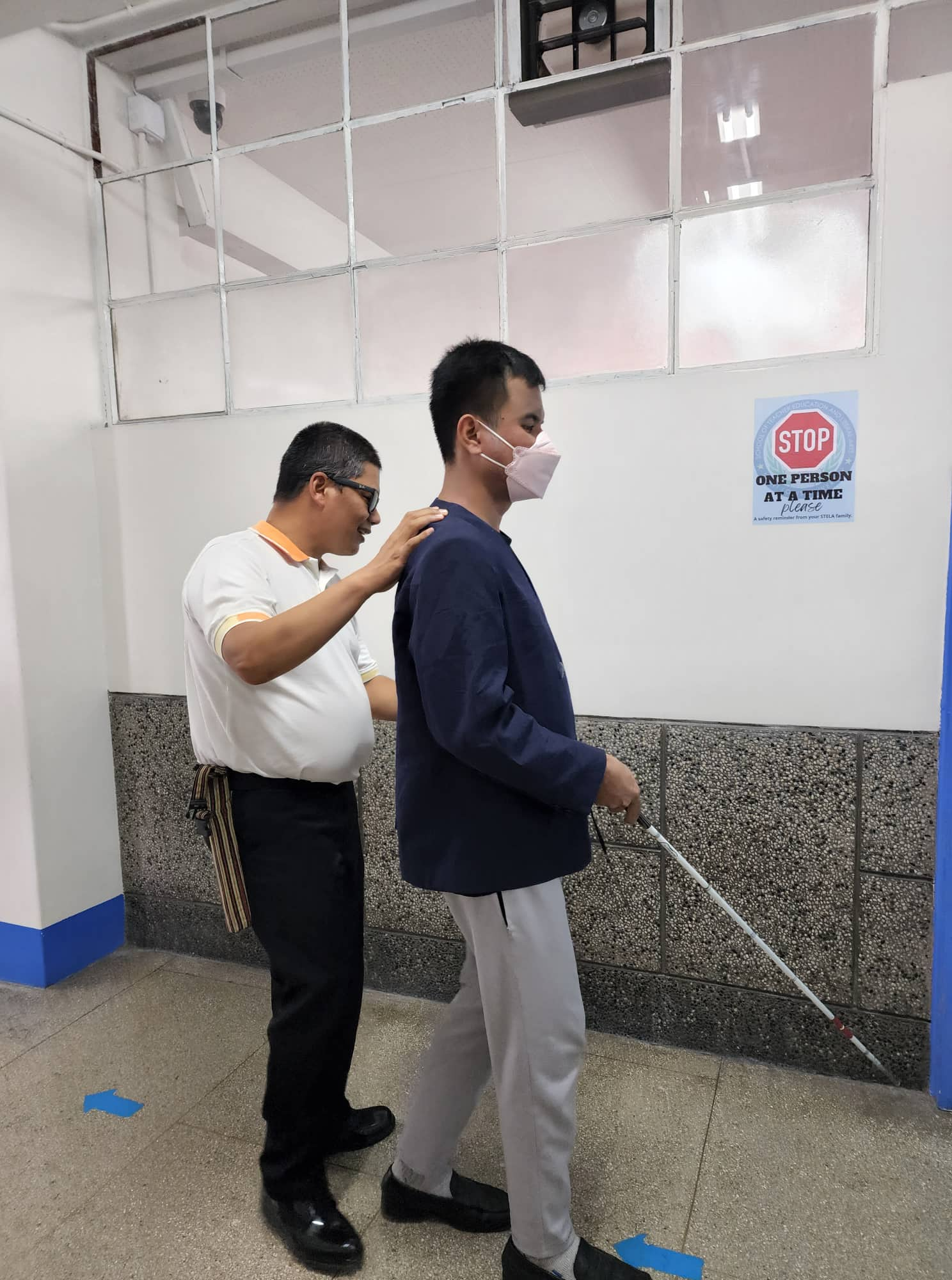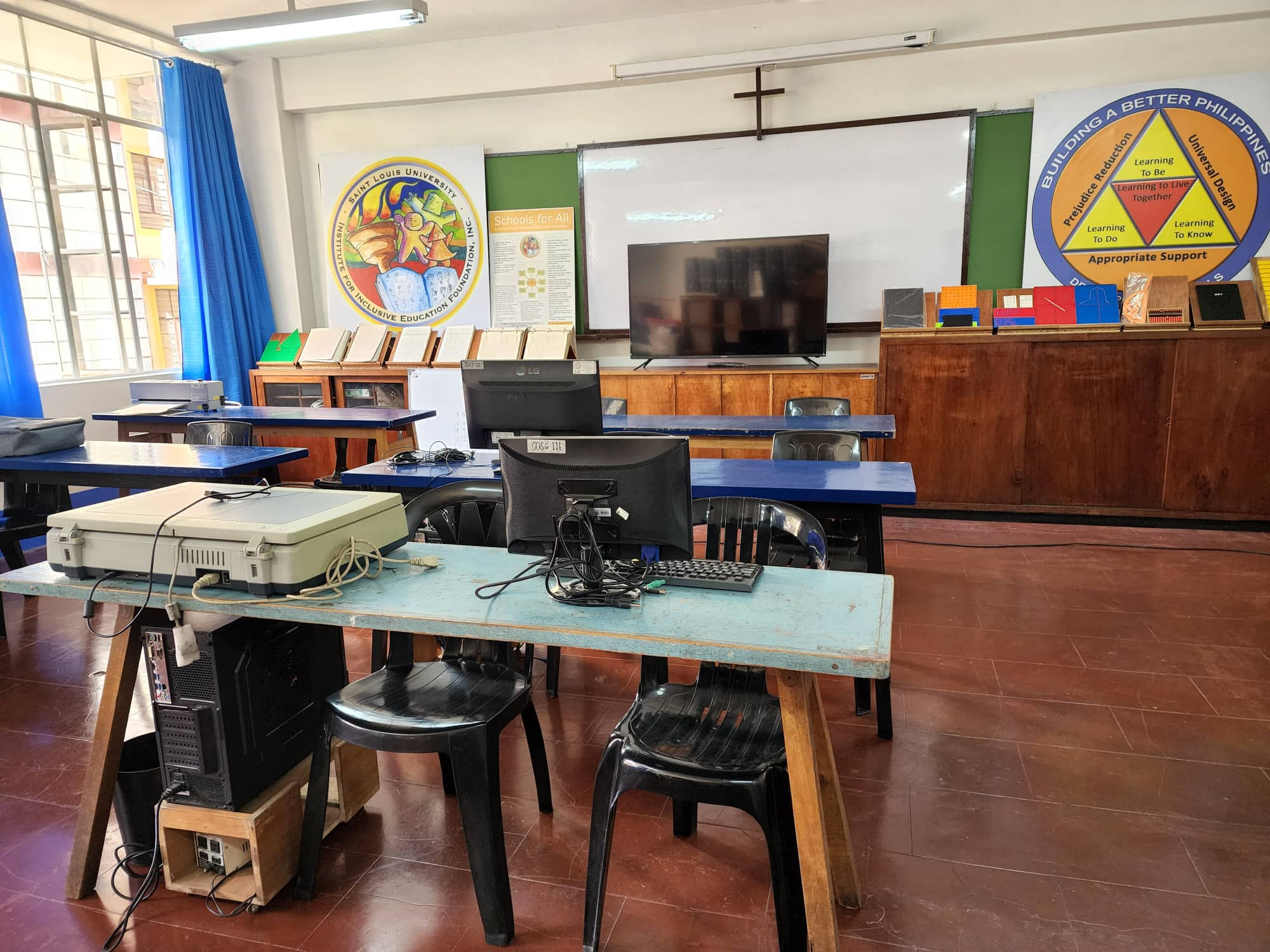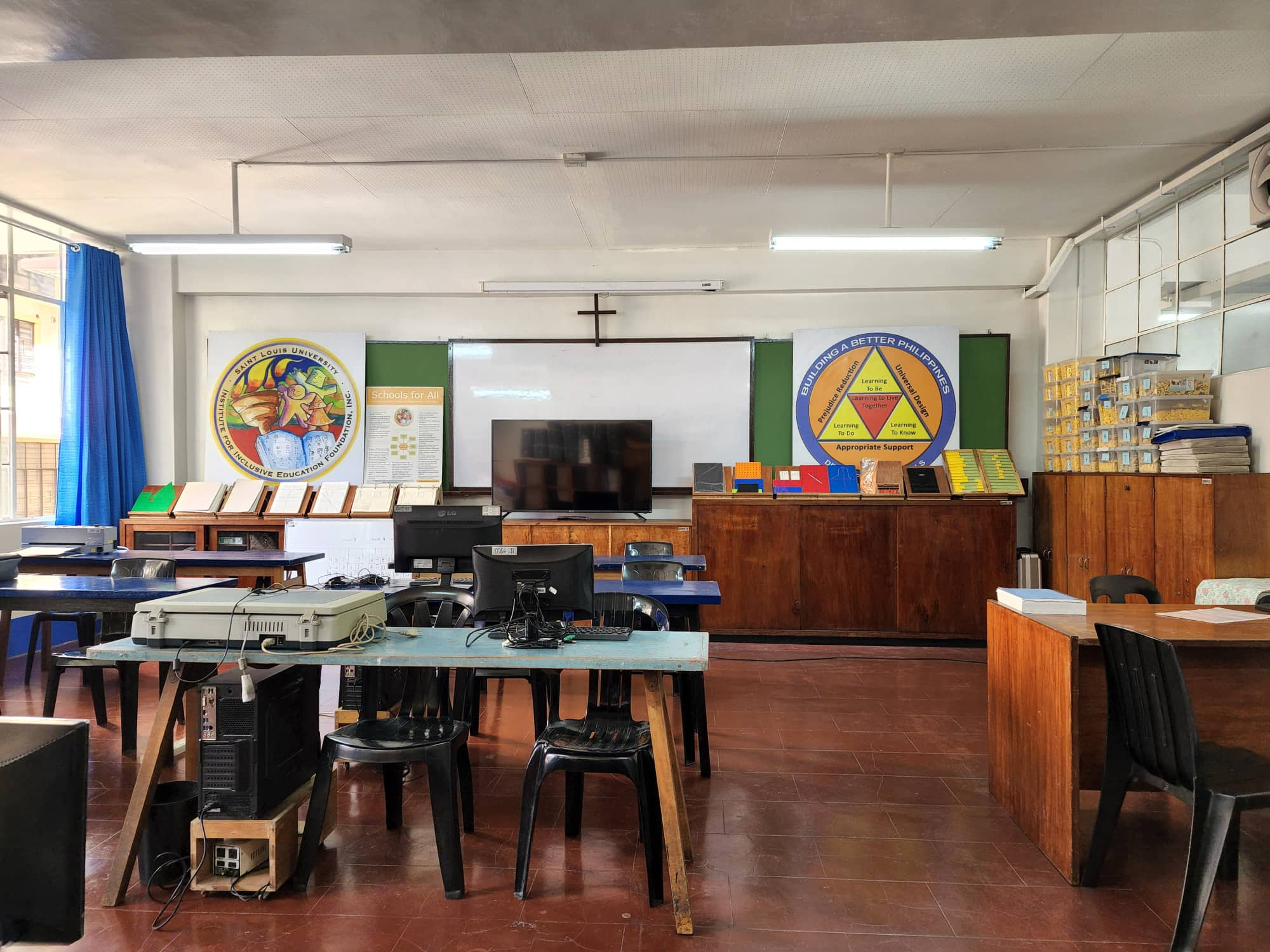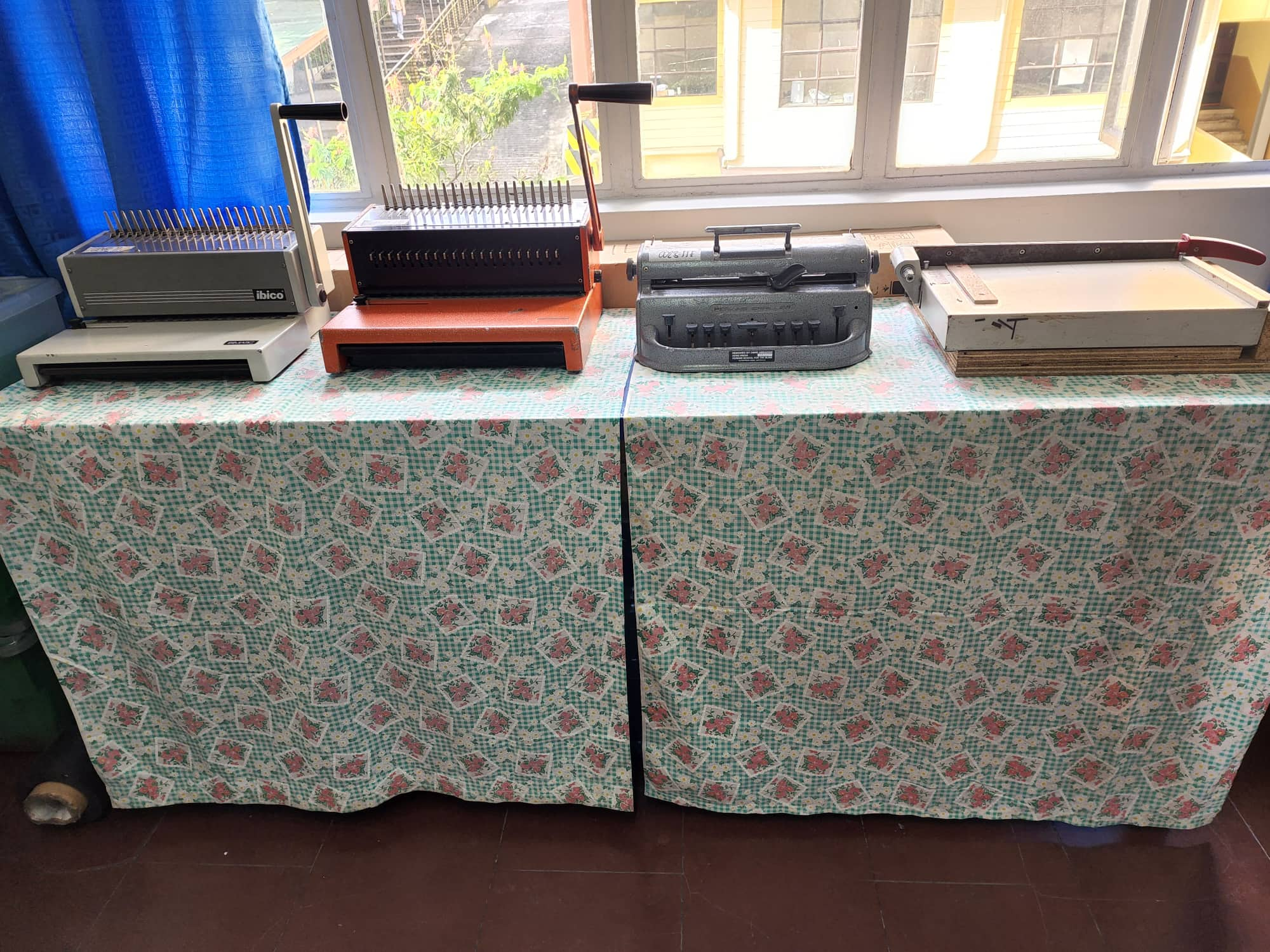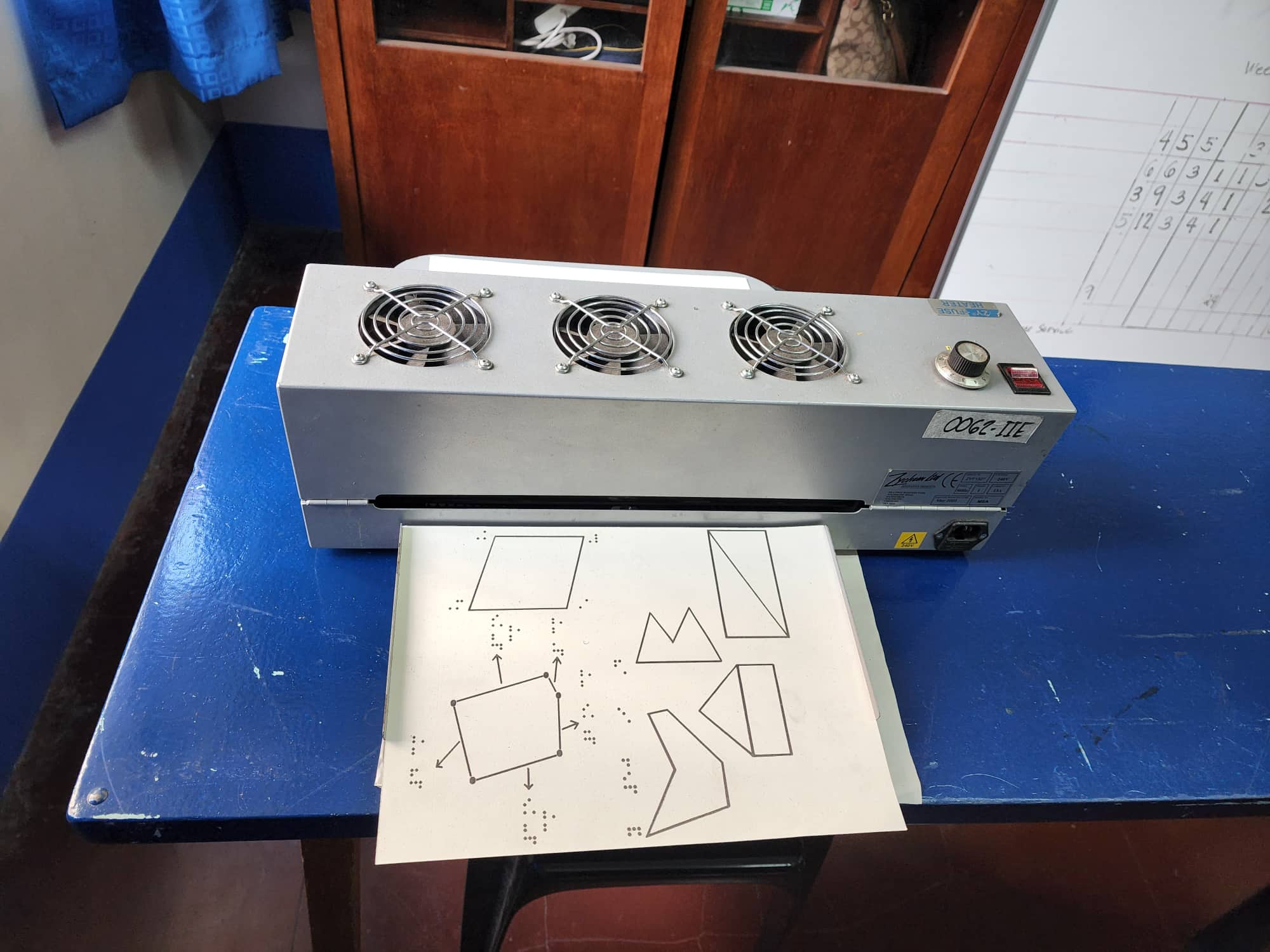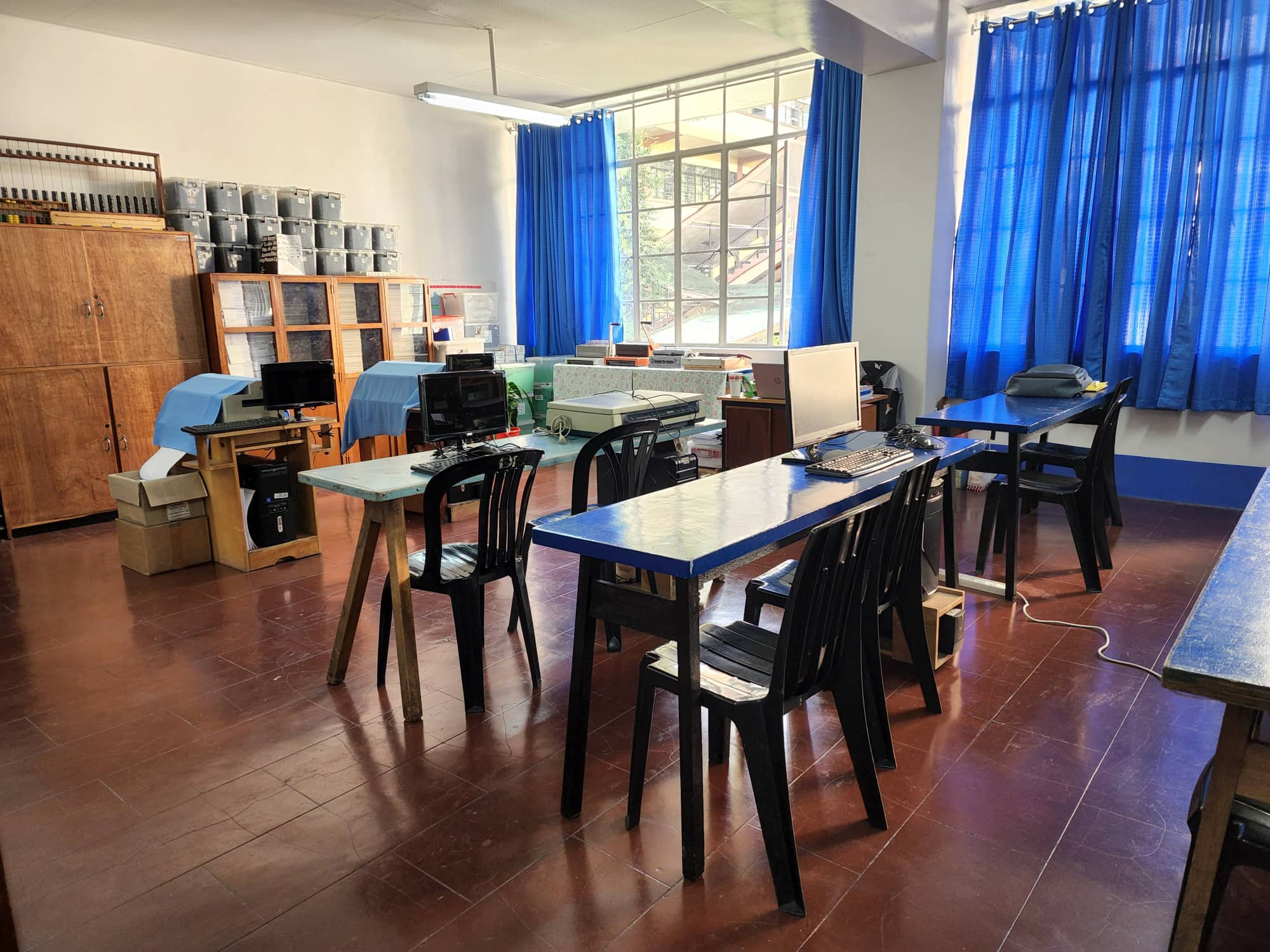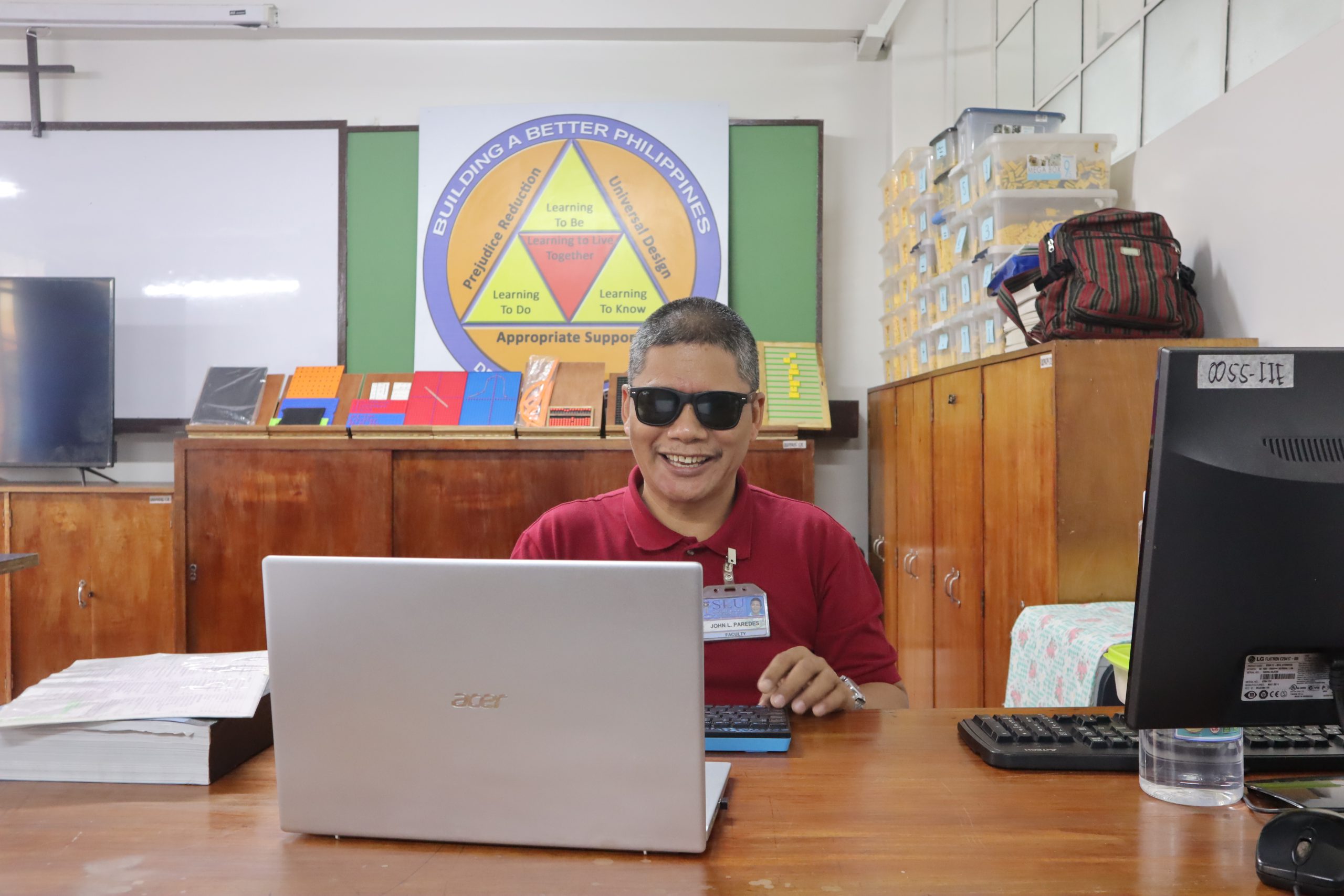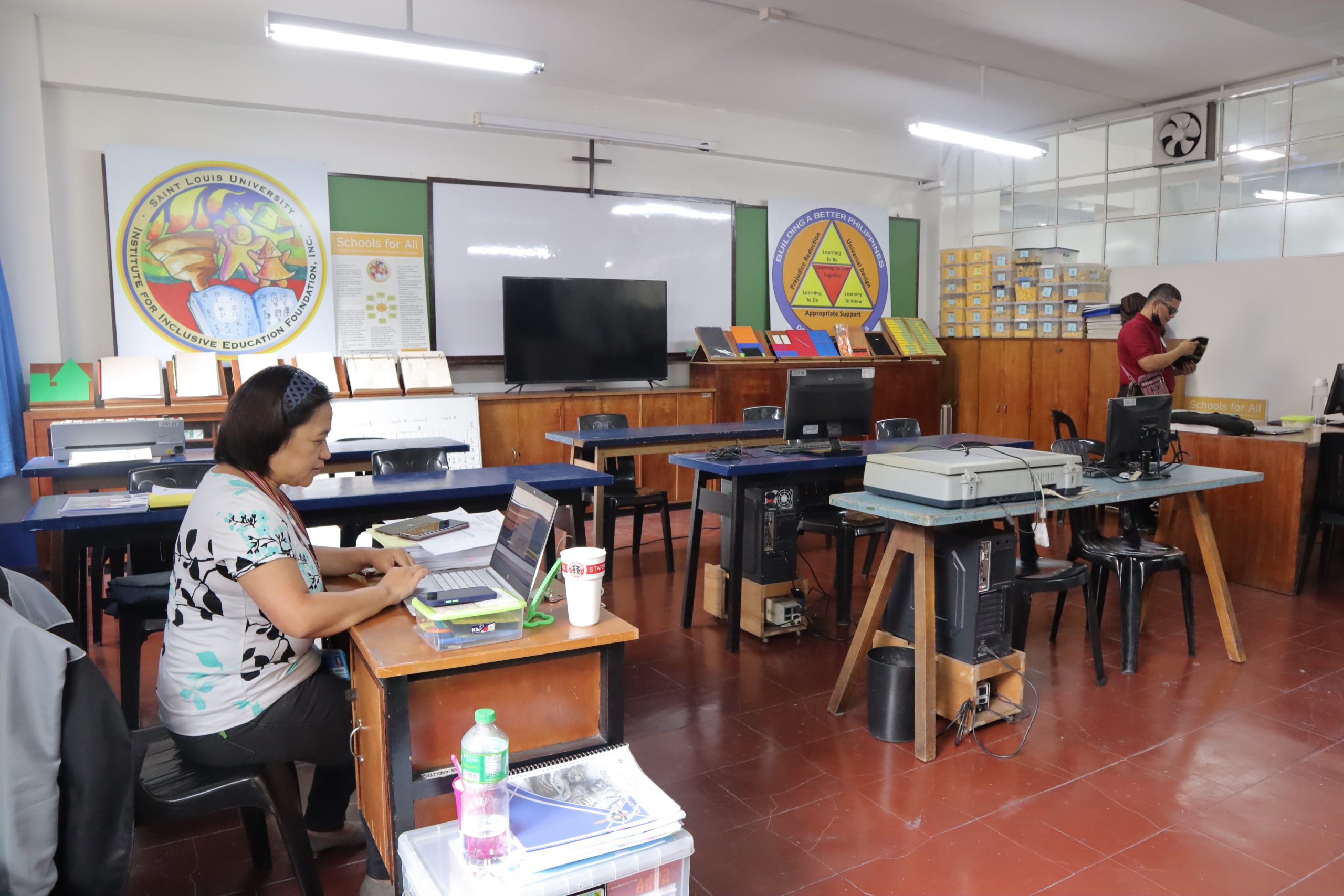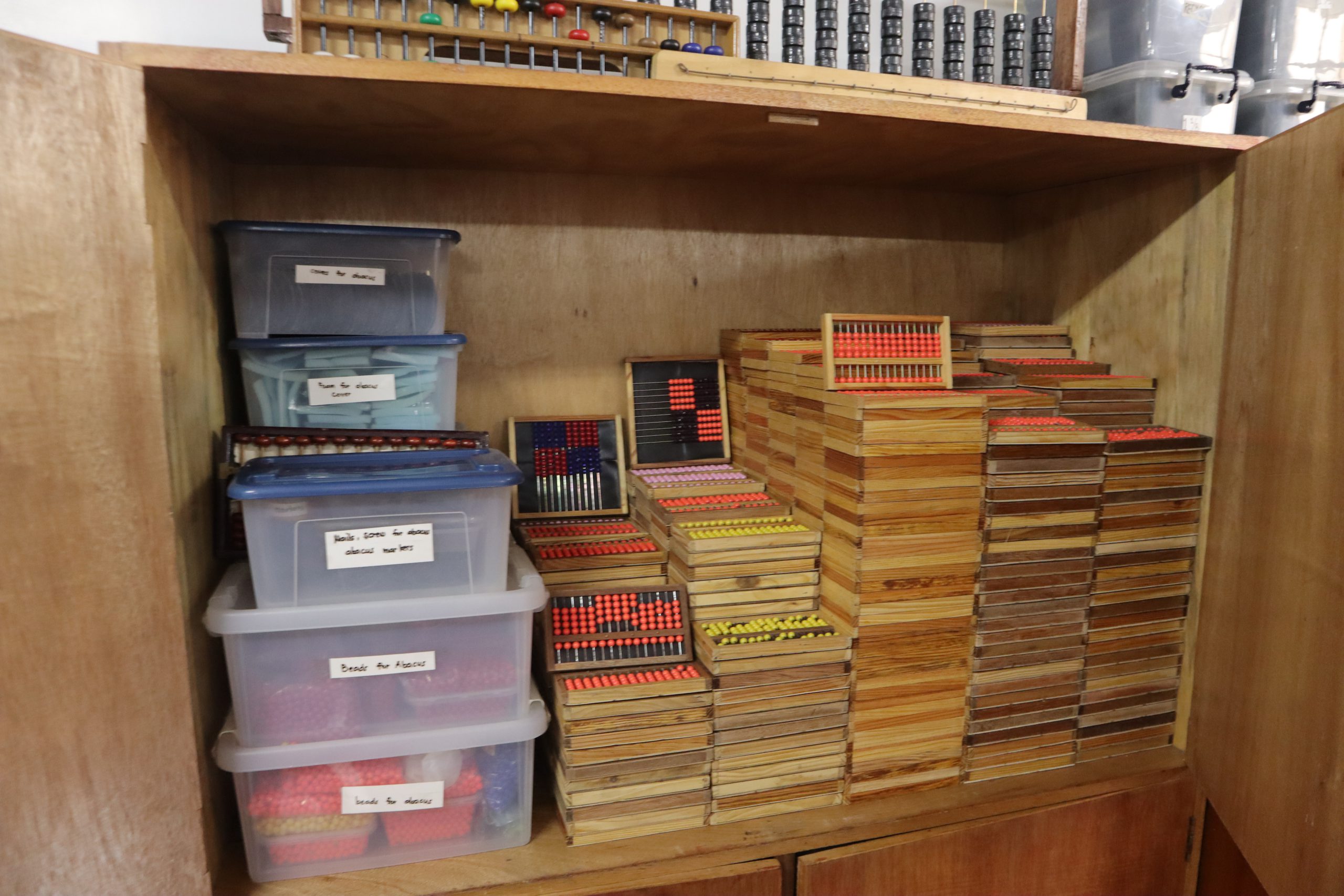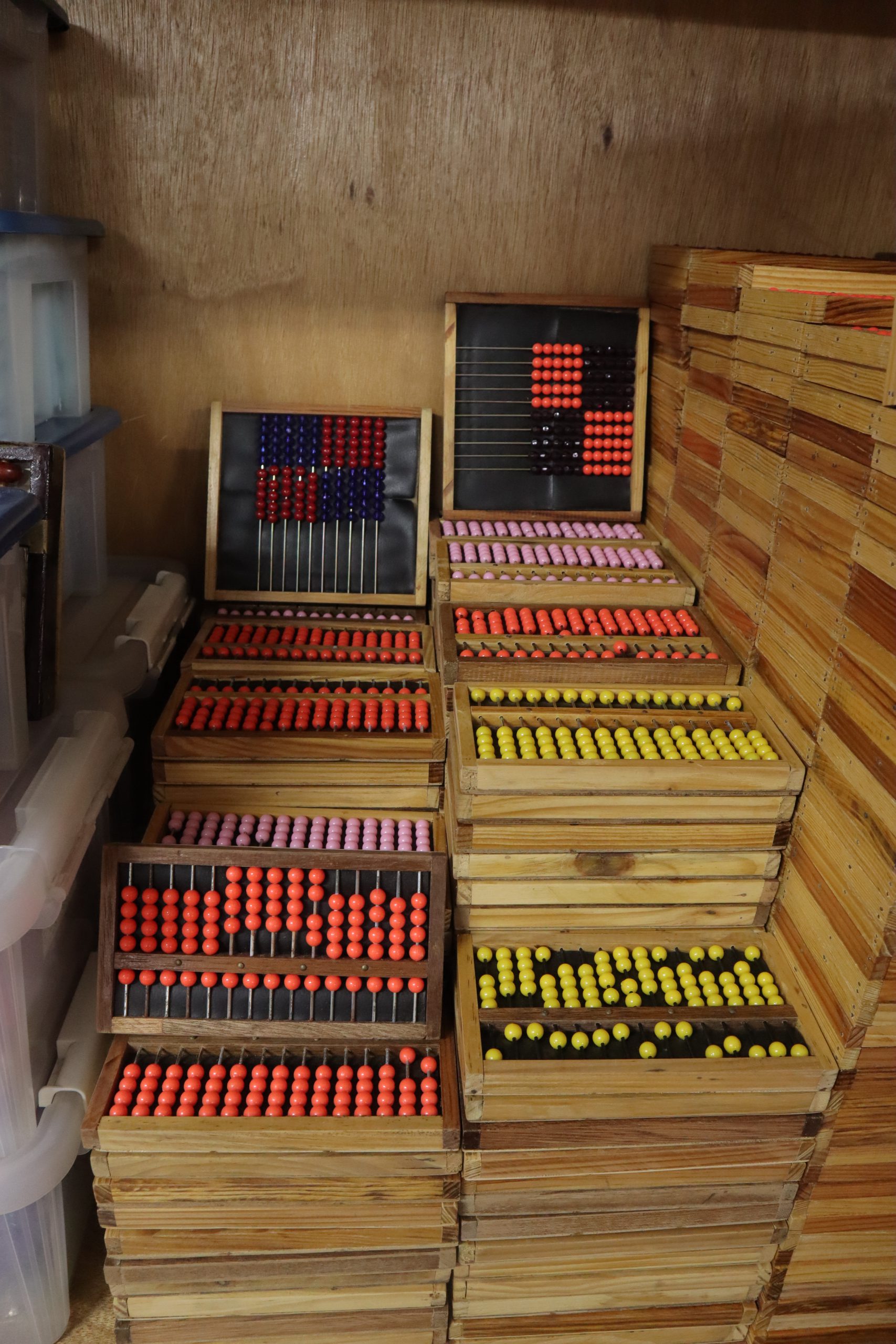 305520501_779927003250466_7470246453920589984_n
305787870_1453892651799526_4601856967203123886_n
306032764_1428006664376168_2868362938531357616_n
306155977_3357011451238111_916356909361687737_n
305849631_1083216115663579_2233097692226584101_n
305662186_1453342718496370_5259013670819190860_n
300171083_1165681670663337_7723571715758567887_n
305791878_3409824132637554_7031206911391298189_n
306328119_2032896060242338_7813675873347993396_n
305362729_616995943462669_3315774549112277558_n
306066542_388029696839109_3860109249730573474_n
305645339_654365976006875_9058893635987245482_n
STELA Contact Information
Locate Us
4F Waldo Perfecto Building,
SLU Main Campus, A. Bonifacio St.
2600 Baguio City, Philippines
Call Us
+(63) (74) 442 2793
+(63) (74) 442 2193
+(63) (74) 442 3043
+(63) (74) 443 2001

+(63) 953 134 9220
+(63) 938 757 7842


Dean's Office
Dean: local 354
Secretary: local 220
Associate Deans: local 220
Department Heads: local 316, 350, or 223
Languages and International Studies Unit: local 353

Email Us
steladean@slu.edu.ph