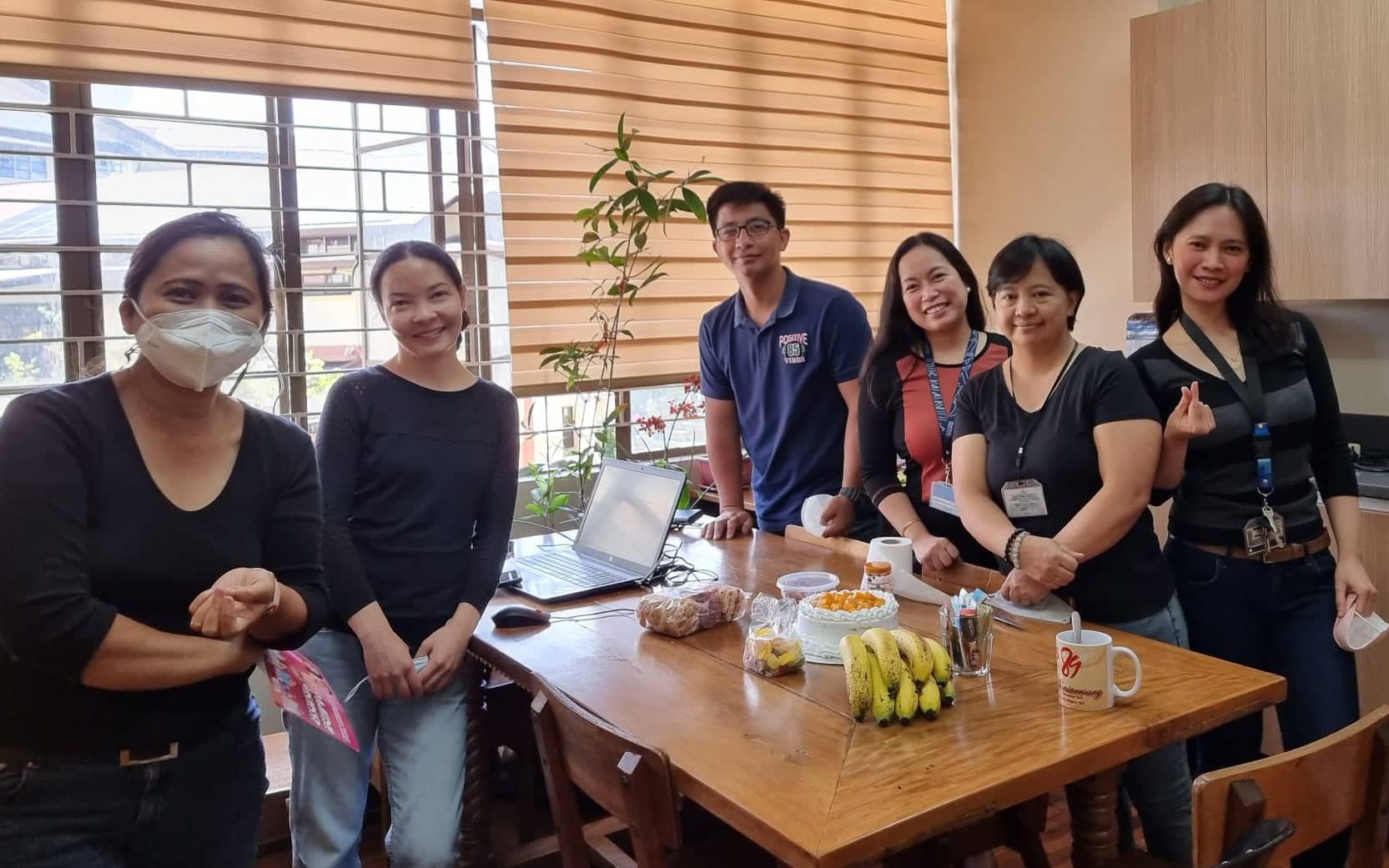 Overview
The University Research and Innovation Center (UnRIC) is in charge of monitoring and implementing research and innovation at Saint Louis University. The office is tasked with creating a vibrant Research Culture and protecting the intellectual property that emanates from such research.

UNRIC was formerly known as the Research & Development Office. In November 2019, it was renamed to amplify its newly defined purpose of building a university-wide entrepreneurial ecosystem. It has absorbed the existing positions from the Research & Development Office, such as the Institutional Studies and Statistical Services Officer and the Research Services Officer. A new position – the Innovation and Technology Transfer Officer – was added in 2020 to reflect the expanded scope of UnRIC and to include a perspective on the social and economic value of all kinds of intellectual outputs.
---
Vision
We envision the UnRIC to be an enabling research and innovation center, guided by the Christian spirit that will create, integrate and disseminate new knowledge through relevant and innovative research to ultimately provide scientific, economic, and socio-cultural benefits to the community.
Mission
UnRIC's Mission is to actively support SLU's current 5-year strategic development plan, with a special focus on further embedding and enhancing the Research Culture at an institutional level.
---
What is the Research Culture at SLU?
Our Research Culture encompasses:
Services for the Ecosystem
An institutional support system for intellectual outputs on all academic levels and in all disciplines;
The openness to share and collaborate in the name of knowledge creation;
The embodiment of the Louisian Identity as all academic endeavors are guided by our Christian values;
The aspiration to create positive social and economic contributions.
iCREATE! Innovations in Creatives, Research, Extension and Technology!
This is an annual celebration featuring intellectual outputs created by SLU's faculty and students during the past academic year.
Come and explore UnRIC's specialized services for: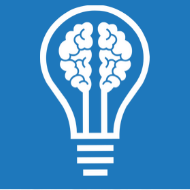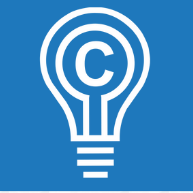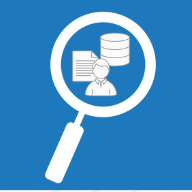 Locate US
2F Administration Building, SLU Main Campus
A. Bonifacio Street
2600 Baguio City, Philippines
Call Us
+(63) (74) 442 3043Local Number 387