Bishop Carlito Cenzon, D.D. Sports Center
SLU's Bishop Carlito Cenzon, D.D Sports Center includes two indoor multifunctional courts and rock-climbing facilities that are used for fitness courses and employee-student recreational activities.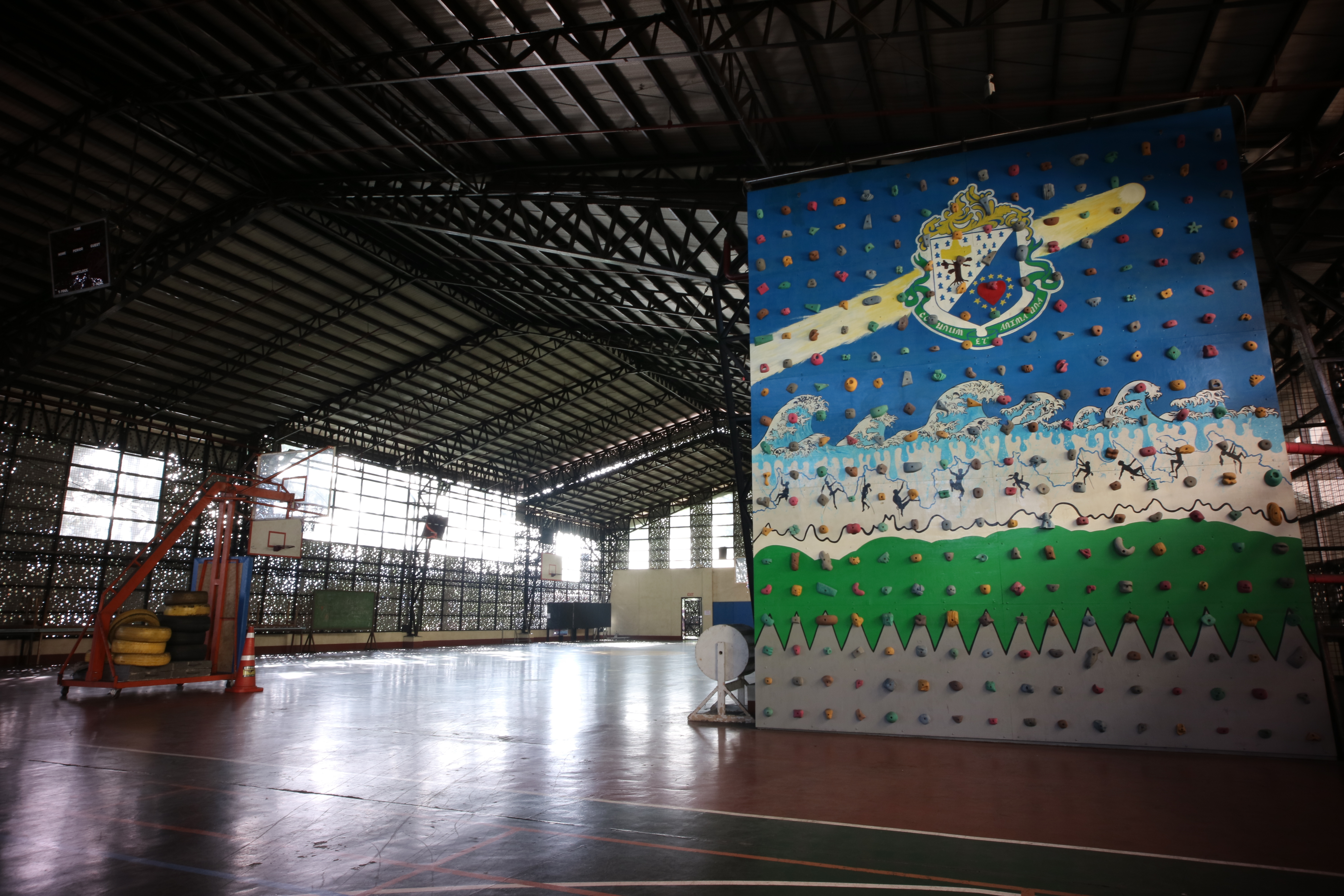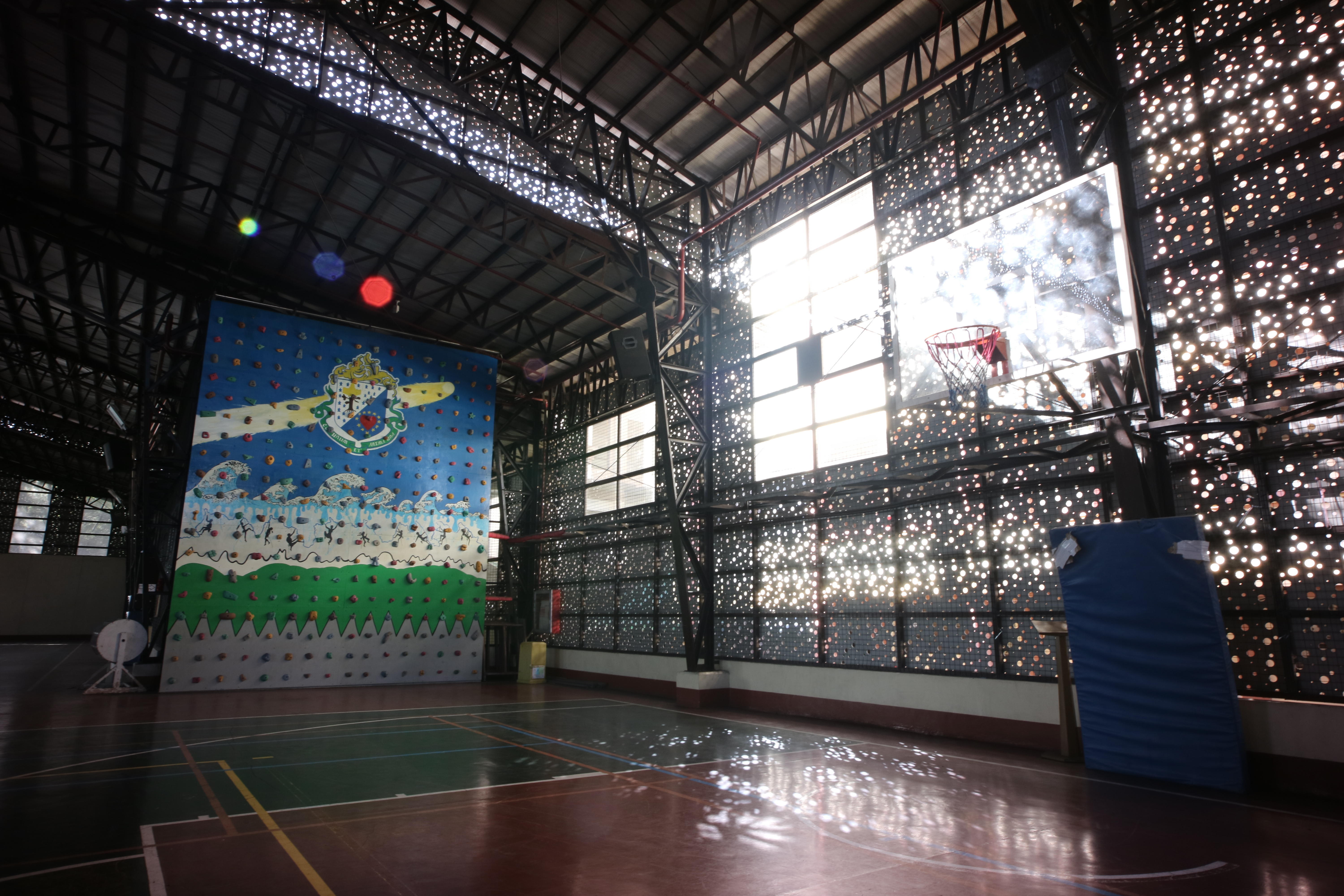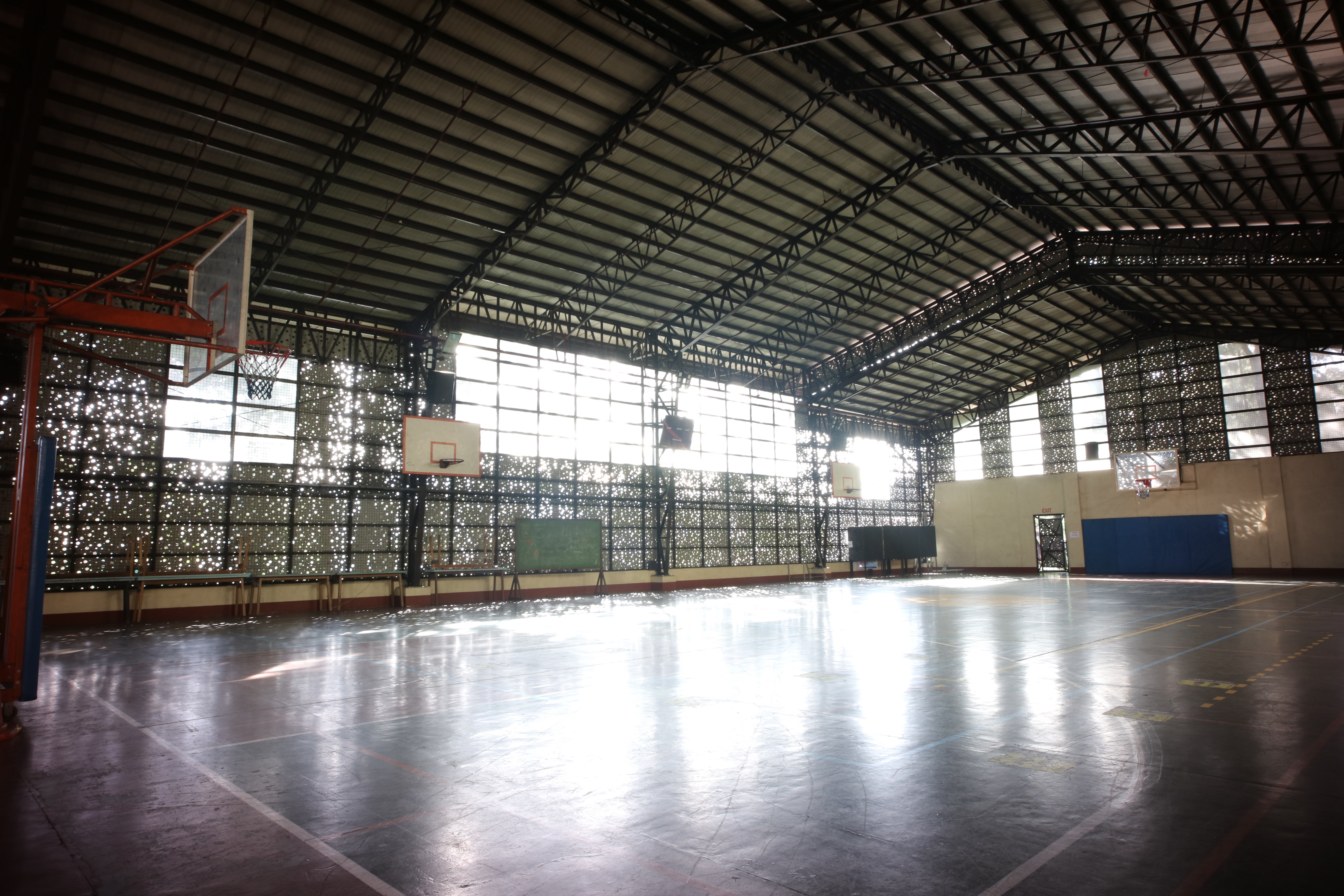 Gonzaga Gym
St. Aloysius De Gonzaga Campus that houses our elementary school has its own multifunctional court that is widely used in both academic and recreational activities for elementary pupils and Basic Education faculty.