Environmental Sustainability
In commitment to the CICM promotion of the integrity of creation and under its core value of social involvement, SLU has taken concrete steps in taking care of the environment and in mitigating the serious effects of global warming. SLU has strongly implemented environment-friendly practices inside the campus through its innovative "clean and green" projects that include installation of solar panels, sewage treatment plant, garbage segregation, the plastic-free Wednesday, and various activities in support to the Department of Environmental and Natural Resources (DENR) environmental campaigns and the City of Baguio Sustainable Development Goals.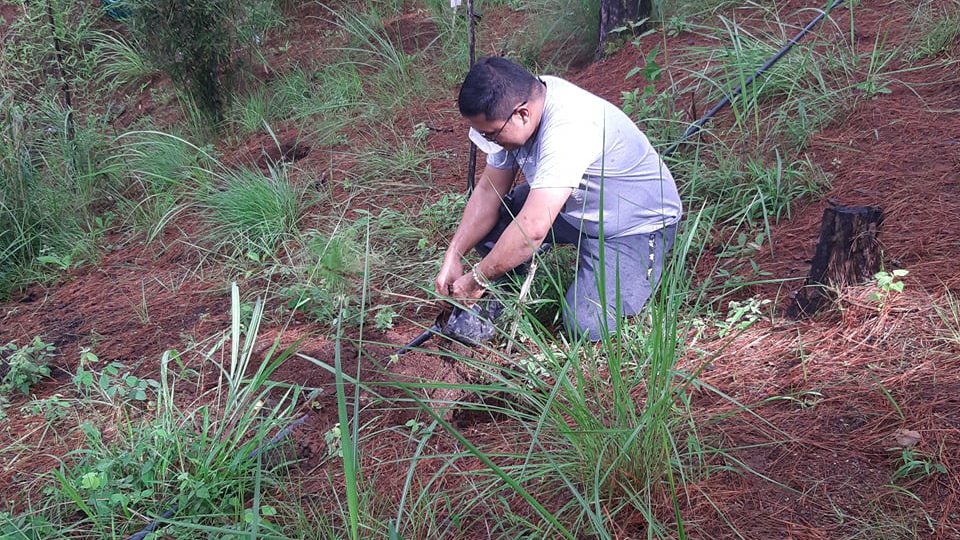 Sustained Tree Planting Projects of SLU
SLU Baguio has taken its commitment to
sustainability a step further, partnering
with WEnergy Global since 2016 to work
on the use of clean energy and improving
energy-efficiency.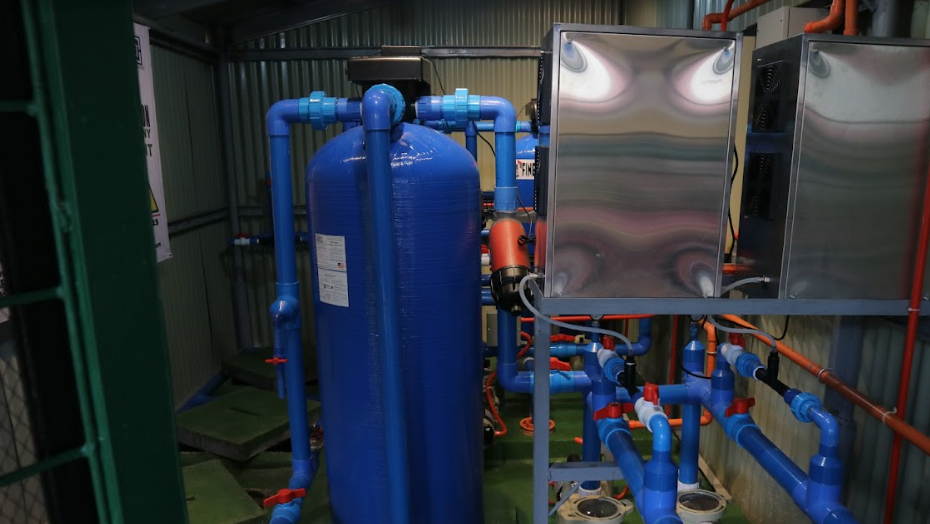 SLU Sewage Treatment Plants
Also, SLU is known in the Benguet province for its comprehensive re-forestation agenda. Over the years, SLU has planted thousands of trees through its tree planting activities in its adopted communities. The number of trees is expected to increase in the coming years through SLU's continuous efforts of "greening" endeavors for a sustainable future.
More than restoring the natural environment, SLU's re-forestation active campaign provides livelihood to the local communities. SLU-LES won the Platinum Award in the 2011 International Schools Cyberfair in environmental awareness category.
SLU student organizations with environmental programs include:
Green Core Society

Finalist, Most Outstanding Extra Curricular Student Organization, Gawad San Luis 2012

Ecolodians of Saint Louis University

Most Outstanding Extra Curricular Student Organization, Gawad San Luis 2012
Winner, Ramon Magsaysay Award for Social Involvement, Gawad San Luis 2012
Winner, Jose Rizal Award for Competence, Gawad San Luis 2012
Winner, Fernando Amorsolo Award for Creativity and Innovation, Gawad San Luis 2012

Air and Waste Management Association (AWMA)
---
Environmental Memos