The Junior Philippine Institute of Accountants – SLU held the JPIA Level Up tutorial classes for accountancy students in preparation for their Departmental Examination. It was held last March 29 to 31, 2023, at the Maryheights Campus and through Google Meet. Level Up is an activity assists students in their academic goals through special tutorial classes designed to "level up" their understanding, grasp, and appreciation for the topic discussed.
Level Up fosters learning and serves as a preparation or refresher for the upcoming examinations and quizzes of the students on the most requested accounting subjects and topics. The program became crucial and impactful for the tutorial attendees as they were helped tremendously through the professors' insights, knowledge, and understanding. It also strengthens a student's foundation and scope of expertise in terms of concepts, further problems, or comprehensive problem sets. Volunteer professors from the Accountancy, Business Laws, and Taxation departments presented learning materials.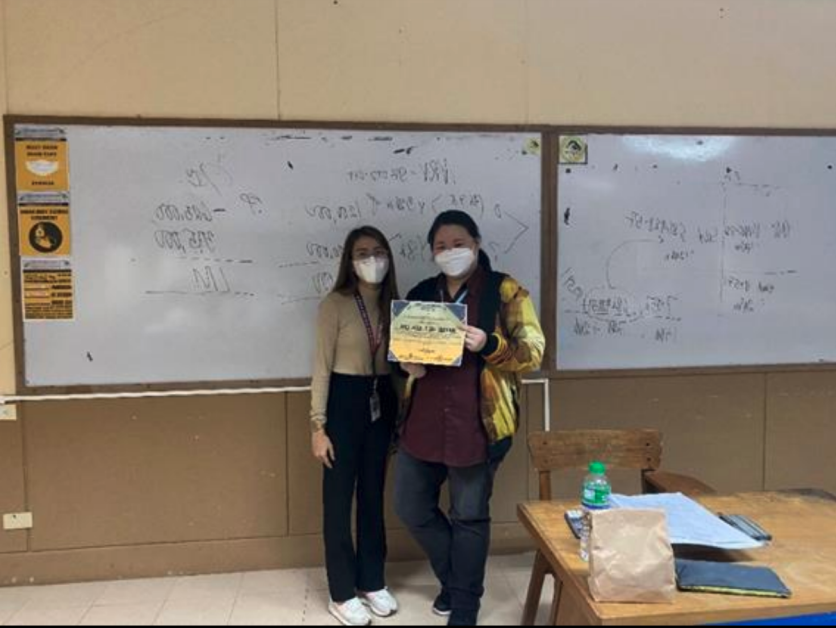 Level Up will continue in the future and it may continue to serve the students by way of increasing their knowledge and grasp of accounting subjects and topics. It also serves as a reference and recall point for the accounts striving in this chosen program.
The Junior Philippine Institute of Accountants – Saint Louis University (JPIA-SLU) Chapter is sheltered and guided by the four core values of Saint Louis University in serving Louisian accountancy students. And in responding to the attainment of Quality Education under the Sustainable Development Goal, the organization conducts activities that strengthen Louisian accountancy students' potential and competence—guided by the CICM advocacy of Integrity of Creation.