by Dr. John Hiyadan, Consultant-In-Charge, Neuro-critical Care Unit
The SLU- Hospital of the Sacred Heart Medical Center recently opened an 8-bed capacity facility that combines the Neurocritical Care (NCCU) and Acute Stroke Unit to accommodate patients needing acute neurological care. Neurological diseases are among the top diseases causing significant mortality and disability. In addition, cerebrovascular diseases (stroke) are the second leading cause of mortality in the Philippines and worldwide.
Anchored on a holistic, multidisciplinary management approach and expert nursing care, this unit is proven to reduce mortality and improve functional outcomes in patients with such diseases; therefore, admitting the patient to this unit is an actual form of treatment. Additionally, having this unit in the hospital raises the bar in neurological care since all the unit's physicians, nurses, and allied medical personnel must be continuously updated on current management guidelines and research.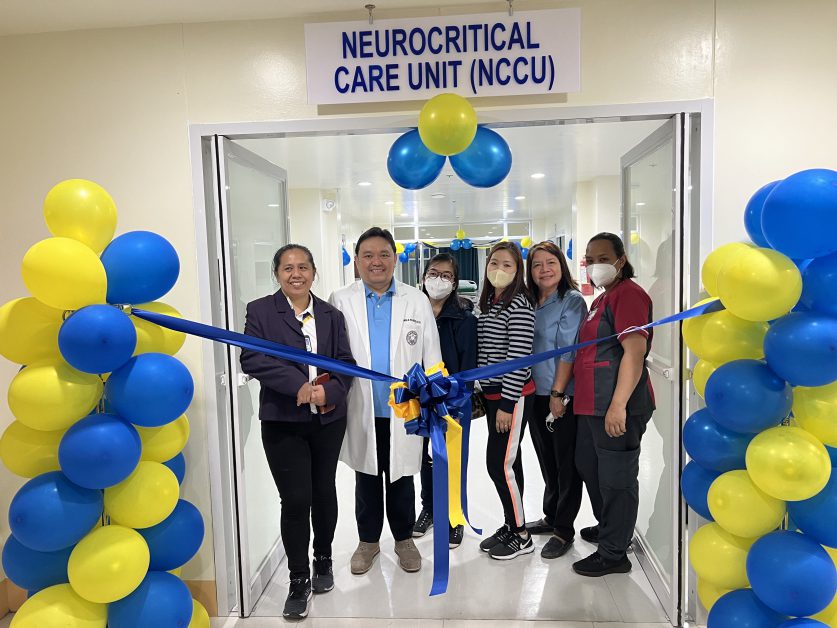 The inauguration and blessing of the unit held on March 24, 2023, were attended by Fr. Gilbert Sales, the President of SLU; Dr. Paul Adlai Quitiquit, Hospital administrator; Dr. Danilo Flores, Medical Center Chief; Dr. John Harold Hiyadan, Head of the NCCU/ ASU; Dr. Divina Hernandez, Neurology Consultant; Dr. Jason Bacani, Hospital Chief of Clinics; and Dr. Dave Padilla, Department head of Medicine and the employees of the SLU- Sacred Heart Medical Center.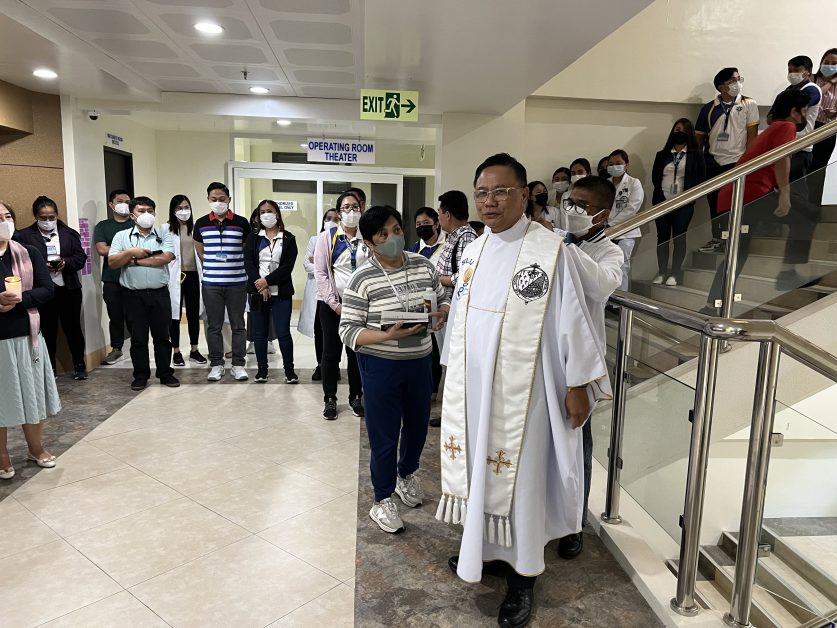 The recently opened unit was conceptualized in 2018 during a hospital strategic planning held in Clark Field, Pampanga. It was initially planned to open earlier but was delayed due to the Covid19 pandemic outbreak, which caused the delay in the construction of the hospital building.