by Yasmine Lee R. Tadeo, Associate Dean SLU School of Law
On 18 March 2023, the School of Law congregated at the Navy Base Covered Court for the Law Day Webinar celebrating Women's Month and the activities scheduled for Law Day. Participants included those who were on-site and those who attended in person.
The Women's Month Webinar and Workshop began with a message from Senator Risa Hontiveros and an update on Laws Protecting Men and Women, a discussion on gender sensitivity from Junix Delos Santos, and the Workshop on SOGIE from Atty. Hendrix Bongalon, an alumnus of the School of Law.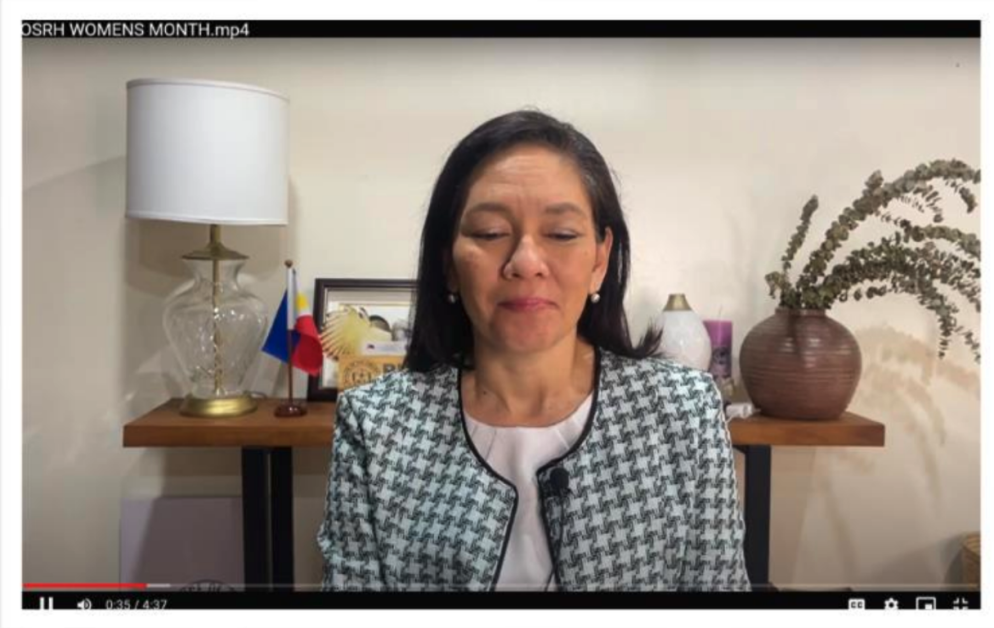 This activity made the students aware of the gaps in the law that protects gender identity and that "there are different names/classes as to those included in the LGBTQ+ community." They were based on the survey and "inspired to fill the lack in laws protecting other genders," "be more gender-sensitive," and reminded to "use gender-fair language."
A telling result of the activity is the following: "I realized that, as in the case of the SOGIE Bill (for the protected rights of the LGBTQ+ community), people tend to view this legal movement (SOGIE Bill) as heretic and/or bad/evil through the lens of orthodox beliefs. This was all rooted in ignorance. I suppose we can't always say, 'ignorance is bliss."
Lunch followed this activity where the different year levels and the faculty of the School of law faculty shared a meal to strengthen bonds and improve social wellness. After the meal, the students broke out to their batch cheer and presentation. Different games ensued, with participants being divided.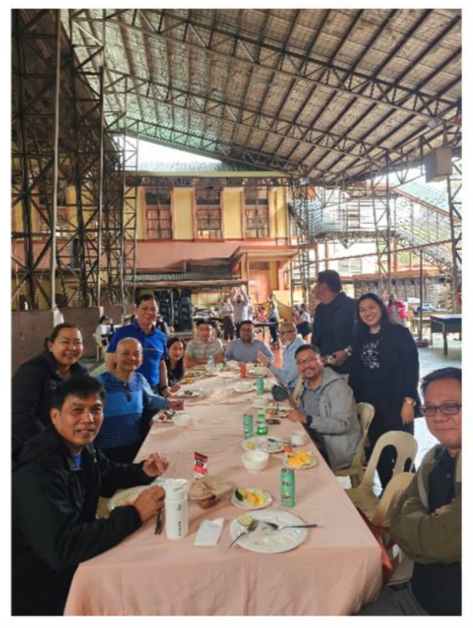 After the different games, the first years and the Remedial and Legal Ethics group won the event. They were followed by the fourth years and Commercial and Taxation group; then the third year and Civil and Labor Law group; and finally, the second years and Political and Criminal Law group trailing behind. All participants were handed trophies.