by Patricia Aglosolos
The Administration and Faculty of Saint Louis University conducted a meeting last March 24, 2023, to tackle the 3rd cycle of Internal Quality Audit for AY 2022-2023. The IQA covers the core, support, and management processes in the SLU-QMS for AY 2022-2023. This entails the provision of basic and tertiary education on academic affairs, administrative, finance, and mission identity services, except for the SLU Sacred Heart Medical Center. 
The event aims to assess how well the SLU-QMS was implemented in line with the ISO 9001:2015 requirements; to evaluate its ability to meet applicable statutory, regulatory, and contractual requirements; and to identify applicable areas for improvement.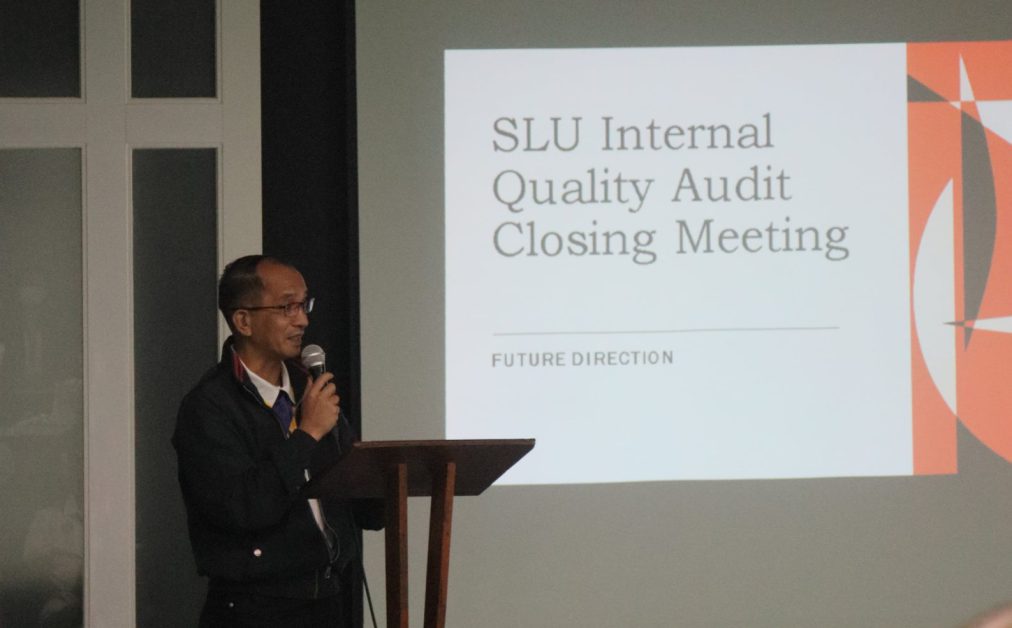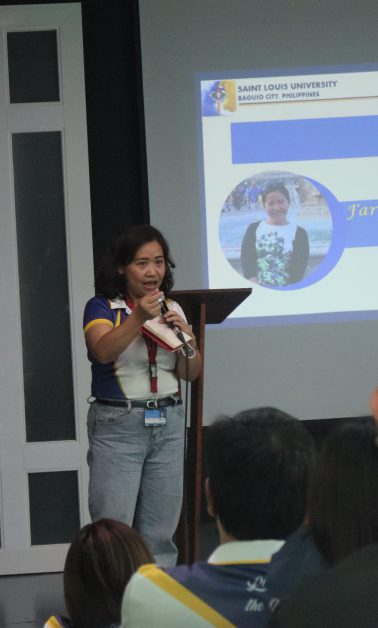 The Internal Quality Audit Committee Chairperson, Mr. Edwardo N. Kidayan, welcomed the participants and gave his opening remarks, including a general overview of the event. Rev. Fr. Gilbert Sales concluded the event with his heartfelt message.