by Einjel lyn Puno & James Felip Ruiz
The Solar Coffee Dryer project of SLU faculty research promoter Maurice Licdan and his team was showcased during the two-day CordiNNOVATION Exhibit held on April 25 to 26, 2023, in Malcom Square, Baguio City. The said exhibit aligns with the Regional Celebration of National Innovation in April.
This Solar Coffee Dryer was created in line with the Benguet Coffee Project's aim to improve the processing of the coffee beans of Benguet. The project helps the farmers during the coffee bean harvest months of November to February when access to sunlight is extremely limited resulting in difficulty in drying coffee beans.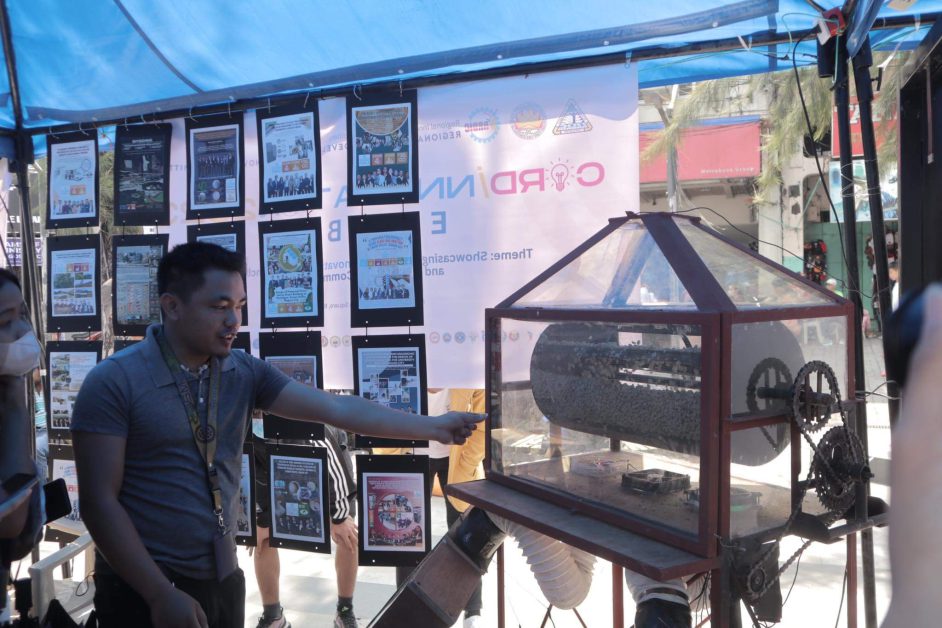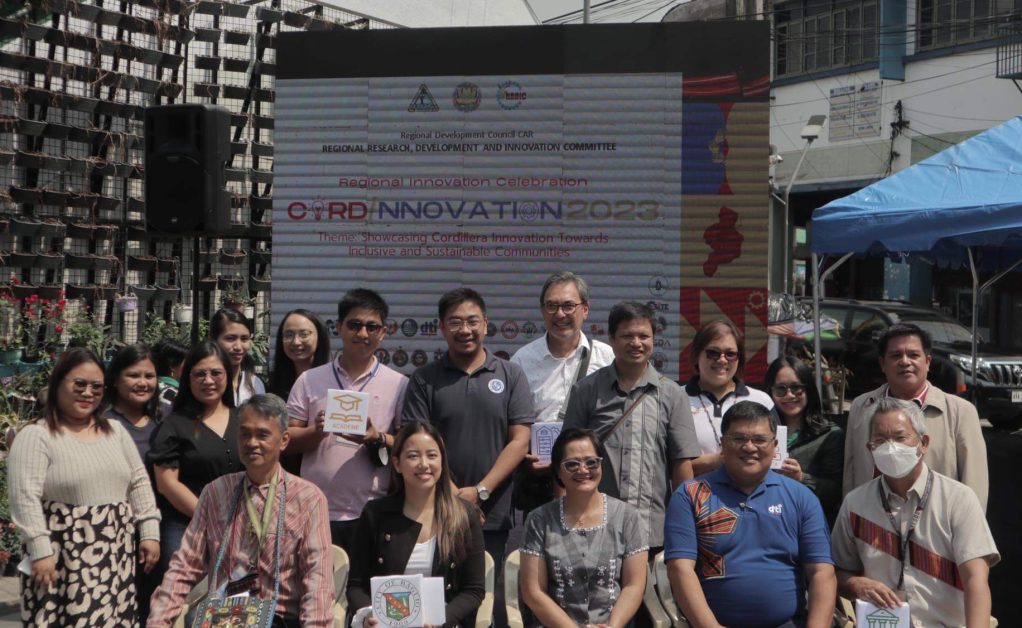 The CordiNNOVATION Exhibit highlights the strong willingness of government and private institutions to create an environment that encourages and assists citizens of CAR to participate in technological innovation. It emphasizes how important it is for the Cordilleran community to focus on advancing innovation by leveraging existing resources, technologies, and talents.
"This is one of the ways we are celebrating the efforts of innovations here in our region." Dr. Nancy A. Bantog, the DOST-CAR Regional Director and RRDIC Chairperson, mentioned.
Ms. Samantha Hamada, who represented Hon. Benjamin B. Magalong gave the opening remarks and said, "It is refreshing to see the youth be involved in this celebration for national innovation month." She stressed the vision of the City Mayor to transform Baguio City into a digital and innovation hub for innovators and future innovators.
The exhibit tour was led by RD Bantog. Among the 15 exhibitors include TESDA-CAR's Advanced Manufacturing Technologies Section and the Cordillera School of Digital Arts, Inc. which featured an animation demonstration that showcased the creativity of local artists. Research and development outputs of RDIs and higher education institutions in CAR were also presented in the exhibit.