by the University Information Office | Photos by DOST CAR and Dr. Teresita Ignacio
With SLU being a Center of Excellence for Teacher Education and Department of Science and Technology (DOST) Partner,  Louisian education experts were invited as resource persons in the Department of Science and Technology (DOST-SEI) training series in line with the project "Capacitating Scholar-Graduates with Pedagogical Skills." The DOST-SEI Training aims to capacitate RA 10612 scholar-graduates who are non-education majors with innovative teaching strategies and classroom management skills, which will be useful as they teach Science, Technology, Engineering and Mathematics (STEM) in secondary schools. Coordinated by the DOST Regional Offices – Region 2 and CAR, the training sessions for the scholar-graduates from Region 2 and CAR were held at the Baguio Burnham Suites from 14 to 18 August 2023.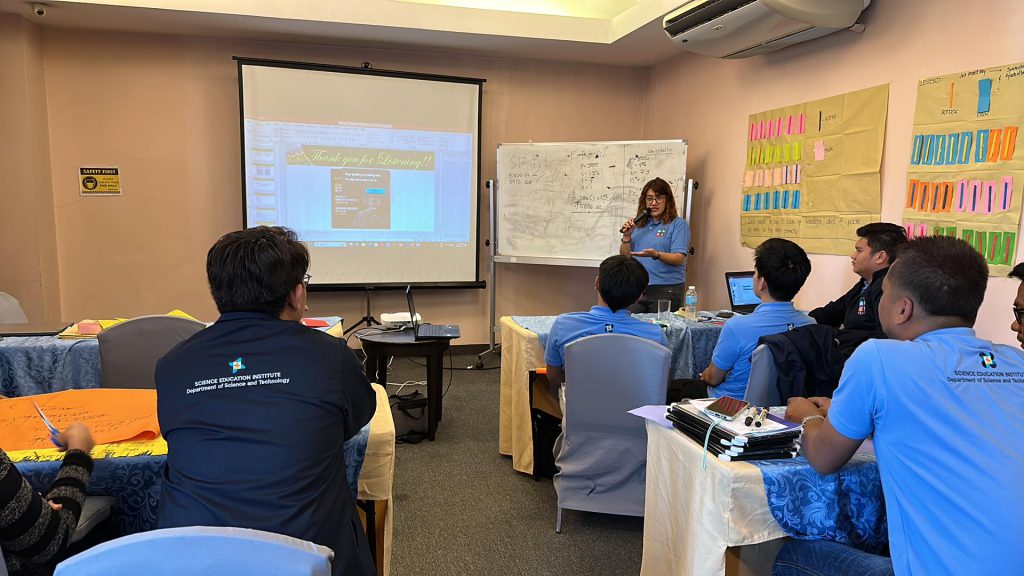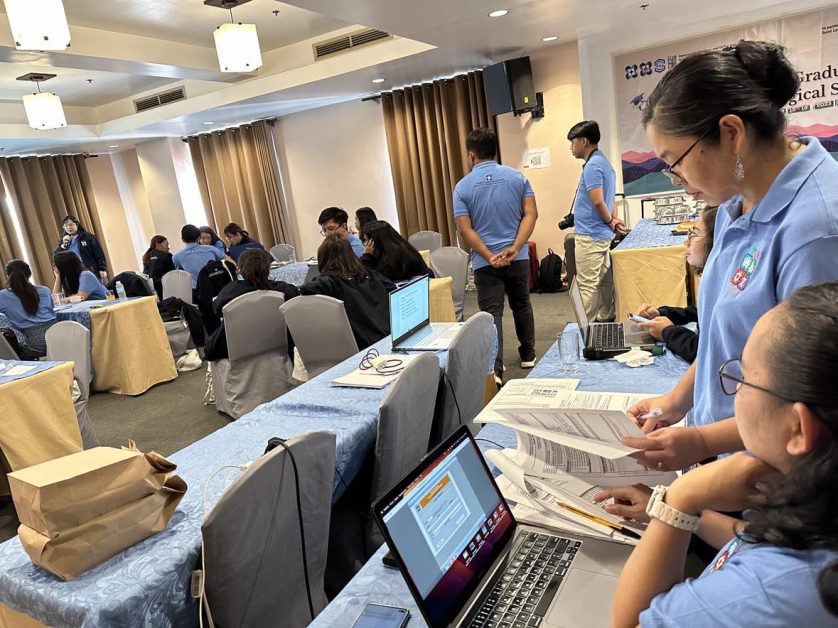 The invited resource speakers from SLU were:
Dr. Geraldine S. Wakat: Teaching Pedagogies
Dr. Stephenie O. Busbus: Assessment in the K-12 Curriculum
Dr. Felina P. Espique: Flexible Learning Modalities and Production of 21st-Century Instructional Materials
Dr. Teresita D. Ignacio: The Teacher and Management of Learning Environment
Dr. Joselito C. Gutierrez: Facilitating a Learner-Centered Learning Environment in the K-12 Curriculum
Dr. Shirley L. Ayao-Ao: Educational Technology
Dr. Dorothy D. Silva: Teaching Science and Mathematics in the K-12 Curriculum and Teaching Science Using 7Es
Prof. Ruby Jane L. Anamong: Teaching Math Using 5Es
The Louisian education experts crafted the training design, facilitated the lecture-discussions, and coached the participants during the lesson plan development and presentation.