University Information Office
In line with the quality management system and quality policy of Saint Louis University, the SLU Management Team conducted the Full Cycle Management Review for AY 2022-2023 on 18 August 2023 at the Francis Gevers Hall.
As Rev. Fr. Gilbert B. Sales, CICM, stated when he addressed the Management Team, the Management Review ensures that all university units are synchronized and synergized toward meeting the stakeholders' expectations, the national standards, and the international merits with resolute commitment. "I would not get tired of giving due credit to everyone's contribution. Again and again, your 'five loaves and two fish' has been as significant as mine."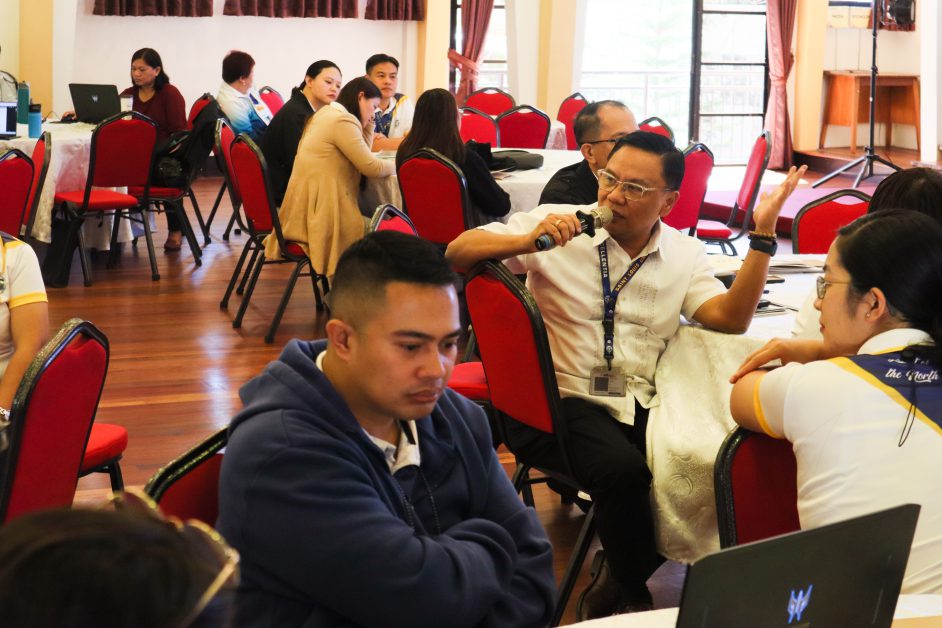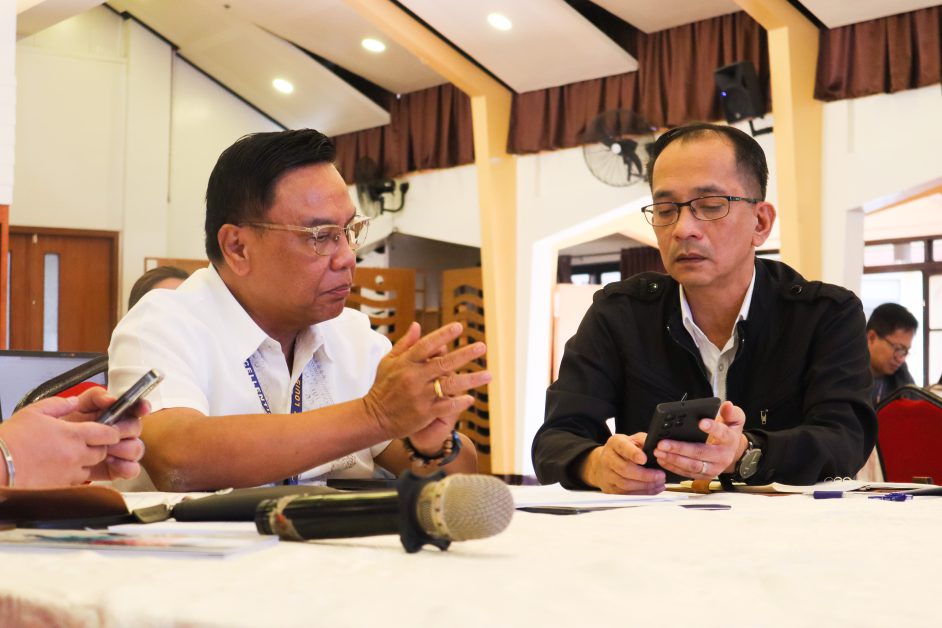 The Management Review came after the Cluster Review (SWOT and Risk Analysis and QMS Updating, Performance Review, and QO Monitoring) conducted by the following:
Mission and Identity Cluster
Internal Audit
Academic Cluster
Finance Cluster
Administration Cluster
Hospital Cluster
From the Cluster Review, the Cluster head or selected member prepared and presented an Executive Annual Management Review Presentation. Once finalized, the Executive Summary Report was sent to the Office of Institutional Development and Quality Assurance (OIDQA), which prepared an Overall Executive Summary presented during the Management Review.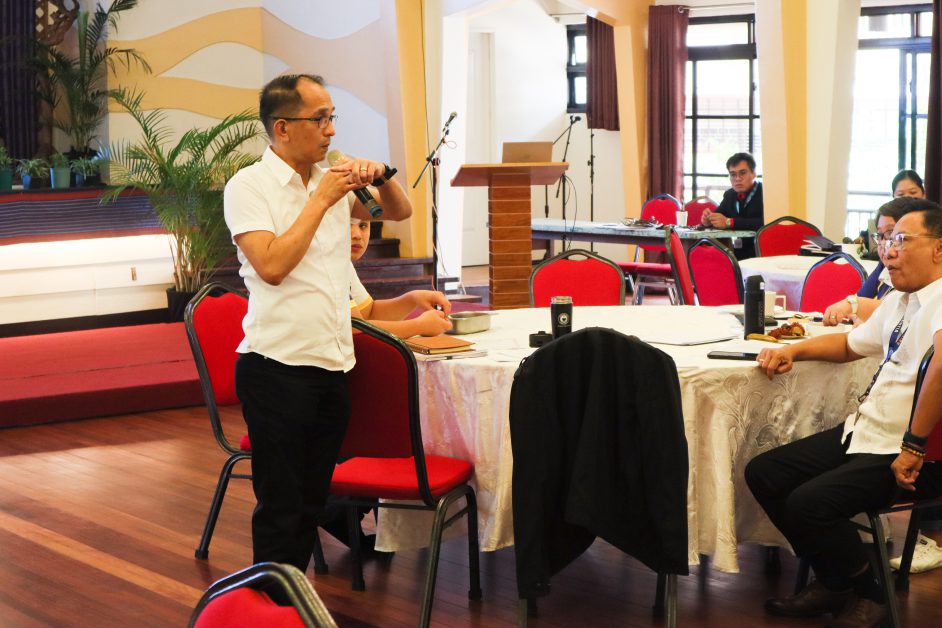 Photos by CK Valeriano, UIO
The agenda items of the Review session included the following:
Quality Policy, Status of QMS, OFI, and needs for changes in the QMS: Mr. Hector L. Martin
Status of QMS Documents and Records: Triceayn Marie D. Prestousa
General Satisfaction Survey Results: Richel L. Lamadrid
Status of Request for Actions and Results of Internal Pre-Assessment Audit: Edwardo N. Kidayan
Evaluation of External Providers: Delia C. Latawan and Jeffrey James V. Gamit
Presentation of Results of the Annual Quality Objectives Monitoring per Cluster (Full Cycle)
Finalization, Reading, and Approval of Proposed Resolutions: Mr. Hector L. Martin and Rev. Gilbert B. Sales, CICM
Unit and Cluster Budget Performance: Rebecca L. Palabrica
Review of Unit and Cluster SWOT Analysis and Risk Register: Cluster Heads
The Management Review for AY 2022-2023 set the stage for this new academic year to press on towards excellence, being more encouraged and impelled to share, work, and ceaselessly pursue the University's Missio et Excellentia.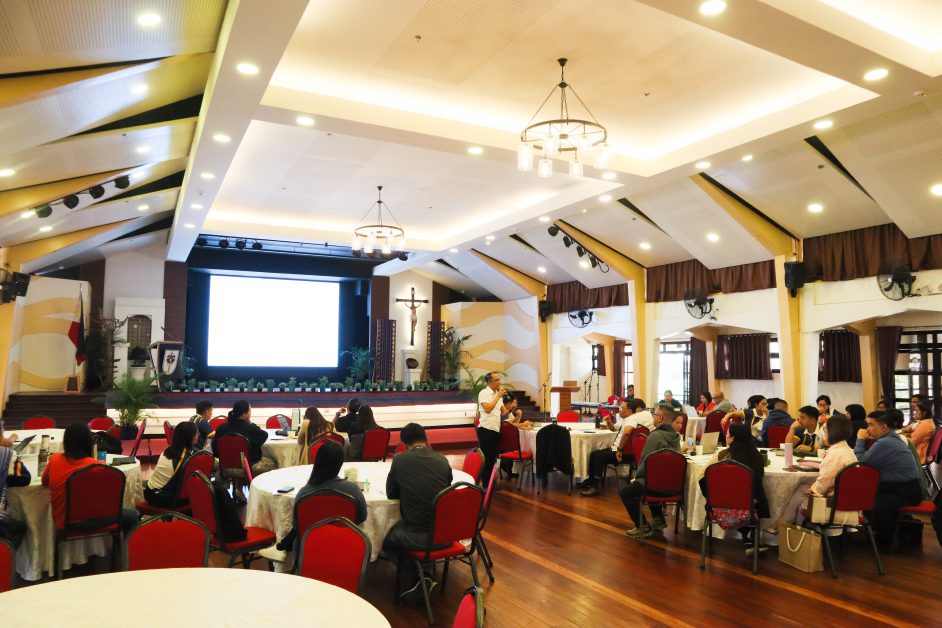 SLU Management Team at Work | Photos by CK Valeriano, UIO