by the Rotaract Club of Baguio SLU-SOM
The Rotaract Club of Baguio Saint Louis University – School of Medicine conducted a circumcision drive that catered to 25 patients at Barangay Gibraltar Hall last 20 August 2023. This event was supervised by Dr. Alfredo Laygo, the club's adviser, and supported by Dr. Brenda Lee A. Villanueva, Dr. Karla Anjeli Villanueva, and partners from the Rotary Club of Baguio Summer Capital.
Barangay Captain Nemesio O. Huag, through Kagawad Richard D. Dalilis, extended their heartfelt appreciation. Simultaneously, the Rotaract Club of Baguio SLU – School of Medicine shared 56 bottles of Tempra drops, which shall be used for the barangay's immunization program. These were received by Ma'am Jennifer P. Salinas, Midwife II.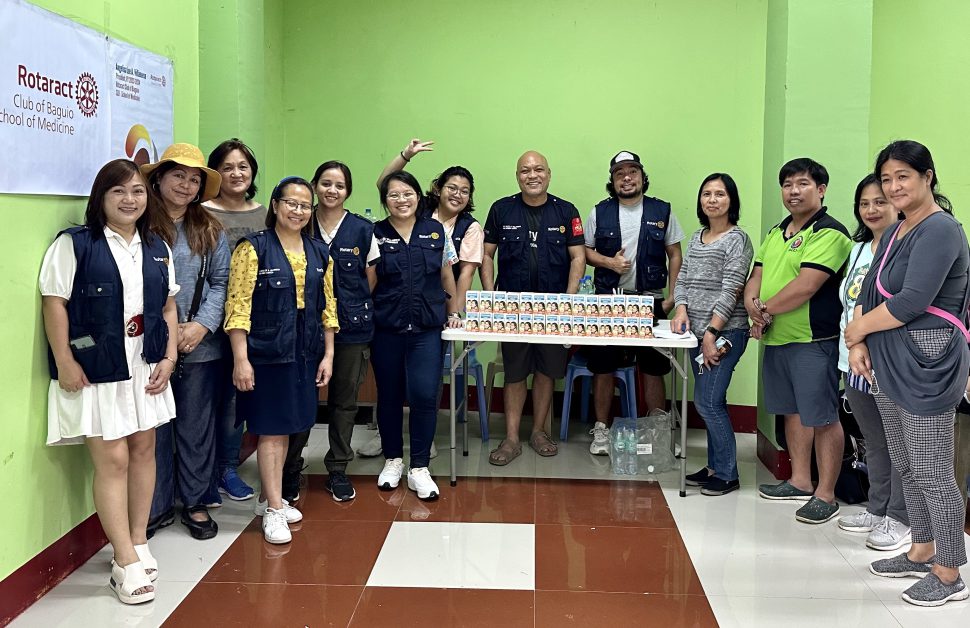 The circumcision drive targets SDG 3: Good Health and Well-Being, which focuses on reducing the number of deaths and illnesses from specific health issues, including HIV/AIDS and other sexually transmitted diseases. It is also aligned with SDG 4 Quality Education, as the activity equipped medical students with skills beyond the four corners of the classroom, and SDG 17 Partnership for the Goals since the organization fostered connections with existing non-government organizations and like-minded organizations.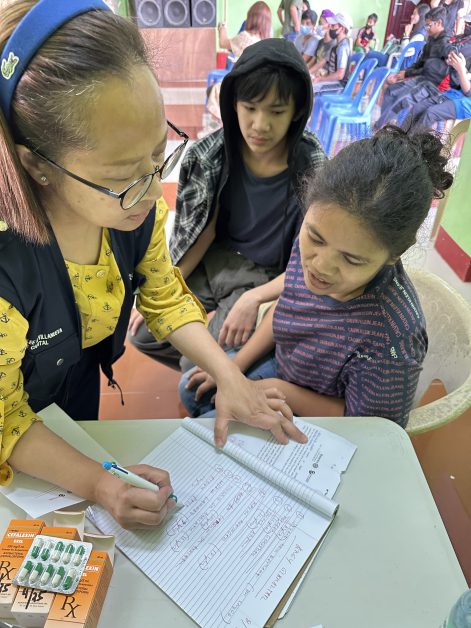 Rooted in civic action and community service, the circumcision drive upholds the CICM Advocacy of Justice, Peace, and Integrity of Creation (JPIC) and the CEAP JEEPGY value of Engaged Citizenship.