by the Department of Accountancy, Business Laws and Taxation, SAMCIS
The City Government of Baguio, by virtue of Resolution Number 342 series of 2023, commended Saint Louis University (SLU) for its exemplary performance during the May 2023 Licensure Examination for Certified Public Accountants (LECPA).
SLU, through its School of Accountancy, Management, Computing, and Information Studies (SAMCIS), received a plaque of appreciation for the overall performance of its examinees and for the outstanding achievement of Ms. Neftali Blase G. Suarez being the 7th placer in said LECPA.
This excellence was made possible through the guidance and support of SLU in fulfilling its role in shaping the educational path of its students with an unwavering commitment to excellence.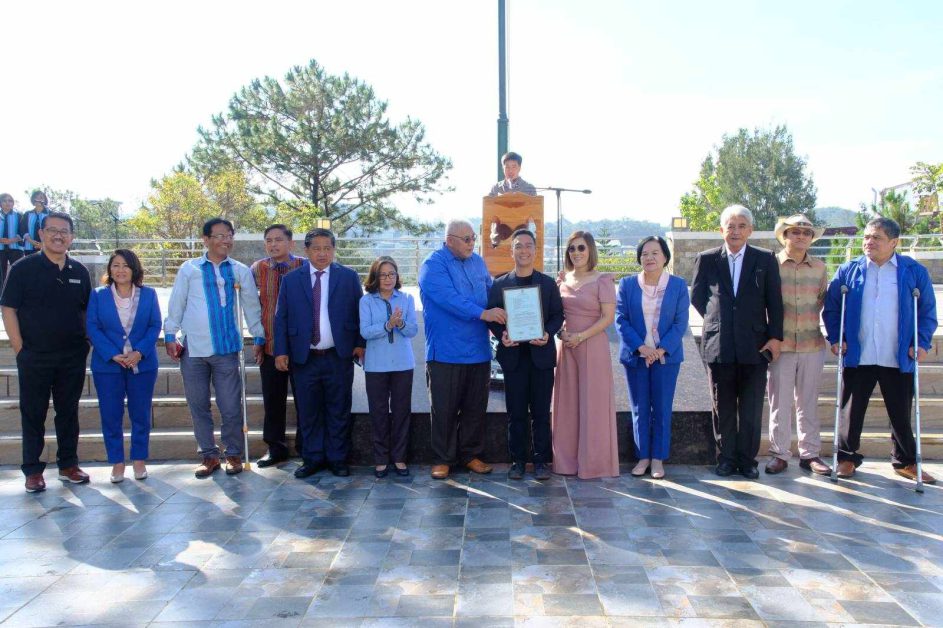 The SAMCIS noted that receiving such recognition serves as a reminder of the importance of hard work and dedication, as well as the acknowledgment of opportunities the City provides for the growth and success of the academic community. 
The University remains committed to continuing this educational journey and using the knowledge and skills the University has gained to contribute positively to its community and to the City of Baguio.