by Engr Helyn Kidsolan and Mrs. Charmaine P. Mendoza, Director, Community Extension and Outreach Programs Office
Saint Louis University (SLU), through its Community Extension and Outreach Programs Office (CEOPO), held a meeting, orientation, and capacity-building program on 18 September 2023, at the Alejandro Roces Board Room of SLU, with 18 extension program coordinators, representatives from the National Service Training Program (SLU-NSTP) and Basic Education School (BEDS), as well as representatives from the Department of Social Welfare and Development (DSWD-CAR), and Rev. Fr. Pedro Dulnuan, CICM, with two representatives of the farmers from Ambaguio, Nueva Vizcaya.
This meeting was conducted in line with the Louisian community's commitment to strengthen its Justice, Peace, Integrity of Creation, and Indigenous Peoples' Apostolate.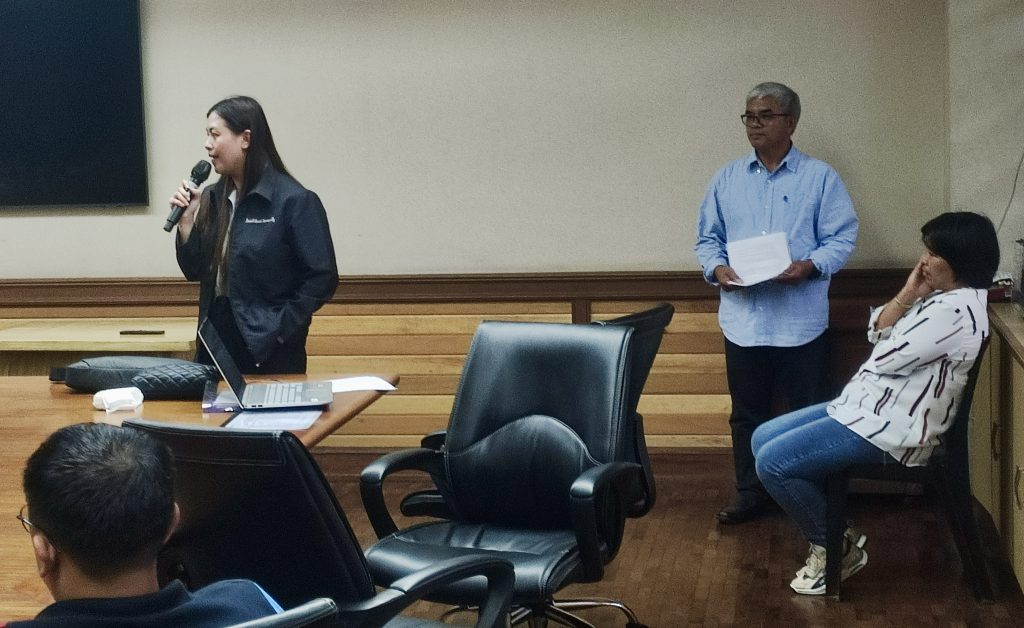 CEOPO reiterated and highlighted the procedures and guidelines of the Manual of Procedures and Guidelines (MOPG) for the Community Extension and Outreach Programs, especially for the newly appointed extension program coordinators.In collaboration with the University Research and Innovation Center (UnRIC), Dr. Gwedolyn Tadeo presented the key points of conducting impact assessments and publishing extension programs. Furthermore, Dr. Roberto Arguelles also emphasized the impact indicators in the impact assessment of various programs.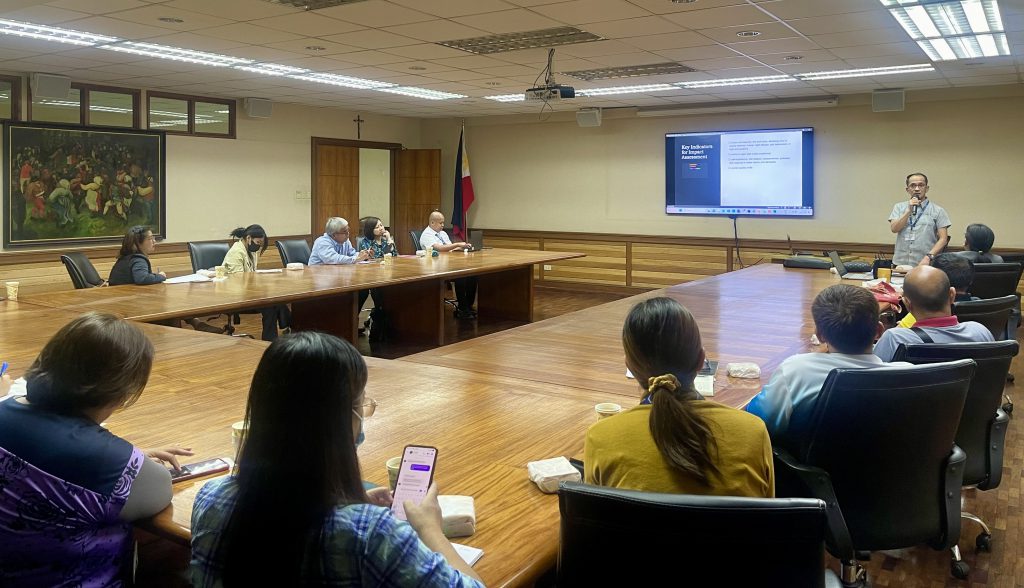 Fr. Pedro Dulnuan, CICM, parish priest of St. Damien de Molokai Parish, Ambaguio, Nueva Vizcaya, and Mr. Bernardo T. Cadaon Jr. of DSWD-CAR shared the following call-to-action advocacies:
Direct Buying: Direct Selling of the Farmers Harvests in Ambaguio, Nueva Vizcaya
Extension and outreach programs that will help children, youth, and women restore their social functioning and become productive assets of the community (DSWD-CAR)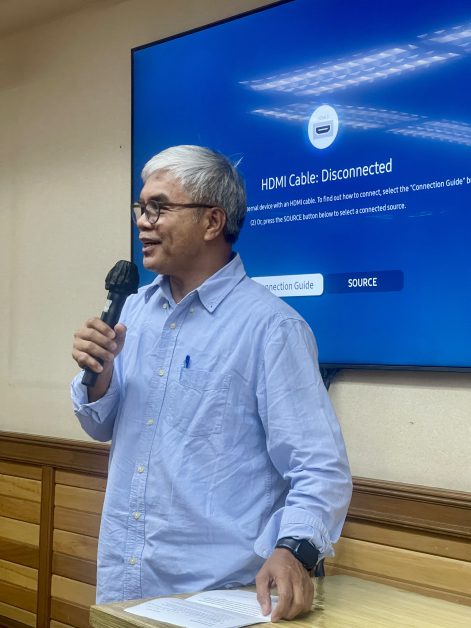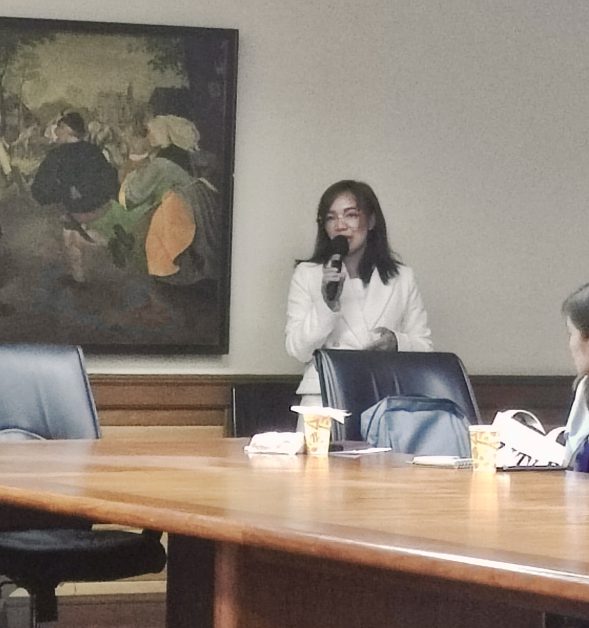 The session culminated with the emphasis on the Binnadang Community Engagement System of SLU. In order for the different sectors to fully engage with and imbibe the real essence of becoming missionaries in their partner communities, the University's extension and outreach programs are anchored on the principles of community engagement; thus, the volunteers should undergo the SLU Six Stages of Community Engagement Framework, namely pagTAMPISAW, pagLUSONG, pagBABAD, pagLUBOG, pagSISID, and pag-AHON.

The program aims to develop community extension programs to empower communities and create a better community life for all.

"We have a good and beautiful mission."—Fr. Theophile Verbist