In a commitment to responsible environmental stewardship, Saint Louis University (SLU) has implemented stringent solid waste management procedures within its Residence Halls. The university recognizes waste management as a crucial process from collection to transportation and disposal.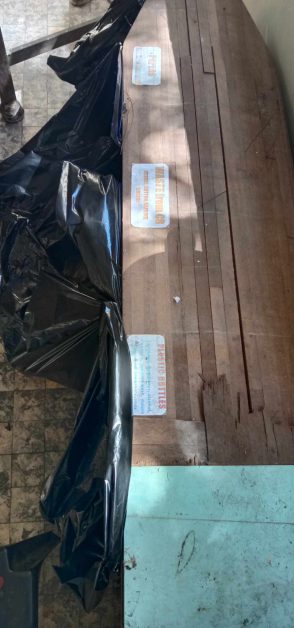 The waste management process begins within the rooms of the occupants, adhering to the principle of Management at Source. Each room is equipped with labeled trash bins to facilitate proper segregation of solid waste, aligning with the prescribed Solid Waste Classification Guide. Occupants are assigned specific times to bring their sorted trash to the designated garbage area, where labeled containers or trash bags are provided.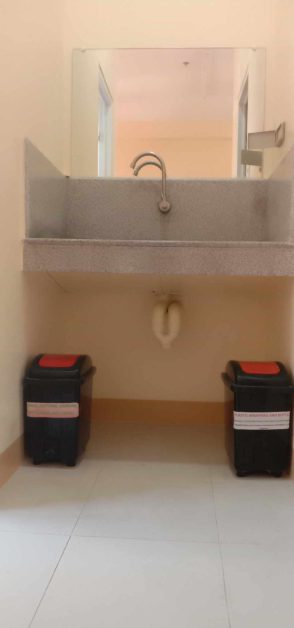 Only properly segregated solid waste materials are accepted, subject to inspection by assigned staff. The room occupant in charge for the day is required to sign a logbook for record-keeping purposes.
For the SLU Ladies and Men's Residence Halls, the following arrangements and procedures are in place:
Stage I – Individual Management at Source:
Each intern/transient is responsible for immediate and proper segregation of personal solid waste.
Segregation categories include compostable (biodegradable/nabubulok), recyclable, non-recyclable (non-biodegradable/di-nabubulok), and special waste.
Stage II – Room Level Management:
Daily from 5:30 to 6:00 p.m., assigned pairs of interns collect duty-segregated solid waste from respective roommates.
Unsegregated or improperly segregated waste is not accepted at Stage II and Stage III.
Stage III – Final Waste Disposal at the SLULRH Garbage Bin:
Scheduled for final waste disposal from 6:00 p.m. to 6:30 p.m. daily.
Only properly segregated solid waste materials are accepted; improper segregation results in rejection.
Waste must be shown to assigned dormitory staff for inspection before disposal. Room representatives sign the logbook for record-keeping.
Failure to properly dispose of waste incurs a fine of P50.00 per location of litter per day. Disciplinary action may also be imposed.
The collected waste, especially recyclables, undergoes further segregation by staff for sale or donation to recycling centers. Beyond its ecological impact, this practice instills a sense of responsibility and discipline among students, contributing to a cleaner and more sustainable living environment within the university.