Charmaine P. Mendoza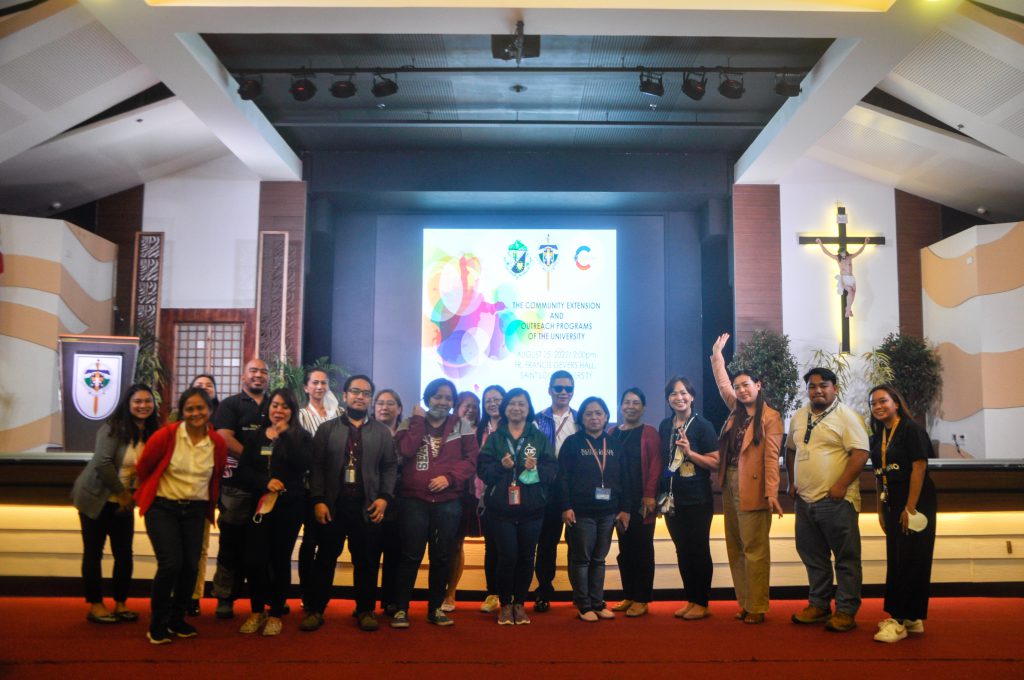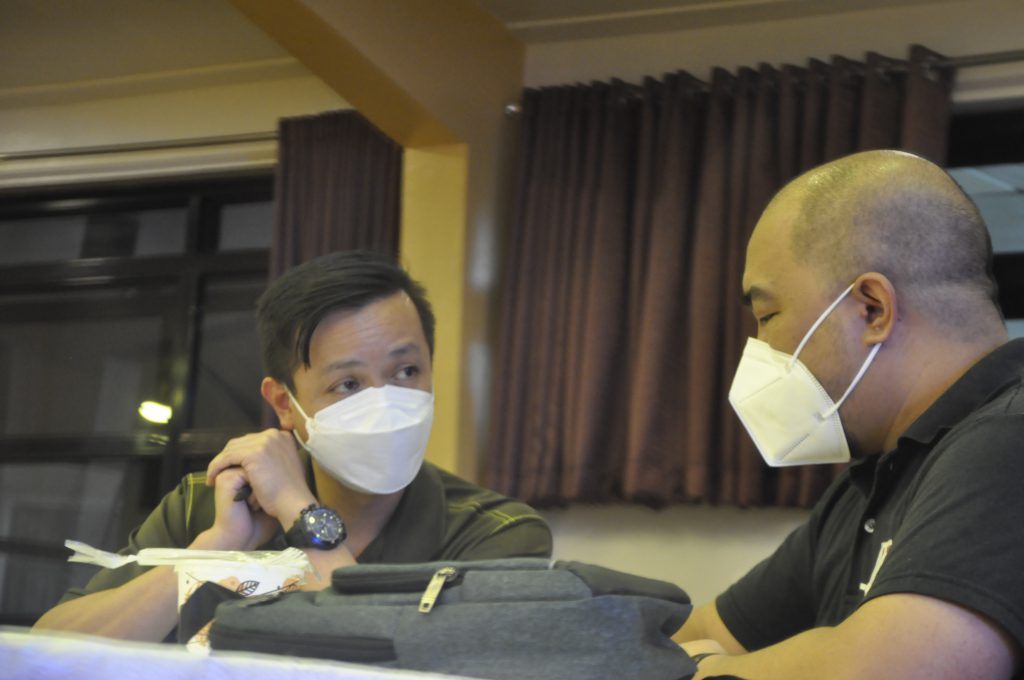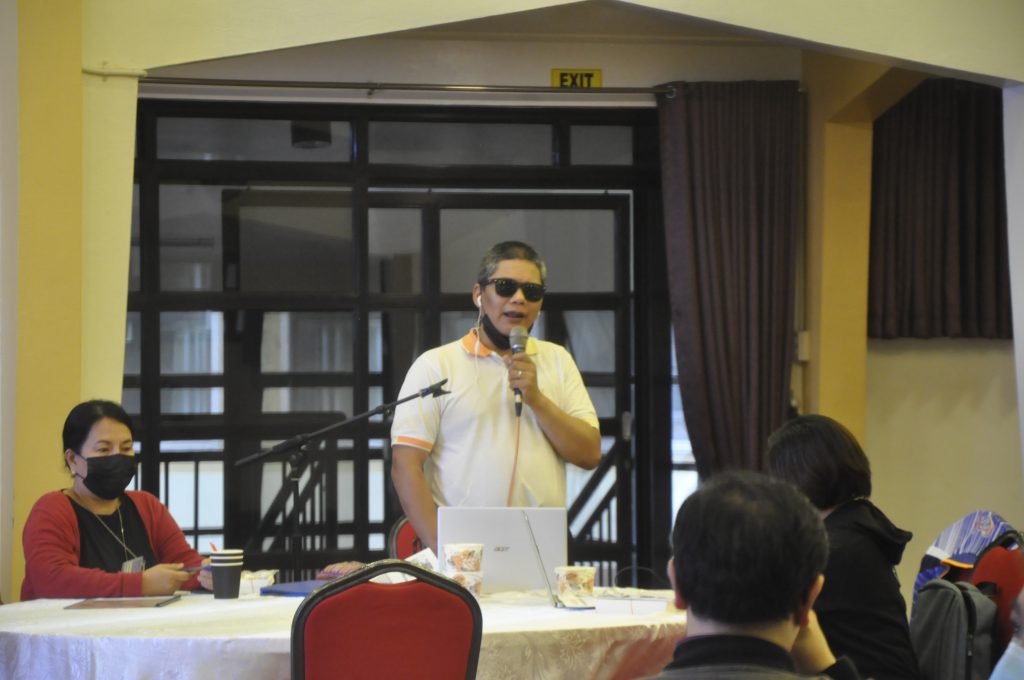 Saint Louis University Community Extensions and Outreach Programs Office (SLU-CEOPO) conducted a general orientation with its connection with the Sustainable Development Goals of the community extension and outreach programs at Fr. Francis Gevers Hall on August 25.
The orientation highlighted the Catholic Educational Association of the Philippines (CEAP)- Justice and Peace, Engaged Citizenship, Ecological Integrity, Poverty Alleviation, Gender Sensitivity, Youth Empowerment (JEEPGY), and the Congregation of the Immaculate Heart of Mary (CICM) Justice, Peace, Integrity of creation and Indigenous Peoples' (JPIC-IPA) advocacies.
This was attended by the Extension Program Coordinators, Parish Pastoral Chairman, SLU-KASAMA SSC, National Service Training Program (NSTP), Office of the Vice President for Mission and Identity (VPMI), representatives from Basic Education School, and the University Extension Committee.
Different school departments such as the School of Teacher Education and Liberal Arts (STELA), School of Accountancy, Management, Computing, and Information Studies (SAMCIS), School of Engineering and Architecture (SEA), School of Nursing, Allied Health, and Biological Sciences (SONAHBS) also participated in the event where they presented their Extension and Outreach Programs to the stakeholders, including progress reports and future visions for the programs. These Community Extensions and Outreach Programs claim to form competent and creative Christian volunteers who are socially involved with missionary spirits in nation-building.
The University Extension Committee is headed by the Chairman, Rev. Fr. Macwayne N. Maniwang, and Co-Chairman, Charmaine P. Mendoza, as well as the Members, Dr. Roberto M. Arguelles, Dr. Noel B. De Leon, Dr. Richel Lamadrid, Dr. Elizabeth H. Bautista, and Dr. Allan Jay Espiritu.
The SLU-CEOPO continues to extend its helping hands to the needy and empowering communities.
"Itultuloy tayo nga makibinnadang", emphasized by Charmaine Mendoza, director of the SLU-CEOPO.
Binnadang is a cordilleran term for bayanihan or community Solidarity.