SAINT LOUIS UNIVERSITY (SLU) is one of the ten (10) member universities of the ANTENA Project and Philippine International Network (IN-NET) represented in the 32nd Annual European Association for International Education Conference (AEIE) on September 13-16, 2022. The other nine (9) Philippine IN-NET members represented are Ateneo De Manila University (ADMU), Benguet State University (BSU), Central Luzon State University (CLSU), De La Salle University (DLSU), Mindanao State University-IIT, Polytechnic University of the Philippines (PUP), University of San Carlos (USC), University of the Philippines (UP) and Xavier University (XU). The AEIE was held at the Fira Barcelona Gran Via, Barcelona, Spain and was attended by 6,300 participants from over 90 countries in the World.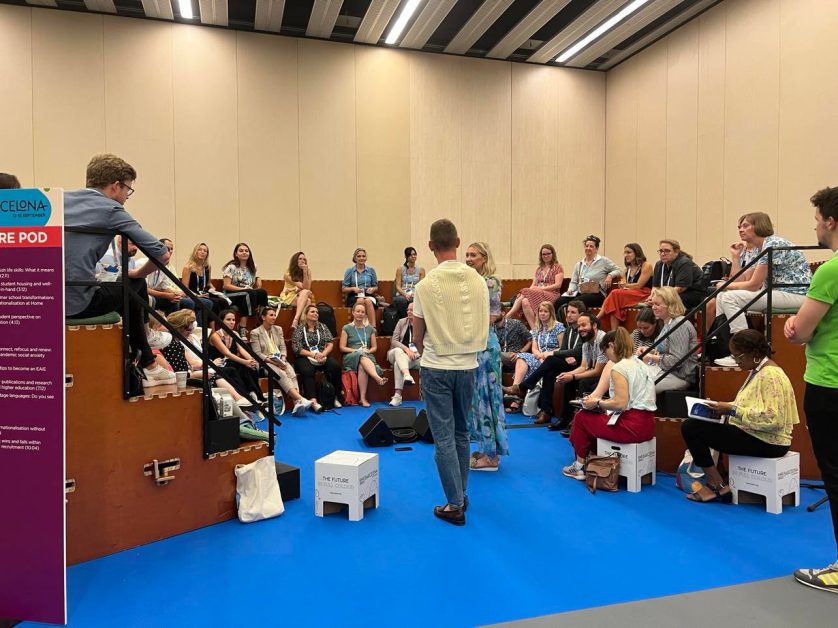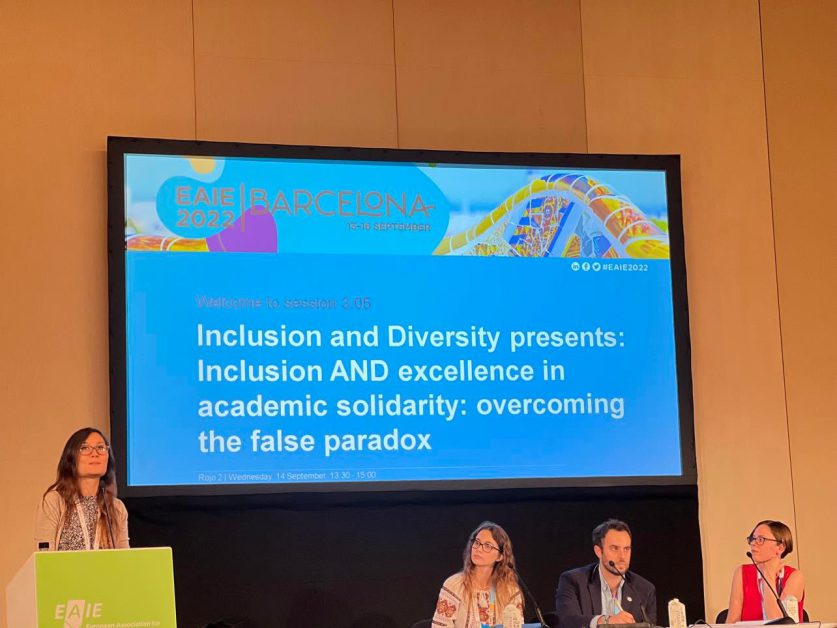 The AEIE's conference programme was packed with a wide range of sessions, networking events, and plenaries under the theme, "The Future in Full Colour" embracing the ever-expanding spectrum of tools for internationalization.

Saint Louis University's participation in the event paved the way to expand networks with various universities in Europe and bring home some models on how to integrate in the curriculum Internationalization at Home (IaH), Inclusion and Diversity in Student Mobility (IDSM), and Sustainable Development Goals (SDGs).