by Jennifer M. Garcia, Head, SLU Sunflower Child and Youth Wellness Center
The SLU Sunflower Child and Youth Wellness Center (SCYWC) celebrated its 20th anniversary through a two-day program from March 17-18, 2023. A Thanksgiving Mass and Appreciation to its Partner Agencies/Institutions and Volunteers was held on March 17, 2023, while the SCYWC Open House was carried out last March 18, 2023. Another part of the anniversary celebration was a coffee seed tree-planting activity at the CICM Home Sweet Home Compound.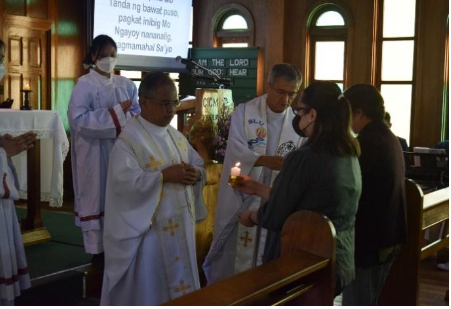 SLU SCYWC has continued to acknowledge and strengthen its partnerships and linkages as a recognized service in the community for the last 20 years. These partnerships include Helping Hands Healing Hearts Ministries Philippines, Inc. and Bahay Tuluyan Philippines.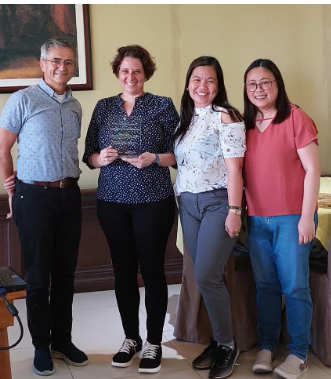 In line with the United Nations Sustainable Development No. 3 Good Health and Wellbeing and the CICM Advocacy of Integrity of Creation, SCYWC continues its commitment to serve the community, especially responding to the need for psychosocial interventions for children in the Cordillera region and nearby provinces. The programs aim to promote children's good health and well-being and sustain and strengthen partnerships and linkages with our volunteer professionals, government agencies, and non-government organizations.
The organization looks forward to continuing psychological, developmental, and protective services and advocacies for the wellness of children, youth, and their families in the region and beyond.