by Ms. Annie Joy Castillo
Binnadang is a native word that means communal unity, work, and cooperation amongst people to achieve a particular goal for the benefit of everyone in the community. In Filipino, "binnadang" means "bayanihan." Saint Louis University has been faithfully and consistently living out binnadang, bringing to fruition its mission of reaching out to our brothers and sisters in need.
That said, the SLU Community Extension and Outreach Program Office under the leadership of its director, Mrs. Charmaine P. Mendoza, conducted a Rapid Rural Appraisal or Needs Assessment in the spirit of Binnadang among the residents of Barangay Happy Hallow to learn more and further assess the community's needs. It is to be noted that existing extension programs are being implemented in the said barangay.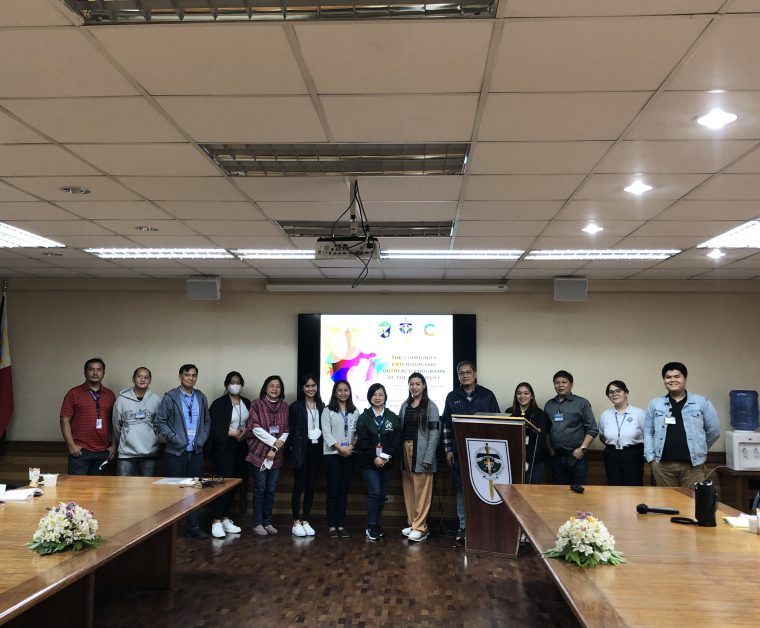 On March 3, 2023, CEOPO director Mrs. Mendoza gathered the Binnadang team represented by different clusters (Mission and Identity, Administration, Hospital, Academic Affairs, and Finance) at the Alejandro Rocess Boardroom to discuss the objectives and program flow of the Rapid Rural Appraisal as other updates and reminders concerning extension and outreach programs. The team comprised the heads of offices and representatives from the different schools and units of the university.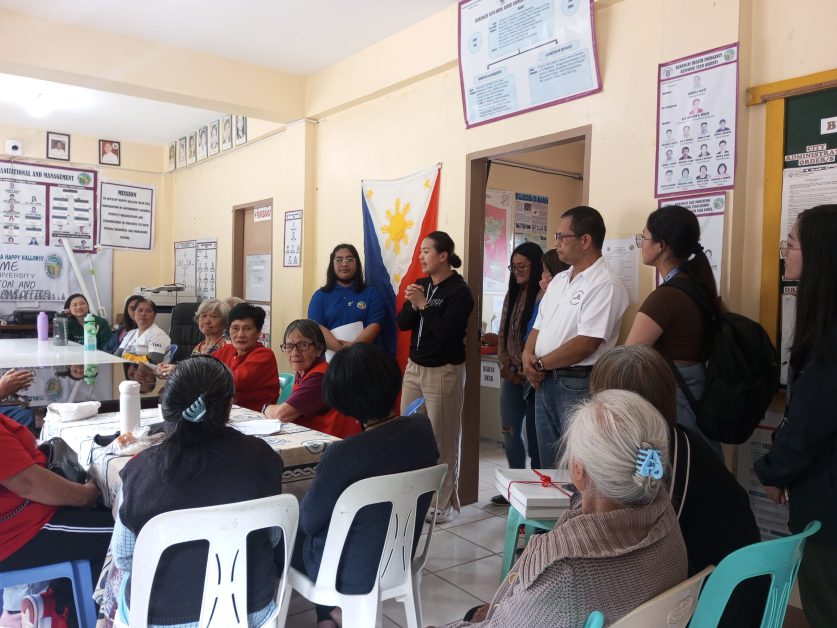 On March 11, 2023, the team headed to Barangay Happy Hallow and was welcomed by the elders, residents, and youth representatives. A Cañao, an indigenous ritual of the Cordillerans, was observed as thanksgiving and a prayer of supplication for the success of the event. Afterward, the members went to their respective groups to conduct the Rapid Rural Appraisal. Both the residents and Binnadang team engaged in meaningful discussions. The day ended with a gathering over a sumptuous lunch while sharing significant insights on the group discussions.
The gathering of the SLU community and the people of Barangay Happy Hallow manifested what was said in Psalms 133:1, "How good and pleasant it is when God's people live together in unity."