In line with its SDG goals, Saint Louis University revisited its extension partner, the Banangan Women's Association in Sitio Suyoc, Sablan, Benguet, last January 2023 with the goal of improving livelihood opportunities for the association through diversified ube-based food products. A ceremonial ube-planting was held for the community to establish backyard ube farming as part of sustainability efforts. A half-day Production Training followed, where the women were taught standardized Ube Jam-Making and the complete process flow of ube halaya production.
In February, a courtesy call was made to the Barangay Council of Banangan, Benguet, to present updates on the Ube project. A Signing of Manifestation of Cooperation for Extension followed and official turnover of Ube Production Funds and Business Starter Kits to the association.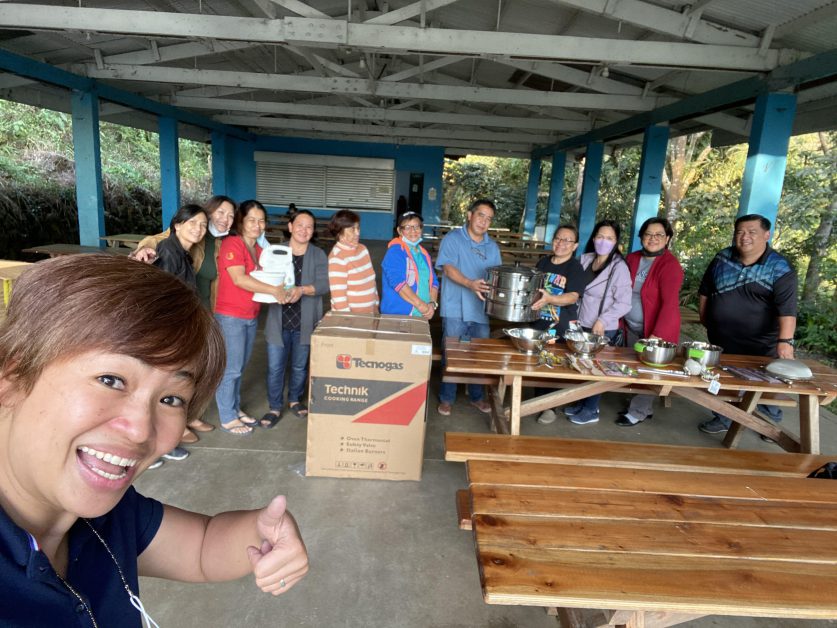 The women introduced and market-tested their ube-based food products during SLU'S ACUP COMMUNITY ENGAGEMENT last February. The women continue to be trained in product development.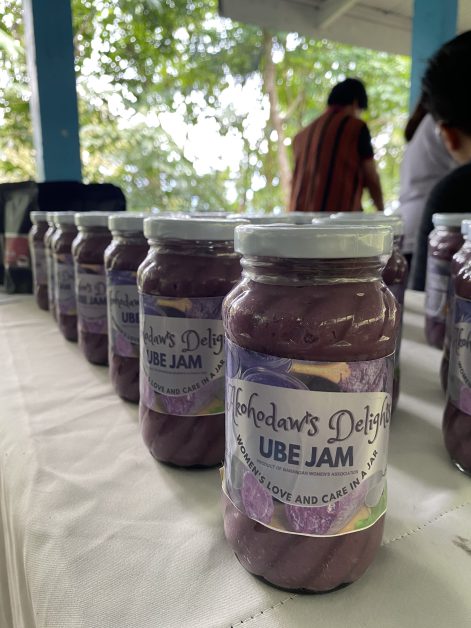 Through the University's collaborative efforts, the women's homemade ube halaya is now sold as Ube Shake at SLU's Benguet Coffee Project Cafe on the 4th floor of Saint Louis University Sacred Heart Medical Center. Their Ube-based food products were likewise featured and sold on the occasion of the CEAP-JEEPGY Conference at SLU just this month. The University is now helping to introduce the women's ube-based food products not only in SLU community but to the world.
Binnadang – the beautiful and good mission of Saint Louis University continues!
For more information and updates, like and follow their official Facebook Page: Banangan Women's Association.