By Remy Mae S. Consolacion
In pursuant to the sustainable development goals of Quality Education, Gender Equality, and Peace, Justice, and Strong Institutions, the Kataas-taasang Sanggunian ng mga Mag-aaral/Supreme Student Council (KASAMA/SSC) School of Teacher Education and Liberal Arts (STELA) Assembly organized Know Your Rights: A Seminar Series. Held at the Audio-Visual Room of Perfecto Building on March 24, 2023, the seminar series tackled the topics of Women Empowerment and the laws on Anti-Harassment, Data Privacy, and Safe Spaces.
On Women Empowerment
Delivered by an SLU Psychology alumna, Ms. Shaena Kassandra Aquino's discussion was centered around Gender-Based Violence (GBV). She laid out some of the many forms of GBV and gave suggestions on how, even as students, the audience can put a stop to it. Ms. Aquino emphasized that among the ways to create a safe space for women was through discussions where the participants can educate themselves, and in turn educate other people further.
She left a hopeful message to the STELA students, saying that women from all sectors and all walks of life should be included in the movement towards true women empowerment. She added that more than awareness about their plights, women need more action and movement to address their struggles.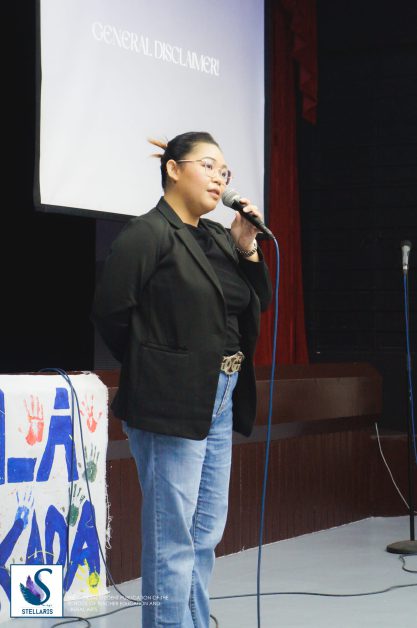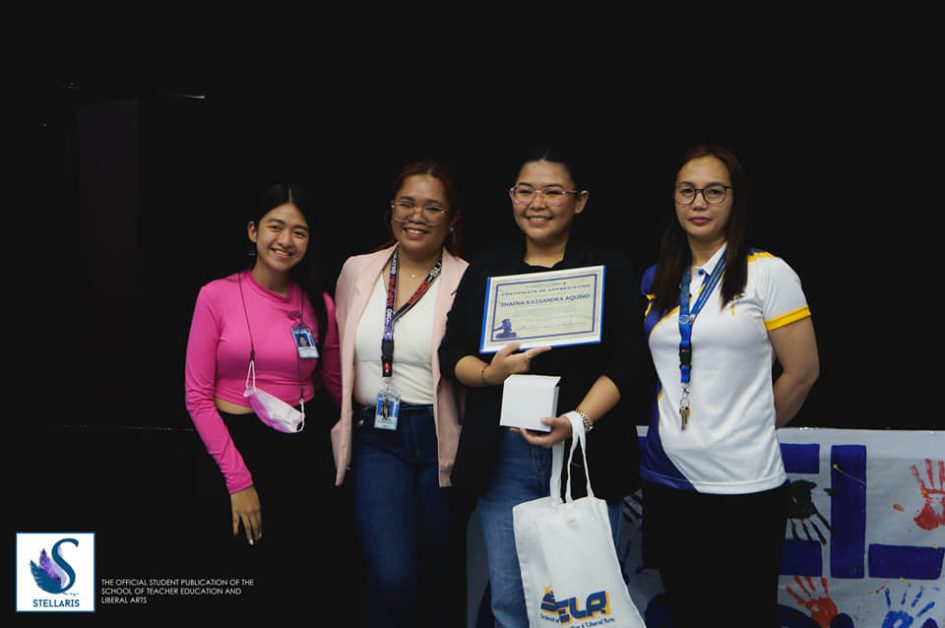 On Anti-Harassment, Data Privacy, and Safe Spaces
Meanwhile, Attorney Mark Gil Ramolete, a faculty from the Department of Political and Social Sciences, discussed the laws on Anti-Harassment, Data Privacy, and Safe Spaces. Elaborating on the connection of the three laws in helping the students to know their rights, especially in the university where they all interact with one another. Atty. Ramolete believes that by increasing the students' awareness of the laws, his discussion provided an avenue to give back to the community.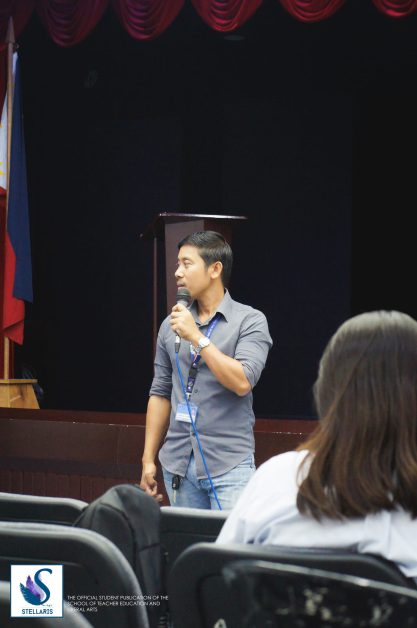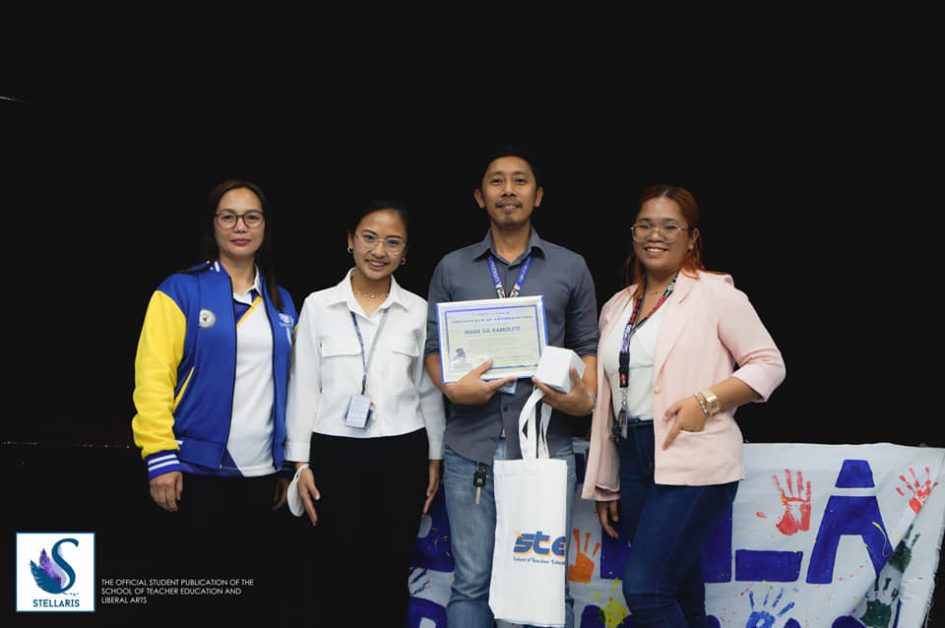 Beyond Four Walls
STELA Governor Marie Gabrielle Pasaoa expressed her gratification at the success of the event. She shared that the rationale of the seminar series was to expose the students to information and learning that will be applicable even in the professional lives of students. The activity is driven by the STELA Assembly's belief that education is not contained only within the classroom.