by Maria Angelica Rillorta
The 7th Annual North Luzon Geodetic Engineering Students Conference was held from April 27 to 28, 2023, at The Plaza Lodge, Baguio City. With the theme, "Mangabak: Championing Geodetic Engineering Profession through the Prism of Possibilities," the two-day event allowed Geodetic Engineering students to learn more about their future profession through talks and curated activities. 
The conference started with welcoming remarks by the esteemed SEA Dean, Engr. Jeffrey Des B. Binwag. Following his address, AGES adviser Engr. Apolonio Walsiyen Jr. took the stage for the opening remarks, expressing his enthusiasm for the event and inspiring the attendees. Throughout the morning session, the scheduled speakers had the opportunity to share their expertise, providing valuable insights on various topics related to geodetic engineering. The day ended with an engaging "GE in action" activity to foster connections among the students. The participants got to know each other better through interactive games, promoting teamwork and camaraderie among future geodetic engineers.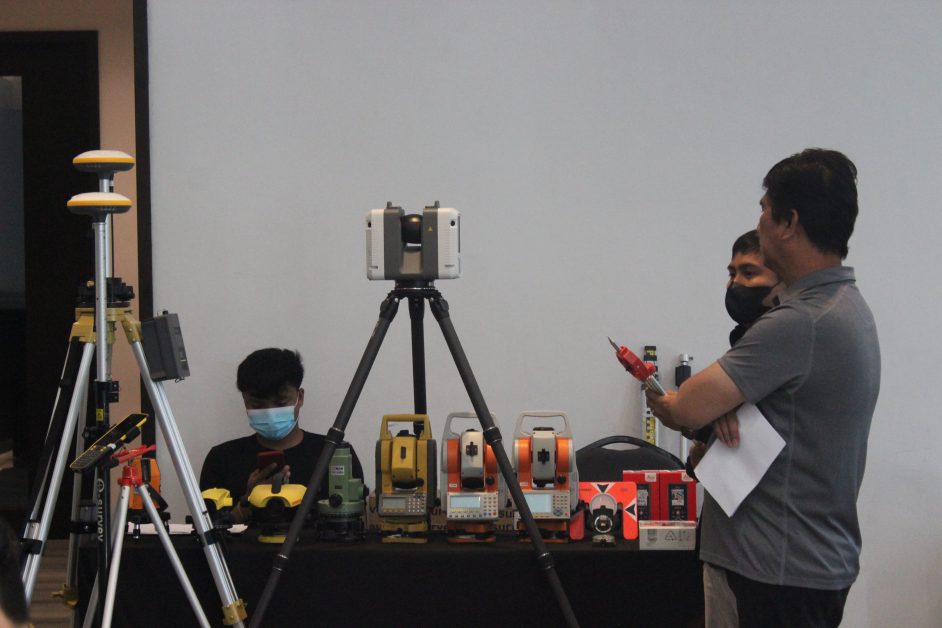 The second day of the conference featured notable speakers from the Mines and Geosciences Bureau (MGB) Ms. Vinalyn Marrero and SuperMap by Engr. Kevin Martin N. Cornejo, who shed light on the latest trends and advancements in the industry. Additionally, an instrumentation orientation session was conducted by Engr. Izza Santiago showcased a live drone demonstration. Furthermore, EarthNav Trading Corp. introduced new cutting-edge instruments, paving the way for innovation and infrastructure development within geodetic engineering. 
In line with the conference's objectives, the event contributed to the advancement of Sustainable Development Goal 4: Quality Education, as it provided a platform for students to expand their knowledge, learn from experts, and exchange ideas. The comprehensive range of topics covered throughout the conference enhanced the students' understanding of geodetic engineering principles, enabling them to acquire skills essential for their academic and professional growth. Moreover, the emphasis on industry collaboration and introducing innovative technologies during the conference directly aligned with Sustainable Development Goal 9: Industry, Innovation, and Infrastructure by fostering the integration of new tools and methodologies to enhance geodetic engineering practices' efficiency and effectiveness.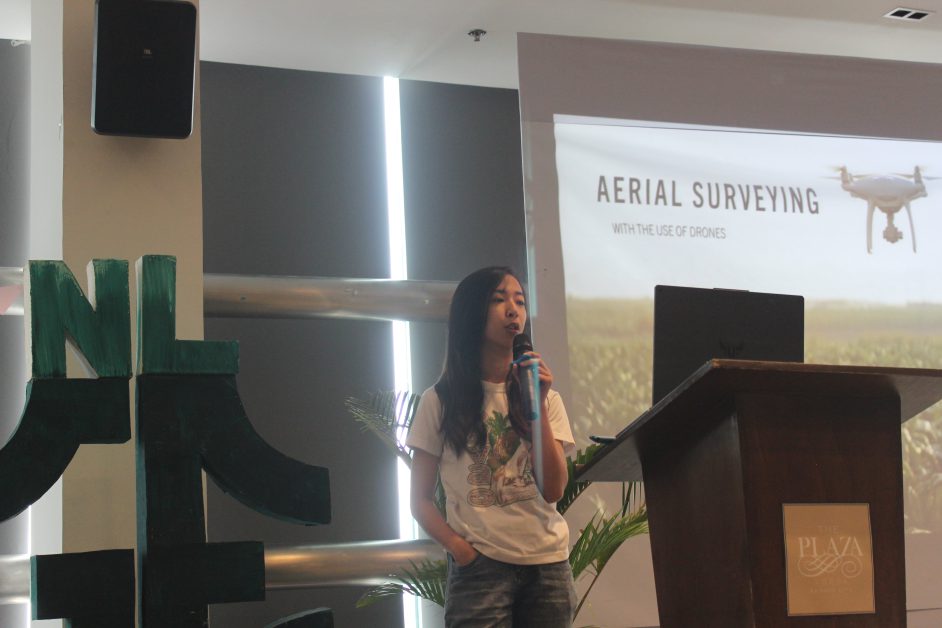 Additionally, as an embodiment of the CICM Advocacy for Justice, the conference aimed to ensure equitable opportunities and fair representation within the geodetic engineering community. The Quiz Bee competition involving students and faculty members honed a spirit of healthy competition, unity, and support among the participating schools. This event provided a platform for intellectual engagement and promoted a sense of justice by ensuring equal participation and recognition for all attendees. The conference undoubtedly left a lasting impact on the attendees, equipping them with valuable insights and connections that will contribute to their personal and professional development in geodetic engineering.