Saint Louis University honors service awardees and retirees during the 2023 SLU Service Awards held on July 24, 2023, at the Baguio Country Club. This time-honored tradition recognized employees for their exemplary service and unwavering loyalty to the university's growth and success under the leadership of SLU President, Rev. Fr. Gilbert B. Sales, CICM, PhD.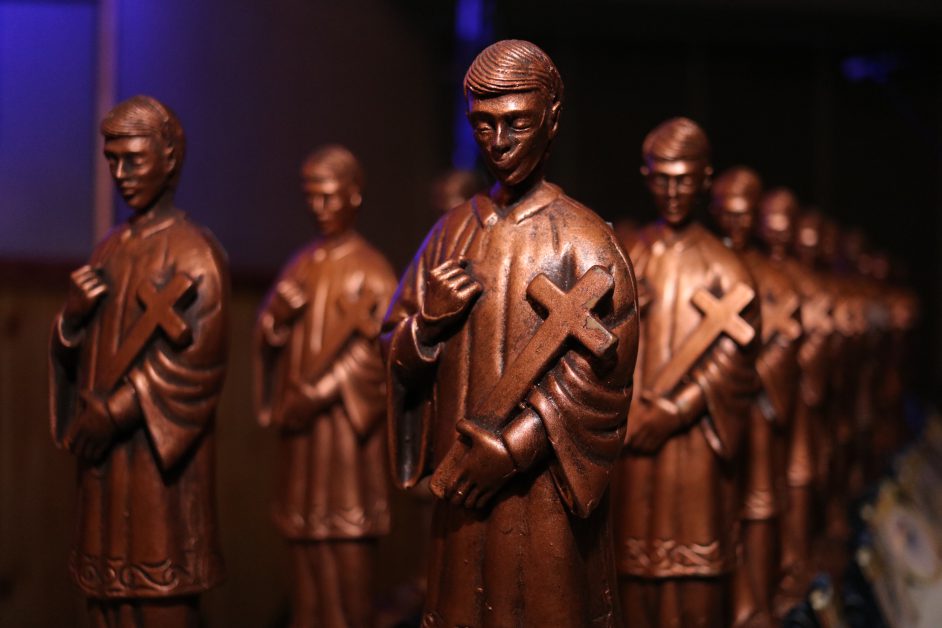 Accompanied by heartfelt speeches from the SLU community, the award recipients were lauded for their tireless efforts and dedication that went above and beyond the call of duty. This prestigious occasion is a testament to SLU's commitment to fostering a culture of appreciation and recognition for the hard work and dedication displayed by its exceptional employees.
SLU Retirees of 2023
The awards night highlighted a special tribute to the 25 retirees of the year 2023.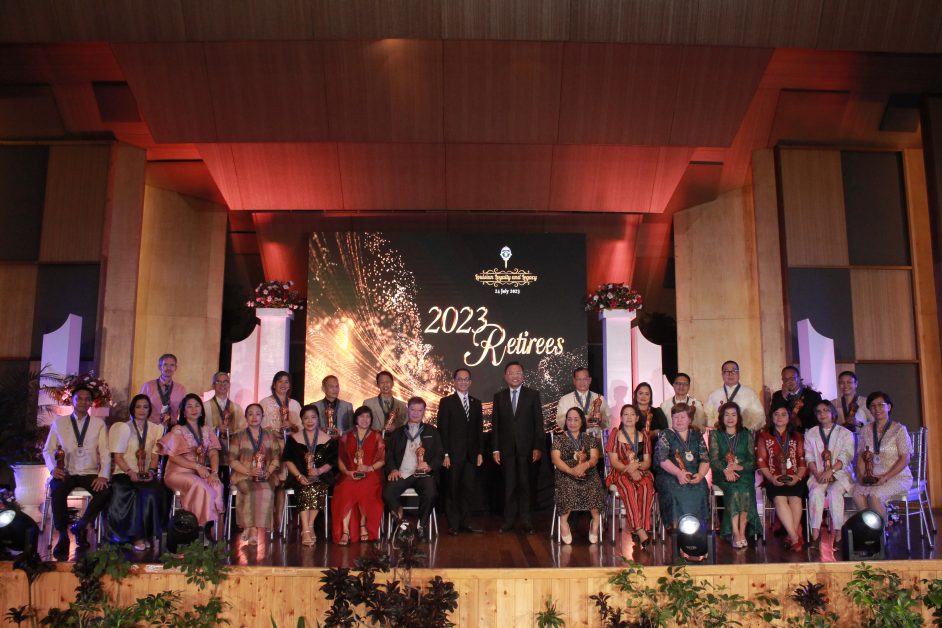 SLU Service Awardees