Saint Louis University, together with the DOST– Science and Technology Information Institute (STII), hosted the STARBOOKS Stakeholders Convention in CAR on August 2, 2023, at the Fr. Gerard Decaestecker Function Hall, Navy Base, Baguio City. With the theme, "STARBOOKS: Towards a Sustainable and Resilient Future," the event gathered affiliate private and public elementary and secondary schools in the region. More than 300 teachers and school administrators from CAR, Region 1, and Region 3.
Science and Technology Academic and Research-Based Openly-Operated KioskS (STARBOOKS) provide Science and Technology resources that teachers, students, and other stakeholders can use to promote quality education.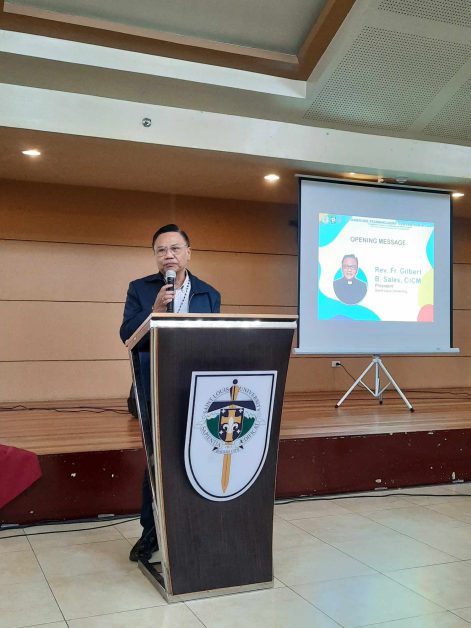 The inspirational messages of SLU President, Rev. Fr. Gilbert B. Sales, CICM; Dr. Nancy A. Bantog, Regional Director, DOST-CAR and convener of the seminar-workshop; and Dr. Richard P. Burgos, Director, DOST-STII, all pointed out the readiness of schools in embracing and maximizing the use of Science and Technology in upgrading learning delivery. The seminar-workshop emphasized the role of innovation in ensuring an effective lesson delivery to learners.
Among the invited resource speakers who are deemed experts in their respective fields of specialization are:
Ms. Ma. Eloisa I. Ferrer: "Development of Interactive Content for STEAM"
Mr. Alfon B. Narquita: "Unlocking the Power of AI Tools"
Mr. Edric C. Calma: "Education Resiliency with Growth Mindset and Knowledge Channel Resources"
Dr. Felina P. Espique: "Learner-Centered Strategies"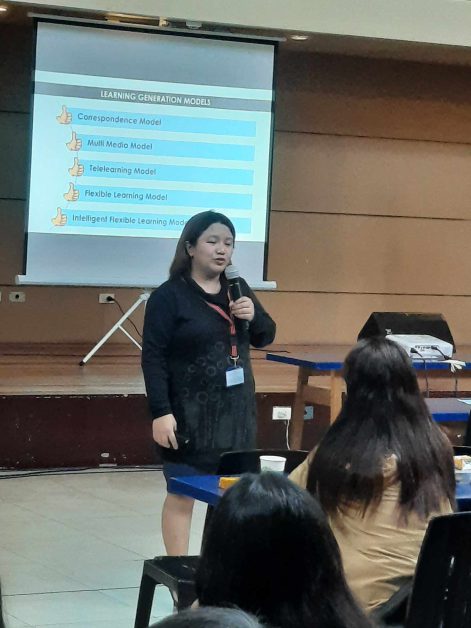 The event realizes the continuous commitment of Saint Louis University to be the instrument of the STARBOOKS project as the institution's mission of assisting other schools in promoting academic excellence — a clear manifestation of implementing United Nations Sustainable Development Goals, specifically SDG 4 Quality Education; SDG 16 Peace, Justice, and Strong Institutions; CEAP Advocacy on Justice and Peace, and the CICM Advocacy on Justice.