Saint Louis University is now an official Associate Member university of the ASEAN University Network – Quality Assurance (AUN-QA).
The ASEAN University Network-Quality Assurance (AUN-QA) Council confirmed and accepted Saint Louis University as an AUN-QA Associate Member effective 13 June 2023 after fulfilling all requirements needed for AUN-QA Associate Membership. This milestone was made official through the acceptance letter dated 29 August 2023 received by SLU President, Rev. Fr. Gilbert B. Sales, CICM on 12 September 2023 through electronic mail.
This institutional achievement is in line with the strategic direction set through the leadership of Rev. Fr. Sales, and is also a manifestation of the university's continuous commitment in providing Quality Education that is recognized internationally.
After a series of trainings, seminars, and assessment simulations since May 2022, SLU, through Mr. Hector L. Martin, Director of the Office of Institutional Development and Quality Assurance (OIDQA), and Dr. Joselito C. Gutierrez, Executive Assistant to the President, successfully passed the required training program for the minimum of two trained AUN-QA Assessors. 
In line with this, SLU submitted its application for the first four programs to be assessed in November to December 2024.
SLU being welcomed to the AUN-QA Family means establishing a stronger cooperation to foster quality education in the region and beyond.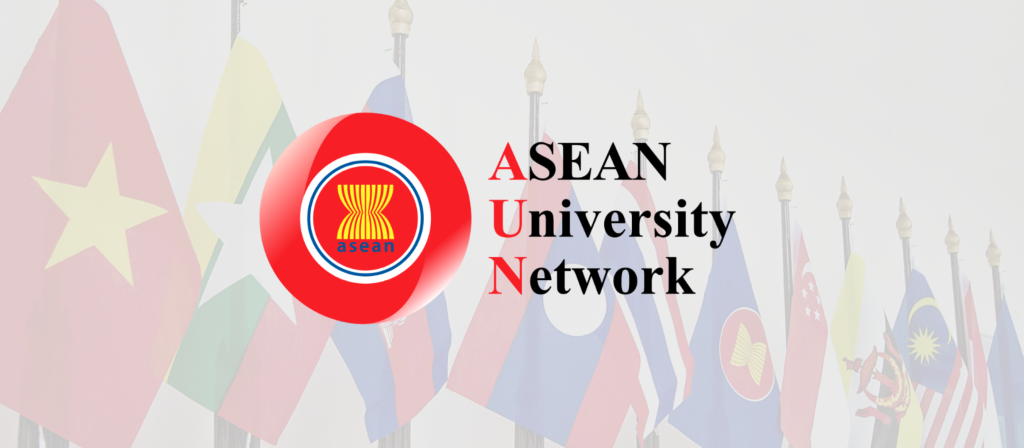 The AUN-QA Network
The ASEAN University Network-Quality Assurance (AUN-QA) Network was created to realize the mission of harmonizing educational standards and seeking continuous improvement of academic quality of universities in the ASEAN region. IT encompasses the ten ASEAN countries: Brunei Darussalam, Cambodia, Indonesia, Lao PDR, Malaysia, Myanmar,  the Philippines, Singapore, Thailand and Vietnam. 
Among the benefits of the AUN-QA Associate Membership include: 
Opportunities to be involved in AUN-QA programmes, and/or projects and to develop joint initiatives with other partnering organizations;
Networking through CQOs meetings and conferences;
Opportunity for their institutions and programmes to be assessed by AUN-QA network;
Sharing of AUN-QA best practices and information relating to quality assurance.
SLU Represented in the AUN-QA International Conference 2023 and AUN-QA Assessors' General Assembly in Bangkok, Thailand
As AUN-QA Assessors from SLU, Mr. Martin and Dr. Gutierrez attended the AUN-QA International Conference (AUN-QA IC) 2023 from 6 to 7 September 2023 and the AUN-QA Assessors' General Assembly (AUN-QA AGA) on 7 September 2023, held at The Berkeley Hotel Pratunam, Bangkok, Thailand.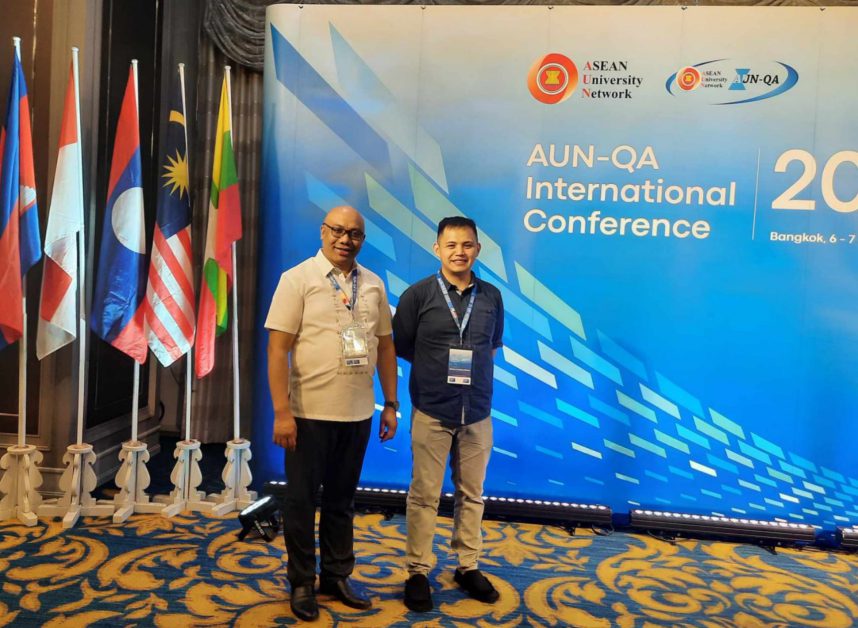 With the AUN-QA IC's theme of "Driving University Excellence Through Quality: Strategies, Systems, Structures, and QA in the Context of Post-Pandemic Regional and Global Cooperation," participants were immersed in the program's 5-point Agenda:
Agenda 1: Quality Assurance in the Globalized World of Higher Education
Agenda 2: How then will universities stand? (Driving universities to excellence with QA and Enhancement)
Agenda 3: Quality Assurance and World Class Curriculum Delivery
Agenda 4: The Catalyst of Success-Leadership at the Core of Quality Assurance Enhancement in Universities
Agenda 5: How Not to Do QA: When Best Practices Turn Sour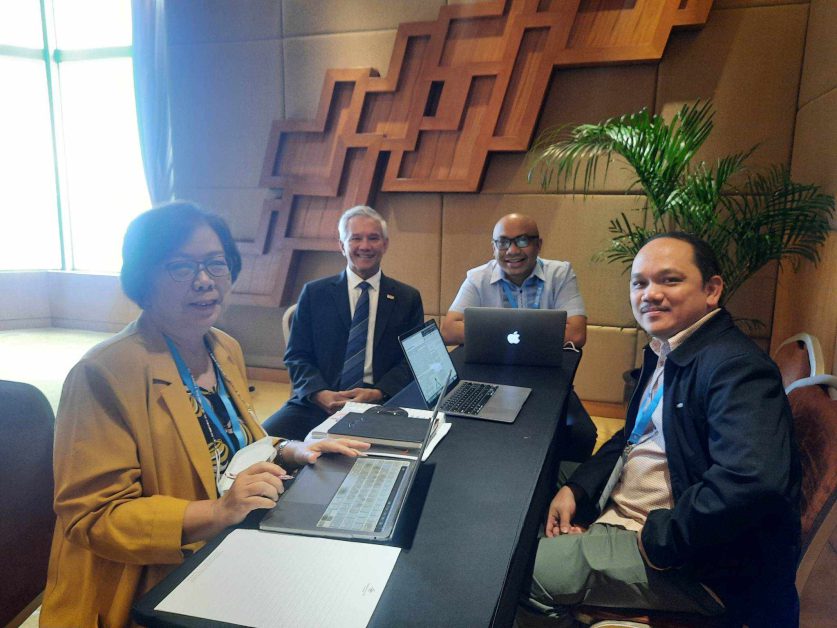 Succeeding the AUN-QA IC, SLU AUN-QA Assessors Mr. Martin and Dr. Gutierrez also participated in the AUN-QA AGA, an assembly that served as a platform for the gathering of official AUN-QA Assessors to meet, discuss, and share information and good practices for future AUN-QA Operations. The half-day program was an intensive and thorough open dialogue to facilitate interaction among assessors and experts. 
The assembly fostered common understanding on the recent development of AUN-QA, encourages sharing of best practices and standards for high quality development of AUN-QA, and provides insights for AUN-QA Assessors to utilize suggested solutions to handle future recurring issues in AUN-QA Programme Assessment.