by the University Information Office
On 12 September 2023, Saint Louis University officially welcomed English Language (EL) Fellow, Prof. Holly Andrews, through a short program held at the International Tea House,  Office of the Global Relations and Alumni Affairs (OGRAA). 
The English Language Fellow Program of the U.S. Department of State fosters mutual understanding, promotes English language learning, and enhances English teaching capacity abroad. EL Fellows share their professional experience, develop their skills, gain international experience, and learn about other cultures through projects sponsored by U.S. embassies.
Dr. Faridah Kristi C. Wetherick, the Dean of the School of Advanced Studies (SAS), gave the opening remarks emphasizing the importance of fostering cultural exchange and mutual understanding through the EL Fellow program. Dr. Wetherick then read the welcome remarks on behalf of the SLU President, Rev. Fr. Gilbert B. Sales.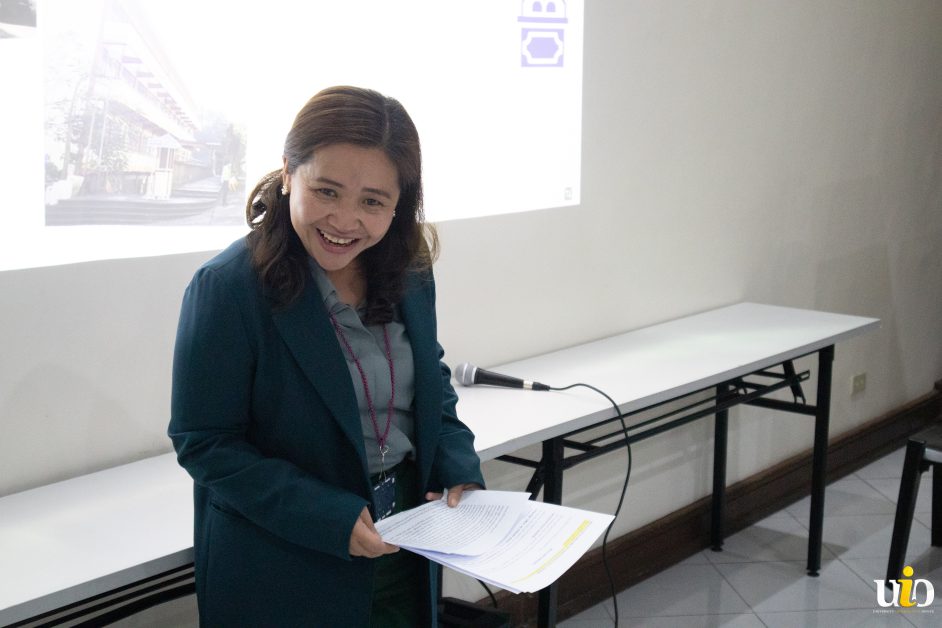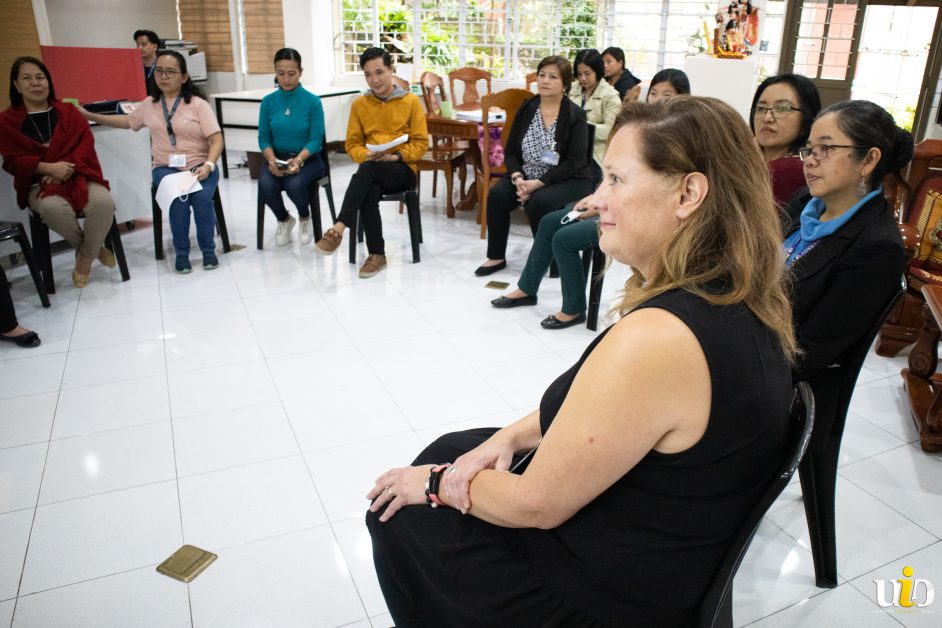 In line with the objectives of the EL Fellow Program, Fr. Sales noted, "Exposure to a certain language in a suitable environment is the key point in the language teaching-learning process. Language is meant for genuine communication and understanding. Knowing the language is not sufficient; using it is imperative…This is the reason why in Saint Louis University, I have underscored, time and again, the use of English as a medium of instruction to cater to various learners, to expand the reach of learning."
Rev. Fr. Sales expressed that it is a privilege to have Prof. Andrews as a guest lecturer for the succeeding ten months and thanked the U.S. Department of State, Regional English Language Office, U.S. Embassy Manila, which has been instrumental in realizing this undertaking.
Meanwhile, explaining how the EL fellow program operates, Dr. Stephenie O. Busbus, an Online Professional English Network (OPEN)/ E-Teacher Alumna and the Institutional Reputation and Effectiveness Chair, Office of Institutional Development and Quality Assurance (OIDQA), said that Prof. Andrews is "a perfect match" to SLU.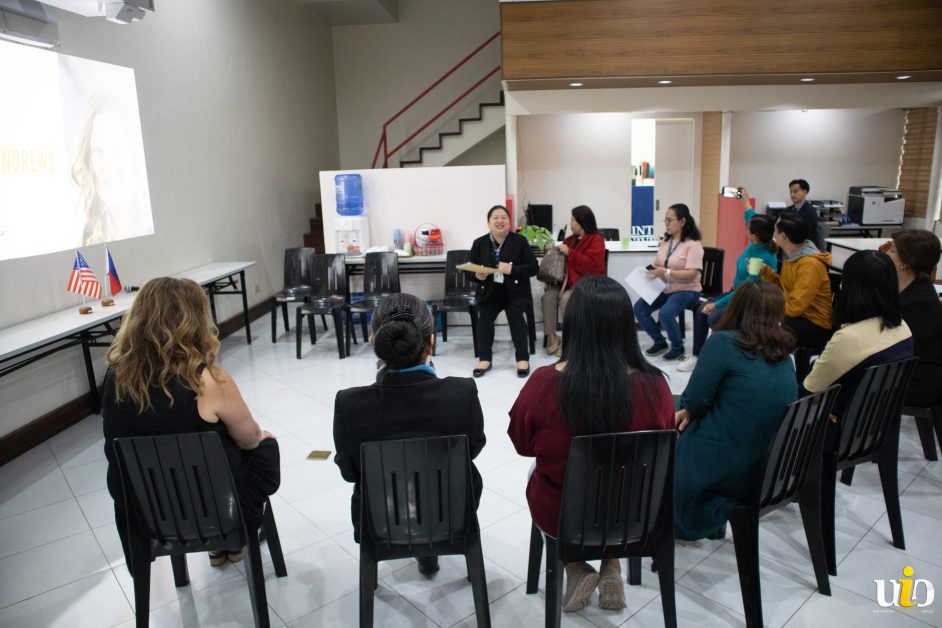 In response, Prof. Andrews expressed appreciation to everyone for the warm welcome and for the support she has been receiving. She affirmed that she believes in cultural exchange and looks forward to serving the Cordilleras and the university.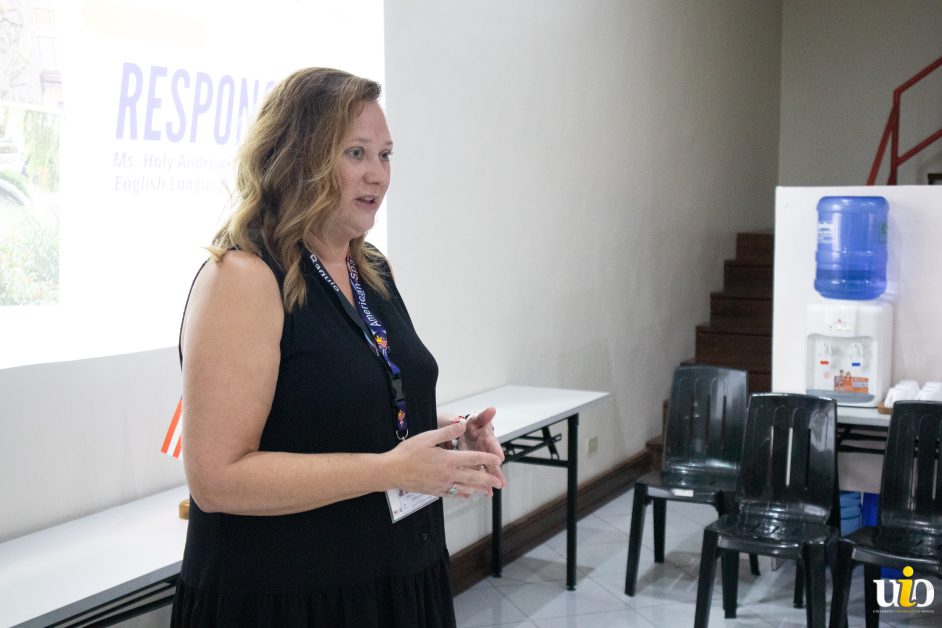 Professor Andrews is SLU's first English Language Fellow, but SLU already hosted two Virtual Educators, Dr. Kirsten Dyck and Ms. Luisa Mejia; and an English Language Specialist – Dr. Elizabeth Galvin Lew, who helped the University's Language and Communication Department in teacher training and review of curriculum.