The Cordillera Regional Health Research and Development Consortium, together with the Saint Louis University University Research and Innovation Center (UNRIC), through its Capacity Building Committee, conducts a "Writing for Publication" Workshop from 18 to 19 September 2023 at the Conference Hall of the Fr. Joseph Van den Daelen – Center for Culture and the Arts, SLU.
The workshop aims to enhance the knowledge and skills of health researchers in basic scientific writing of research for publication to comprehend and apply strategies for enhancing research publications and citations. The activity is participated by 75 medical and health professionals from the various member institutions of the consortium, of which 24 are from Saint Louis University.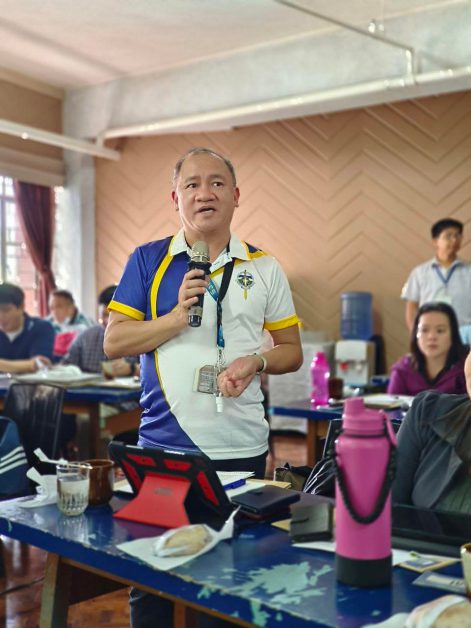 The topics discussed during the workshop are:
"Understanding Rigorous Process of Research Publication"
"Finding the Right Angle in Academic Research Publication"
"Digital Tool Kits in Research Publication"
Among the notable speakers are RMC Member Dr. Jimmy G. Catanes and Dr. Thelma Palaoag, who are both Writing for Publication Trainers.