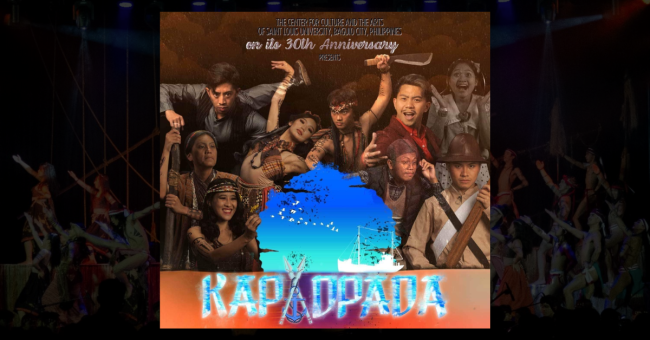 Kapadpada – A riveting musical dance drama that draws inspiration from a historical narrative that highlights indigenous Filipino Communities.

The SLU Center for Culture and the Arts (CCA) successfully held its Arts Festival 2023 from March 13 to 23, showcasing the talents and creativity of Louisians.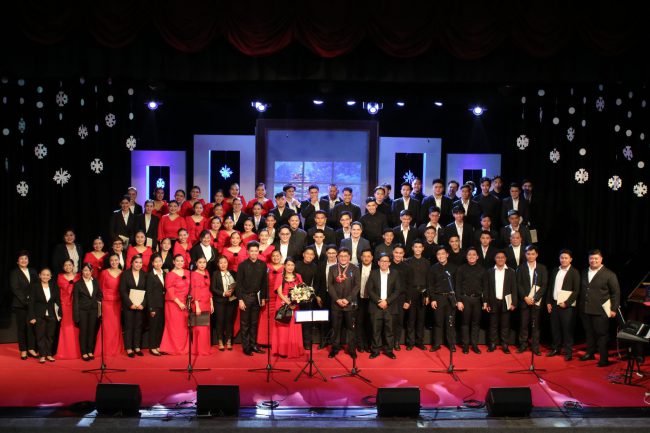 "Musikapaskuhan: Harana ng Pasko" is a concert presented by the SLU CCA Glee Club under Mrs. Normita Rio-Pablico in keeping with its tradition to serenade audience with the yuletide carols. Along with them is the featured guest choir, Coro de San Jacinto, a Tuguegarao-based choir under Rev. Father Ranhilio Callangan Aquino.