On October 14, 2022, the University Research and Innovation Center (UNRIC) organized a one-day training workshop at the Fr. Francis Gevers' Hall. The said workshop entitled, "Mental Health Research in the Philippines: Developing a Competitive Research Proposal and Writing an Impactful Policy Brief," was held in cooperation with the National Research Council of the Philippines (NRCP-DOST) under the RD Lead Program. The training workshop's main objective is to develop skills in crafting research proposals and writing policy briefs.
The resource speaker was the RD Leader, Dr. Ronald Del Castillo, a clinical psychologist with expertise in public mental health and social policy.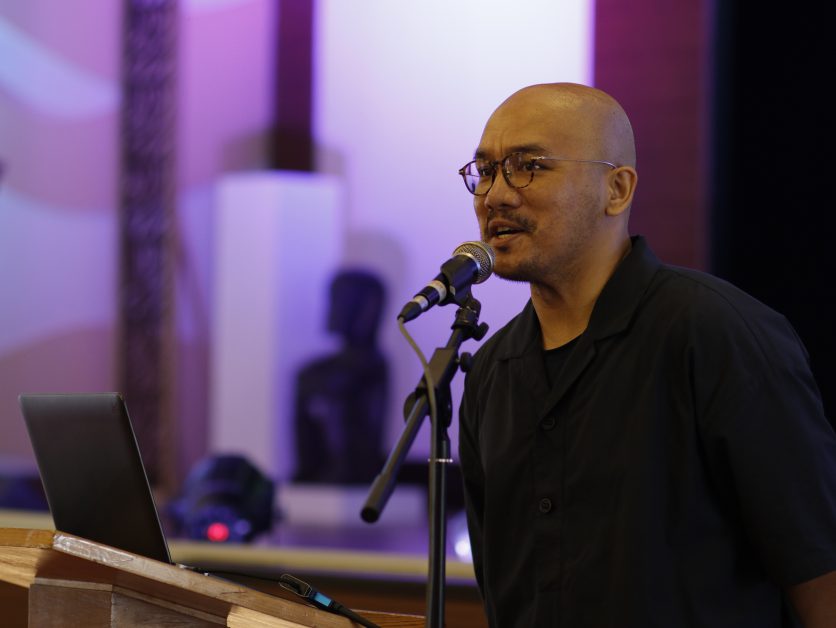 Dr. Richel L. Lamadrid, Director of UnRIC, facilitated the training along with other UNRIC Officers, namely Dr. Laarni Natividad, Dr. Gwendolyn Tadeo, Mr. Andrew Ducas, and Mrs. Ester Bersamira. Over 60 faculty from SAMCIS, STELA, SONAHBS, and SAS registered and participated in the said event.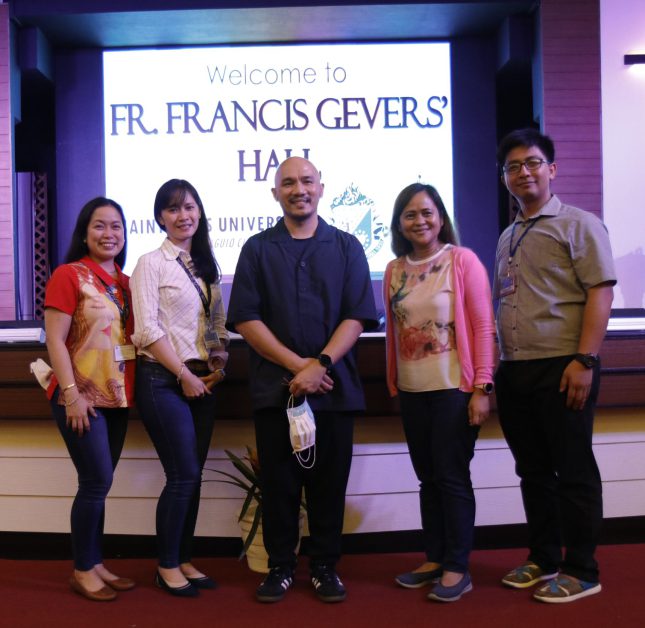 The morning session focused on describing the research problem, conceptualizing a framework, designing the research framework, and sharing ideas between the participants and the resource speaker. The afternoon session, on the other hand, was devoted to discussing the policy framework and identifying policy goals and policy recommendations. There were also workshops on writing proposals and policy briefs. The day closed with group output presentations.
SLU Pursues Research in Mental Health, Taps the Support of DOST-NRCP Research and Development Leadership Program
At present, one of the research areas that SLU is pursuing is mental health as a proactive response to the growing mental health crisis in the country, particularly in the Cordillera region. However, given the current limitations, the team needs the guidance of an expert in terms of developing a research program proposal and other related aspects to ensure the personnel's readiness in pursuing mental health-related research.
That said, SLU aims to tap the support of the DOST-NRCP Research and Development Leadership Program to secure the engagement and working partnership to equip the team in the research process. In affirmation of the said cooperation and support, the RD leader signed a one-year contract with SLU from January 1, 2022 – December 31, 2022.
Among the deliverables of the RD Lead Program are:
Tranche 1. Assistance in the revision and submission of a full-blown research program proposal for the Niche Centers in the Regions (NICER) Program of the DOST-S4CP up to the last stage of evaluation (as applicable).
Tranche 2. Training on Research Proposal Development
Tranche 3. Training on Policy Brief/Recommendation Writing
As Saint Louis University (SLU) ventures into scientific research, the institution is committed to strengthening its efforts in providing assistance and training for its faculty on research-related matters.