Rev. Fr. Gilbert B. Sales, CICM, SLU President, attended the 5-day executive course 4th Batch of Private Education Assistance Committee – National University of Singapore Lee Kuan Yew (PEAC-NUS LKY) Executive Course on transforming Higher Education Leaders through Effective Policy Reforms at the National University of Singapore last November 14-18, 2022.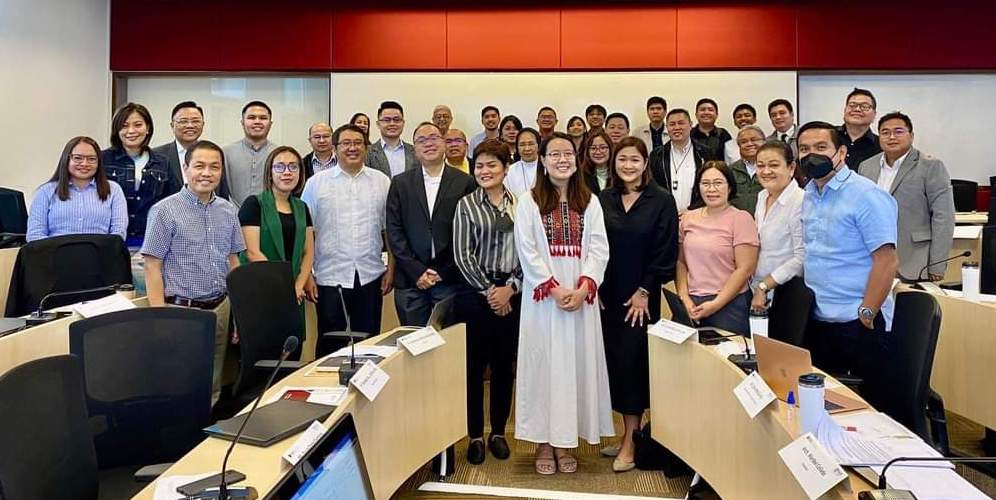 This executive course caters to the needs of higher education leaders to strengthen their managerial and technical knowledge and skills and their ability to respond to the changing landscape by using the essential tools in policy analysis and evidence-based policy development.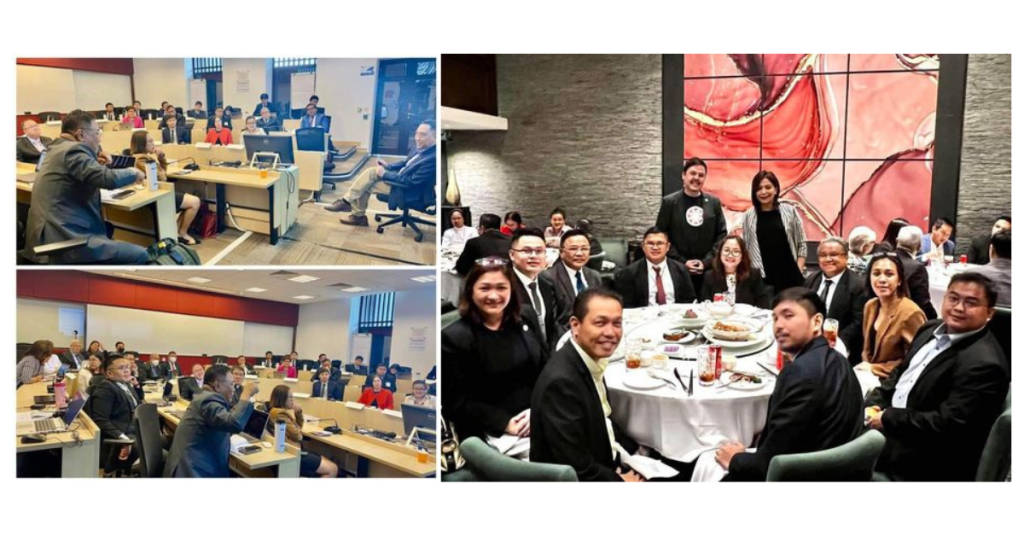 The programmes highlight the critical reflection, impact valuable knowledge about governance and policy making, and create opportunities for learning across departmental boundaries and intellectual disciplines and the critical yet insightful perspectives and solutions to the challenges private education leaders face.
Fr. Sales is joined by other 2 CICM priests, Rev. Fr. Macwayne N. Maniwang (the incoming President of University of Saint Louis – Tuguegarao) and Rev. Fr. Ramon R. Caluza (President, Saint Louis College).