The Guild of Student Mechanical Engineers – SLU conducted two seminars as a response to SLU's 3-point agenda. The first was held face-to-face on November 29, 2022, and the other was online on December 3, 2022.

On the first day at the Otto Hahn Building, Engr. Bret Zane Labawig, an SLU BSME Graduate and DOST-SEI Scholar batch 2015 gave a discussion on the topic, "Pinagpala ng Uling: An Overview of a Coal-fired Power Plant in PH. " It centered on what coal-fired power plants look like in the field. He showed different places, introduced new concepts, and shared his experience in the field. After the talk, the speaker answered questions from the students. The next seminar continued shortly after with guest speaker Engr. Kim Angelo Soy, who is also an SLU BSME Graduate. He talked about "Dredging Project Management" by the Bureau of Equipment, DPWH Central Office. He showed the process of dredging and how should responsible dredging will be managed.

Day 2 of the seminar was held online on December 3. The topic was "Mechanical Engineering BASICS" which was a webinar sharing tips and tricks from the 'engineering to engineer' journey of the speaker, Engr. Jolas Ubaldo.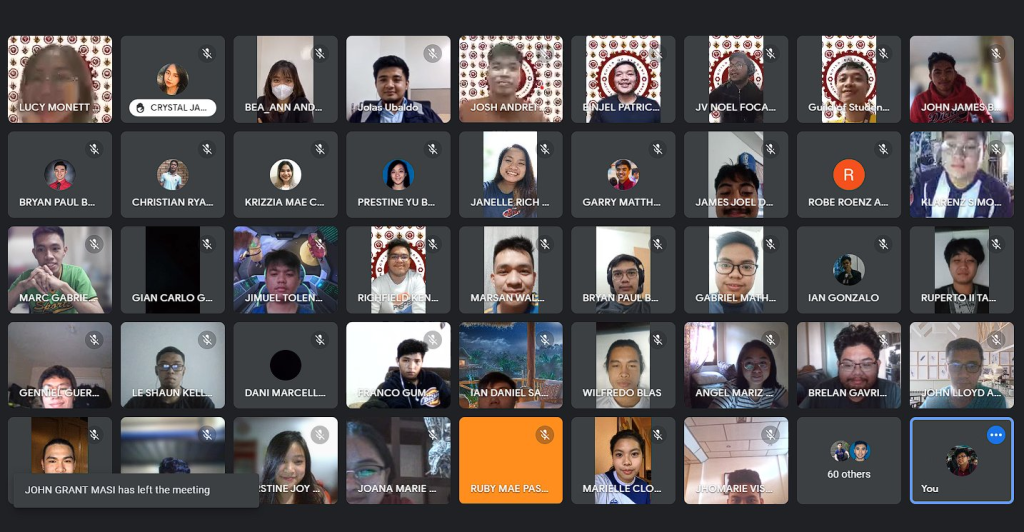 These talks directly respond to the Specific Plan of Action based on the University President's 3-point Agenda:
Goal 2. Ensured Quality Christian Education
2.1 Meet national and international accreditation and recognition
2.1.2. Relevant and responsive curricula
2.1.2.4 Organize webinars/ seminars for the technical skills of members

The seminar and webinar are also based on Goals 4 (Quality Education), 9 (Industry, Innovation, and Infrastructure), and 12 (Responsible Consumption and Production) out of 17 Sustainable Development Goals set by The United Nations