by Mr. Lemuel Mariano
Seventy-four delegates from the SLU Basic Education School (BEdS) performed and represented Saint Louis University and CAR in the Pasinaya Multi-Arts Festival 2023 held on February 4, 2023, at the Cultural Center of the Philippines (CCP) Complex, Pasay City. The delegates were assisted by teacher trainers, Mr. Alejandro P. Pablico, the principal, and Mrs. Lorna E. Lucas, the assistant to the principal for academics. SLU BEdS was selected from the different participating schools of Saint Louis University based on the performance they showcased during the SLU Lantern Parade held last December 1, 2023, and upon the endorsement of the SLU CCA Head, Mrs. Bing Pablico, and the CCA consultant, Mr. Rebecca Nulud.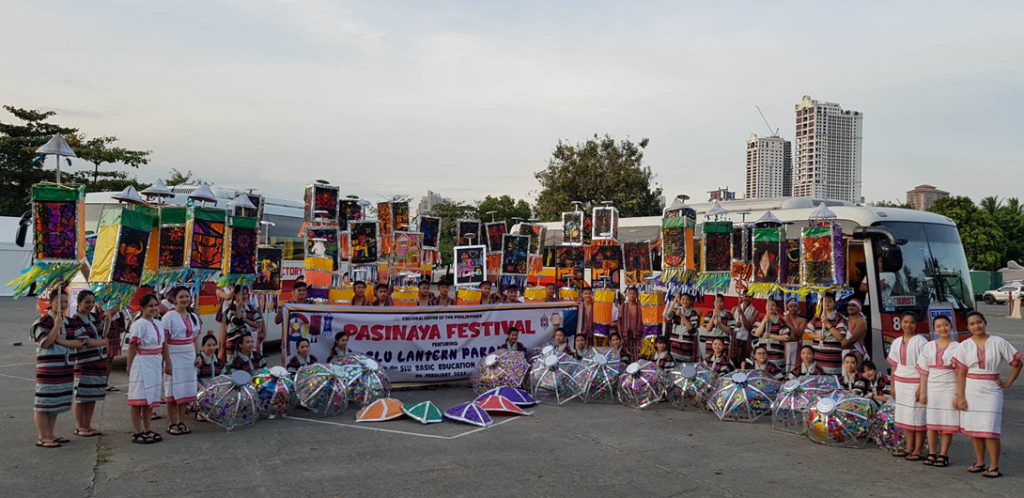 The student performers, donning native costumes from the Cordilleras, were comprised of Junior High School dancers and Senior High School percussionists who also joined in the recently held SLU Christmas Lantern Parade. Their intricately-crafted lanterns literally brightened the streets of the CCA Complex as they delighted the audience through their routine and presentation, which is very much indicative of SLU as the "Light of the North."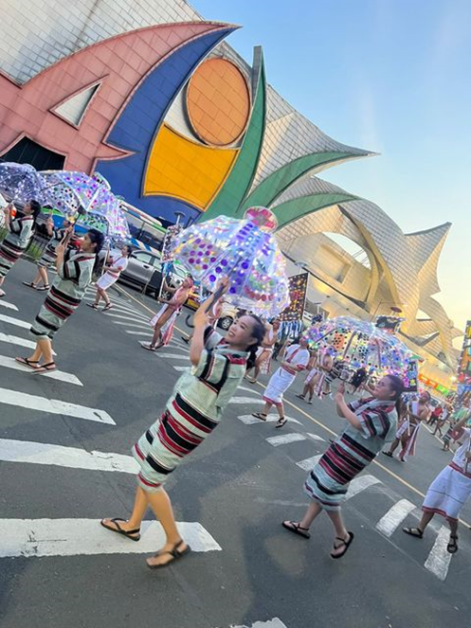 The said festival was part of celebrating National Arts Month. The dancers were given a month to prepare and improvise the choreography through the leadership of Mr. Sandy R. Selga, the head choreographer of BEdS, and Mrs. Marivic B. Macadaeg, bandmaster of the SLU Band. The live audience was genuinely amazed at the creative and dynamic dance performance of the BEdS dancers.
After almost three years of halting its festivities due to COVID community lockdowns, the CCP officially opened its doors once again for staging different artistic events to showcase the other festivals in the country through the Pasinaya Festival. As the biggest event where artists around the country come together to showcase varied art forms, the Pasinaya festival was participated by some 2,000 artists this year. The participation of the BEdS students is another meaningful enhancement of the school's goal of highlighting the colorful culture of the Cordilleras.