With the close of Intramurals 2023, the School of Engineering And Architecture (SEA) was once again proclaimed the overall champion. As a celebration of all the efforts and sacrifices of the different athletes, coaches, and all people involved, a celebration was held on May 06, 2023, called "Sampuso, Sandiwa." This event focused on celebrating the victory that was claimed by SEA, and more importantly, this was a celebration of the athletes' and coaches' drive and compassion to win with integrity.
Through "Sampuso, Sandiwa," SEA shows the Louisian community that competing with one heart and one soul had defied all odds that came their way during their games, in the nature of sportsmanship and camaraderie. This celebration shows the school's appreciation for their efforts and celebrates every SEA athlete's good health and well-being, fairness, and cooperation. It also highlights their best efforts to maintain justice, peace, and integrity throughout their games, reflecting their behavior as athletes, hence promoting good health and well-being.  With this, the event was a reminder that one could be a winner solely by playing wholeheartedly and with a high sense of determination — fuel to drive anyone towards victory as an athlete and individual.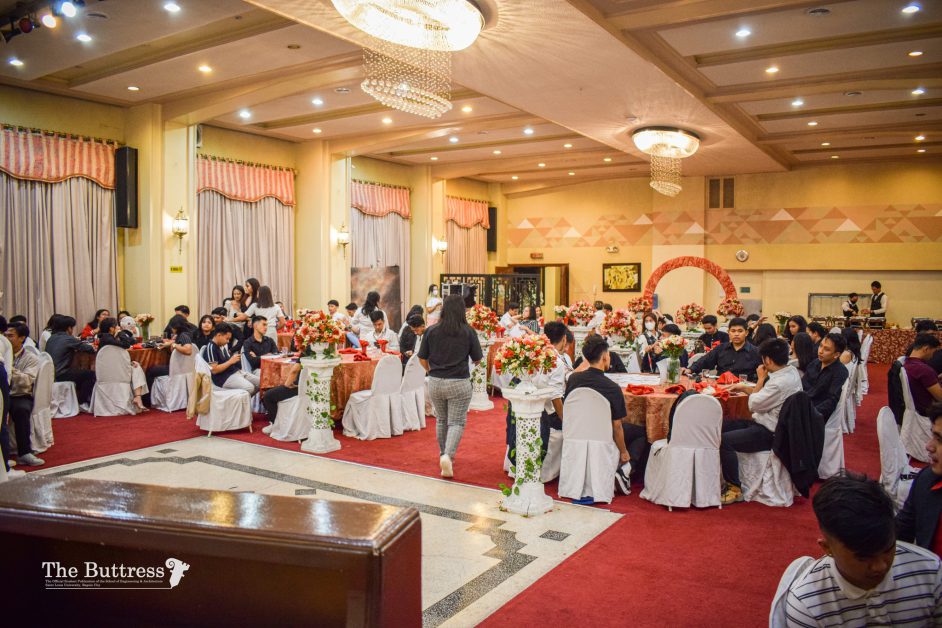 "Sampuso, Sandiwa" also commemorated the athletes through an awarding ceremony emphasizing gratitude for having represented the school. The ceremony highlighted the invaluable efforts and sacrifices to bring another victory for the SEA community. Moreover, a tribute to the senior athletes and coaches was also done to commemorate the accomplishments they have accomplished and imparted to their junior athletes and the SEA community. As they parted ways with their junior athletes, this was one of their ways of reminding them to stay humble and constantly fight with one heart and one soul.