On June 30, 2023, the Medical Outreach Mission Fellowship Initiative (MOMFI), in partnership with Benguet State University's College of Nursing and the Municipal Health Unit of La Trinidad, assisted the community of Bineng, La Trinidad, by providing Medical and Dental services to the public. This mission was spearheaded by Hedcor, Inc., a wholly owned subsidiary of AboitizPower, to give back to the barangay hosting their two 22-run-off-river hydroelectric power plants.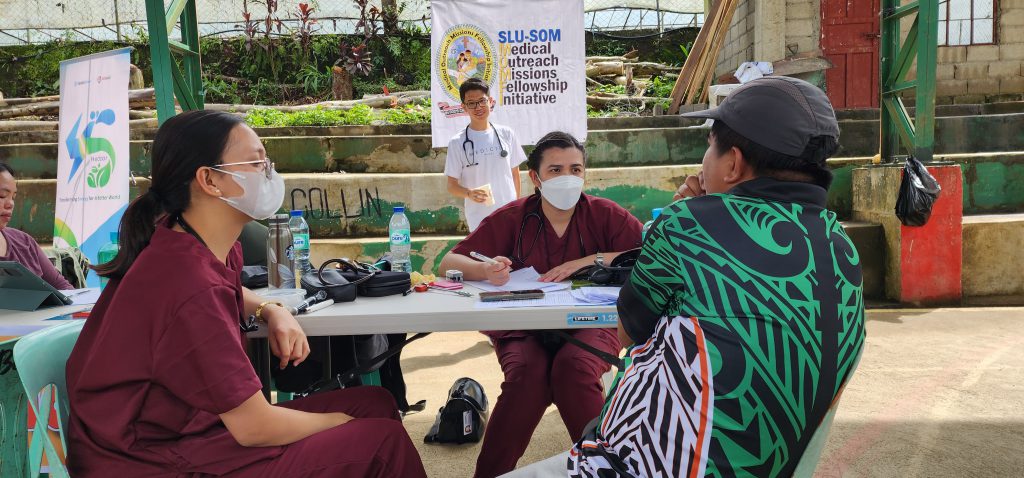 Medical student volunteers of MOMFI gave free medical consultations and patient education. Furthermore, laboratory tests such as capillary blood glucose, blood uric acid, and cholesterol were done by the Regional Health Unit of La Trinidad with the assistance of the BSU College of Nursing. Combining laboratory testing and consultation, the community was prescribed free medicines to further alleviate and ensure the patient's treatment plan. Dental services such as tooth extraction and fluoride whitening were provided as well. Beneficiaries of this medical mission exceeded the expected number of patients and catered to 77 adults, 5 pediatrics, 26 tooth extractions, and 6 fluoride whitening.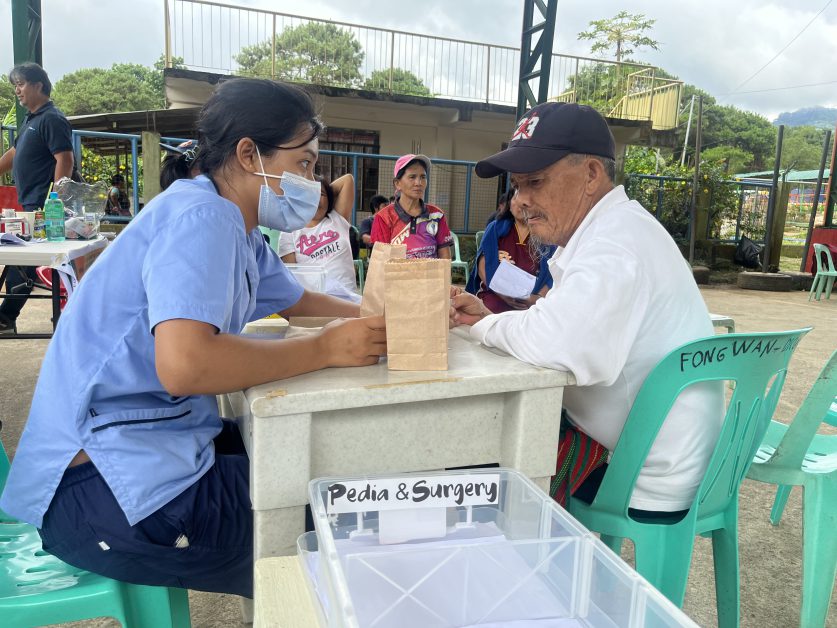 This outreach mission targeted Sustainable Development Goal 3: Good Health and Wellbeing, SDG 10: Reduced Inequality, and SDG 17: Partnerships for the Goals. Moreover, the activity was aligned with the target CICM advocacy for Justice and Indigenous People.