BS Chemical Engineering 4th-year students of Saint Louis University invite the Louisian students of the School of Teacher Education and Liberal Arts (STELA), School of Engineering and Architecture (SEA), School of Medicine (SOM), and the School of Advanced Studies (SAS), to make a stand to reduce carbon emissions by participating in the study, "𝑪𝑨𝑹𝑩𝑶𝑵 𝑭𝑶𝑶𝑻𝑷𝑹𝑰𝑵𝑻 𝑪𝑨𝑳𝑪𝑼𝑳𝑨𝑻𝑶𝑹: 𝑨𝑵 𝑬𝑴𝑰𝑺𝑺𝑰𝑶𝑵𝑺 𝑨𝑵𝑨𝑳𝒀𝑺𝑰𝑺 𝑭𝑶𝑹 𝑺𝑨𝑰𝑵𝑻 𝑳𝑶𝑼𝑰𝑺 𝑼𝑵𝑰𝑽𝑬𝑹𝑺𝑰𝑻𝒀."
The study aims to develop a Carbon Footprint calculator to monitor and reduce the carbon emissions of SLU.

Access to the Google Form via:
Participants may also scan the following QR code: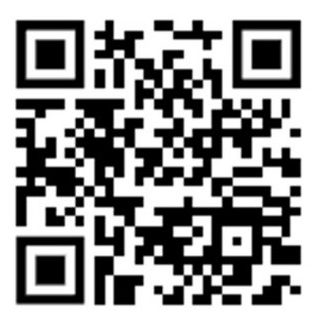 𝐃𝐢𝐬𝐜𝐥𝐚𝐢𝐦𝐞𝐫: The participation is voluntary. All data collected are protected under the Data Privacy Law of 2012 and shall be under complete confidentiality.