During the Commendation of Awards on 11 September 2023, the City Government of Baguio City congratulated and commended Saint Louis University for being included in the ten top-performing board exam takers in both the Elementary and Secondary Levels of the March 2023 Licensure Examination for Professional Teachers (LEPT), as well as being the 5th Placer in the Medical Technologist Licensure Examination (MTLE) March 2023. On behalf of SLU, the awards were received by SLU School of Teacher Education and Liberal Arts Dean Dr. Mary Pauline E. Namoca.
Through Resolution Nos. 317 and 318 released on 22 May 2023, the local government of Baguio recognized Sofia Khristianne Jesus Surat, a magna cum laude graduate who landed at 10th place in the LEPT – Elementary with a rating of 90.40%. Surat joins Nina Louis Lidua Agustin, who also ranked tenth for the LEPT – Secondary, with a rating of 91.00%.
On the other hand, Resolution No. 200 released on 20 March 2023, commended Louisians Steven Joseph Gabuni Gambito, John Russel Mendoza Perez, and Michelle Ven C. Meria, for being the 5th, 9th, and 10th Placers, respectively, in the March 2023 MTLE.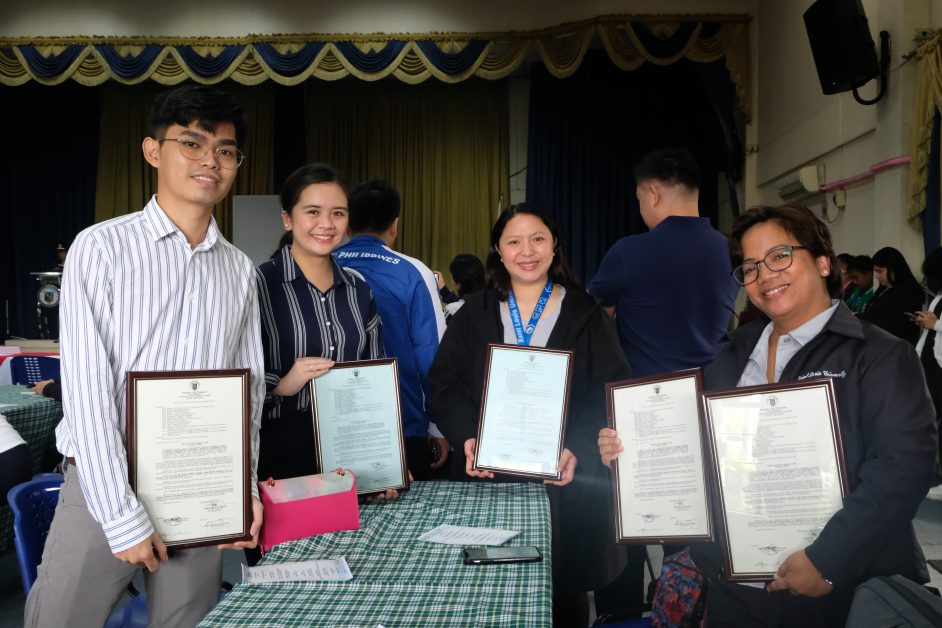 The grit and hard work of both SLU alumni paid off after the Professional Regulation Commission (PRC) announced the results on both board examinations.
These achievements continue to "uphold Baguio City's title as the Education Capital of the North where it molds students into licensed professionals with flying colors."