The Rotaract Club of Baguio Saint Louis University – School of Medicine (SLU-SOM) conducted a two-day surgical and medical mission at Barangay Gomez in Llanera, Nueva Ecija. The mission, welcomed by Barangay Captain Reynaldo C. Santos, his wife Mrs. Venus Santos, and SK Chairman Justin, marked the first-ever medical and surgical initiative in their barangay.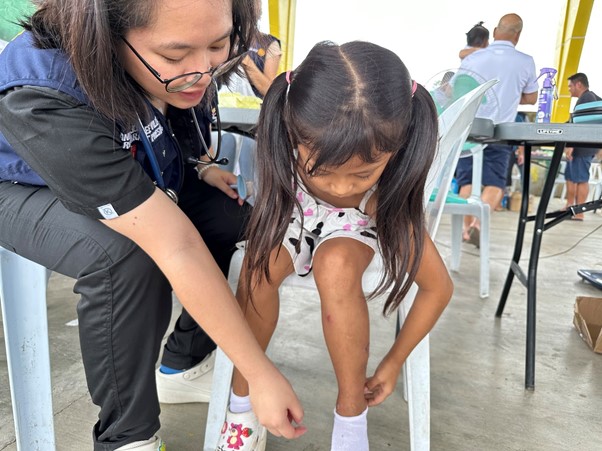 Supervised by Dr. Brenda Lee A. Villanueva, the dedicated team provided medical consultations to about 200 patients of all ages. Simultaneously, Dr. Karla Anjeli A. Villanueva oversaw the circumcision of around 60 children during the two-day mission.
The successful execution of the mission was attributed to the efforts of Rotaractor Jan Andrei Tumbaga and Louisian Princess "Angel" Santos, RMT, who took charge of organizing the activity.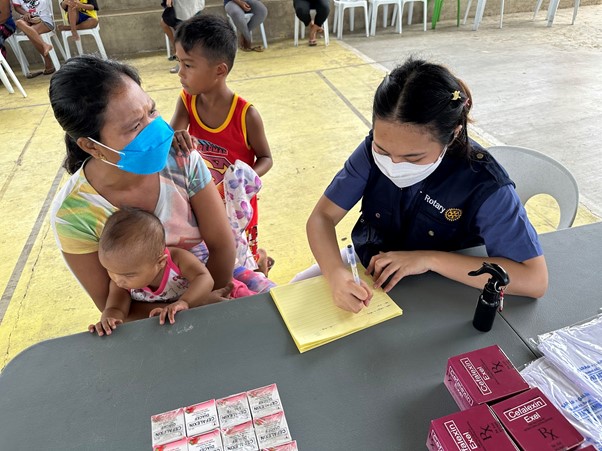 Expressing gratitude, the Rotaract Club extended special thanks to the entire barangay staff for their warm welcome and hospitality throughout the mission.
This meaningful activity aligns with various United Nations Sustainable Development Goals (SDGs), including SDG 3: Good health and well-being; SDG 4: Quality education; SDG 10; Reduced inequalities; SDG 11: Sustainable cities and communities; SDG 16: Peace, justice, and strong institutions; and SDG 17: Partnership for the goals.