The season of creation is a call for everyone to come together to heal man's relationship with creation and his fellowmen. Being one with creation has long been taken to heart by our Indigenous People who knew long before modernization that sustainable development and inclusion as a way of life fosters harmony with the earth. Saint Louis University celebrated four important occasions last October 11, 2022. 
Two centers were launched – SLU Sustainable Development Goals (SLU-SDG) Center and the Inclusive Education Resource Center (IERC). The SLU- SDG Center is to institutionalize the programs and activities that would help combat the urgent environmental, political and economic challenges facing our society, hence the integration of the United Nations' Sustainable Development Goals in the curricula, programs, and projects of the university; the Inclusive Education Resource Center under the School of Teacher Education and Liberal Arts will serve as an extension arm that will provide services to ensure equal access and opportunities to all types of learners.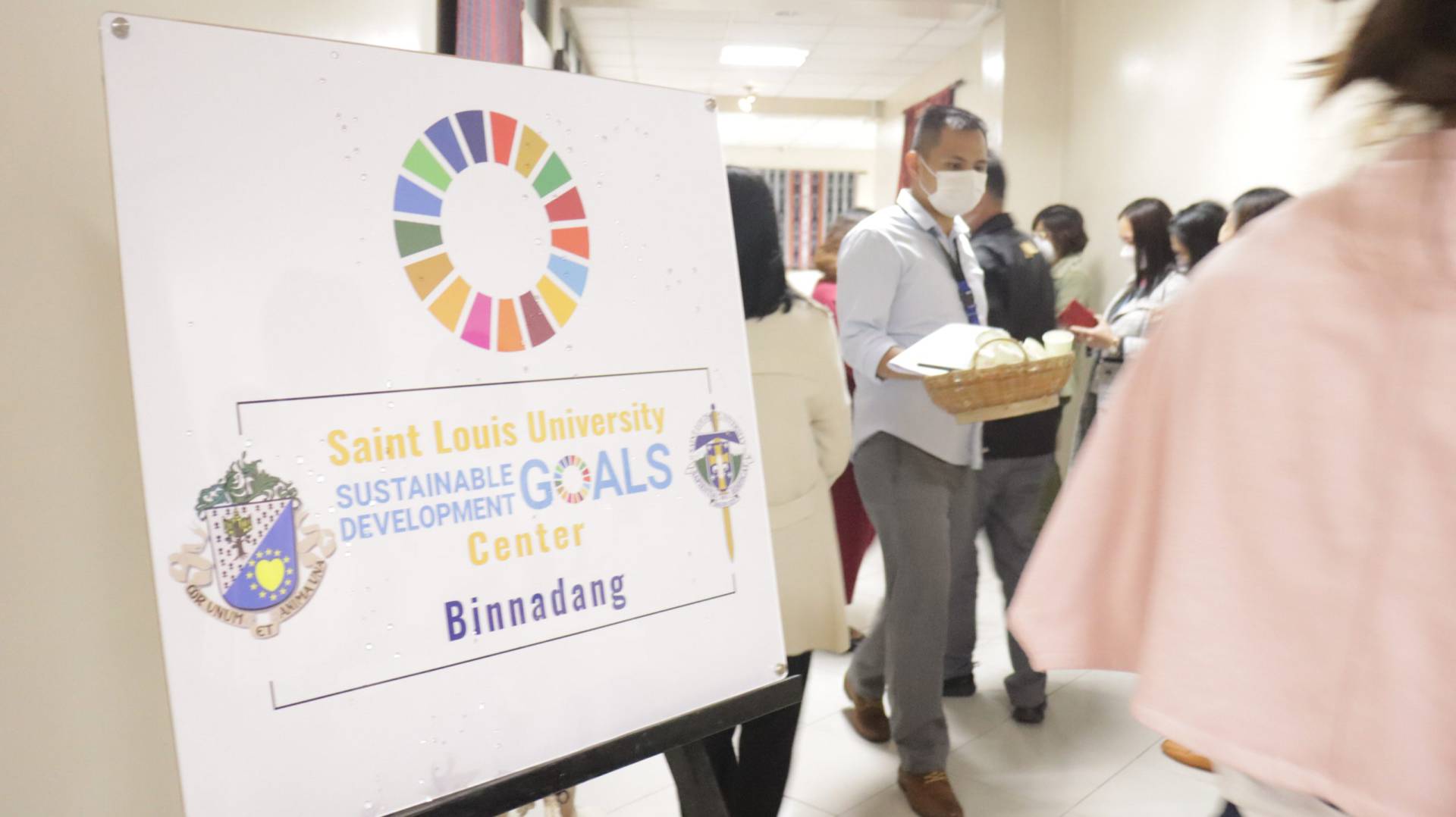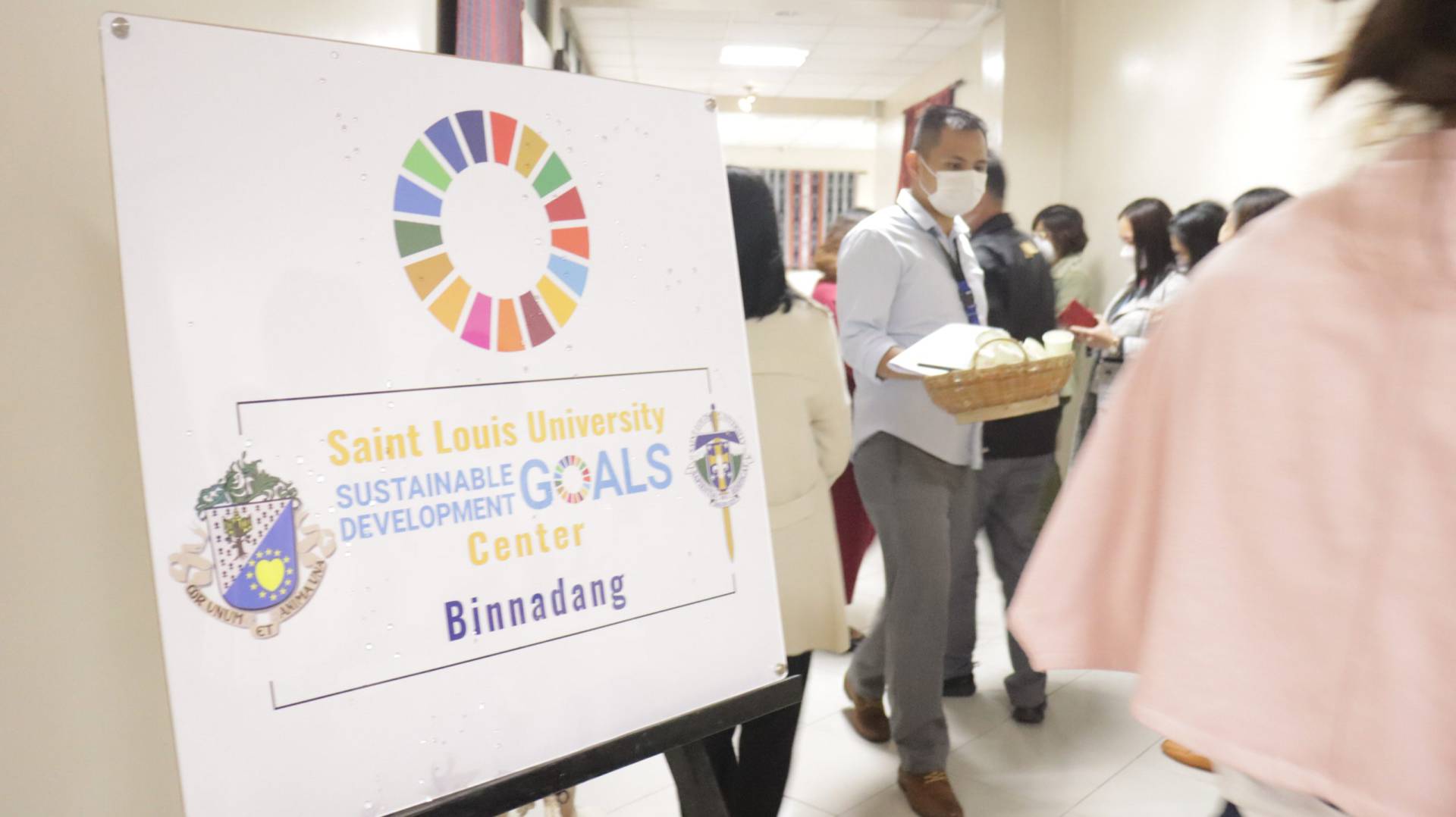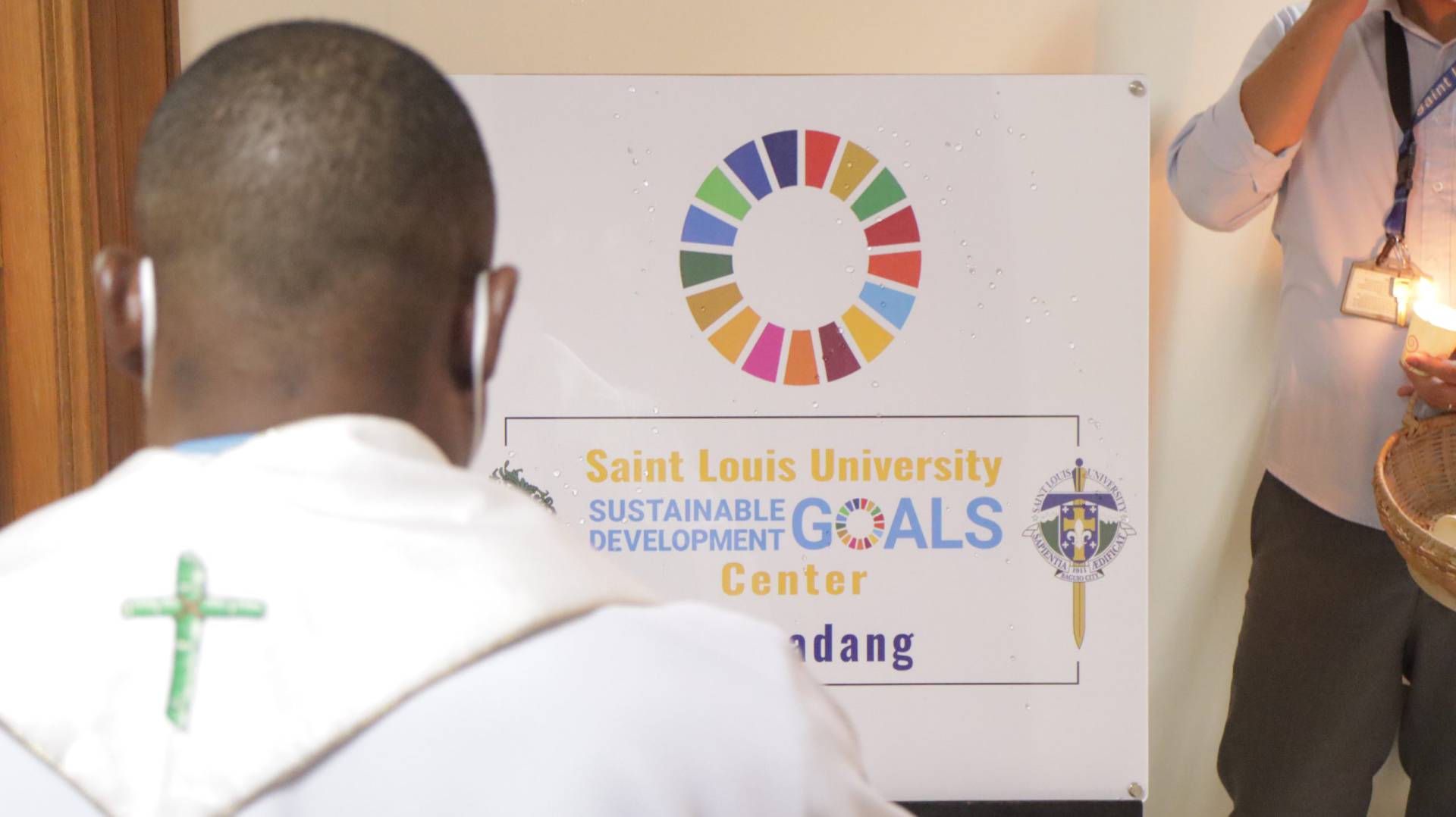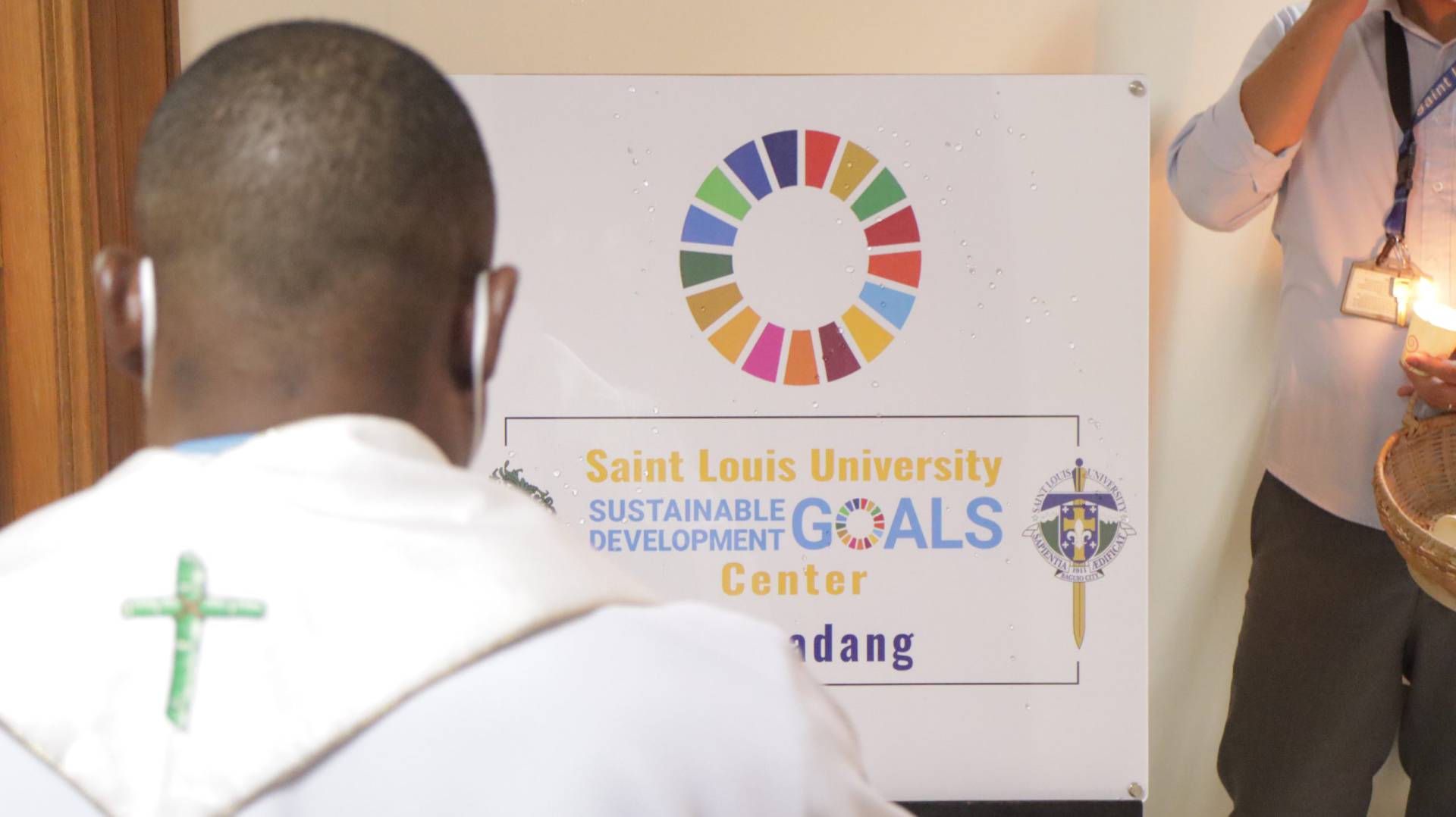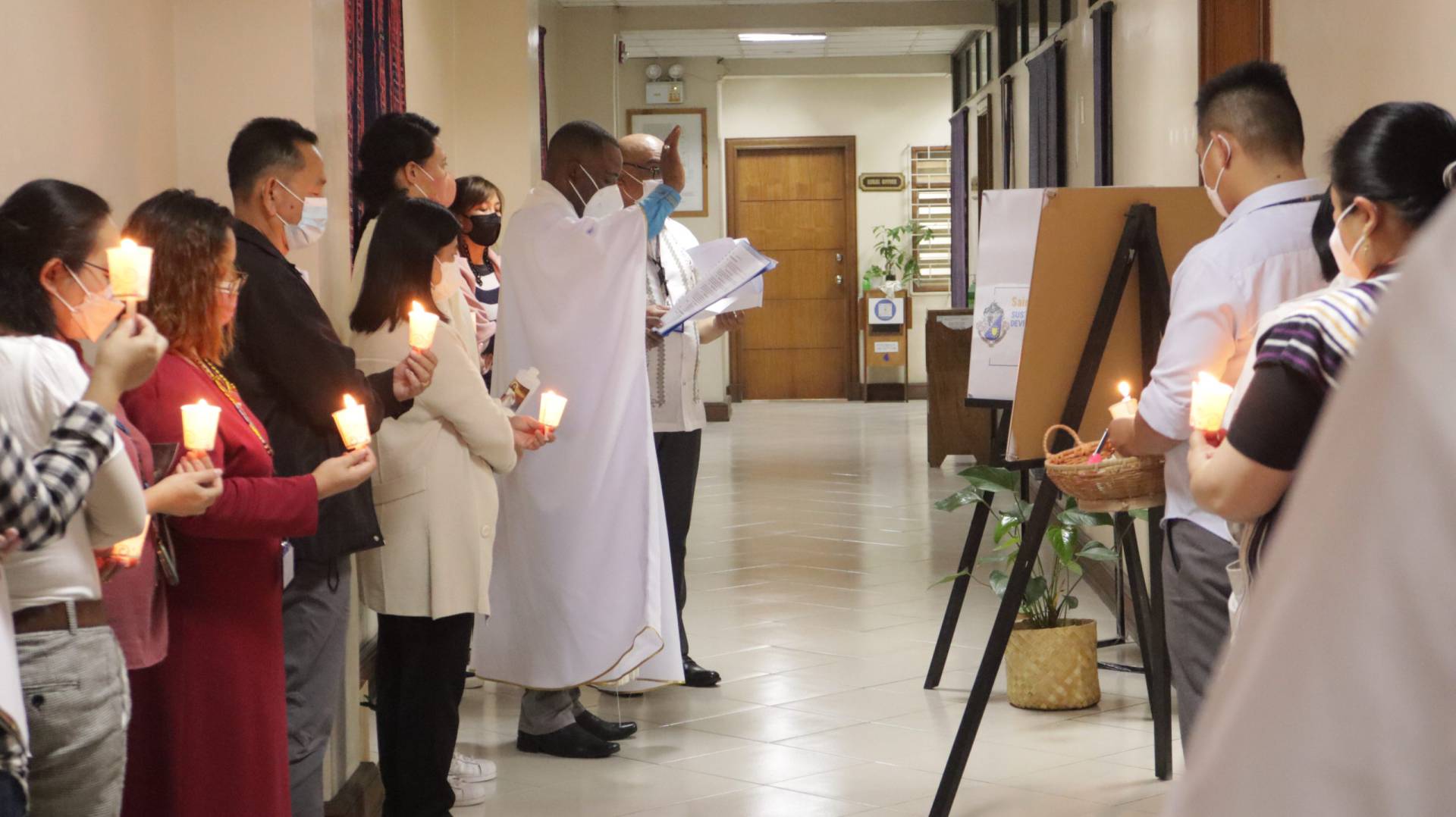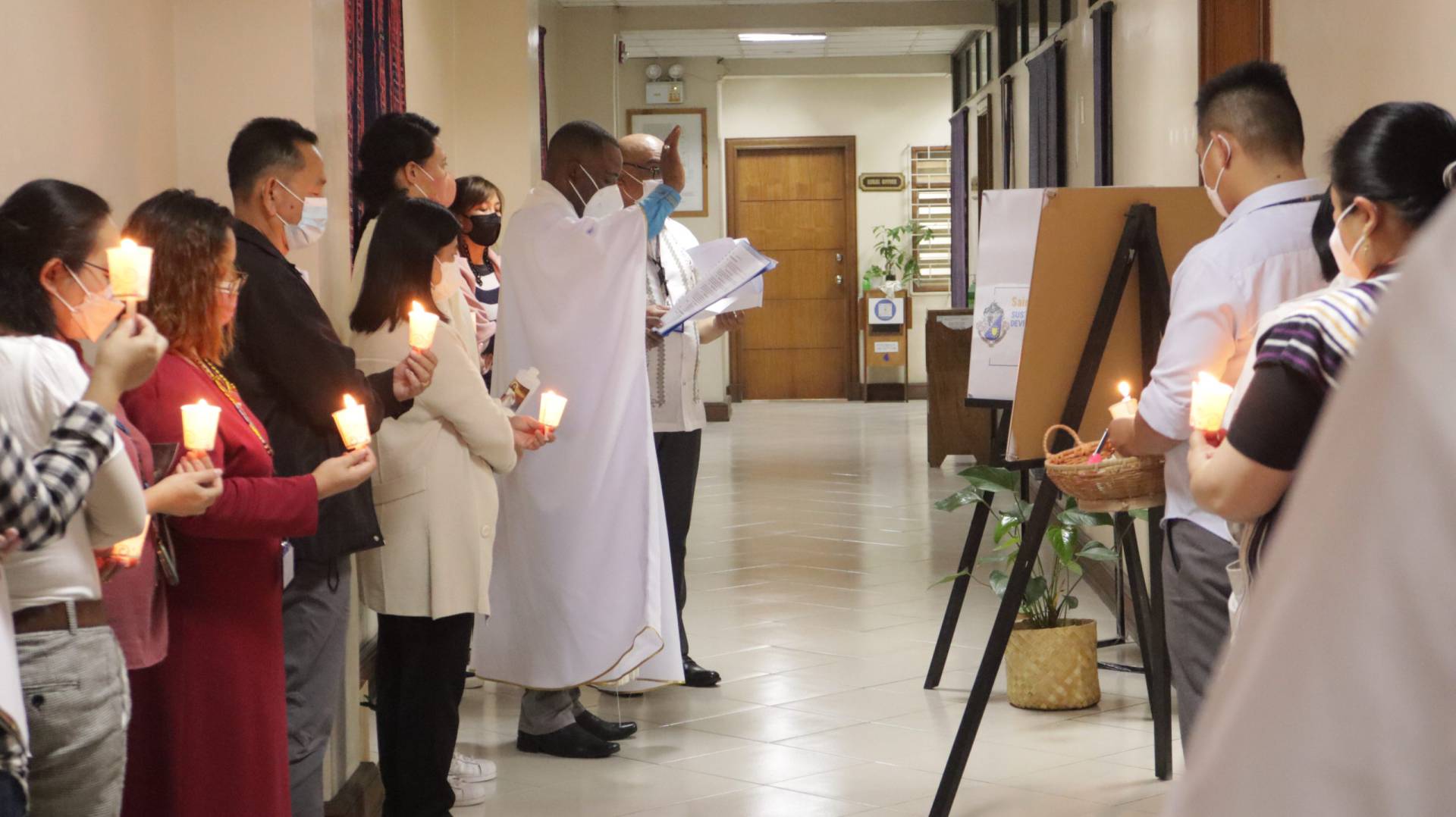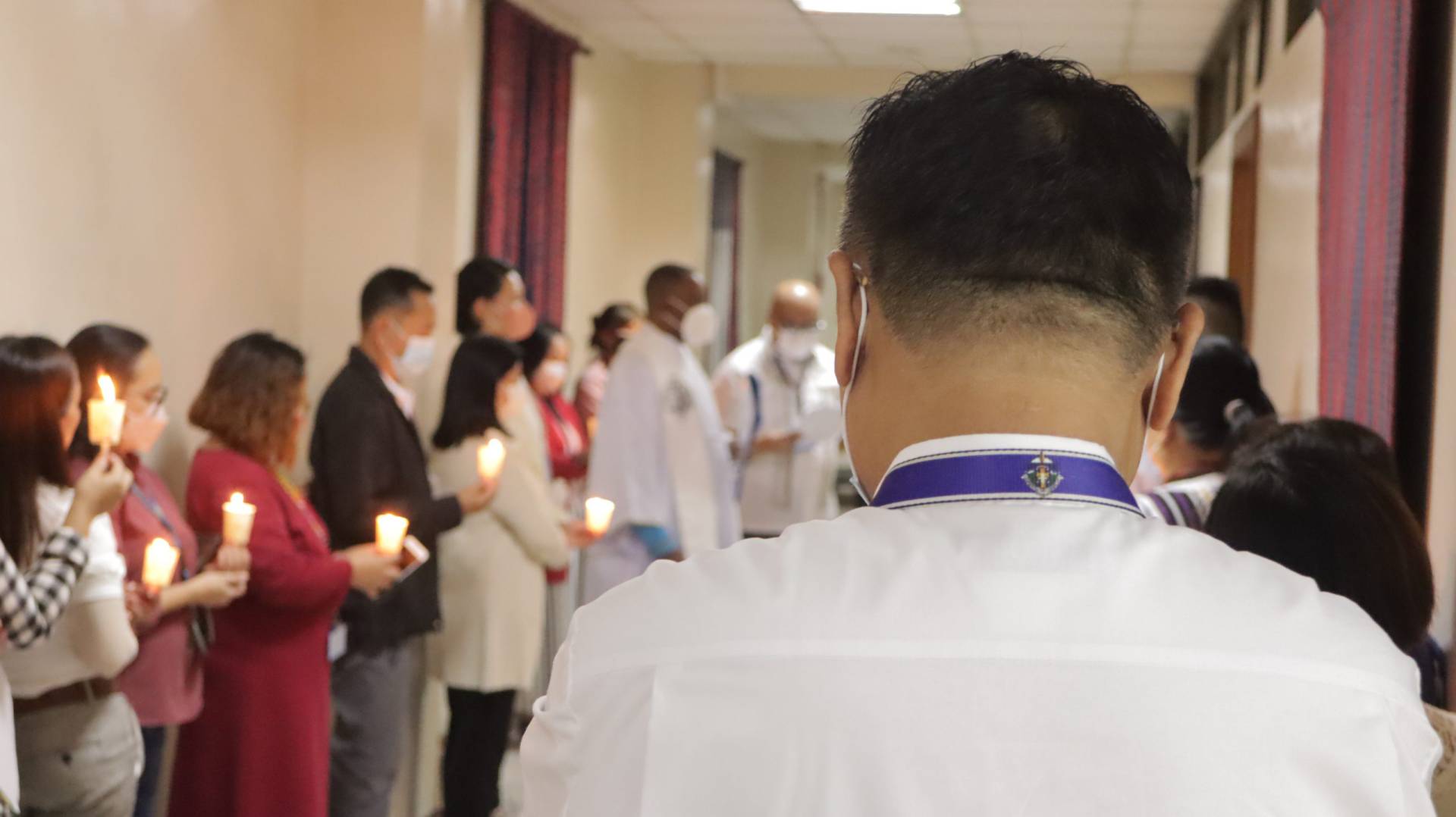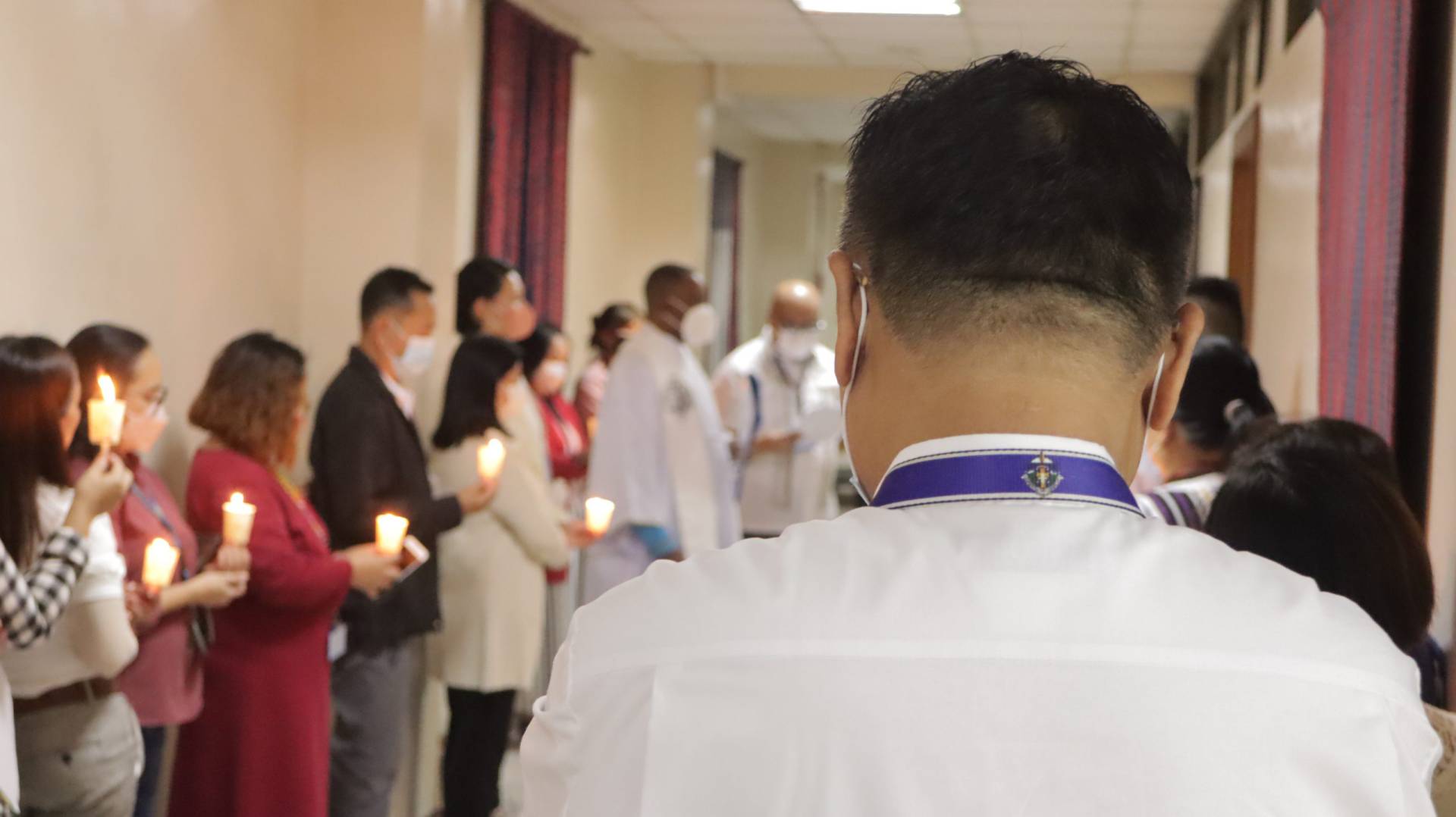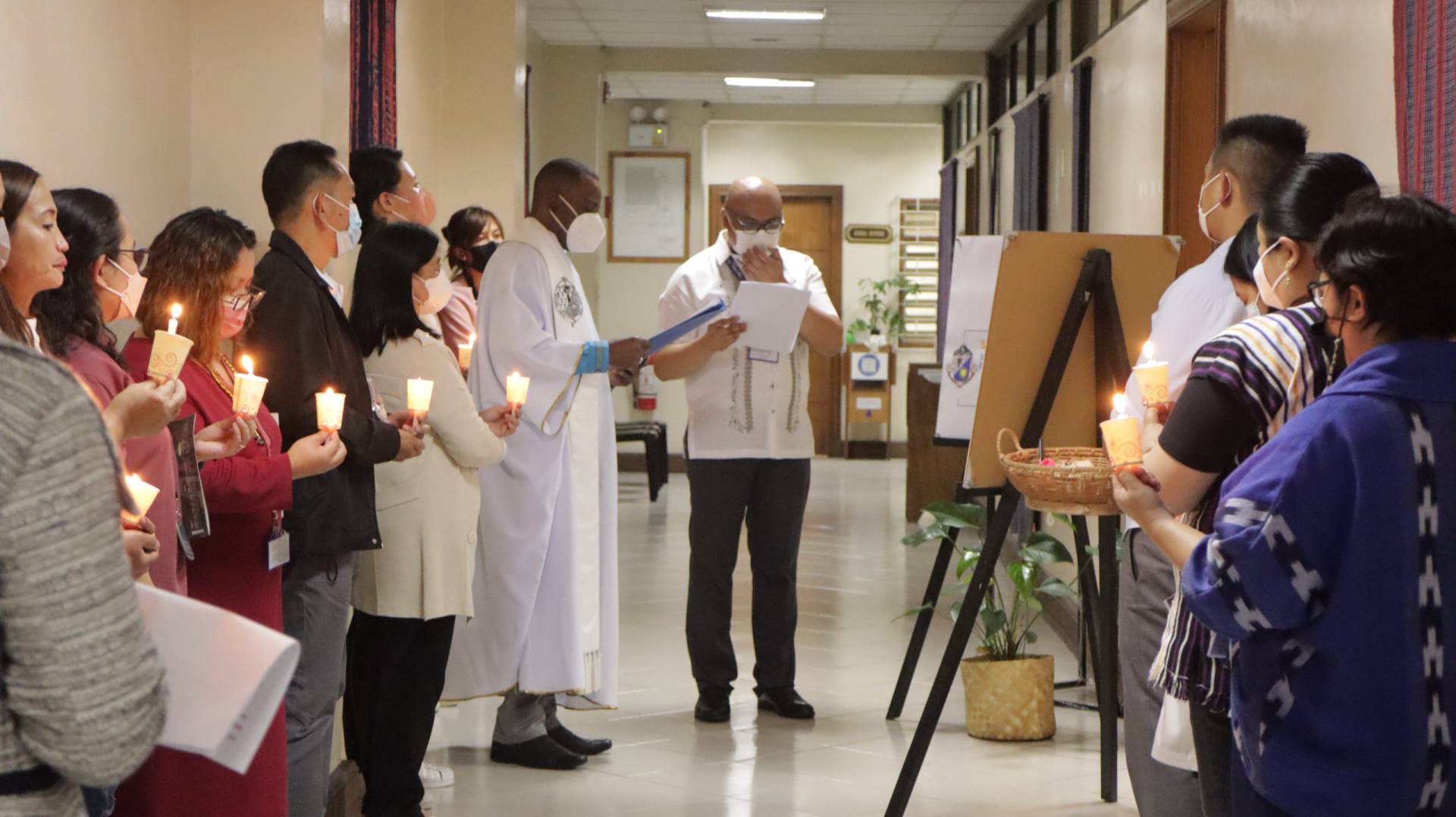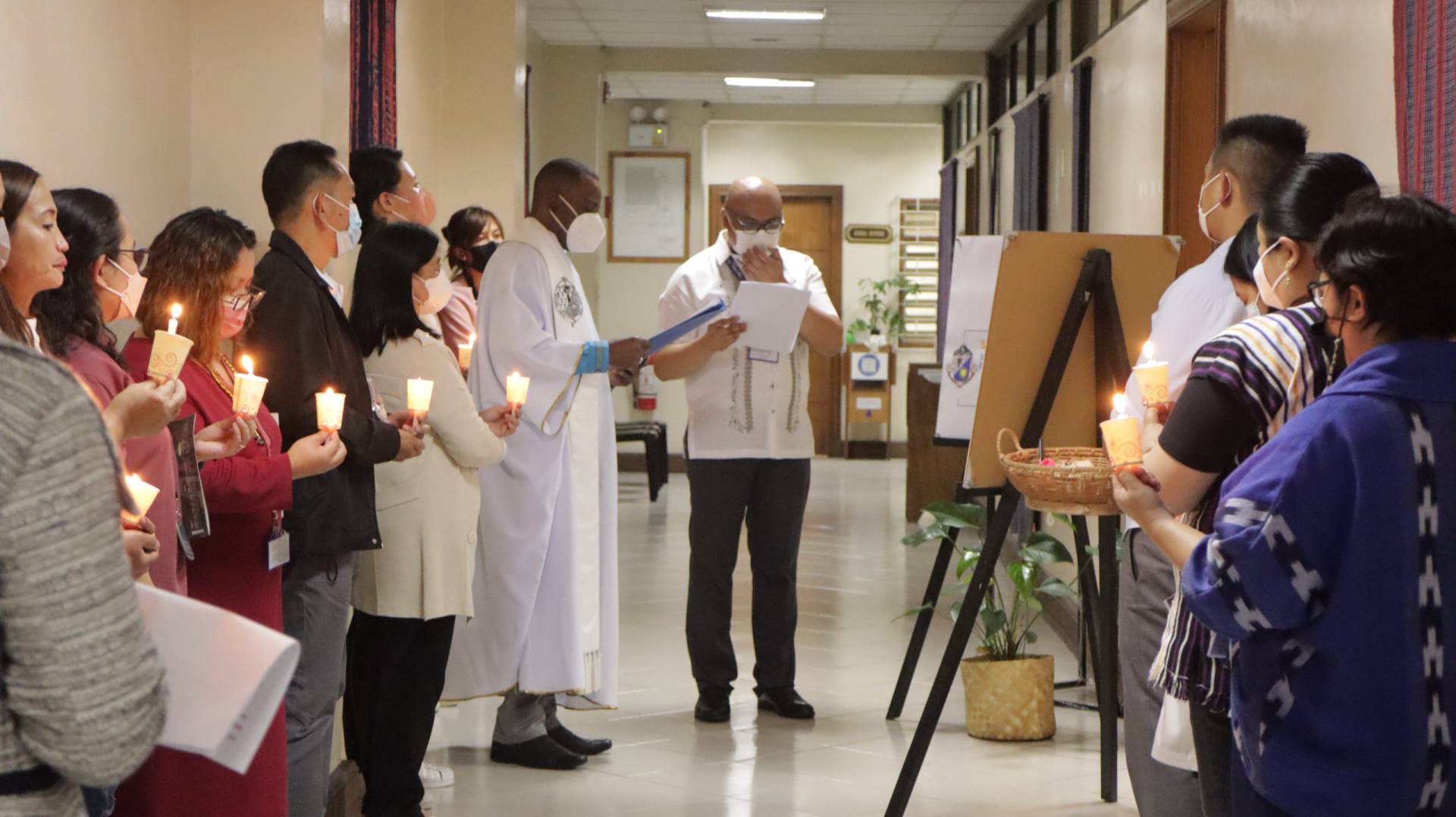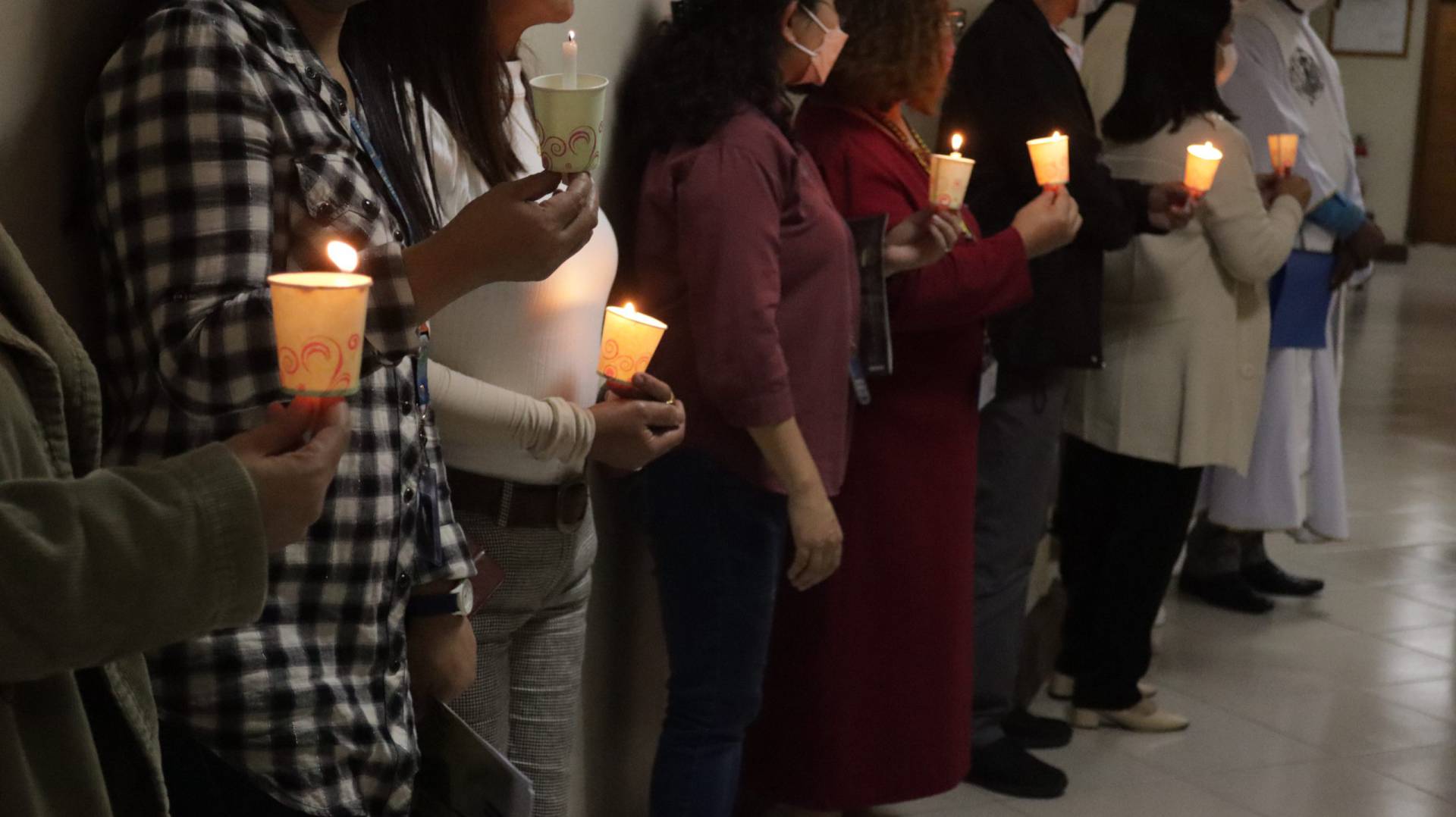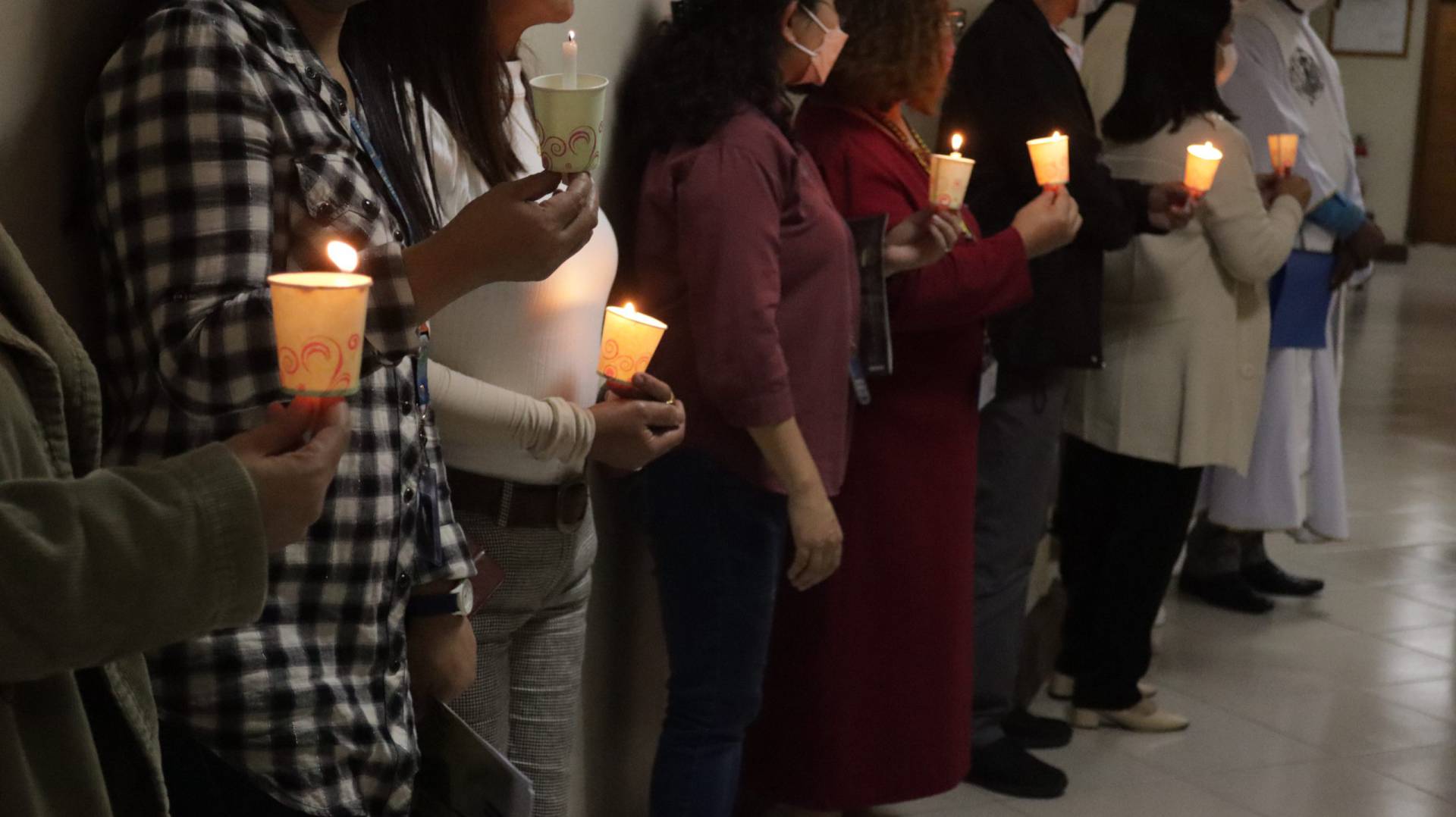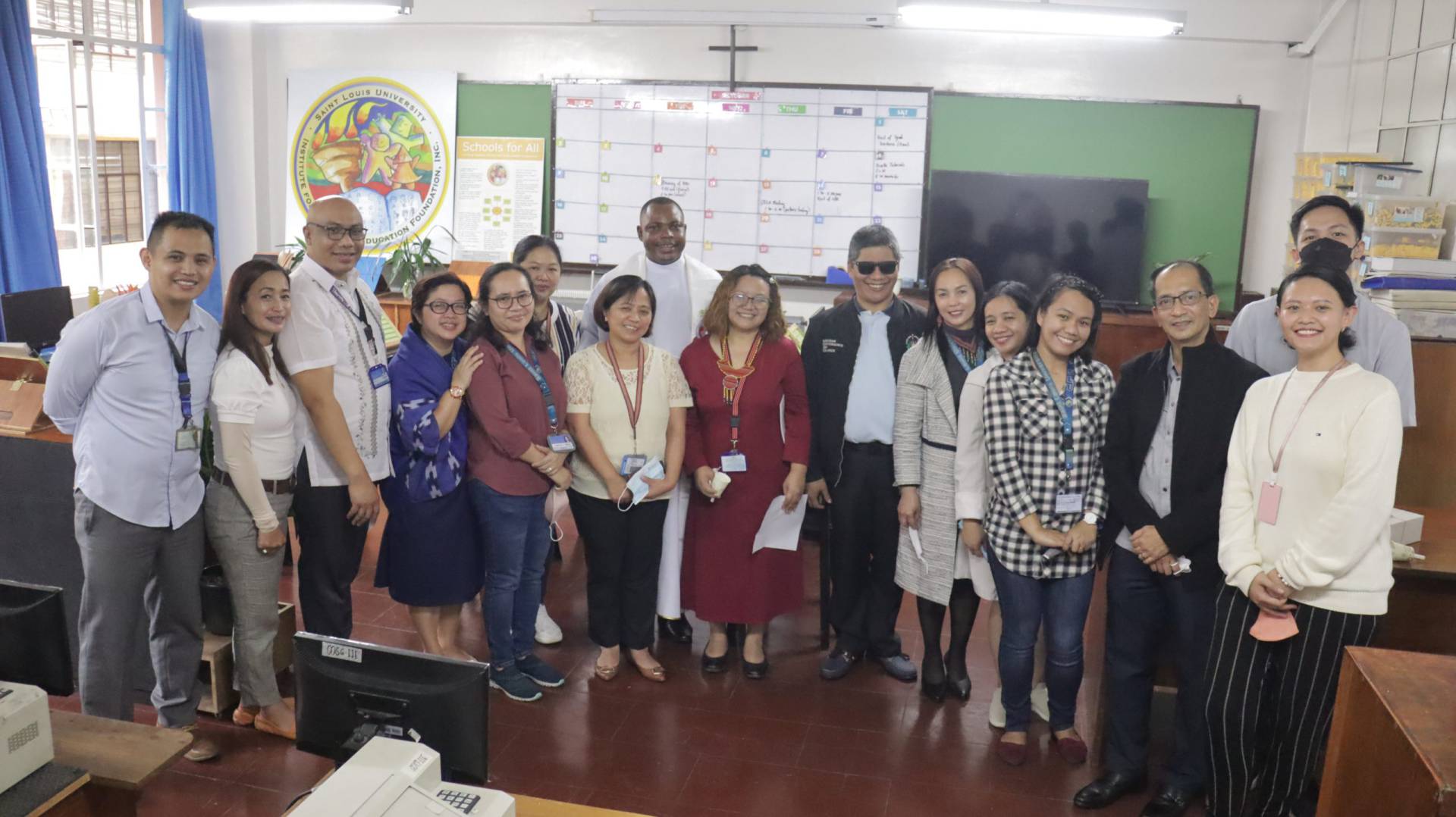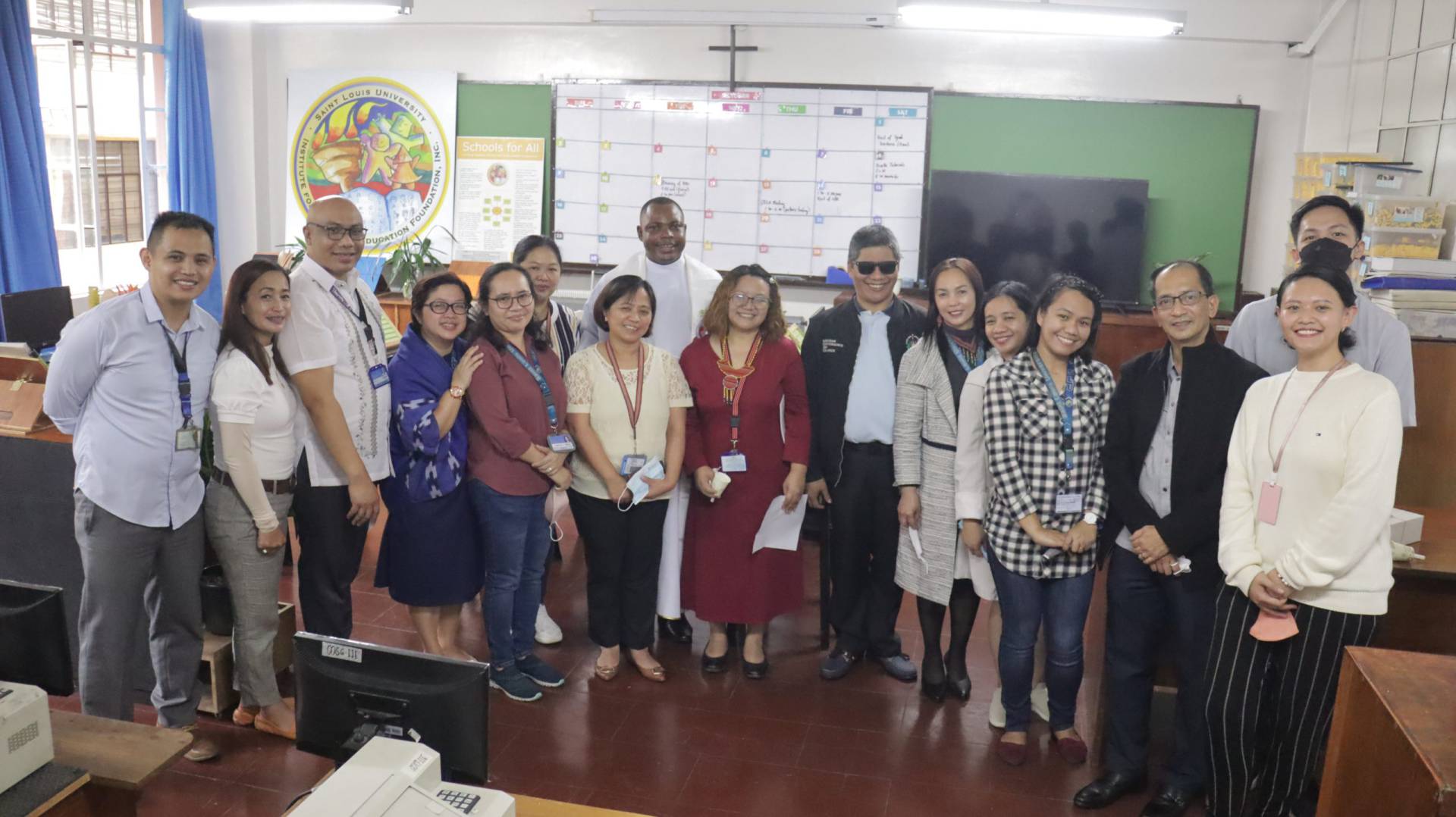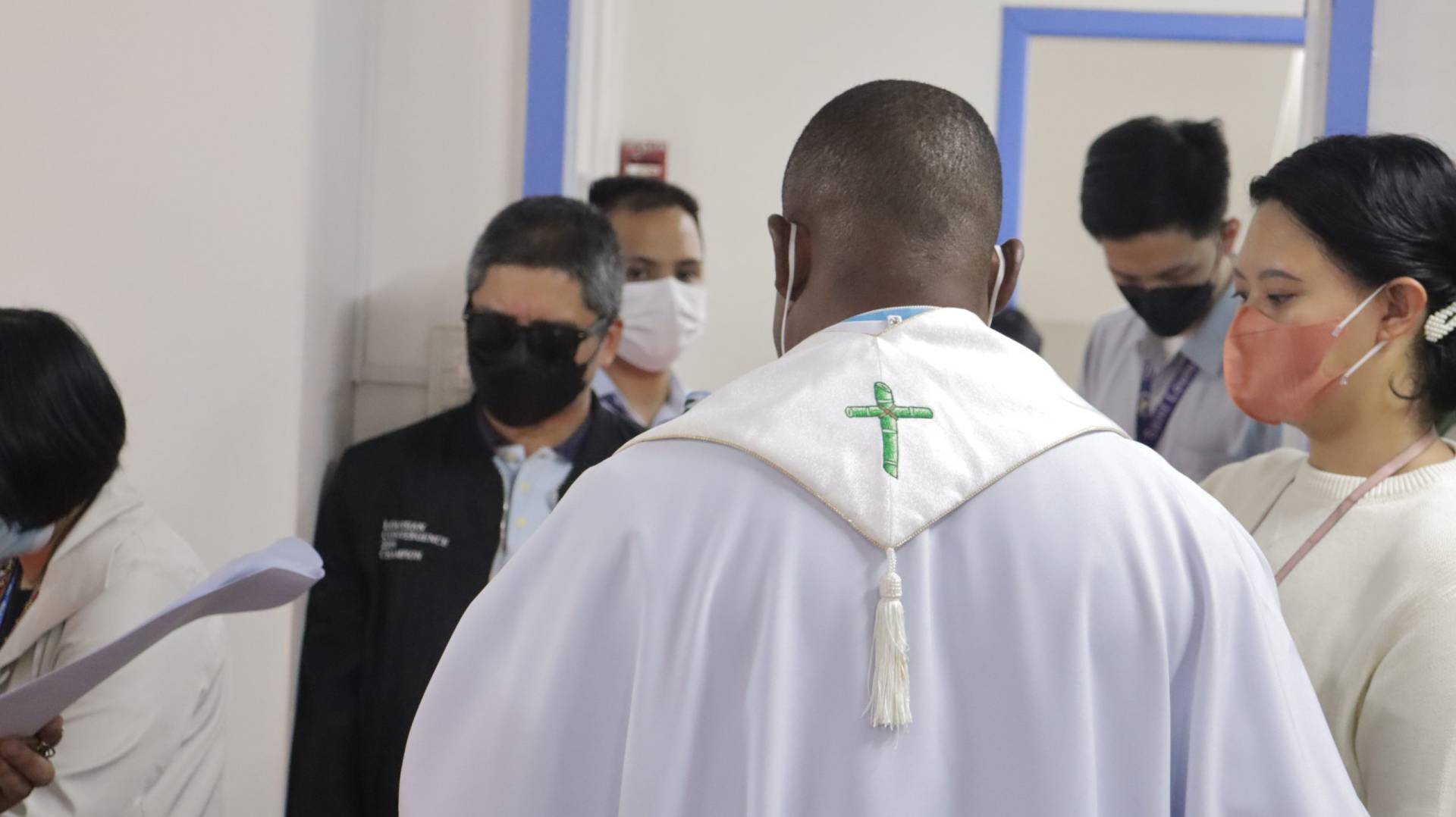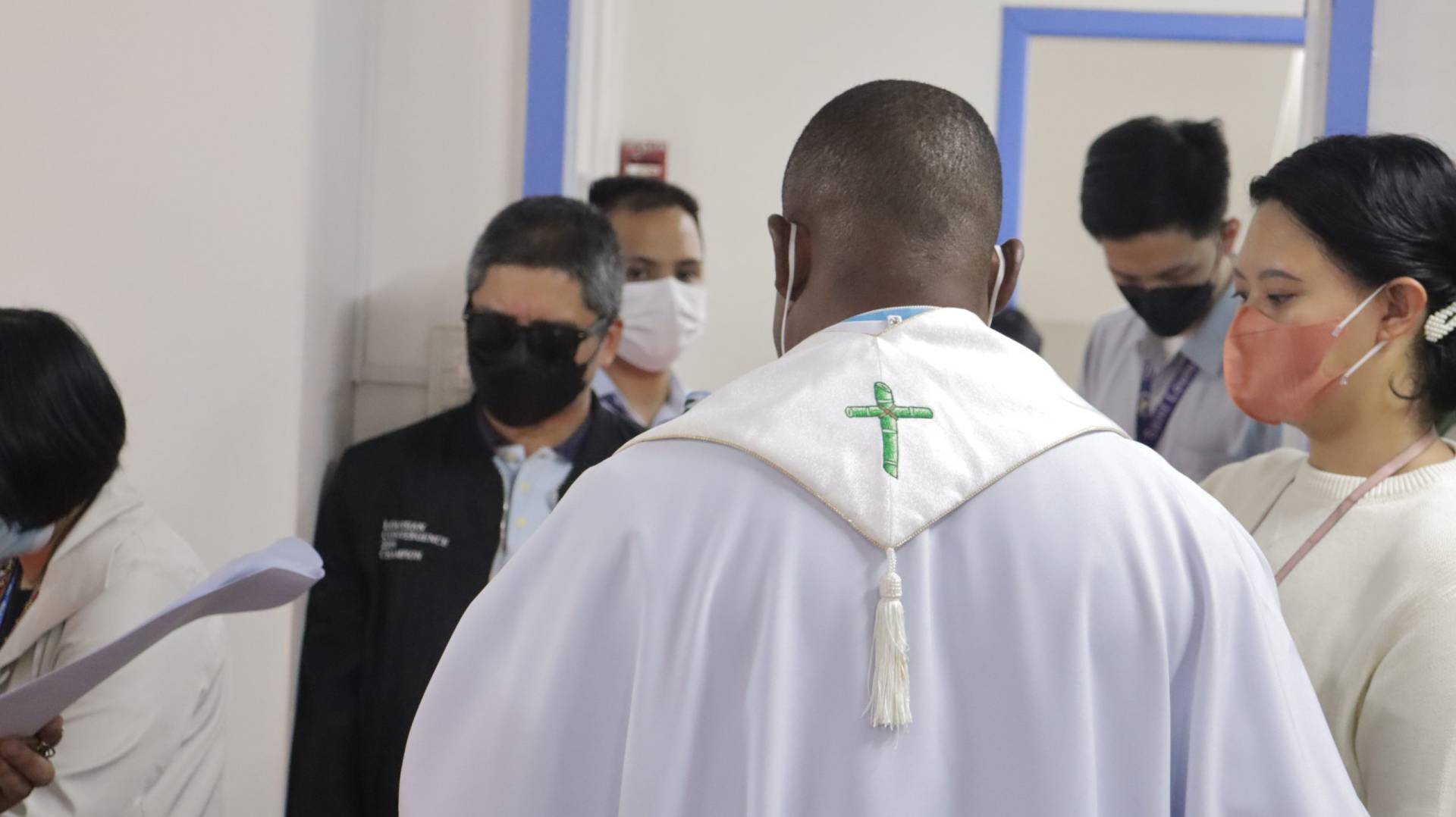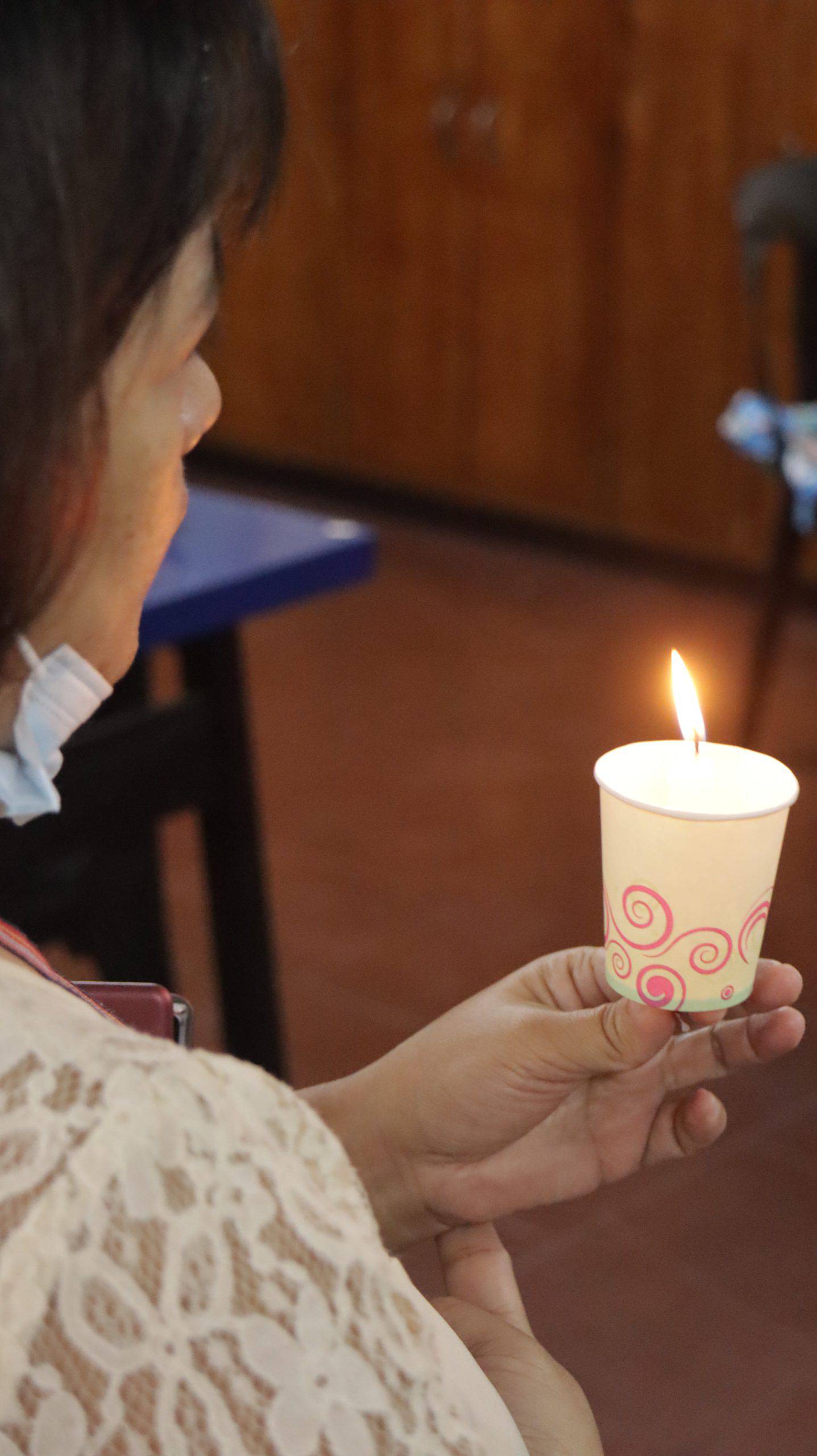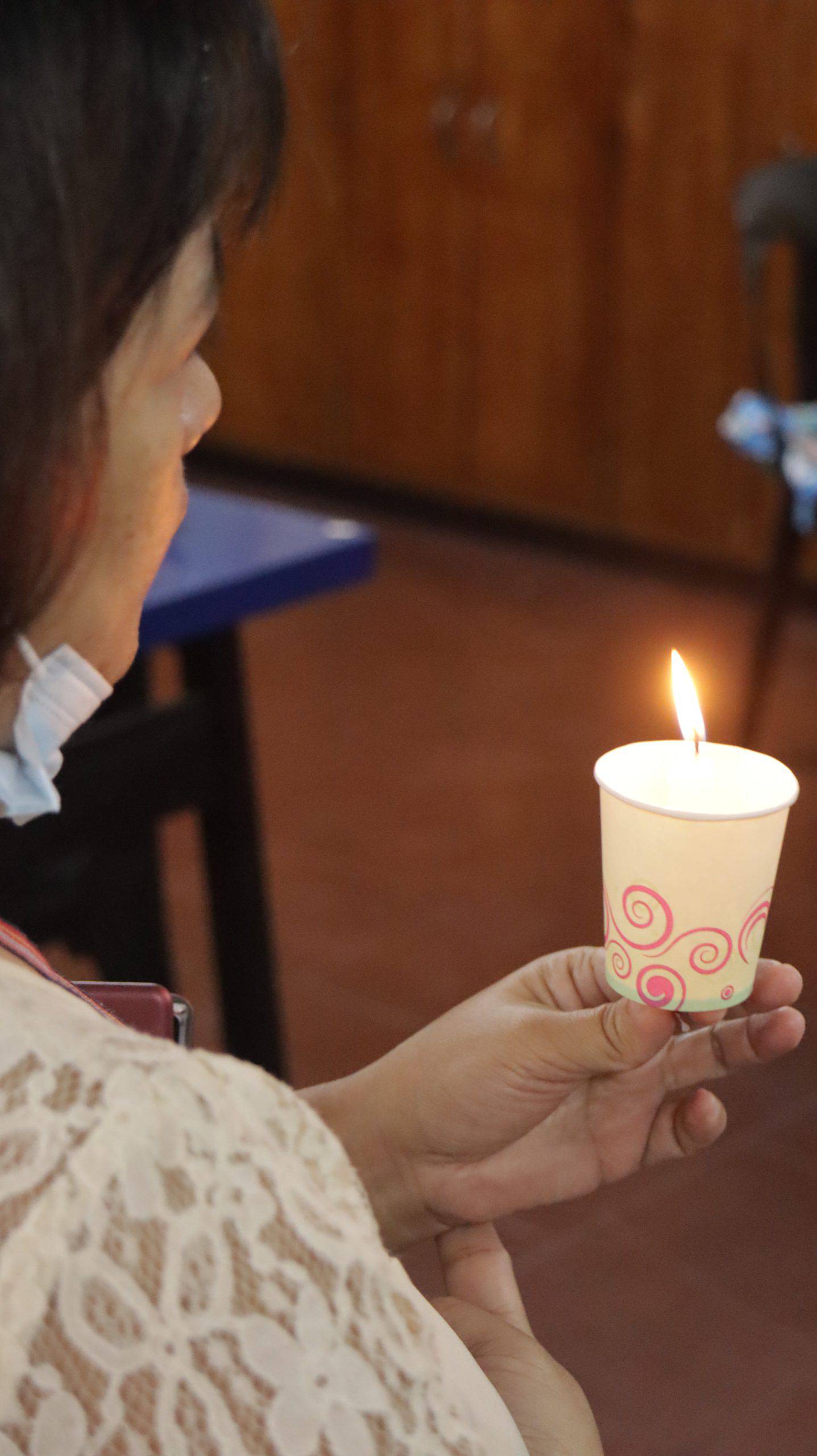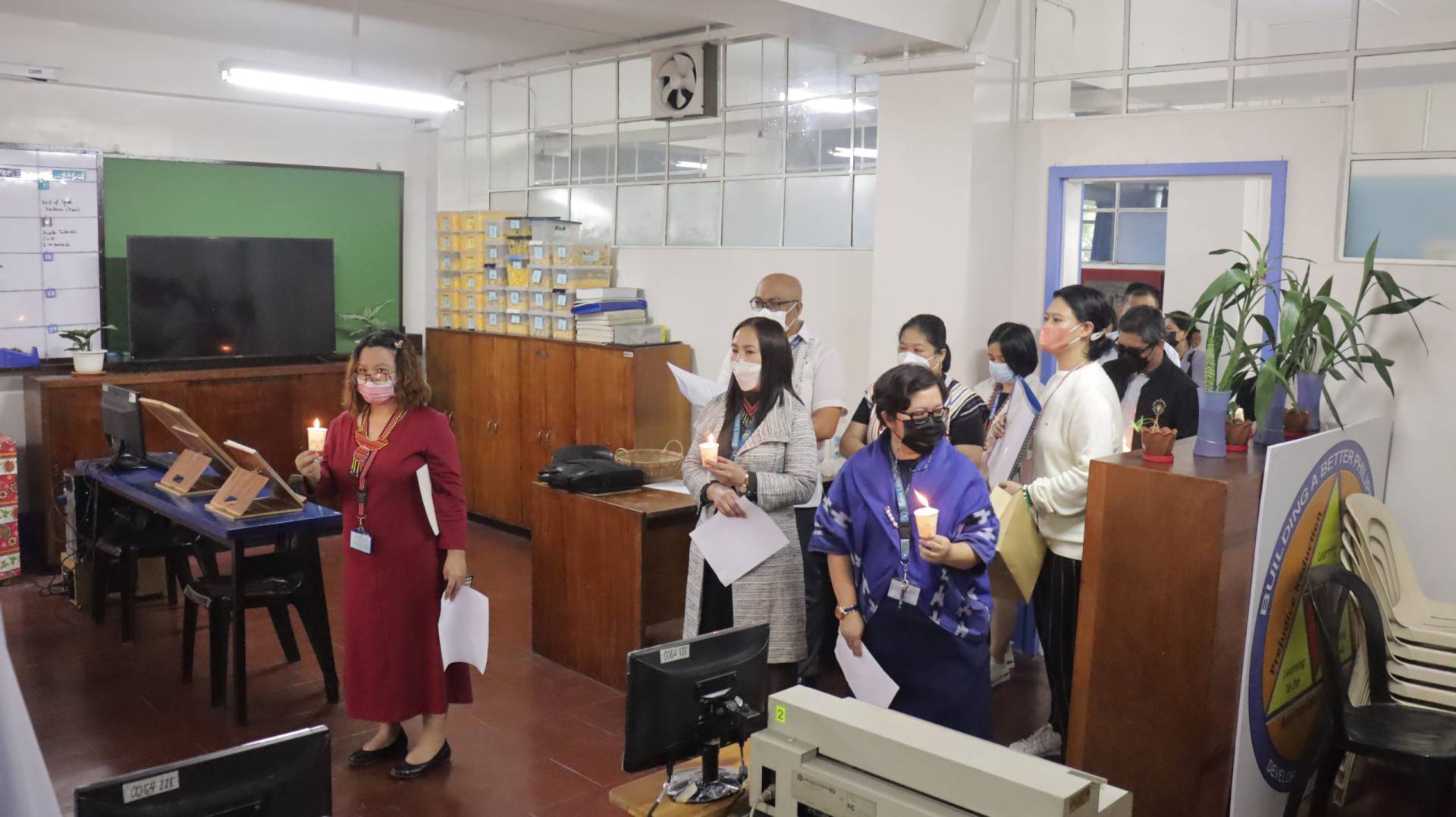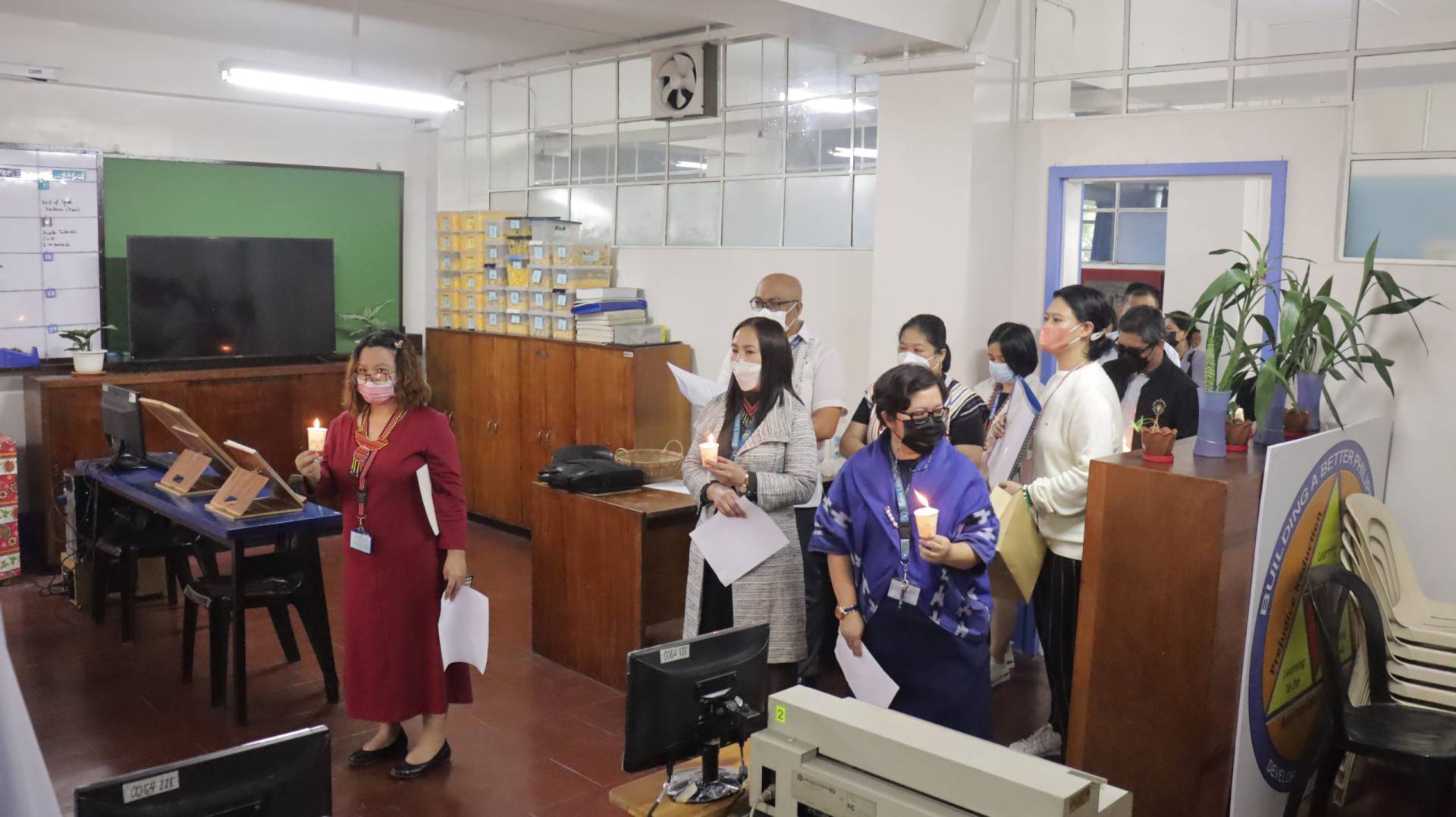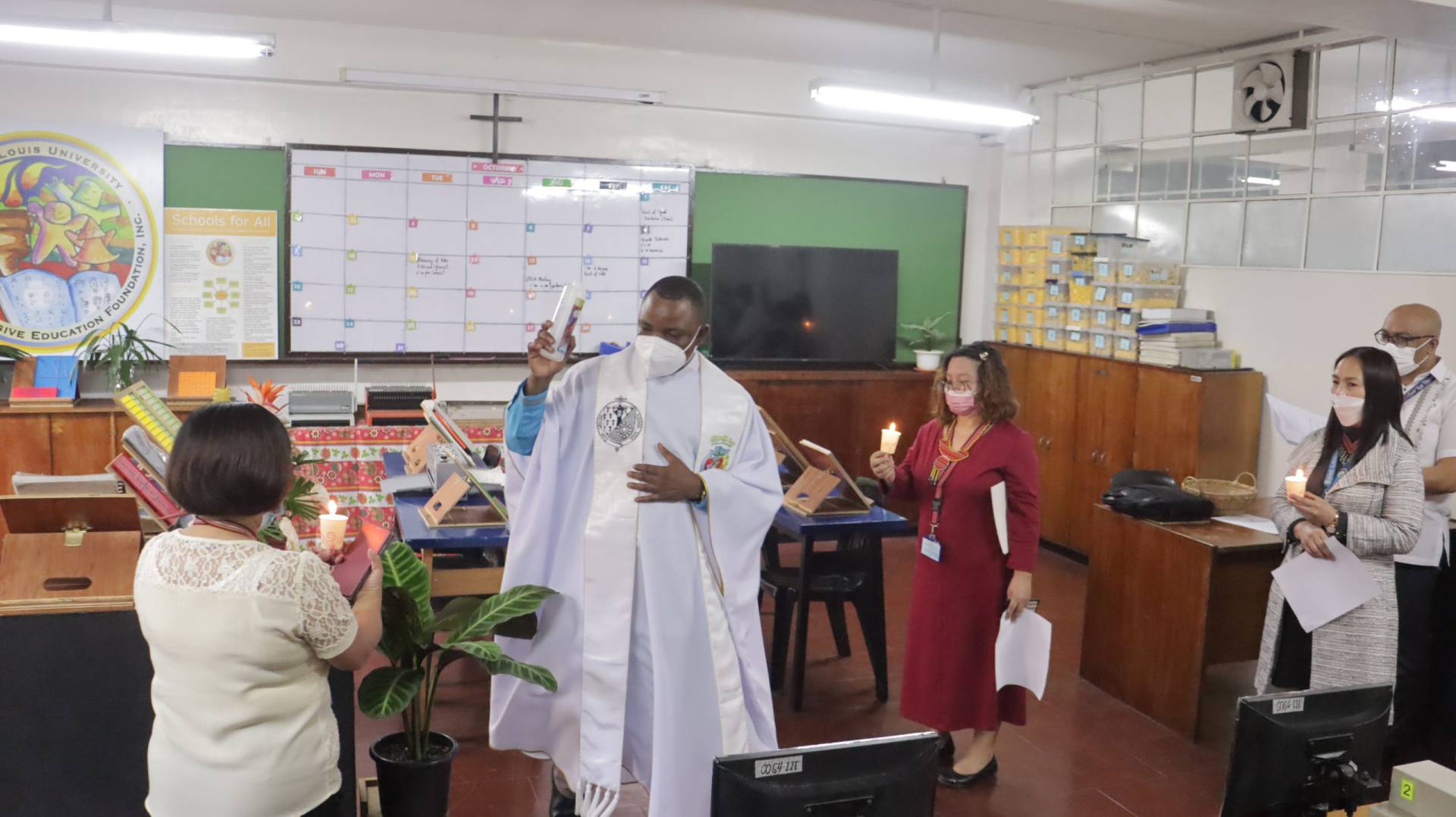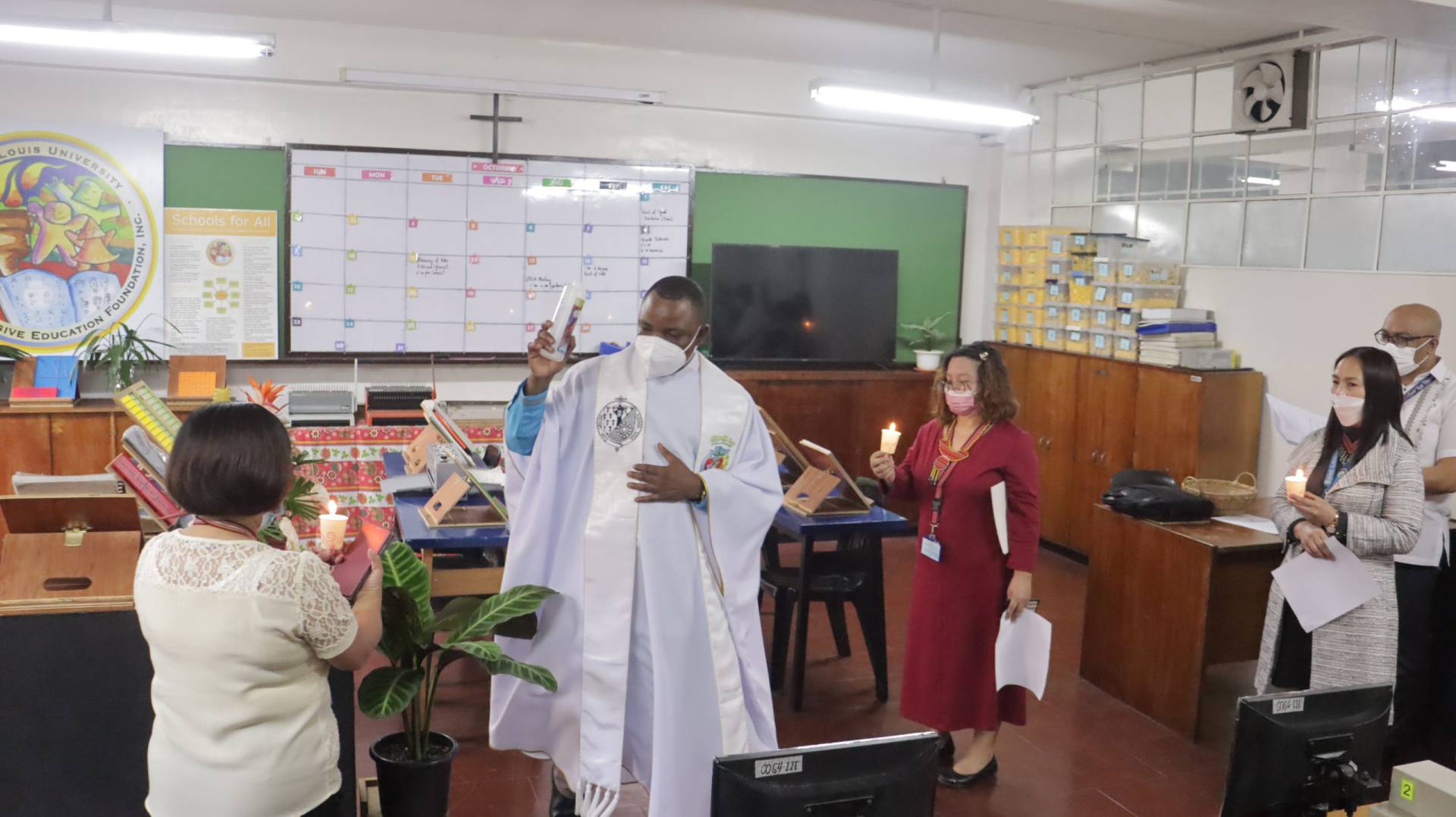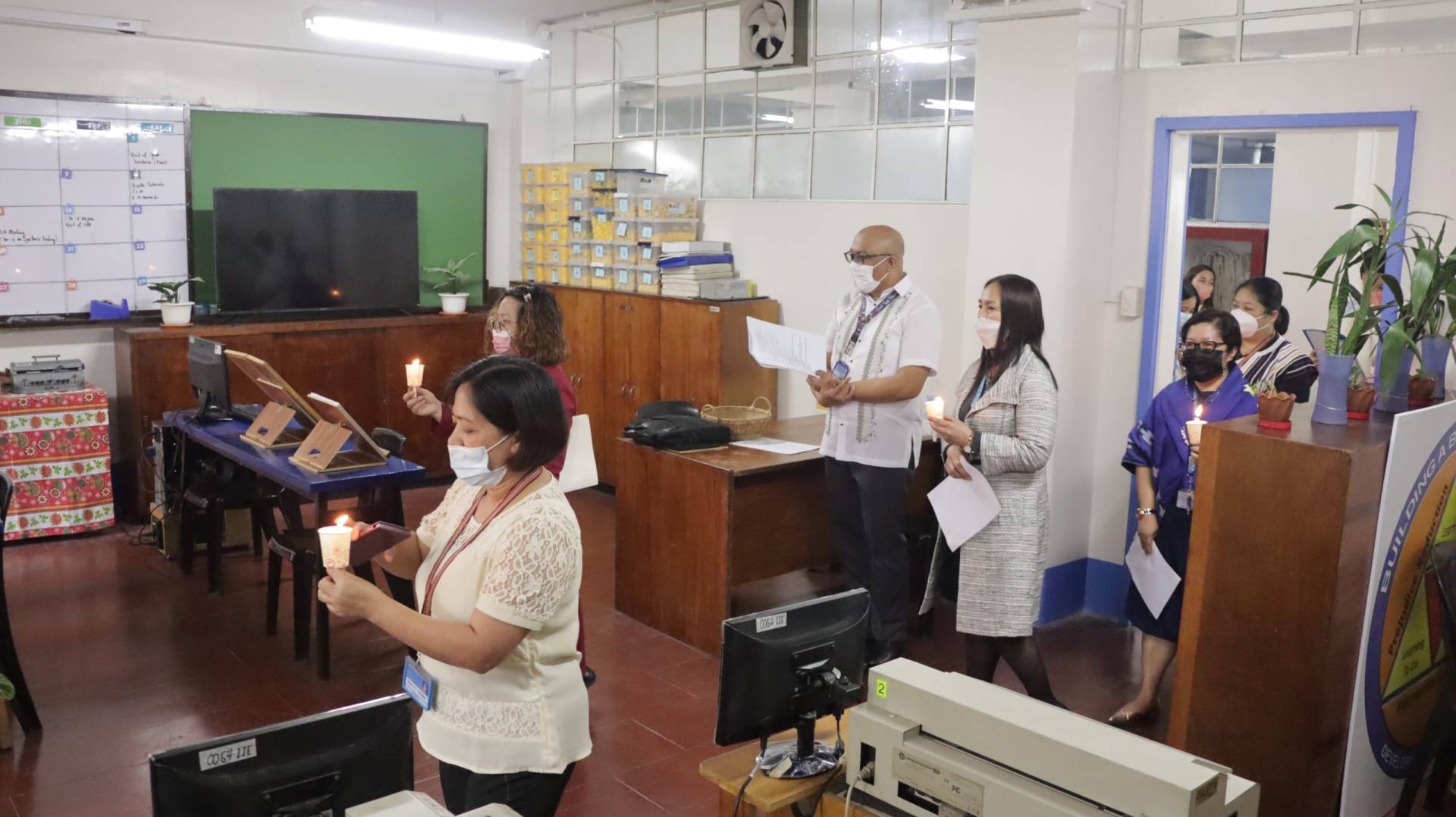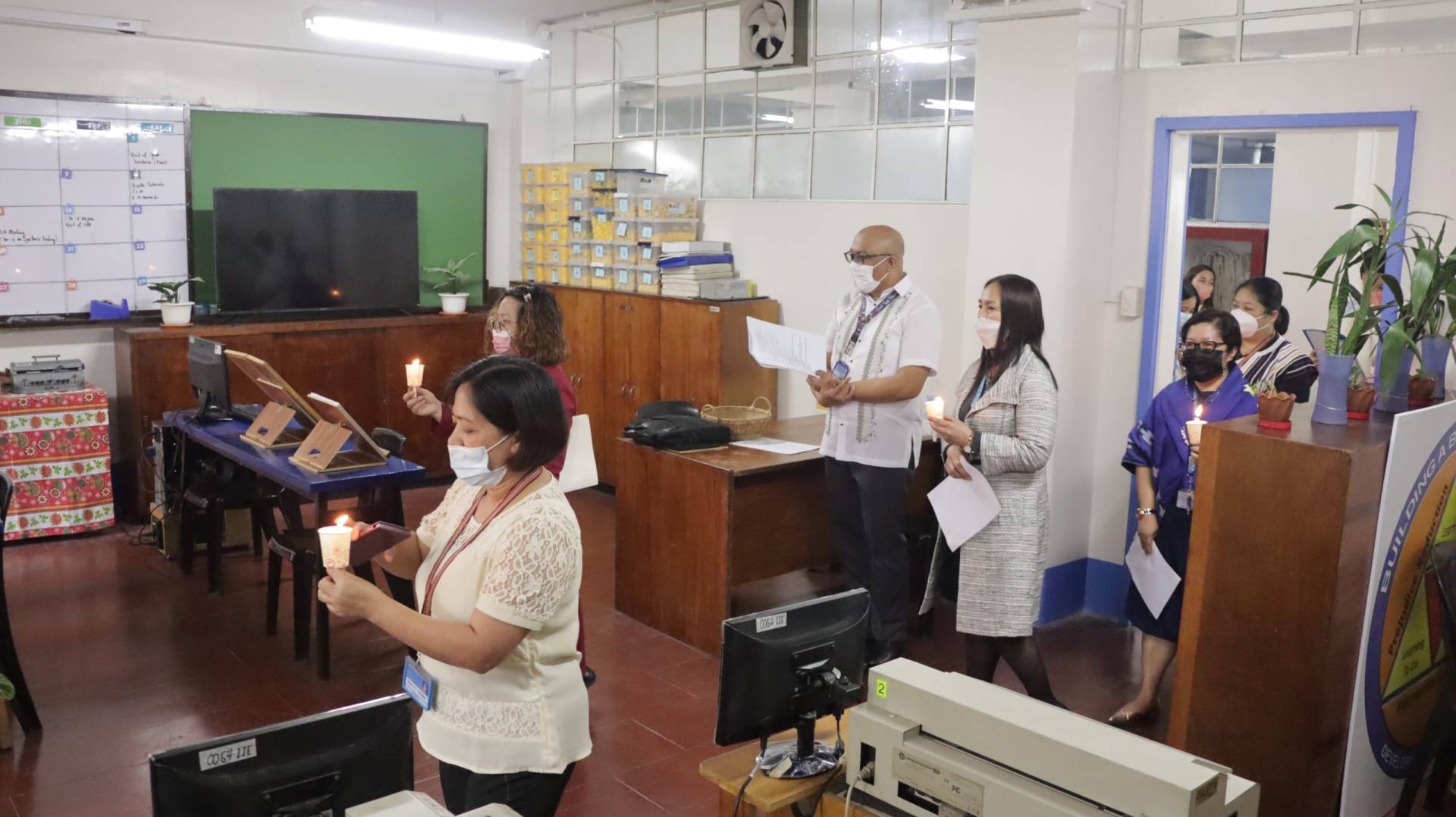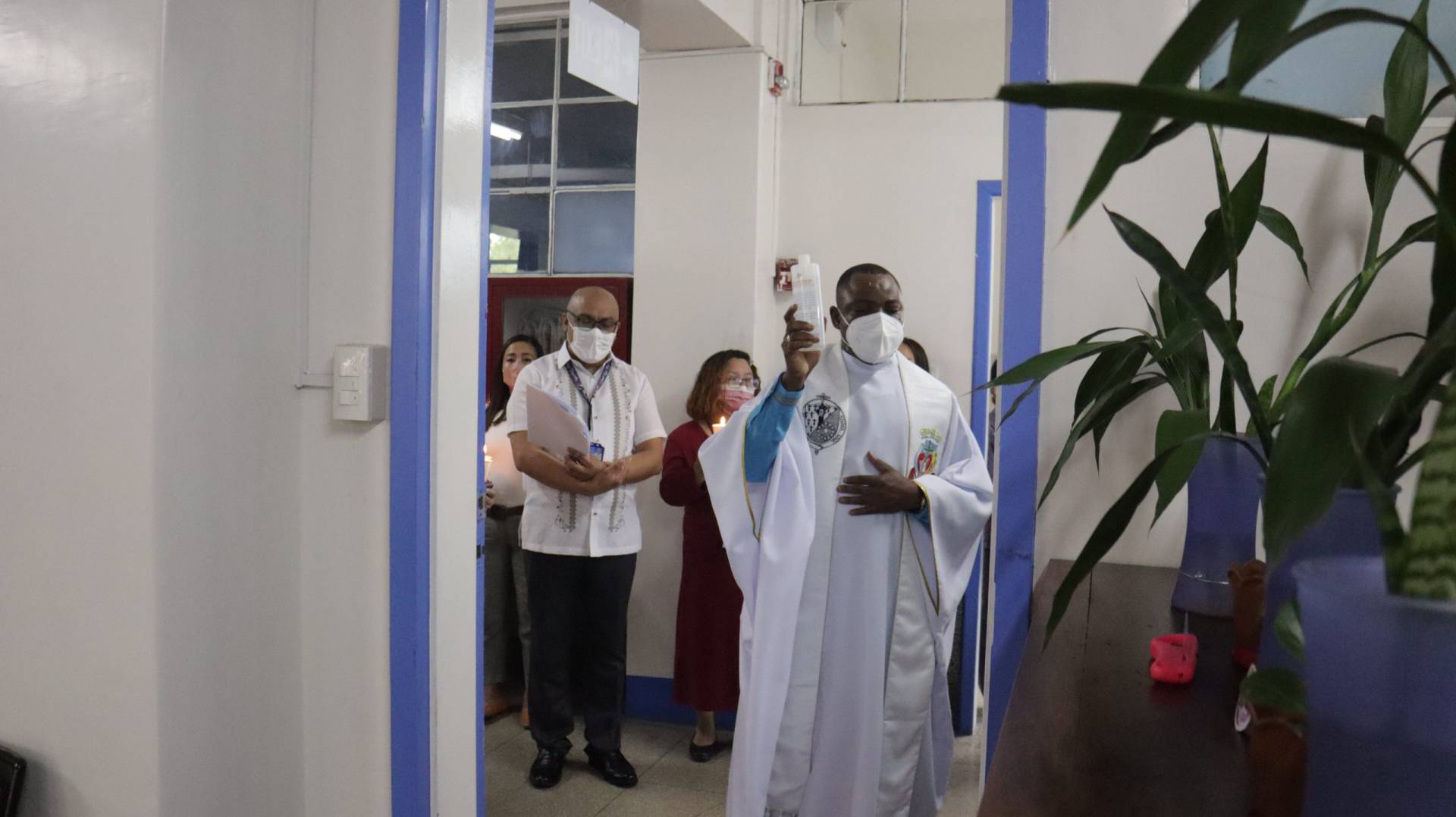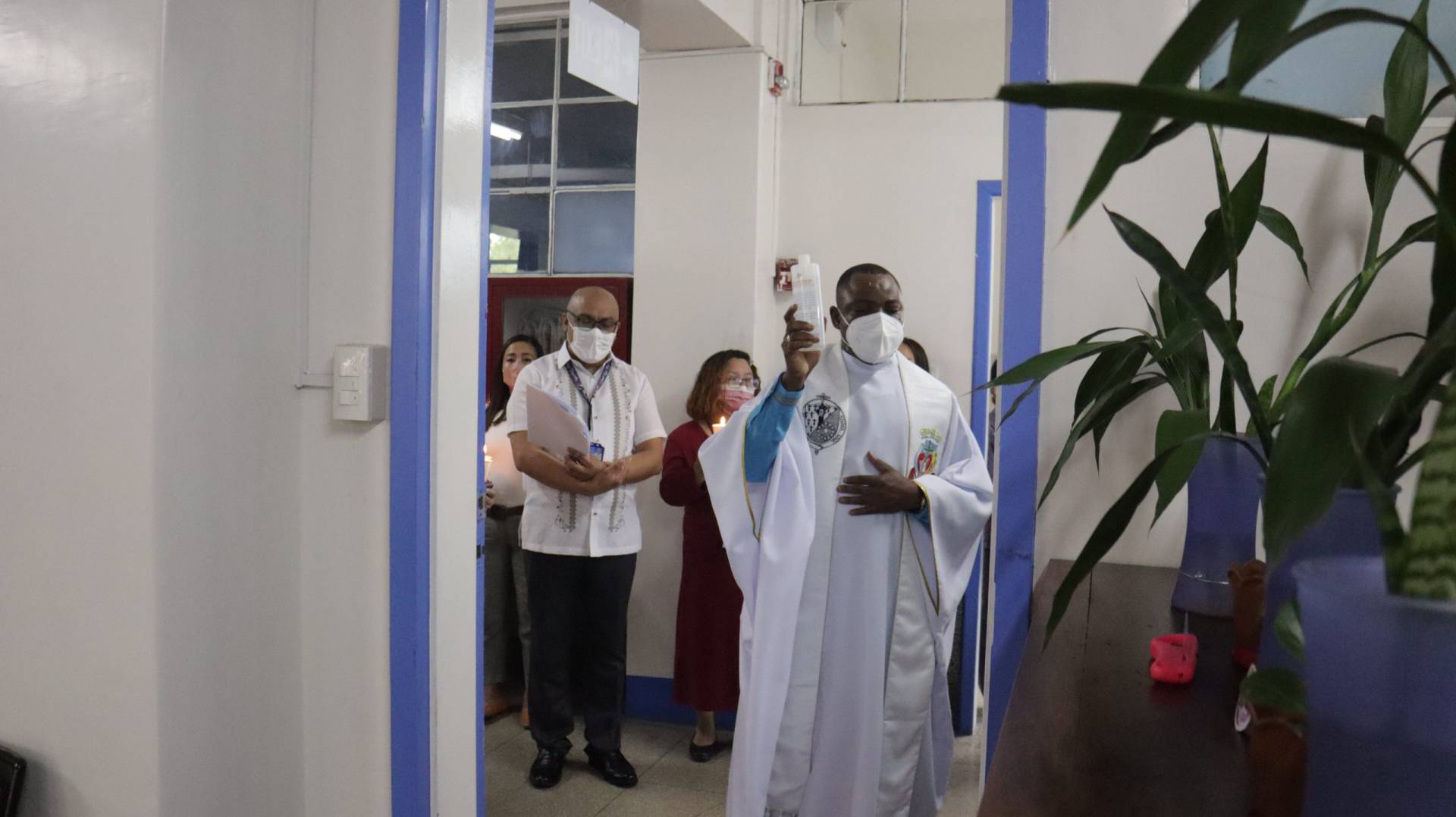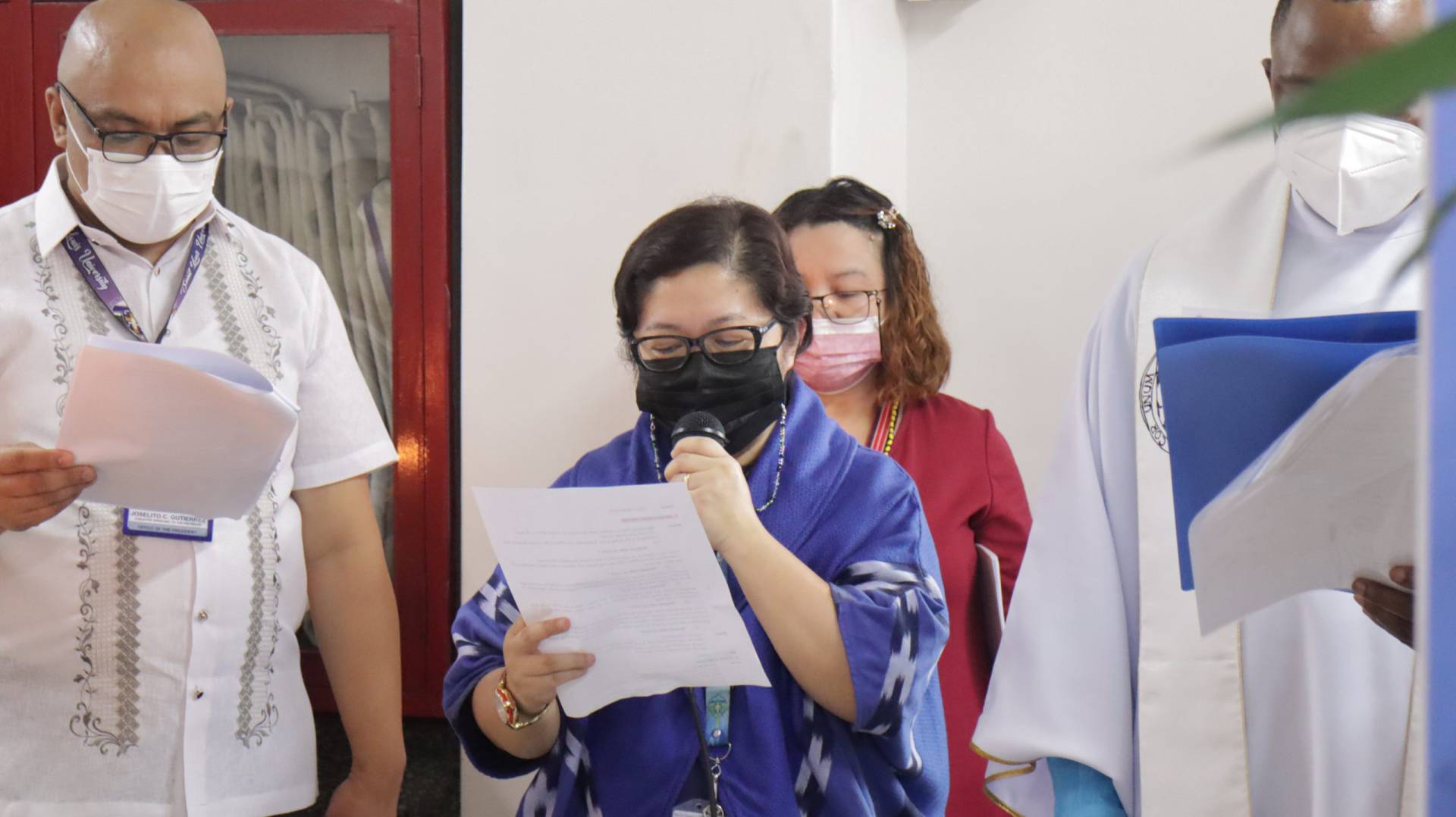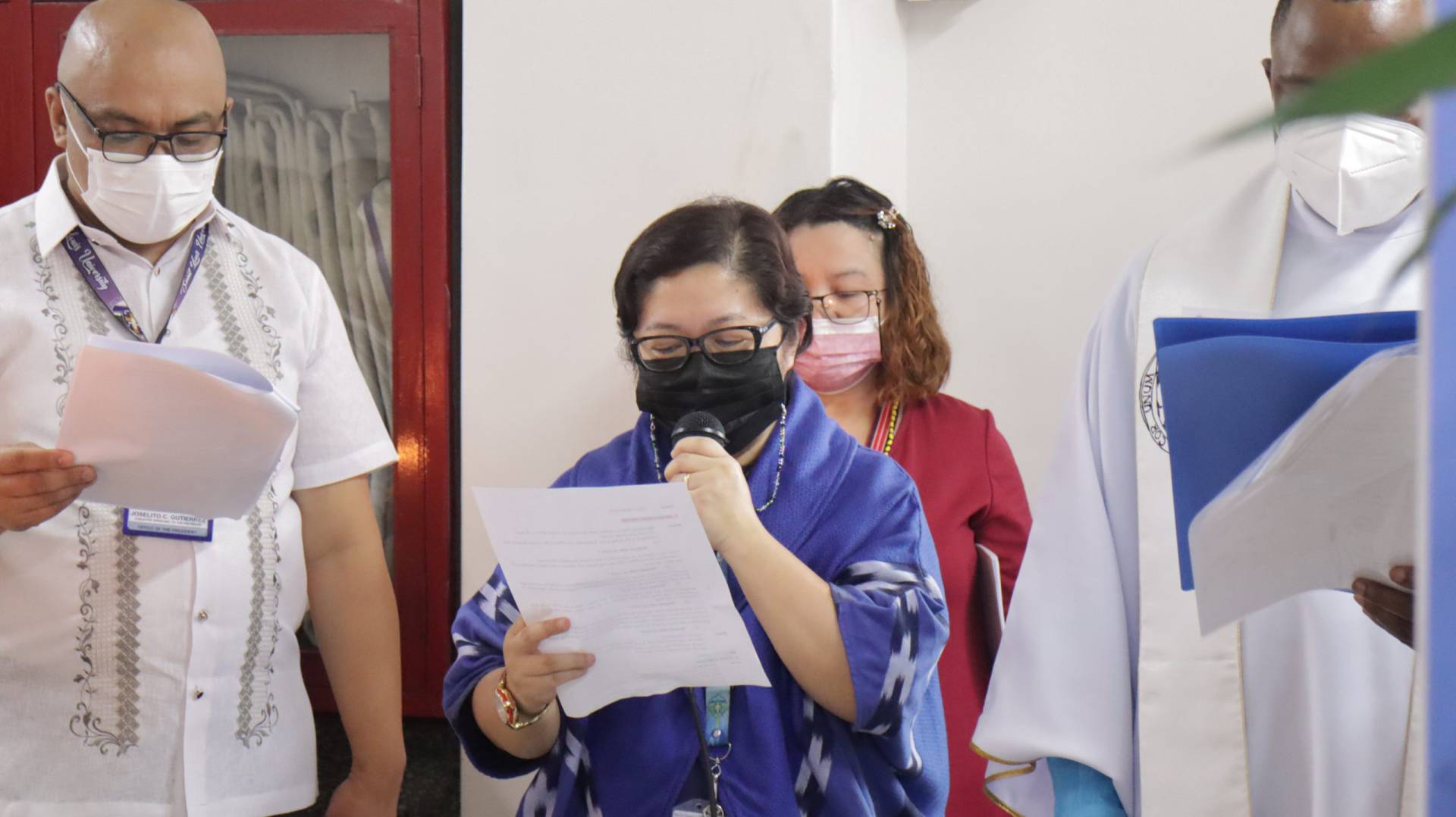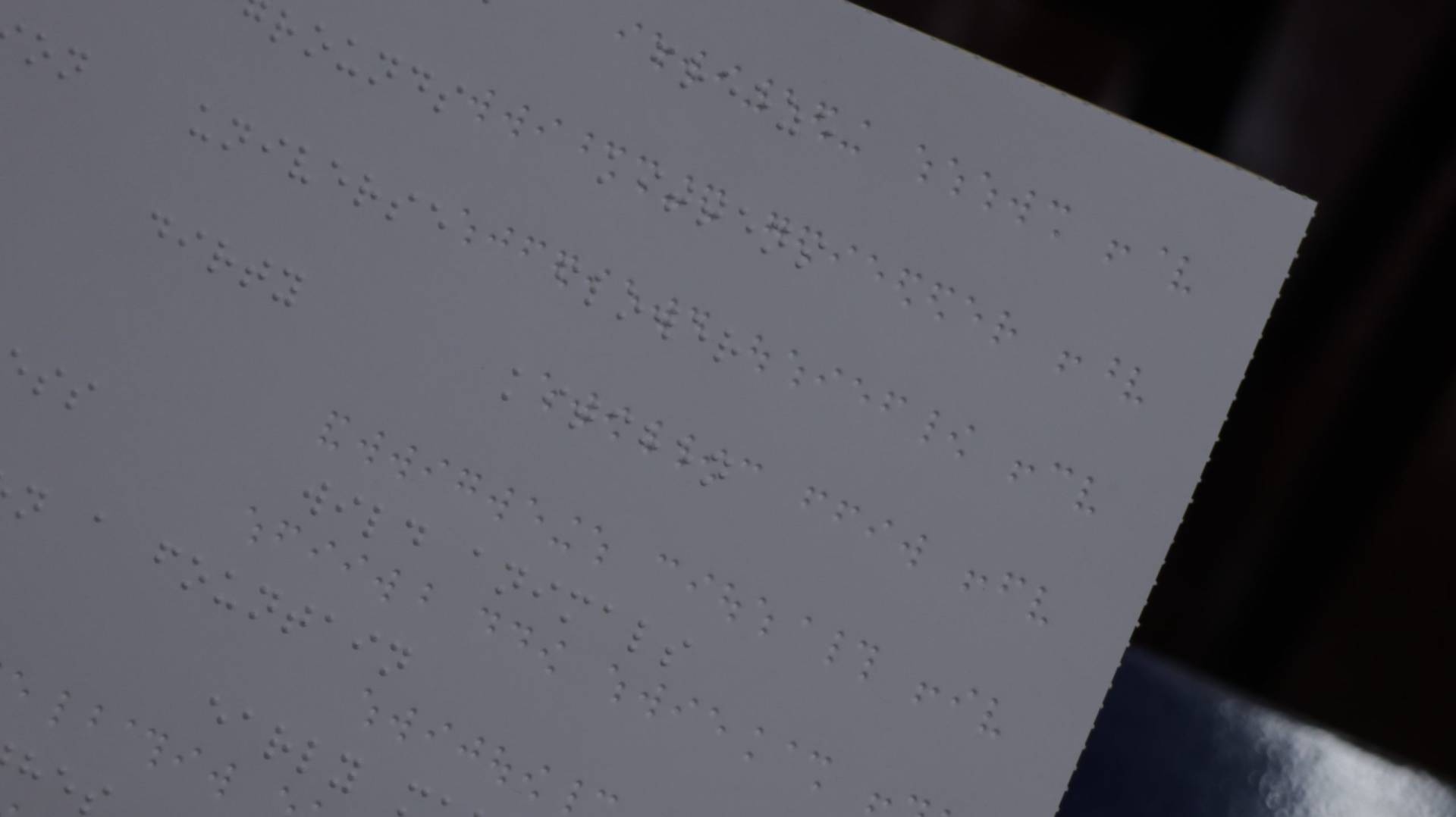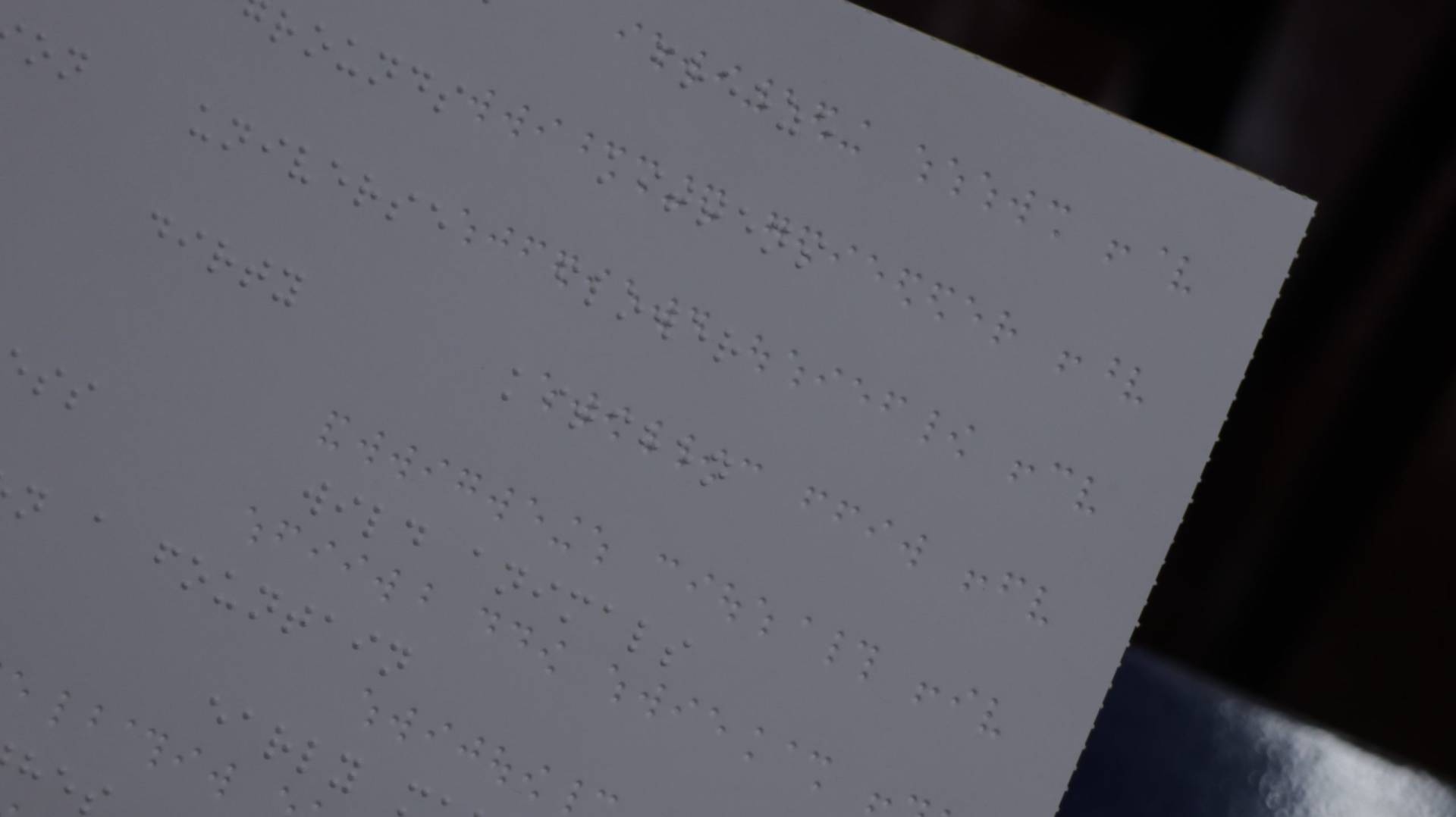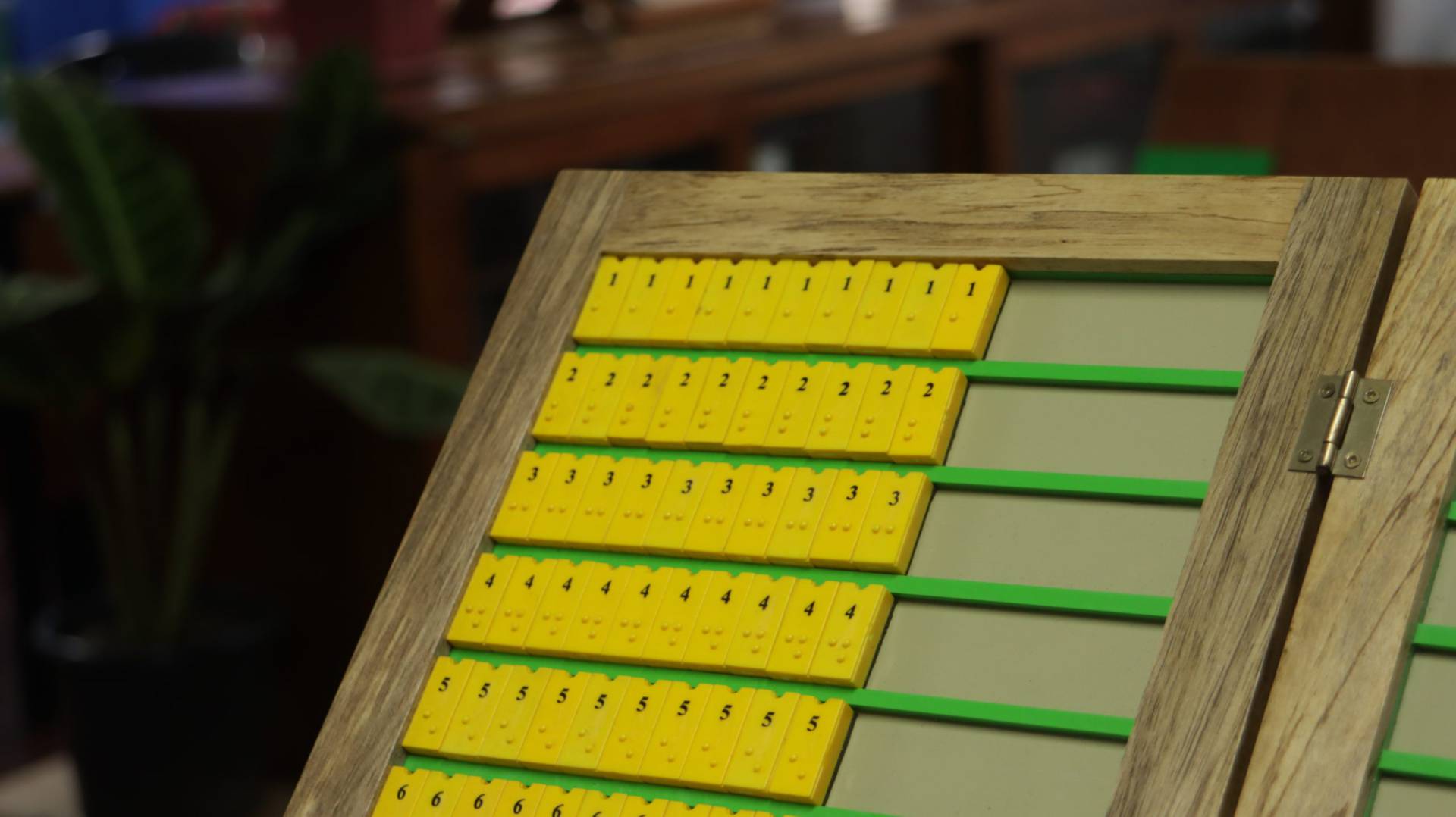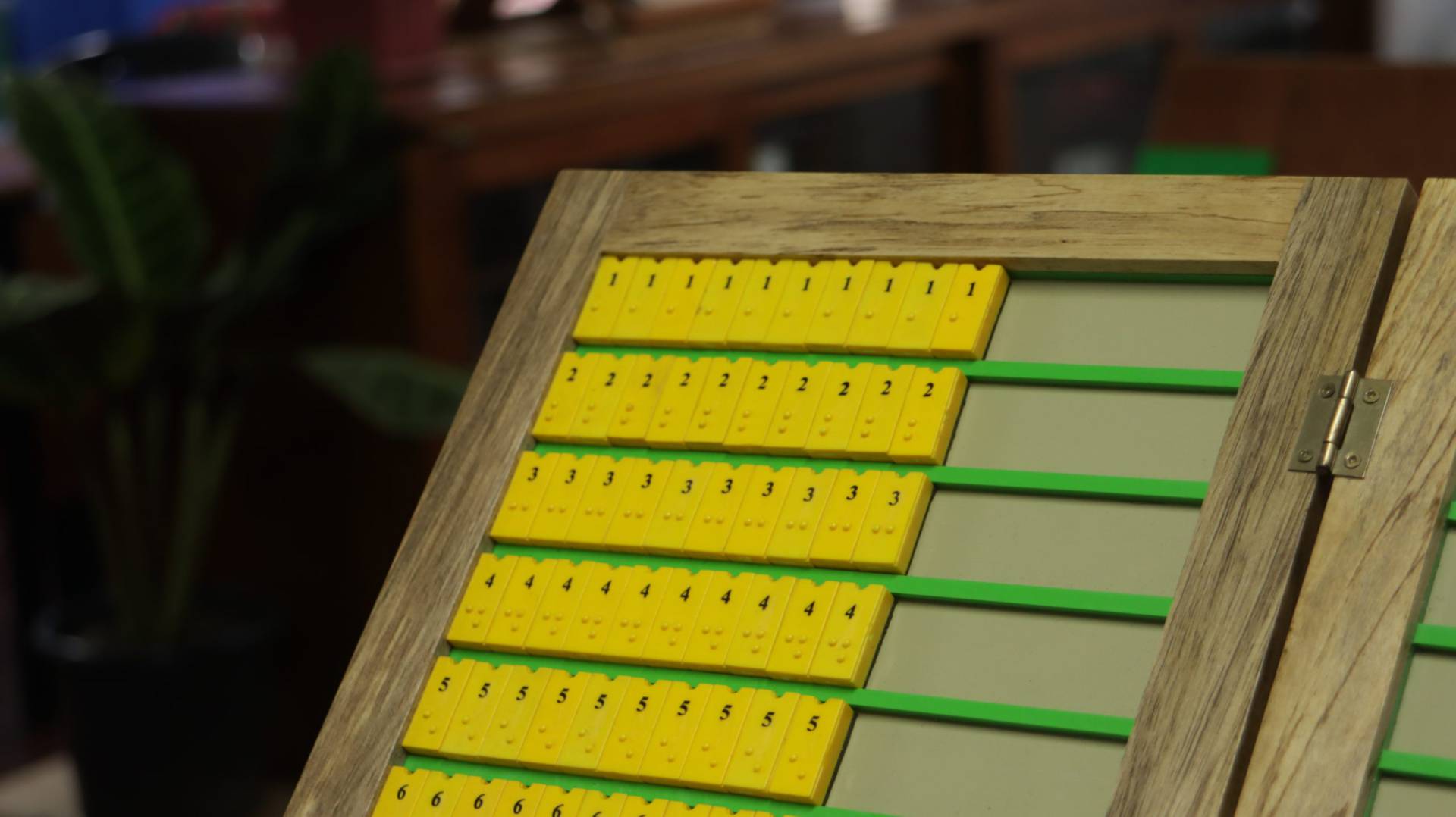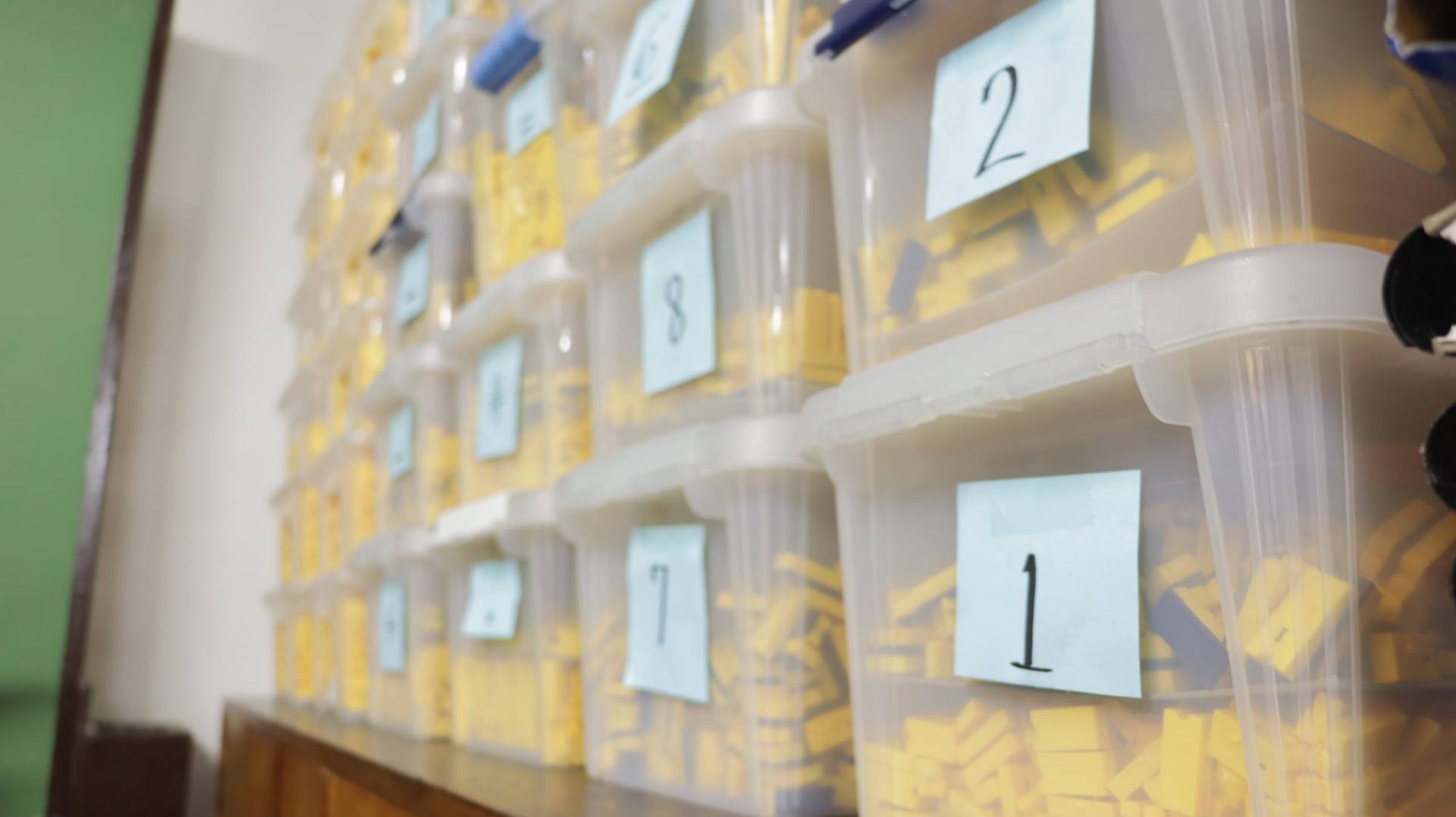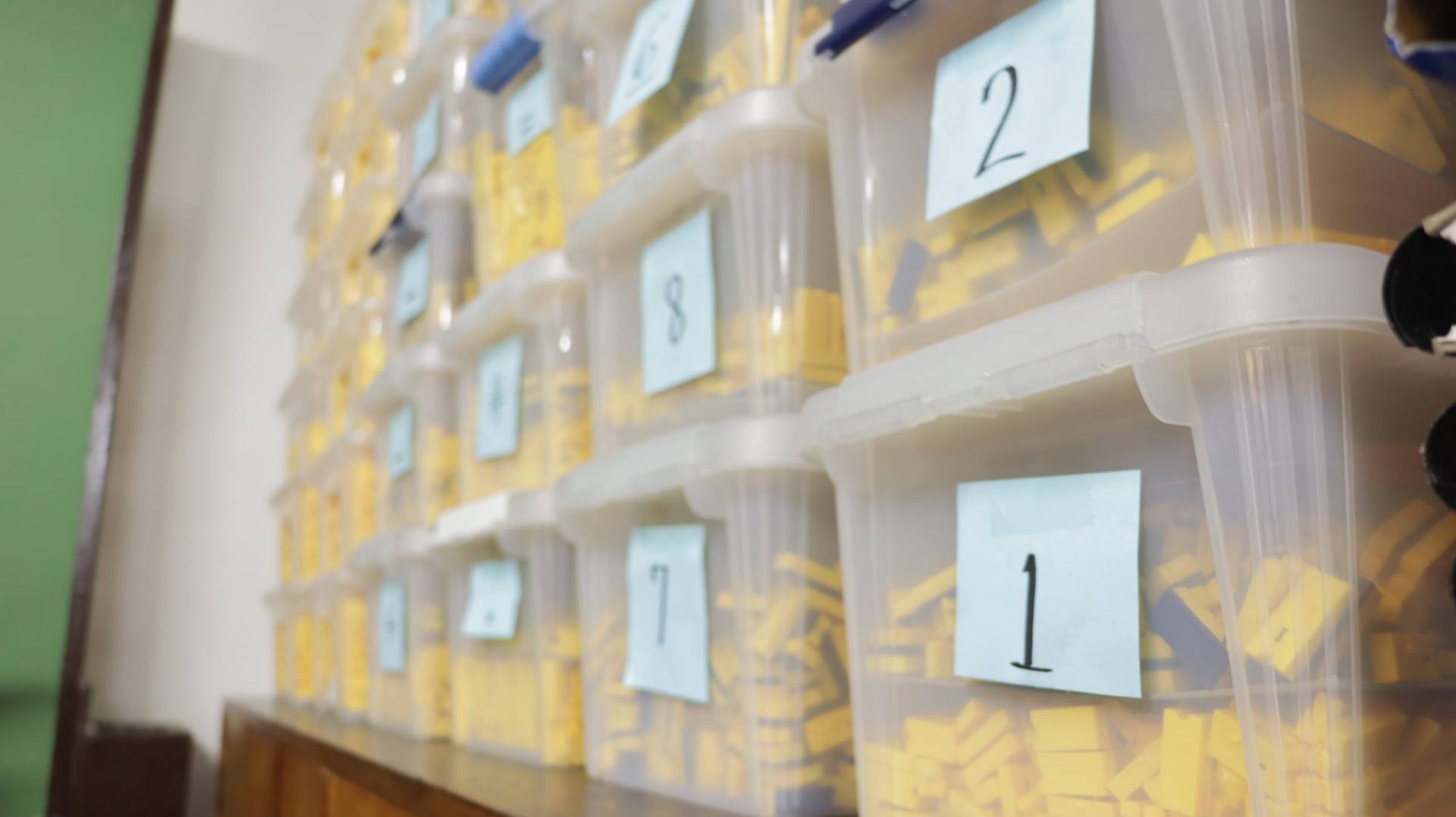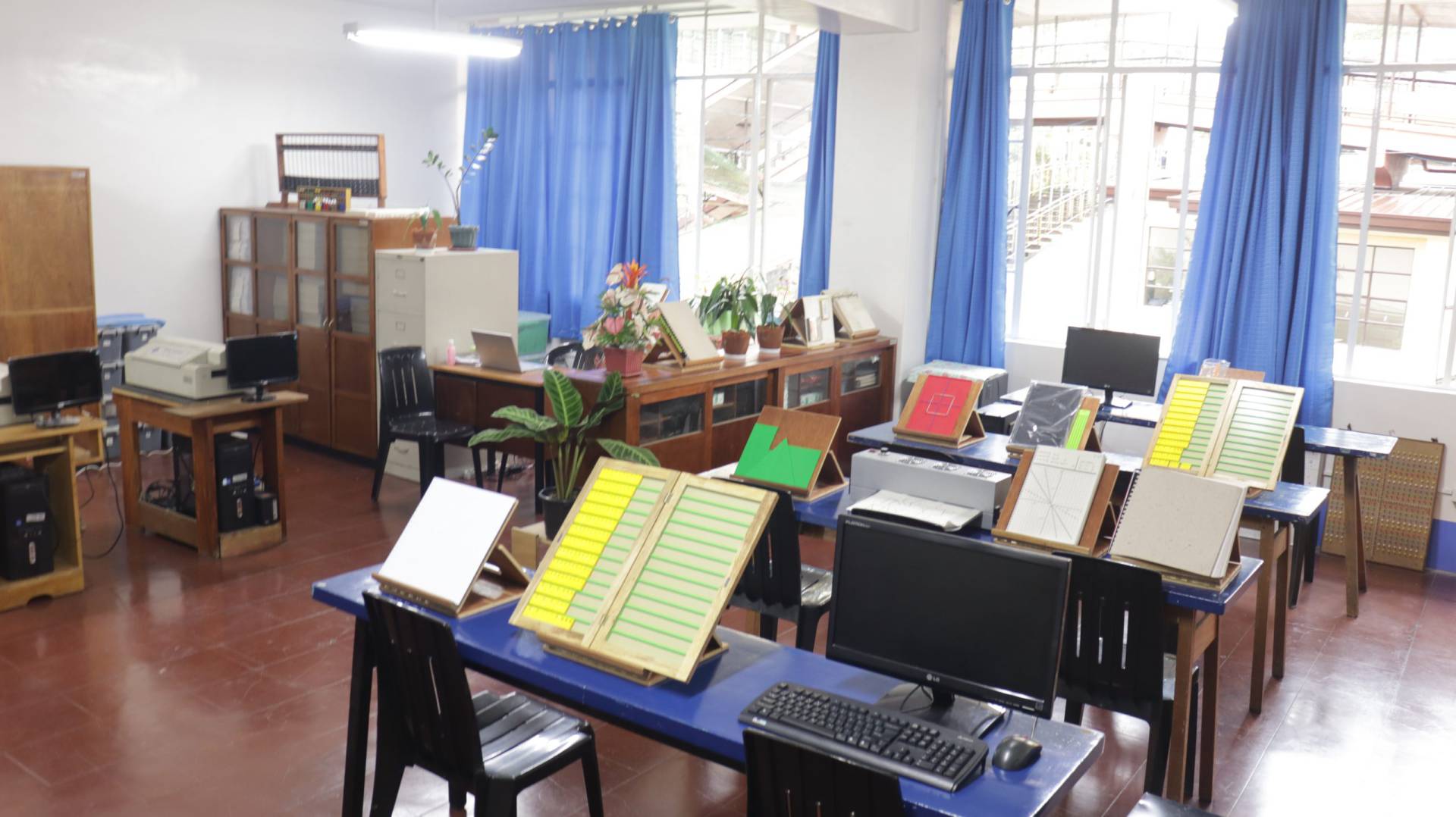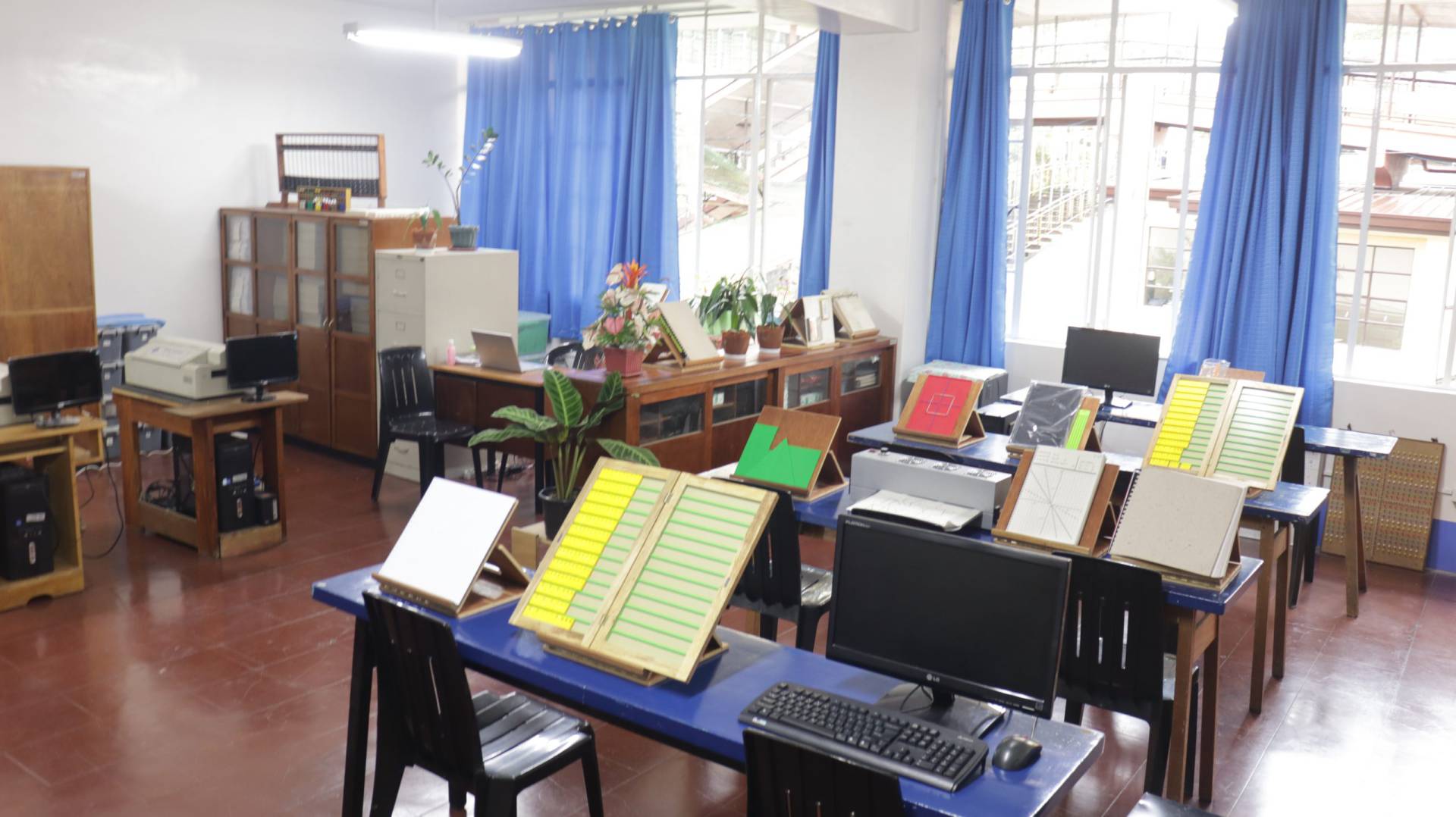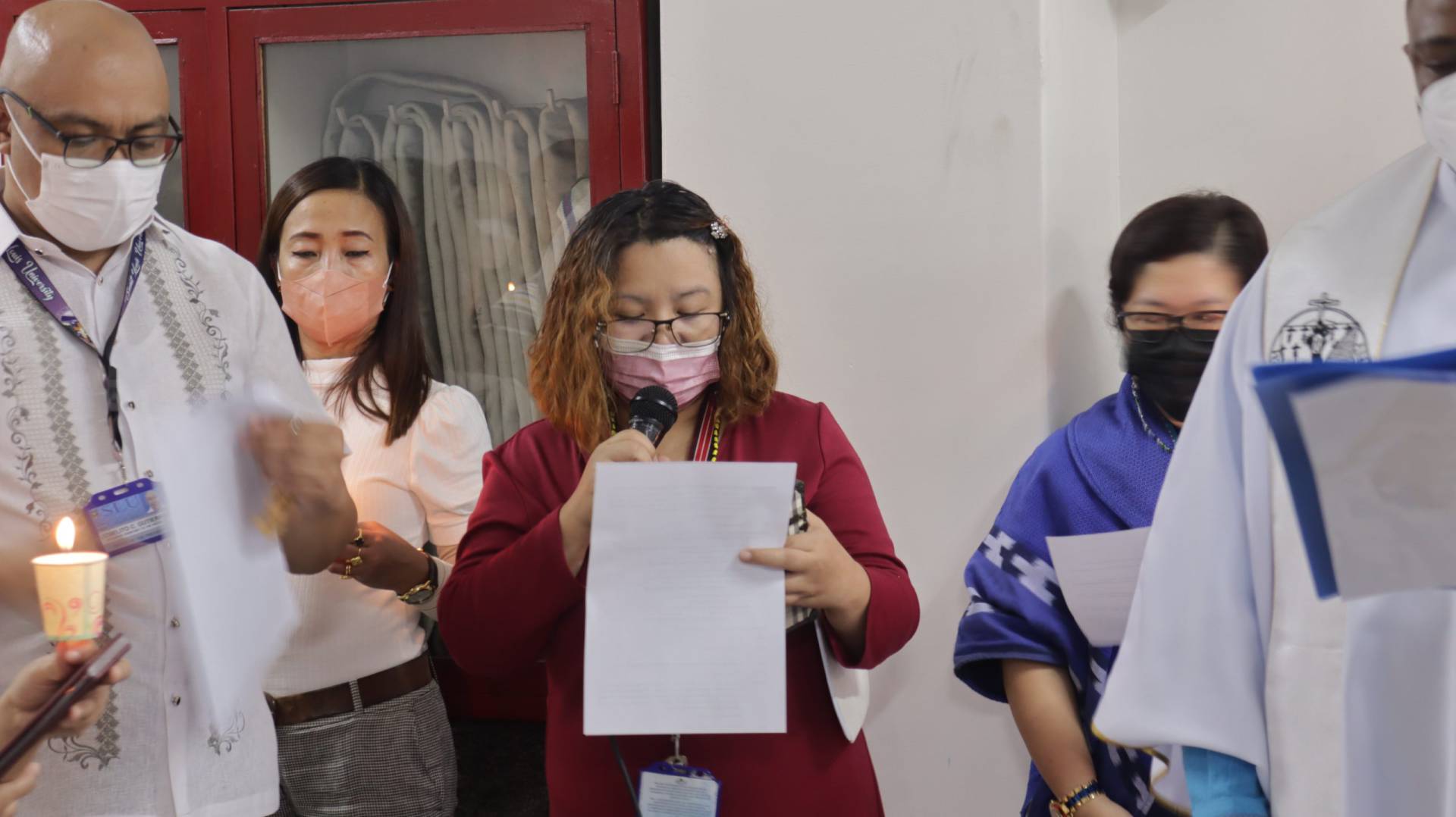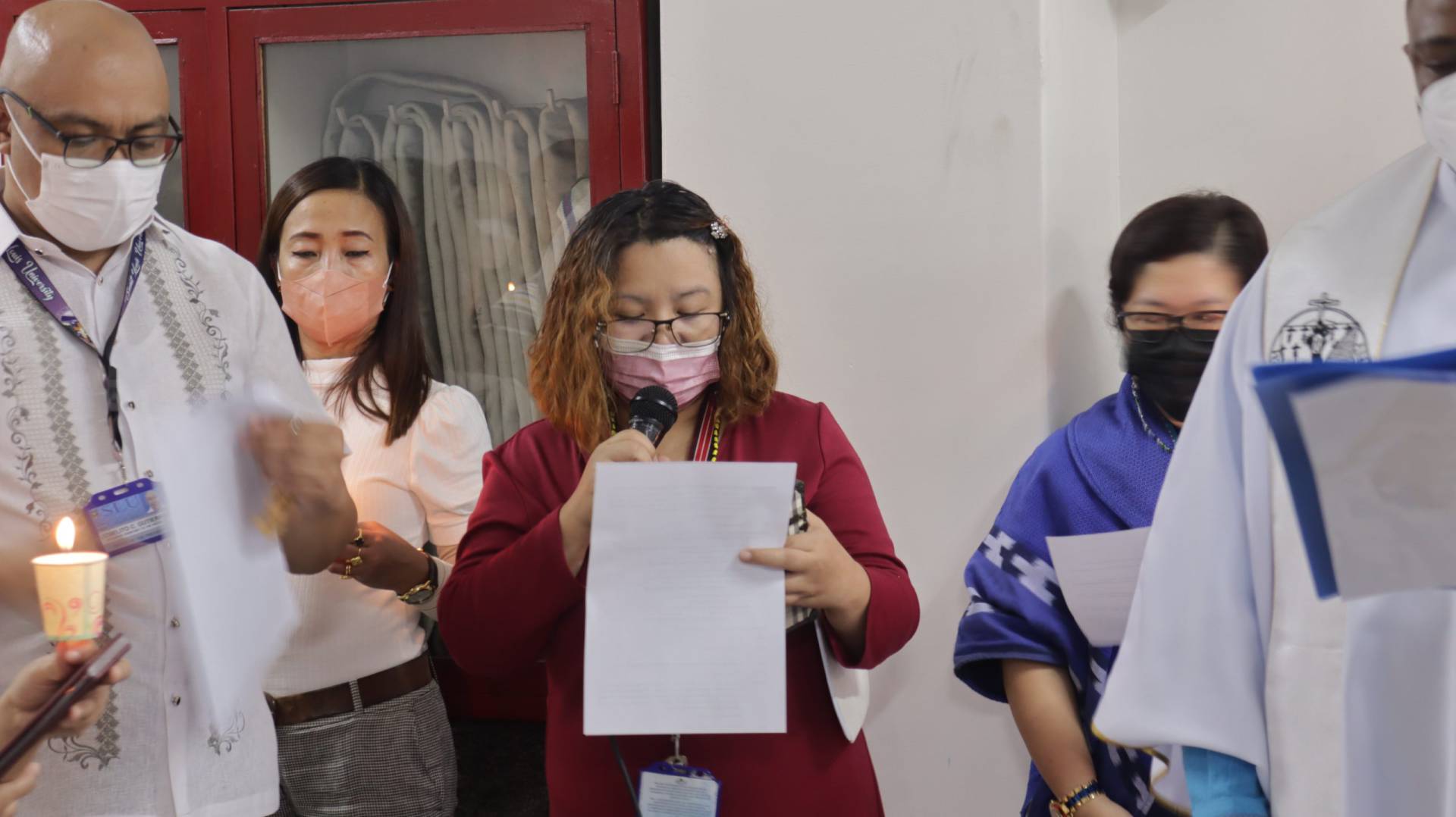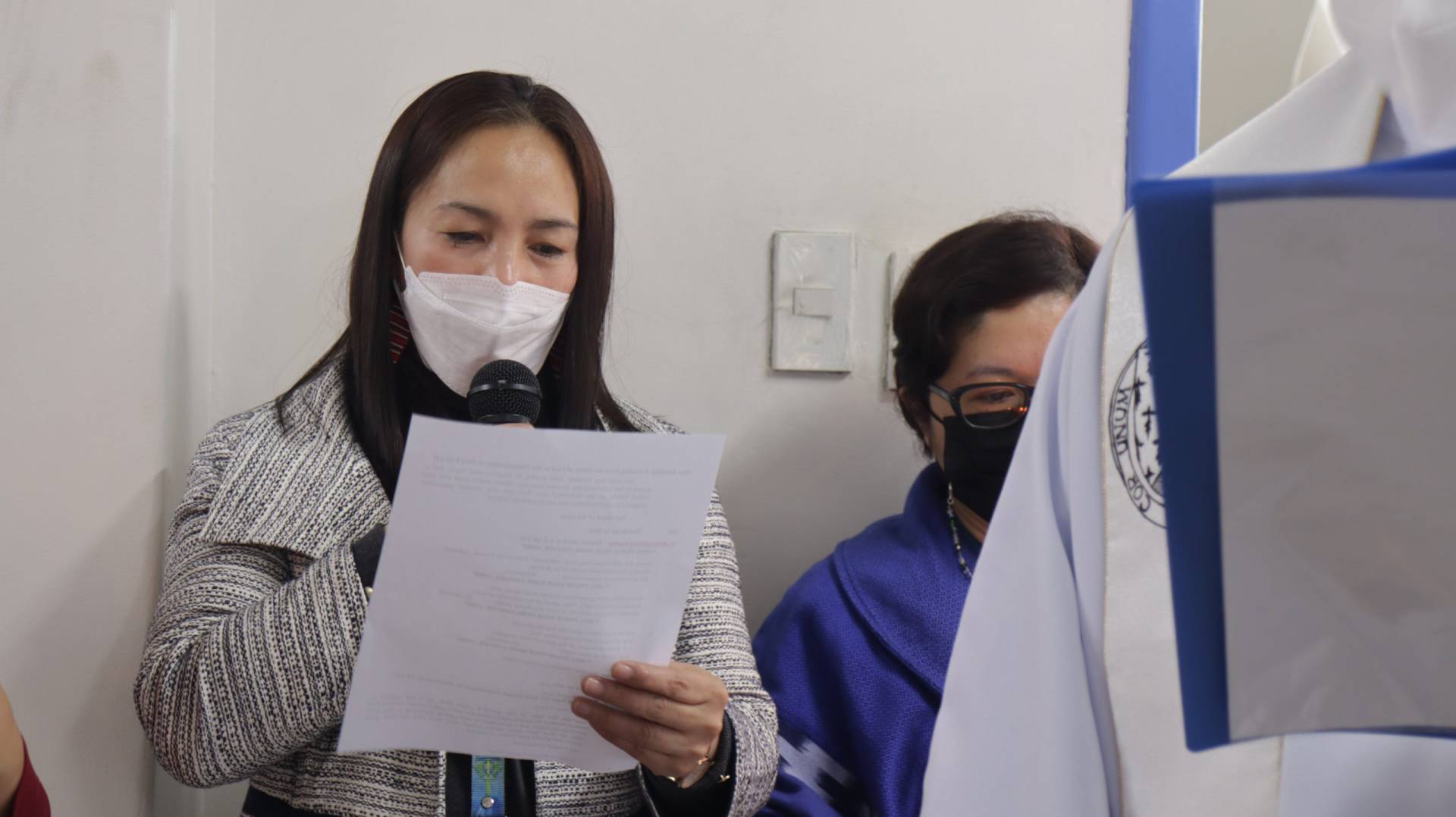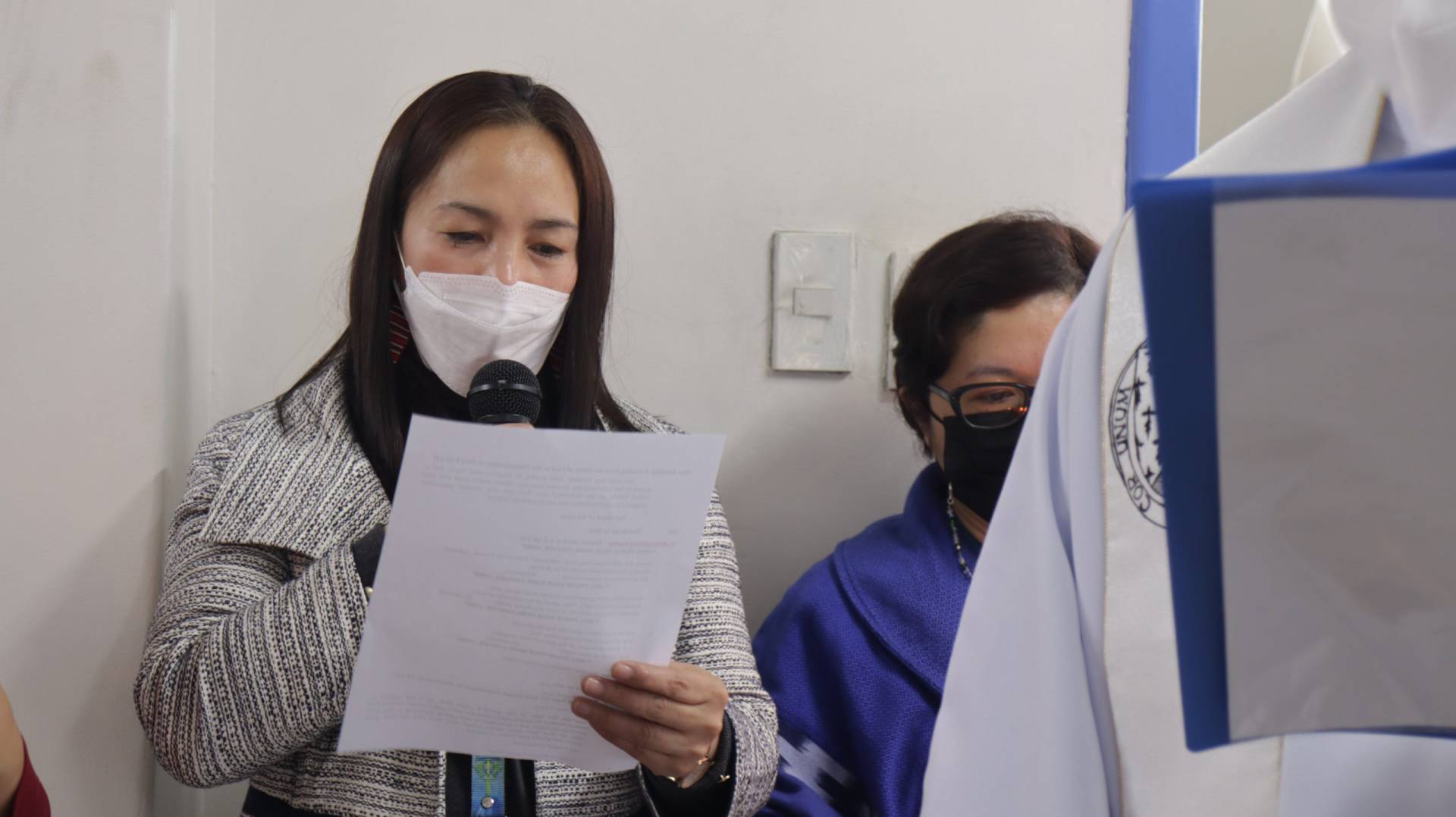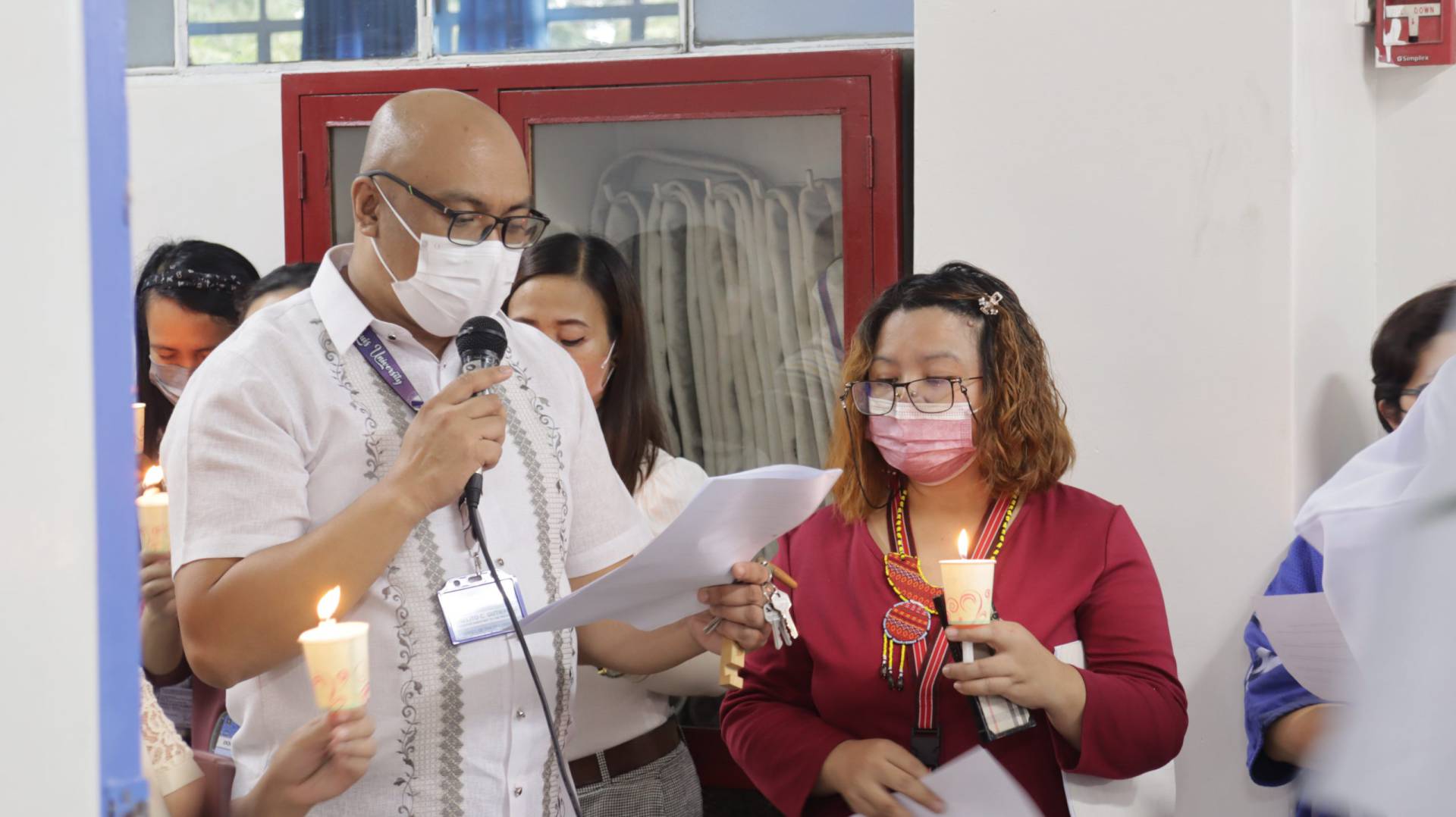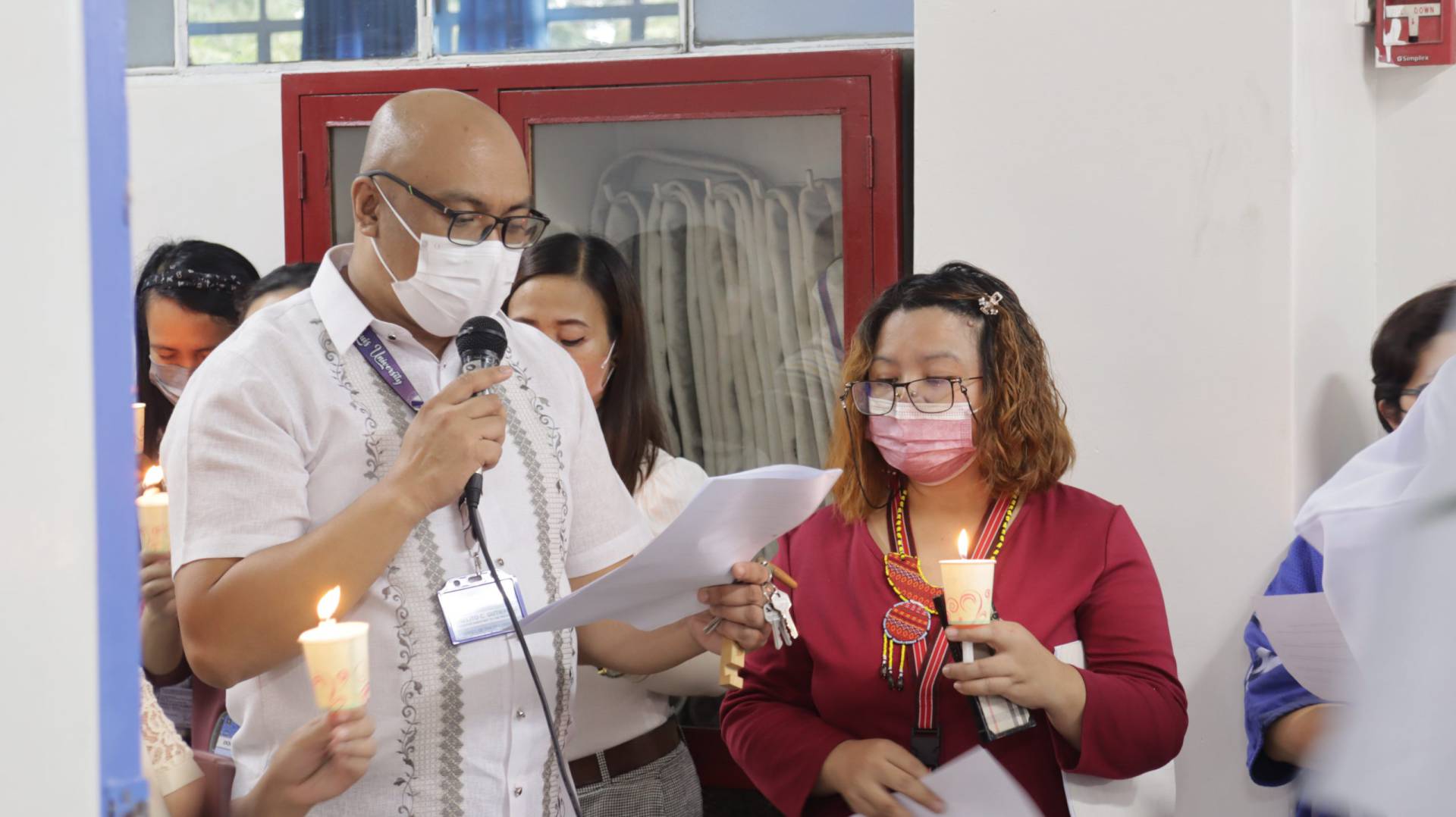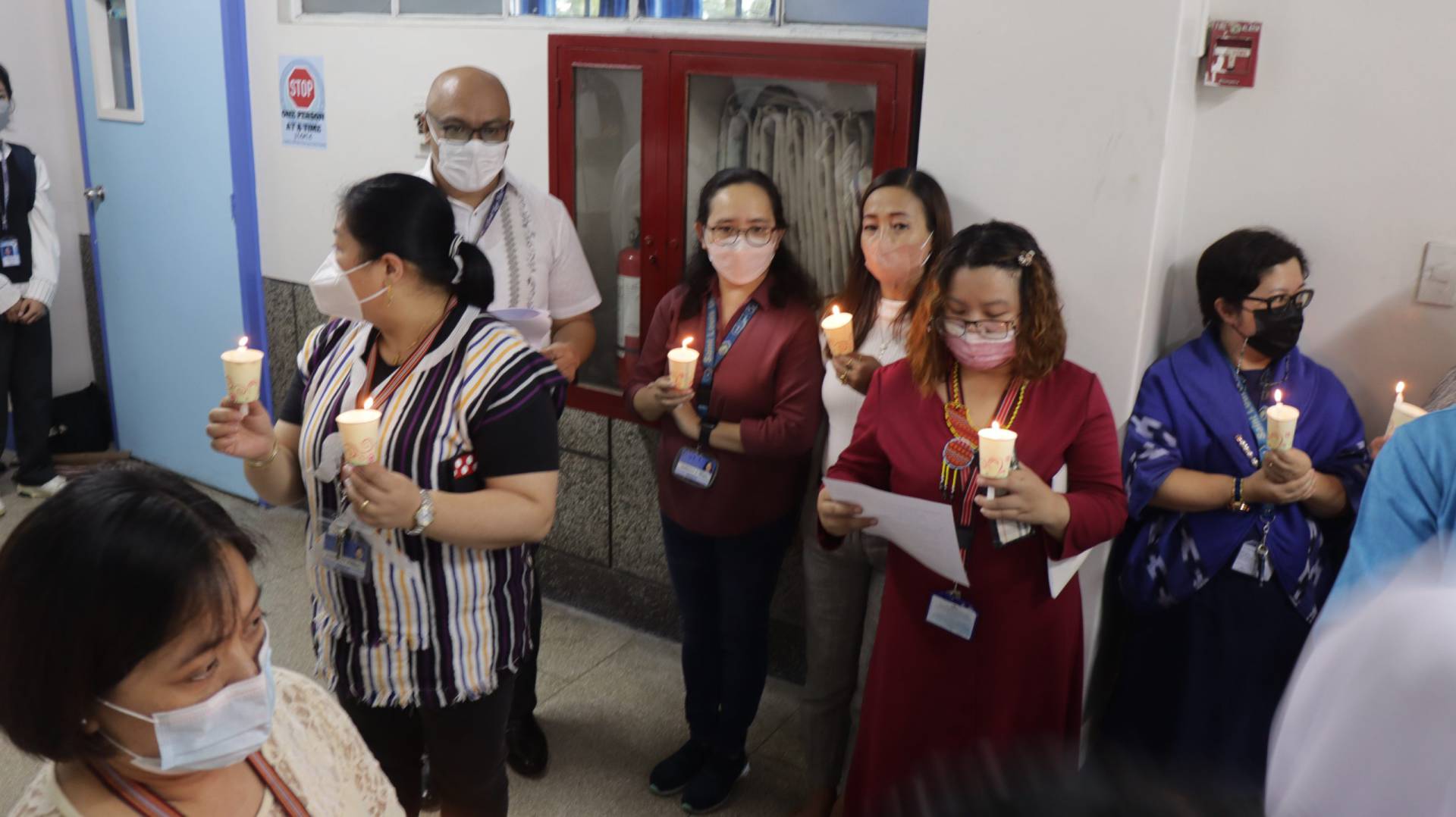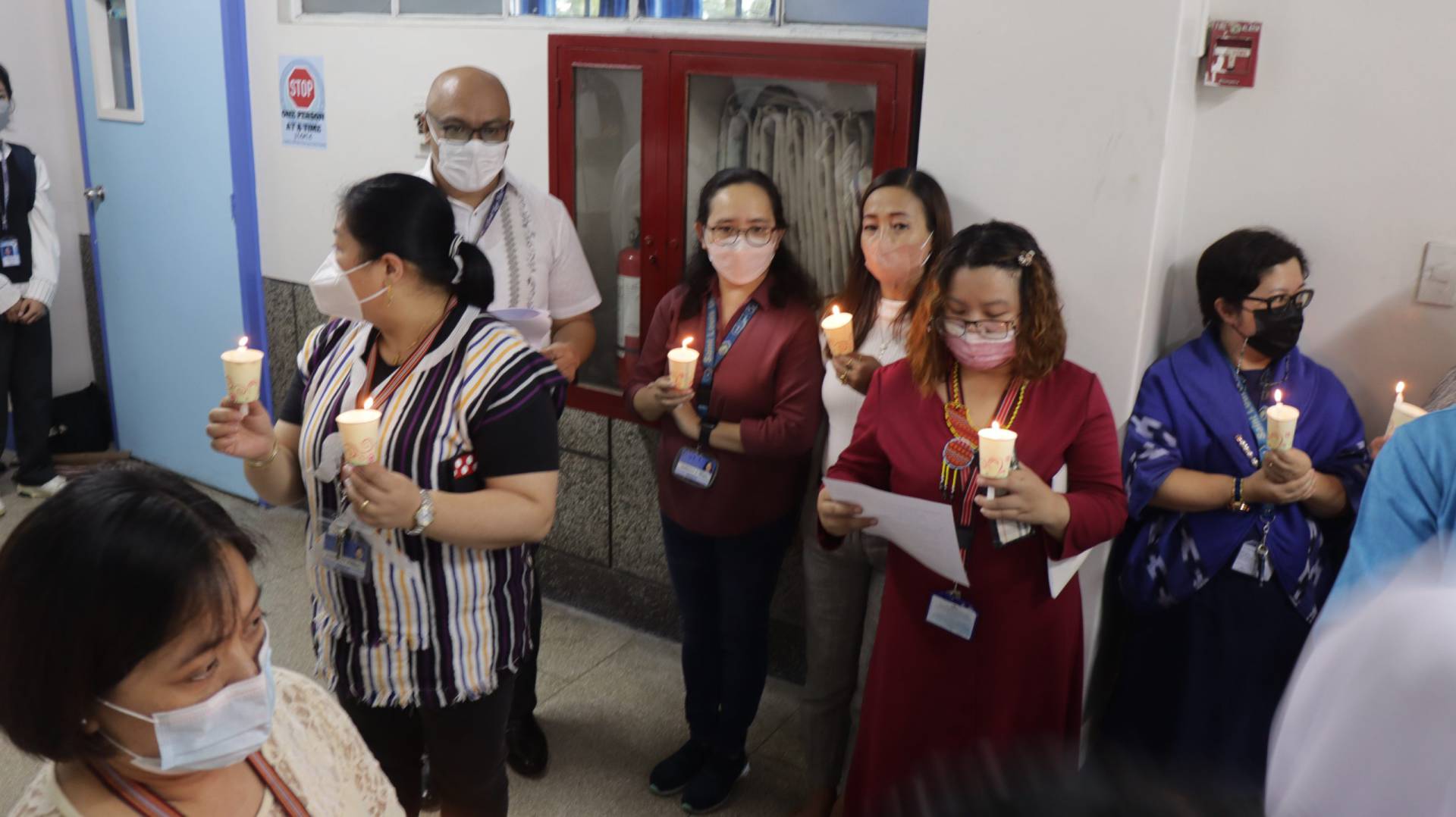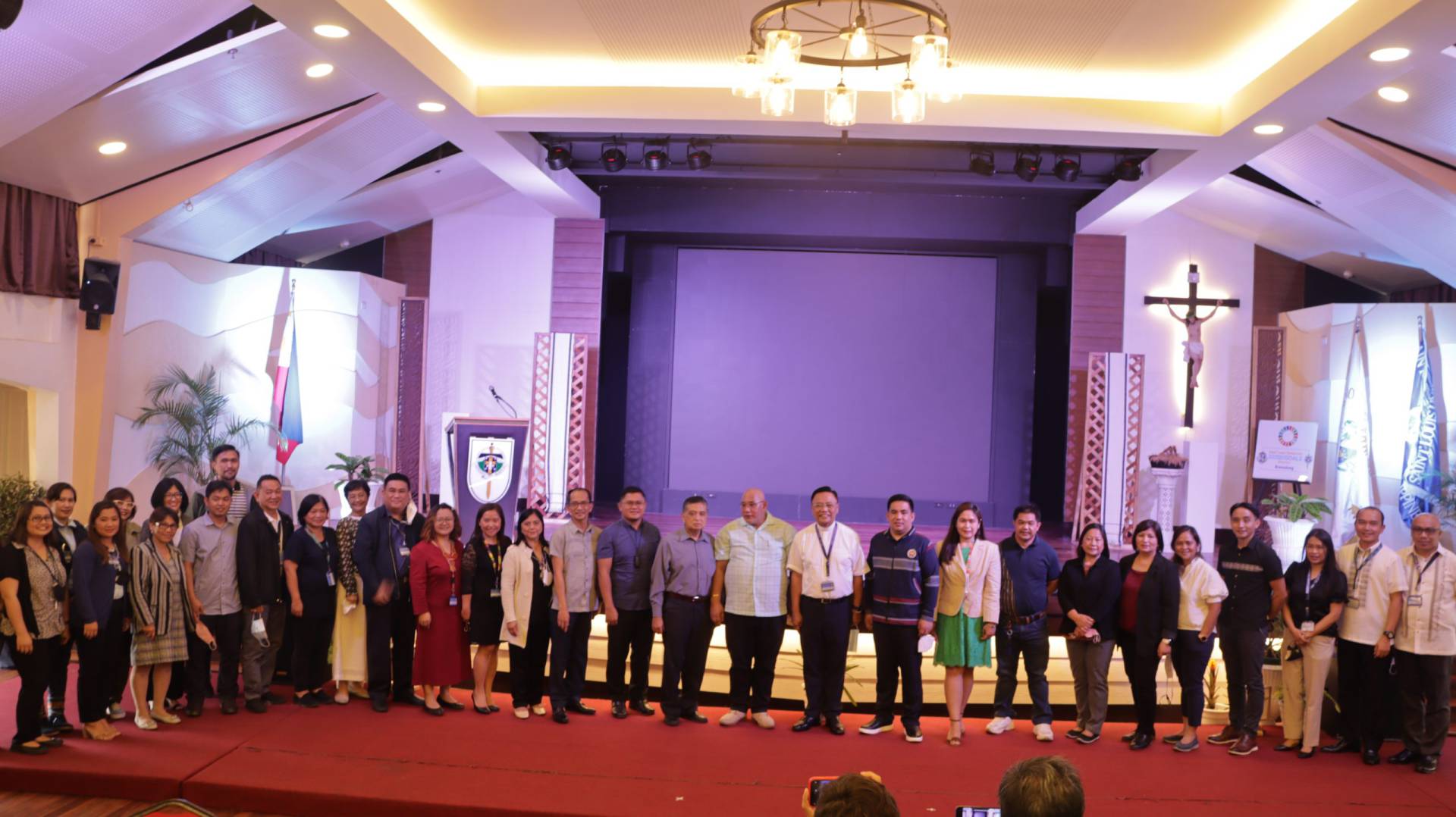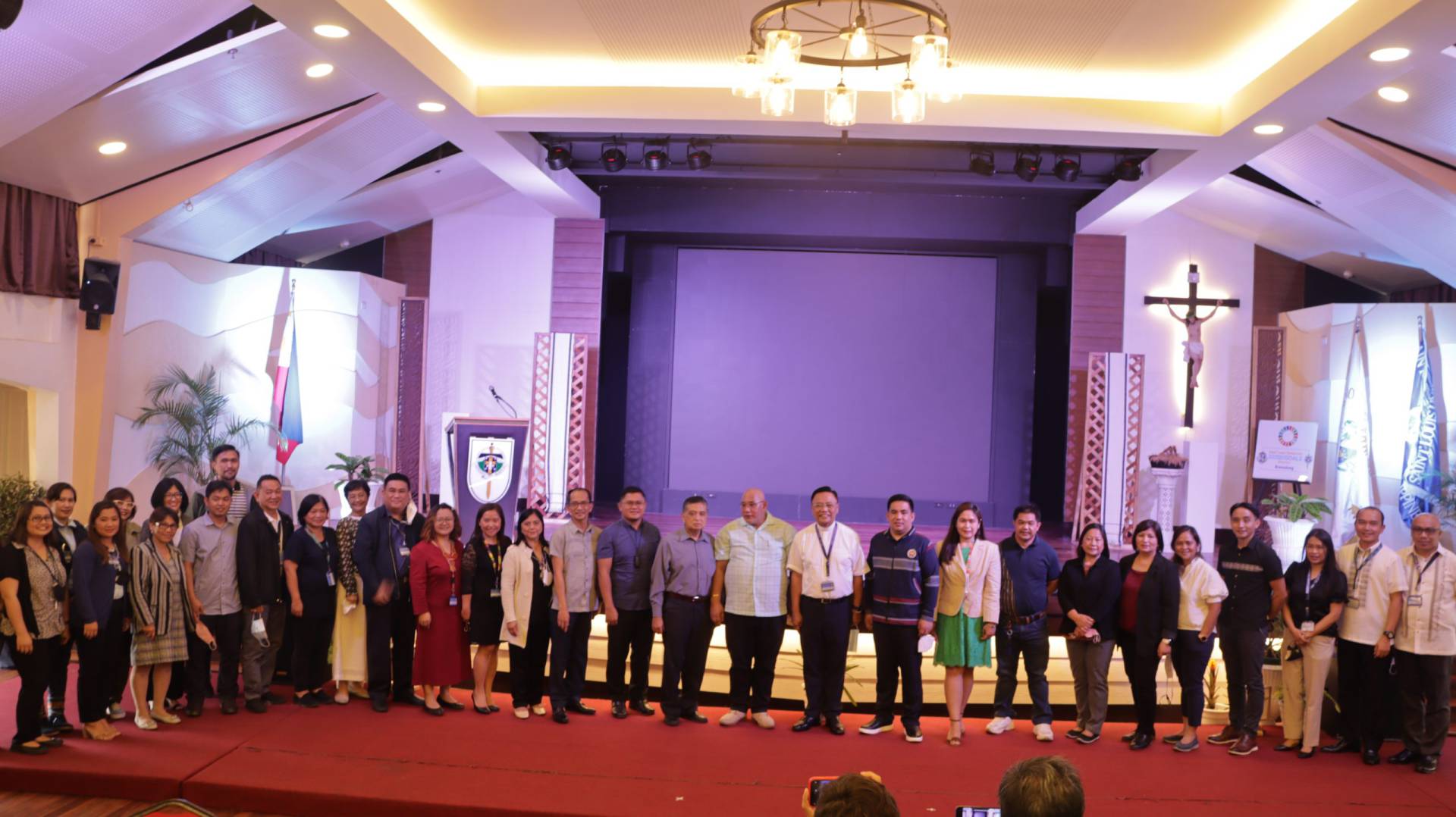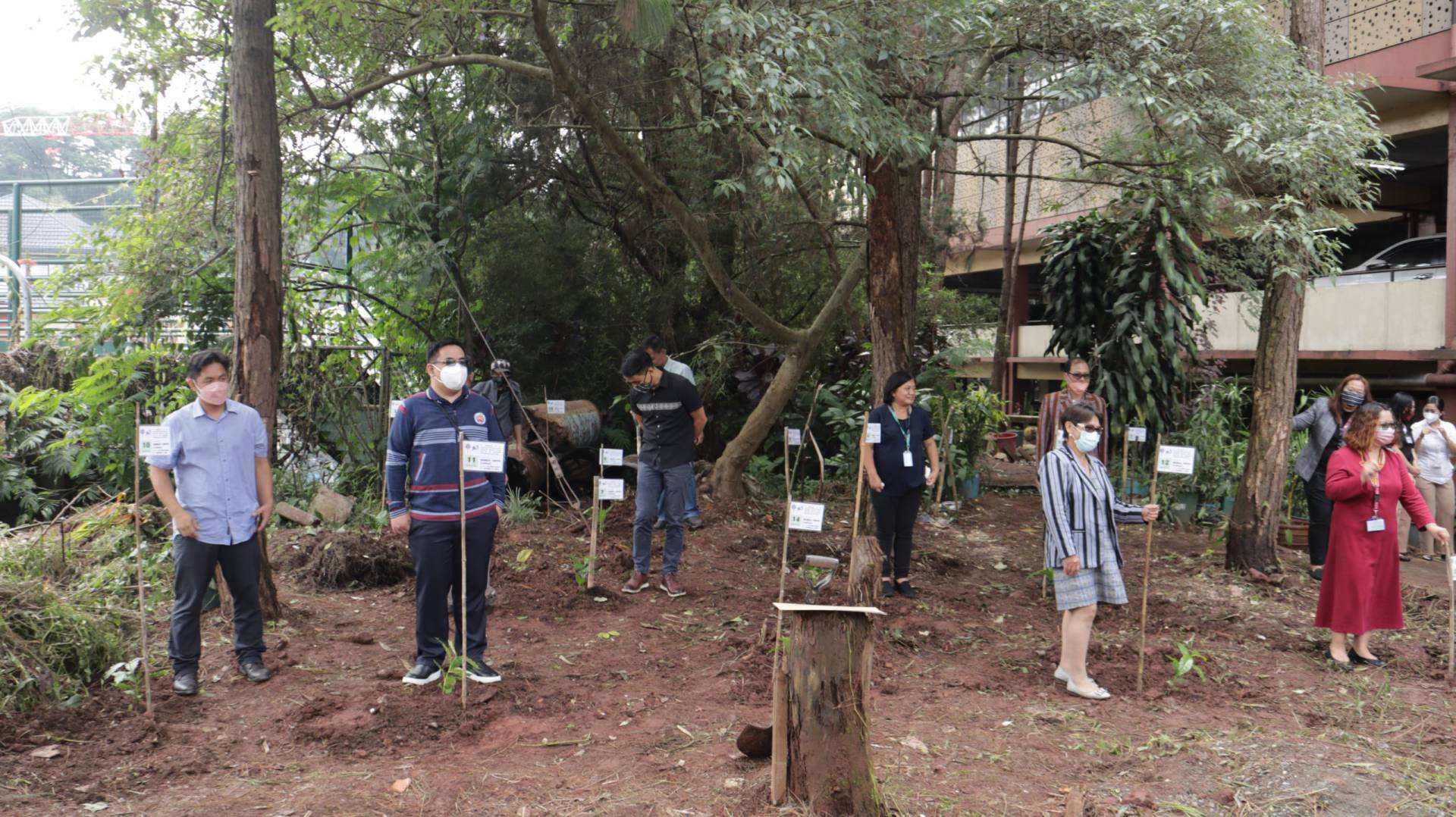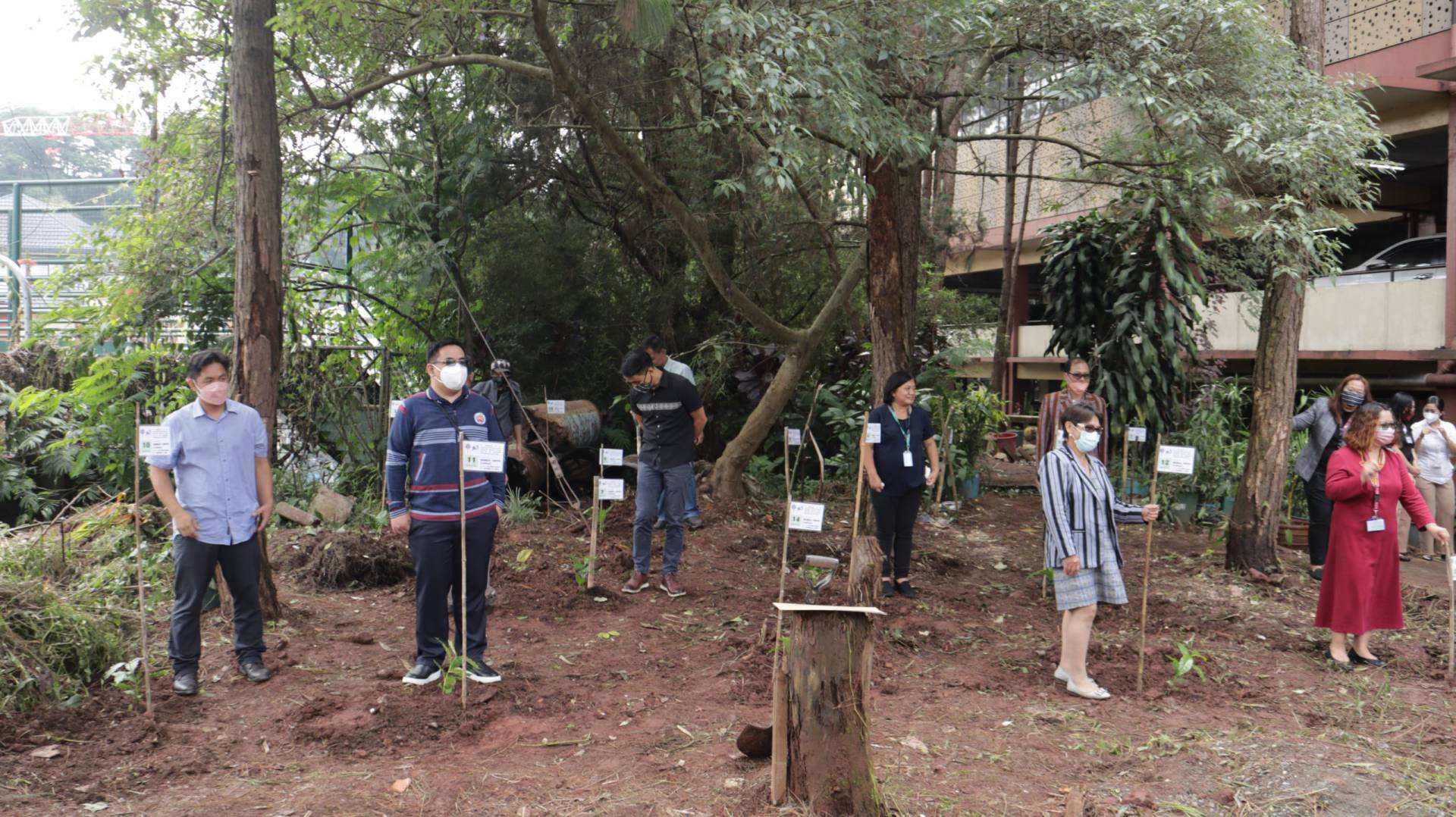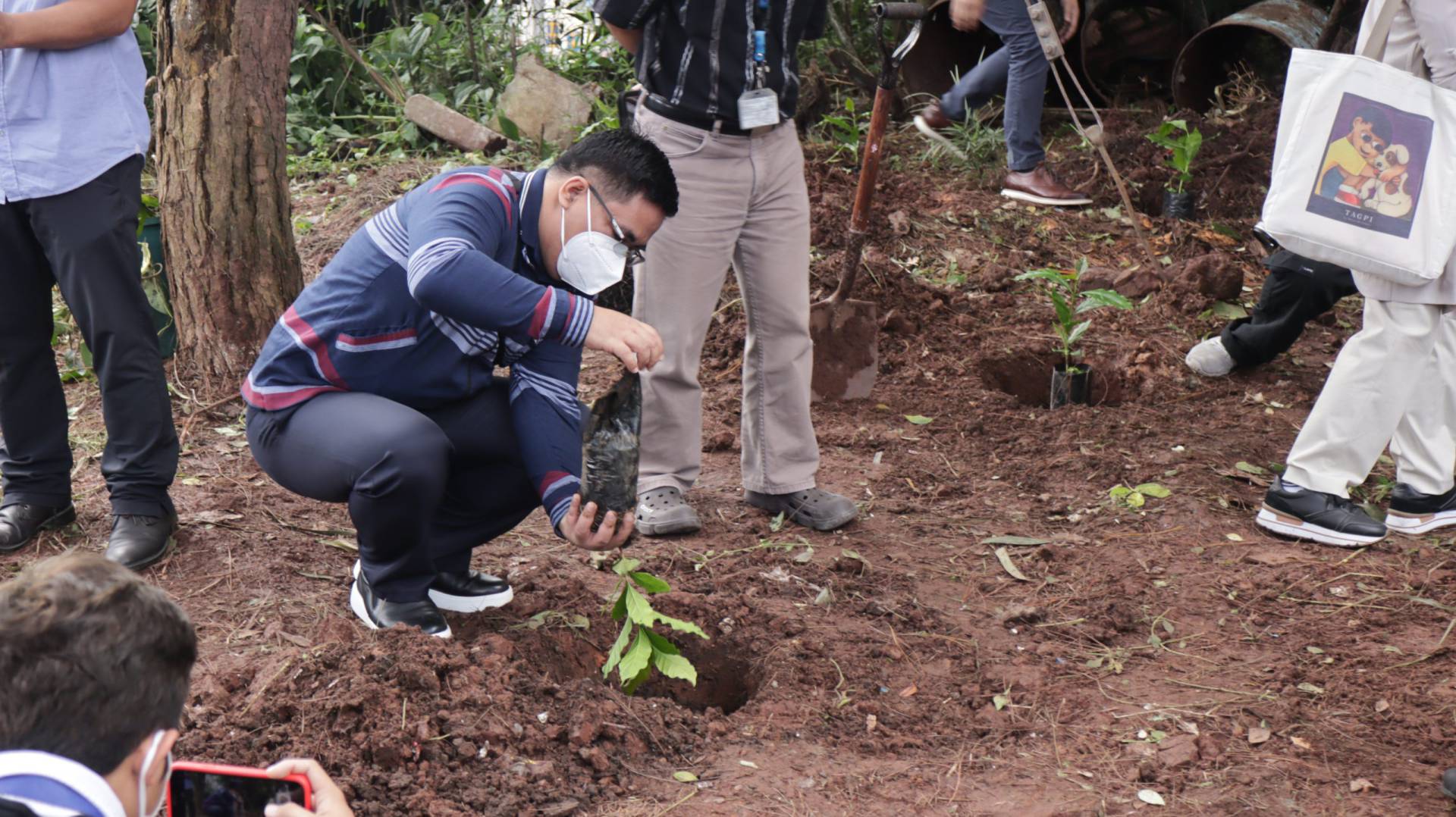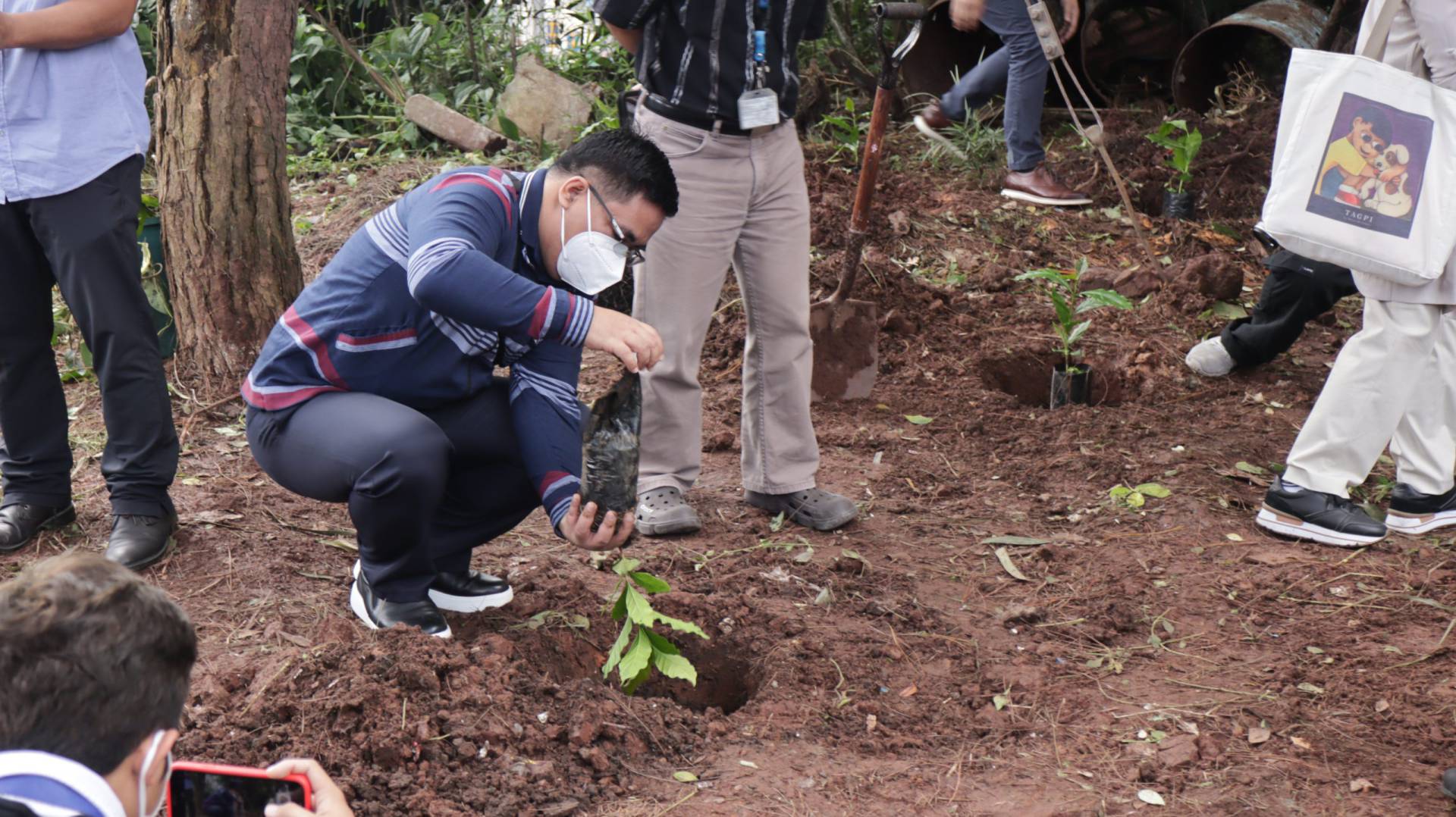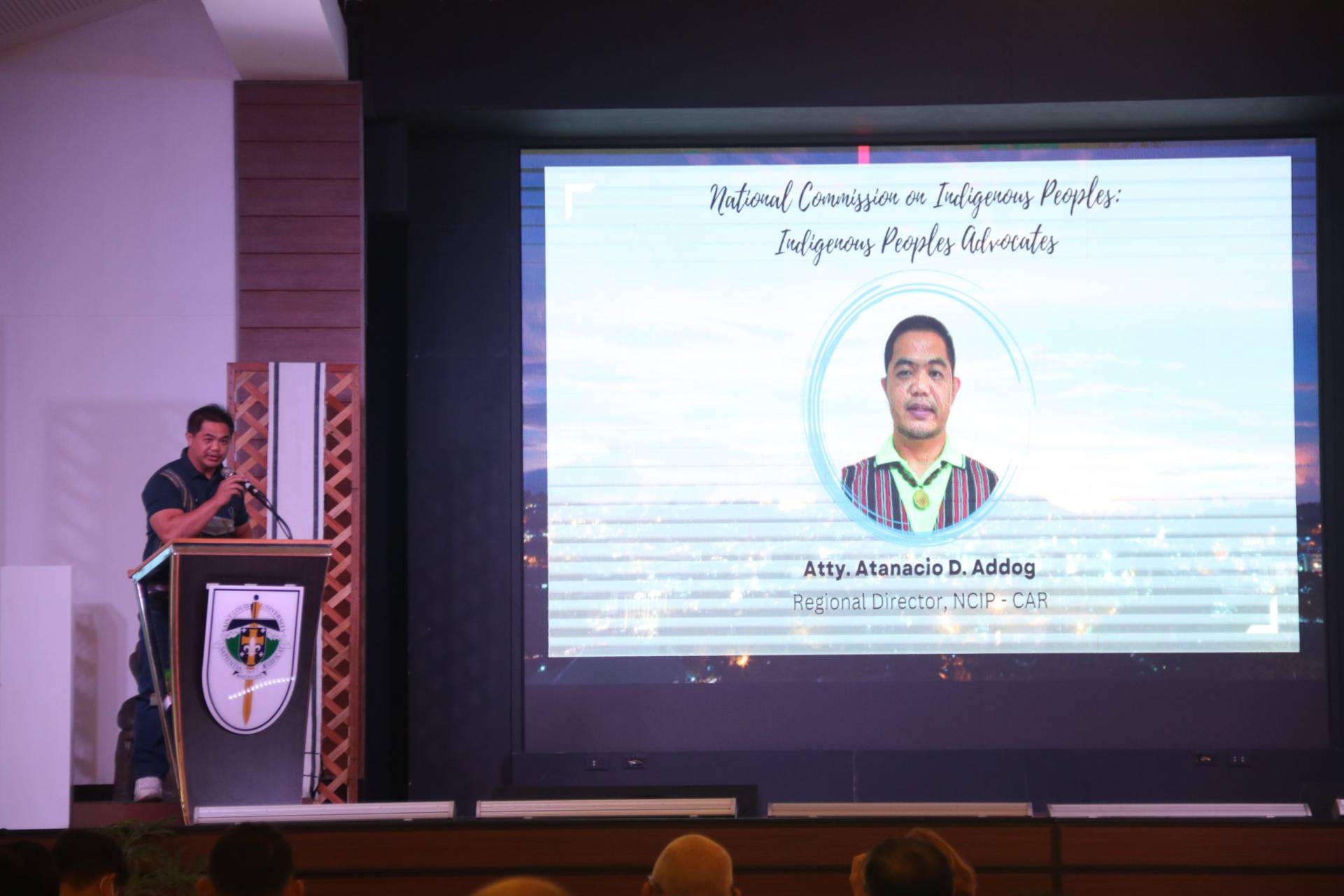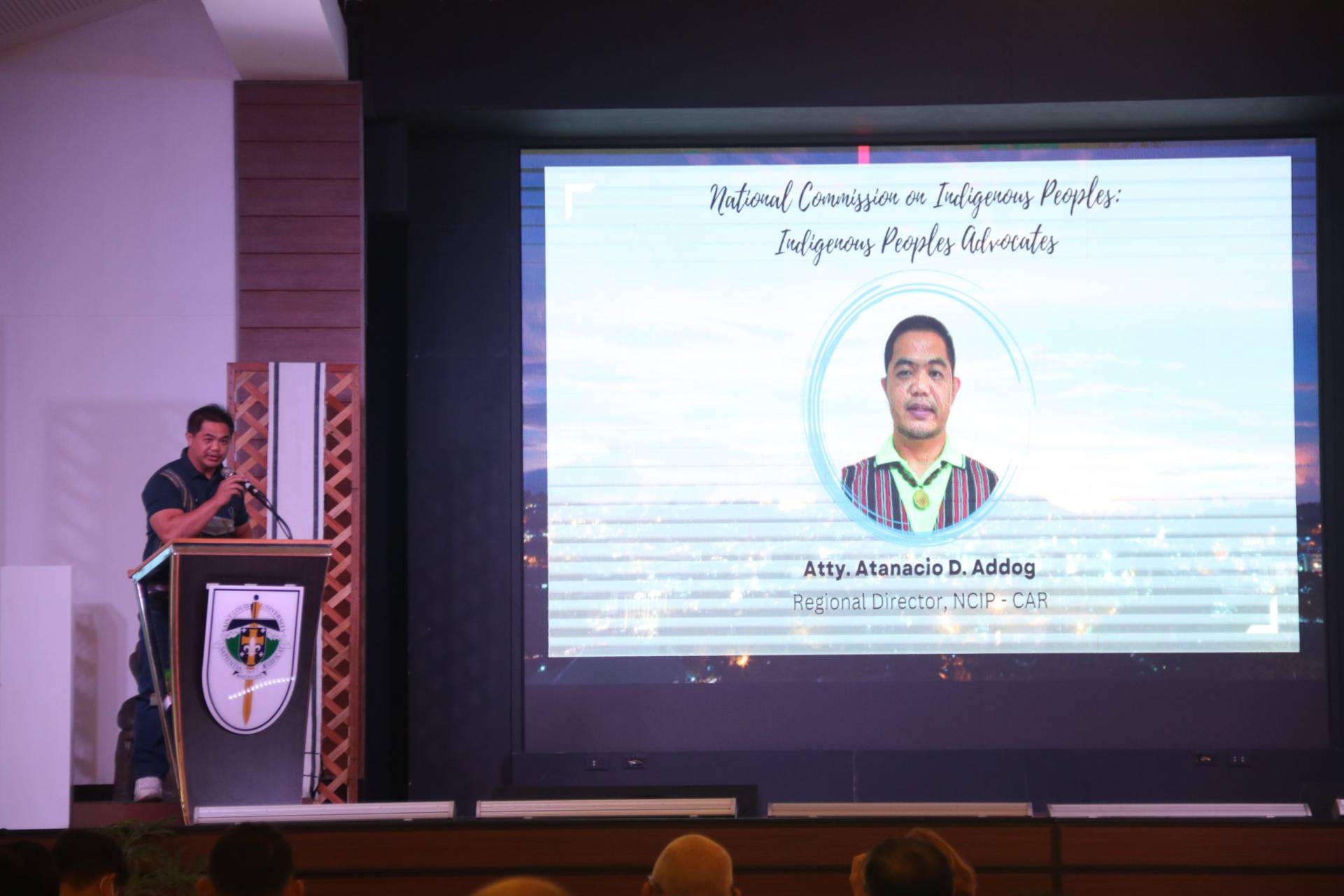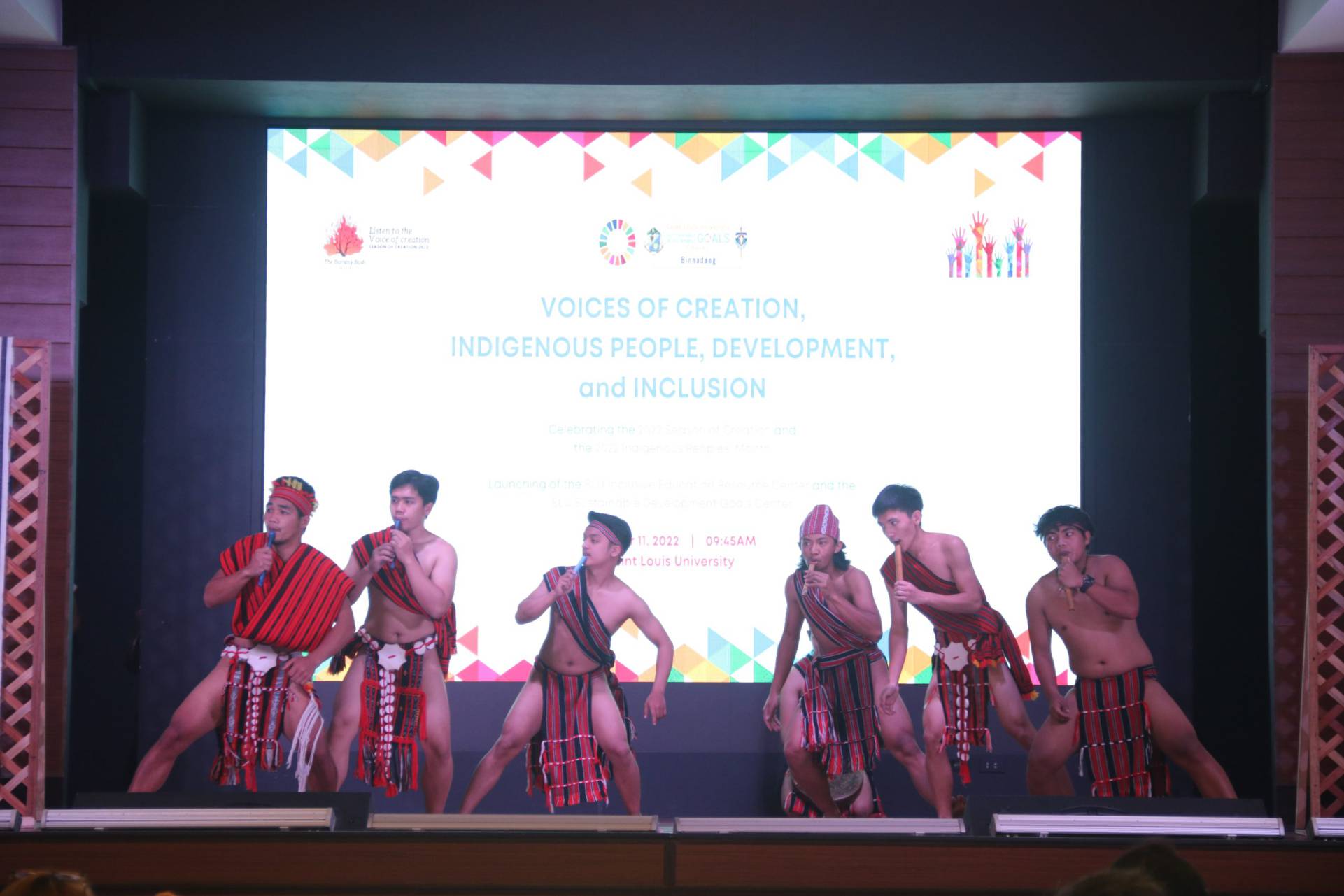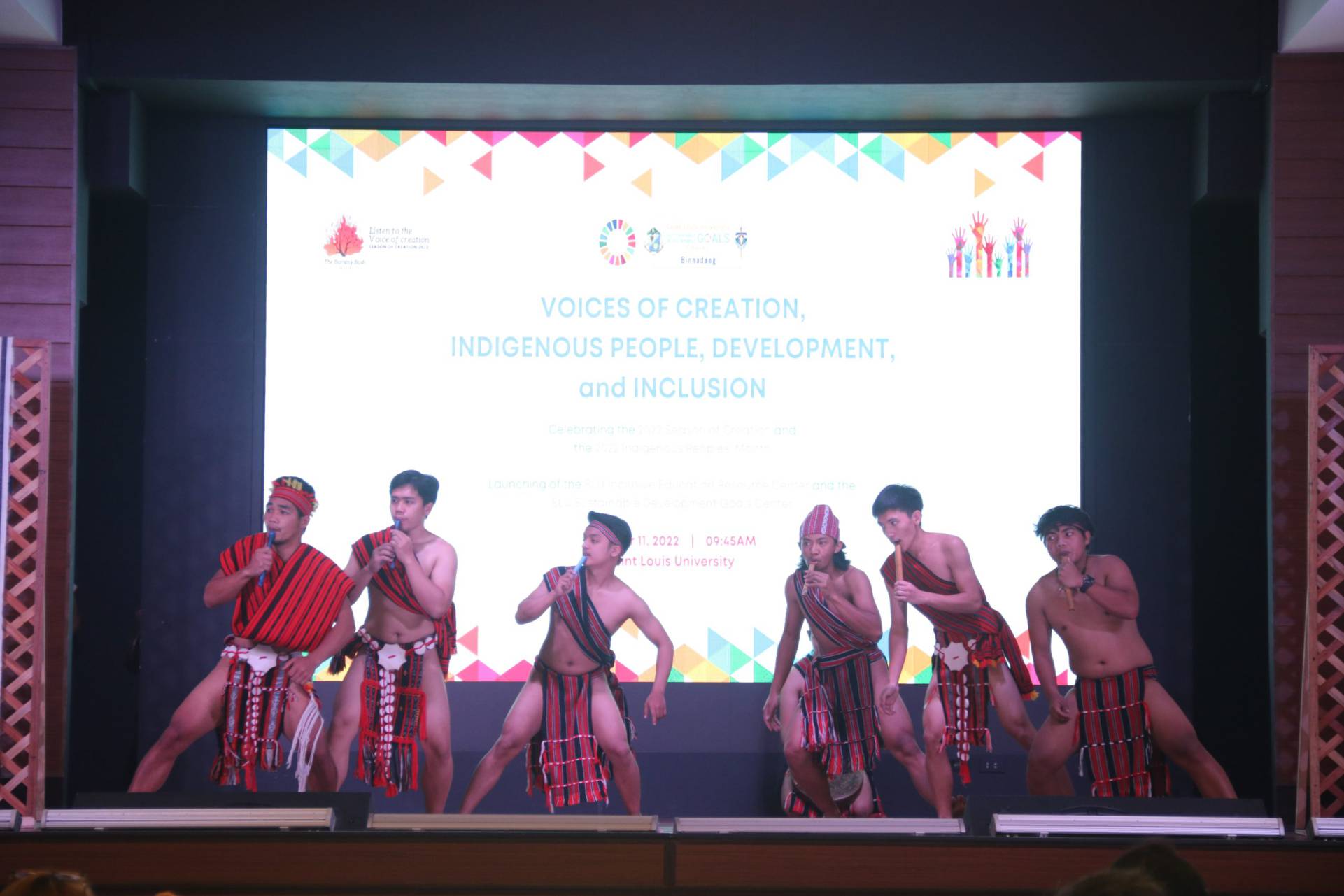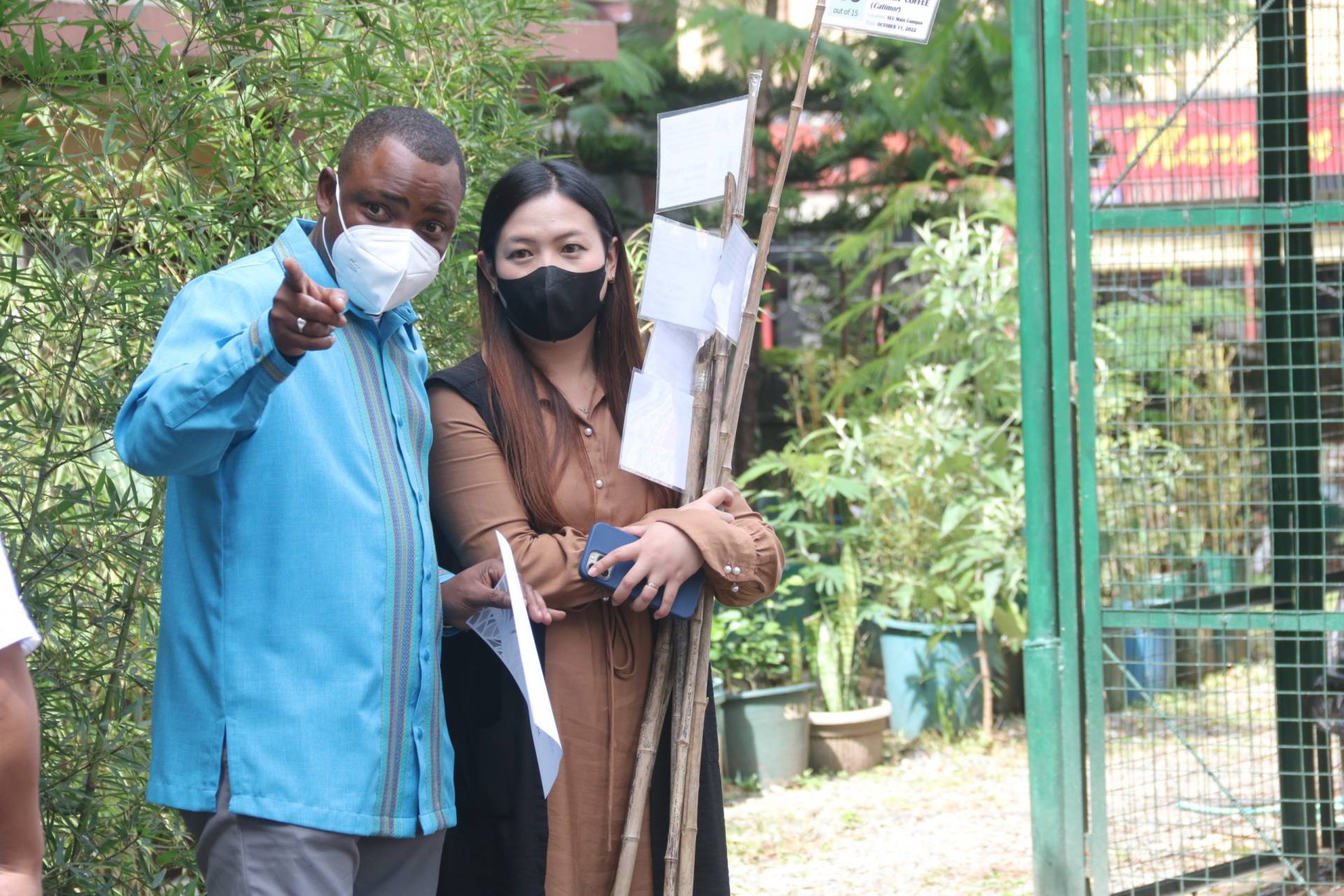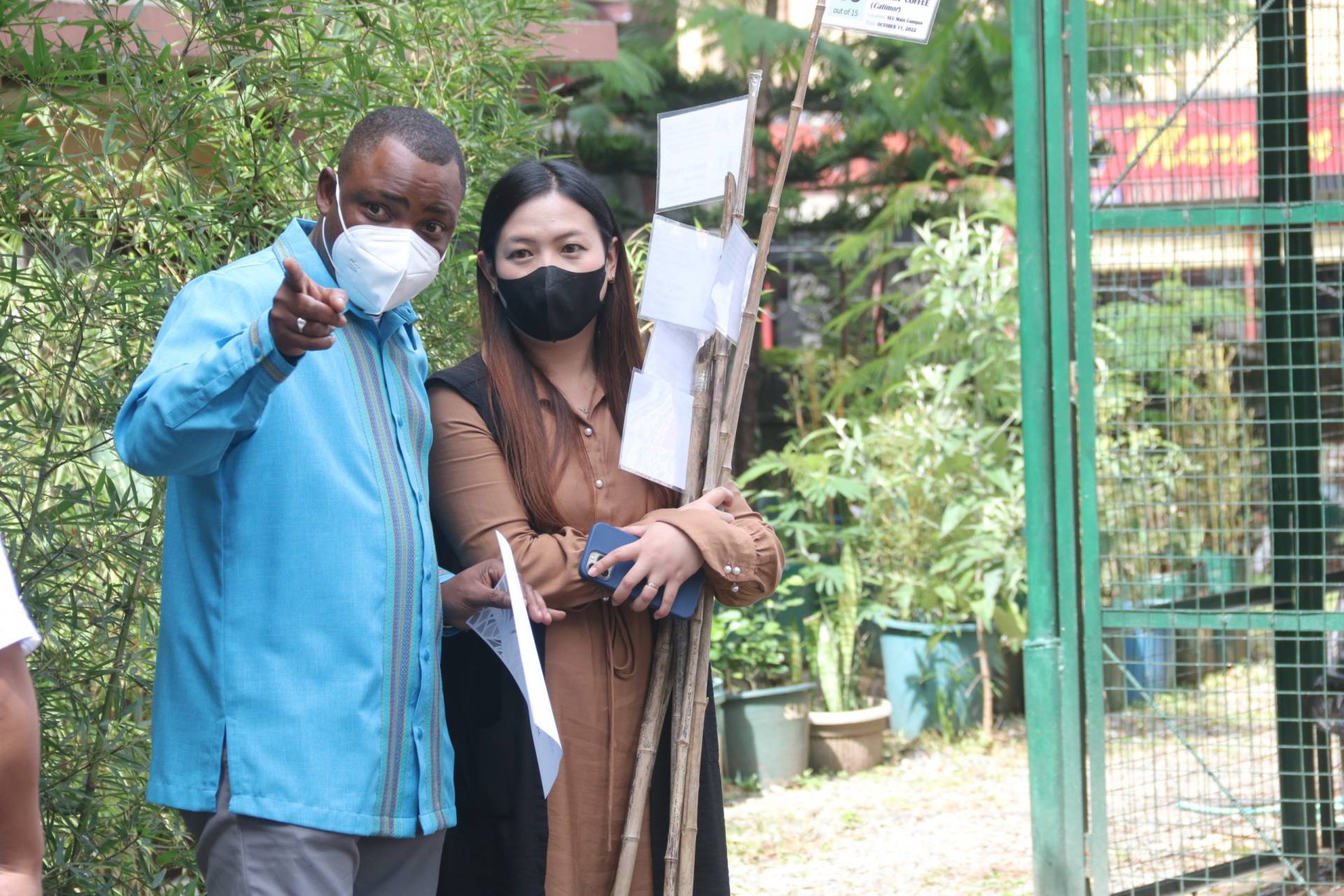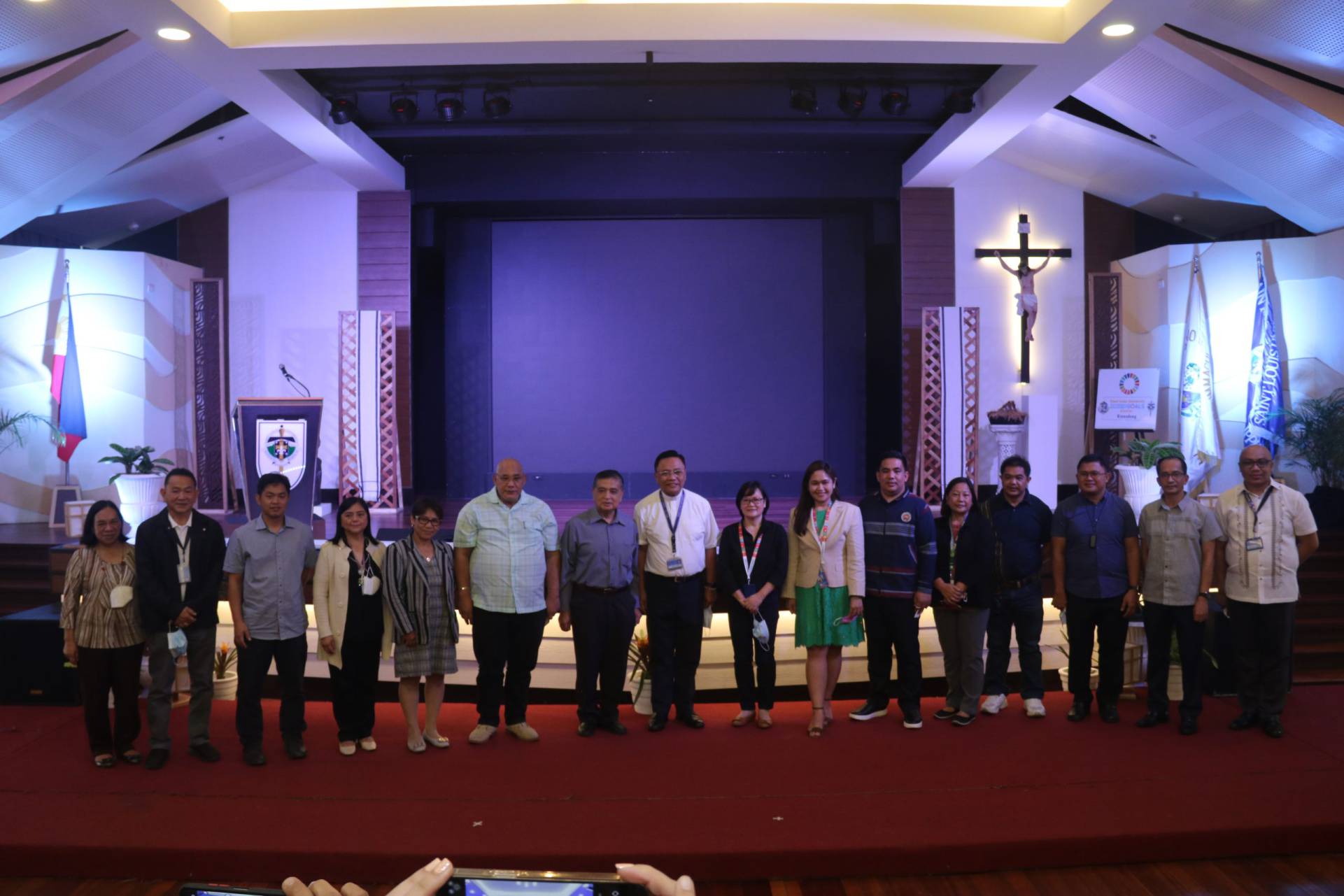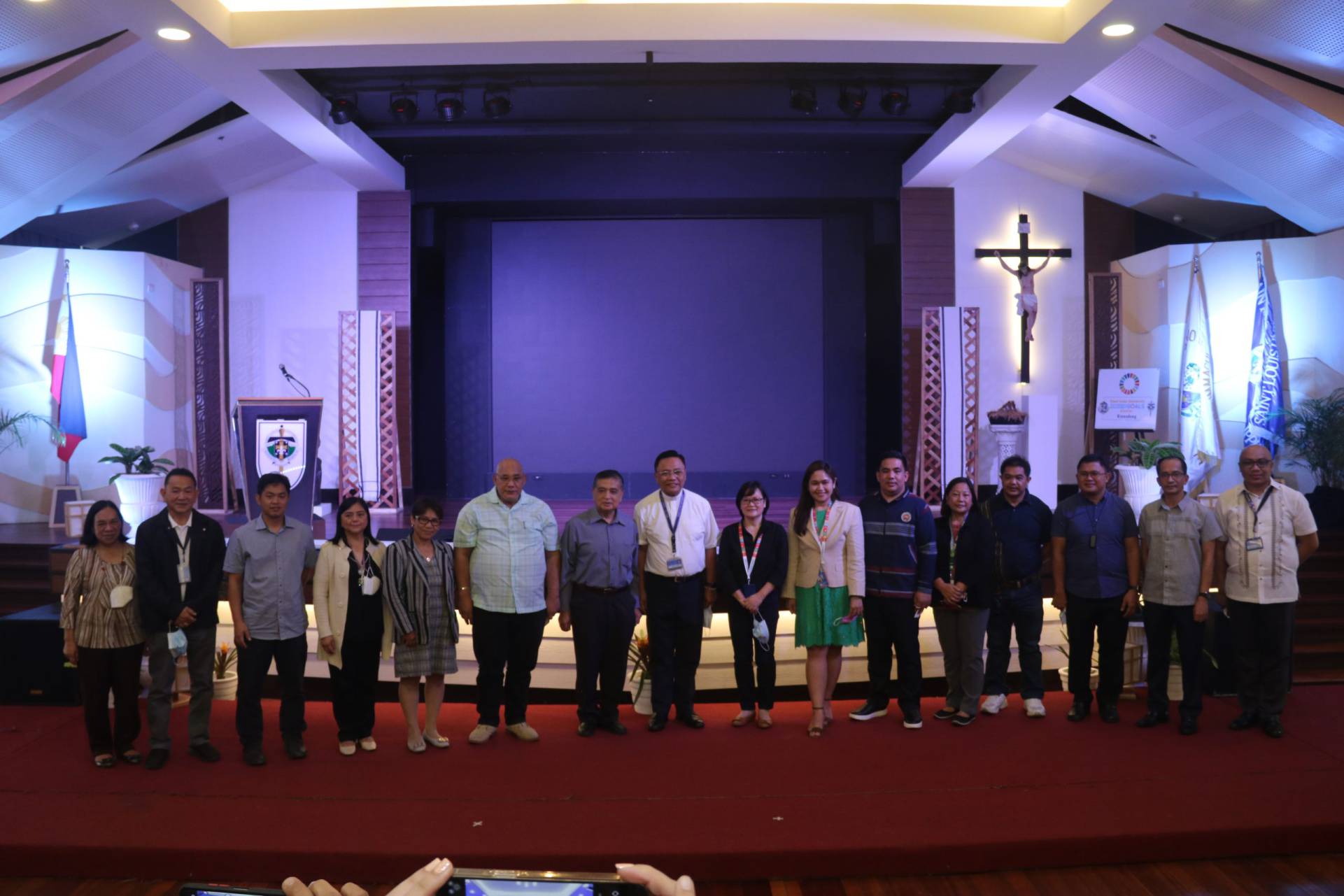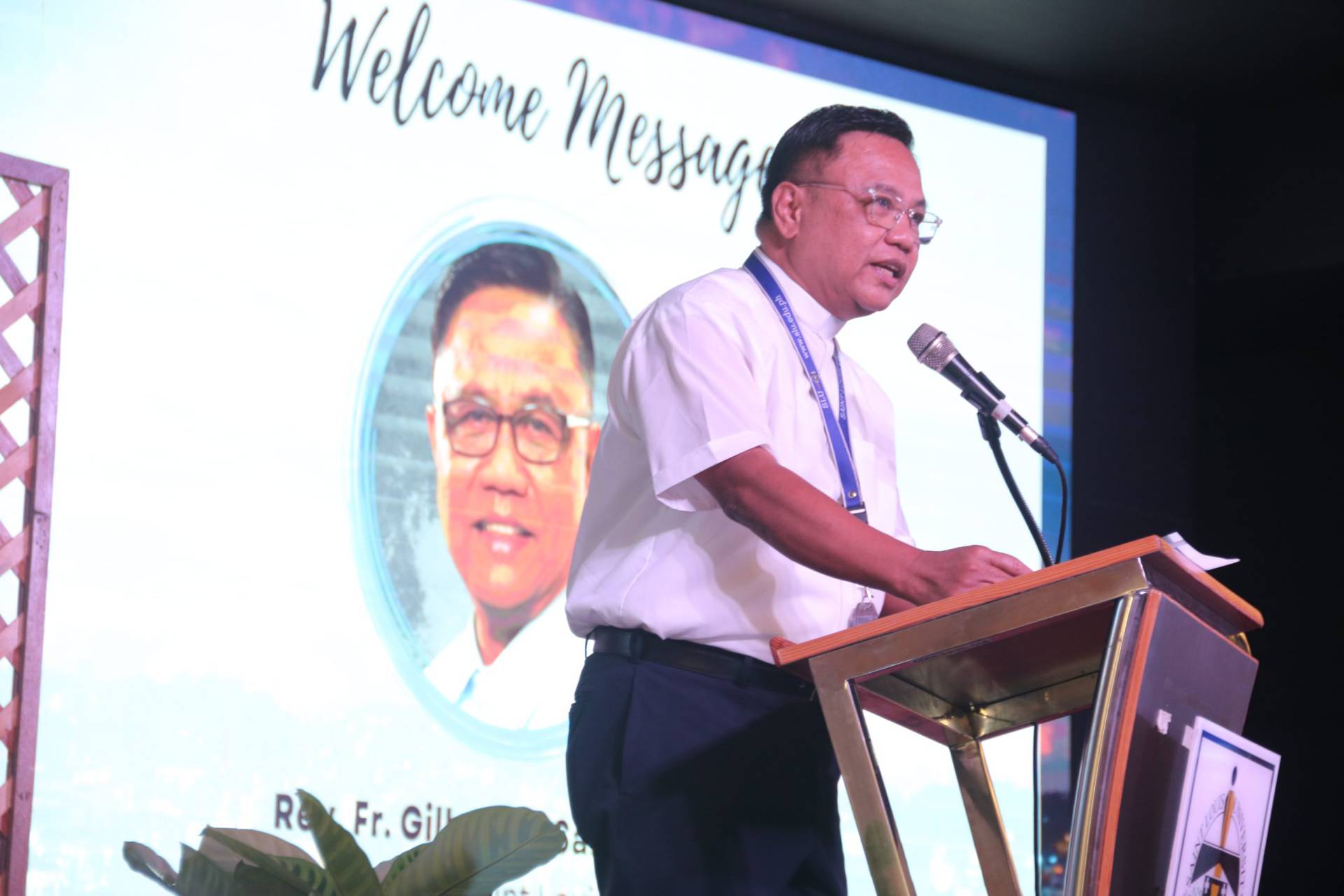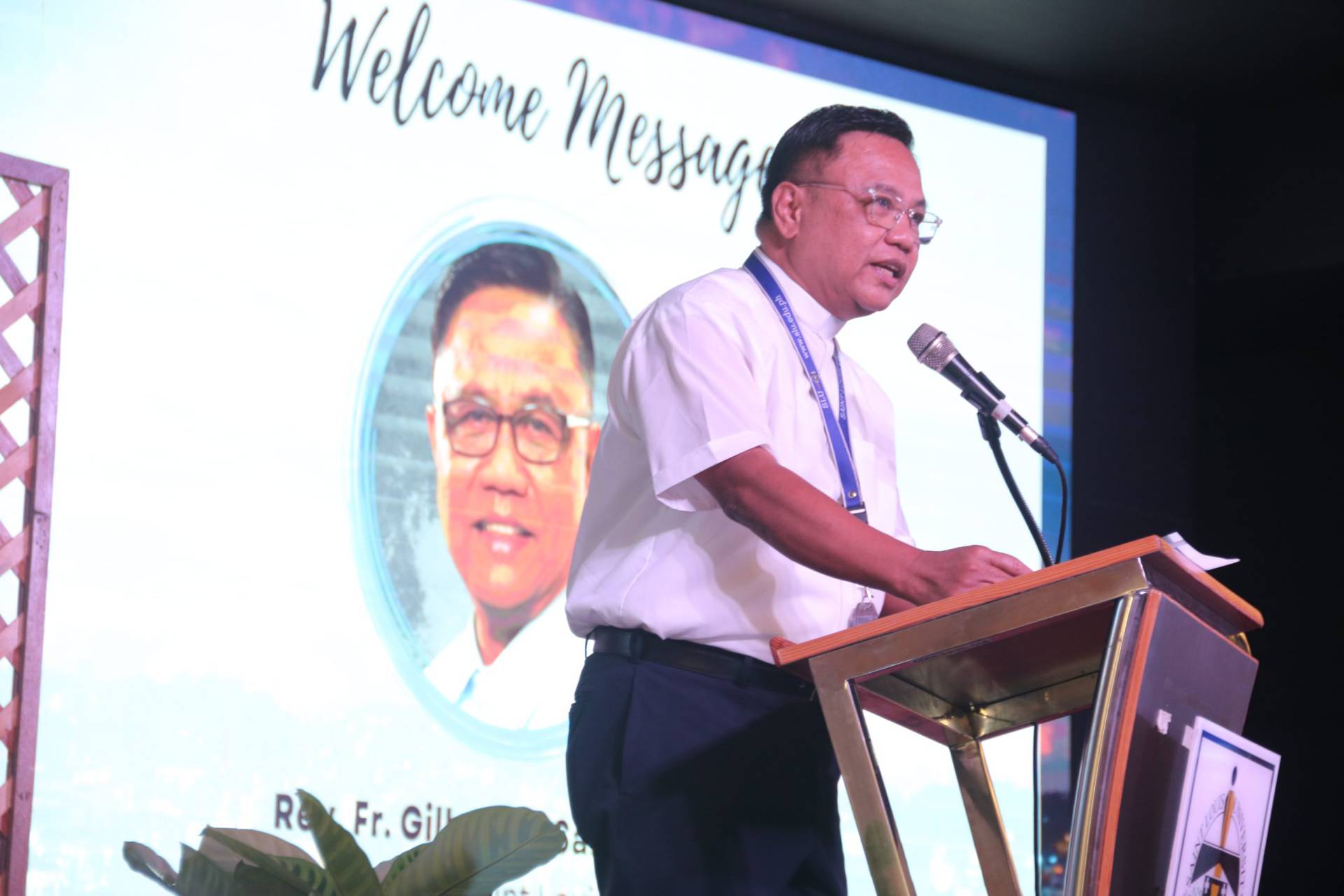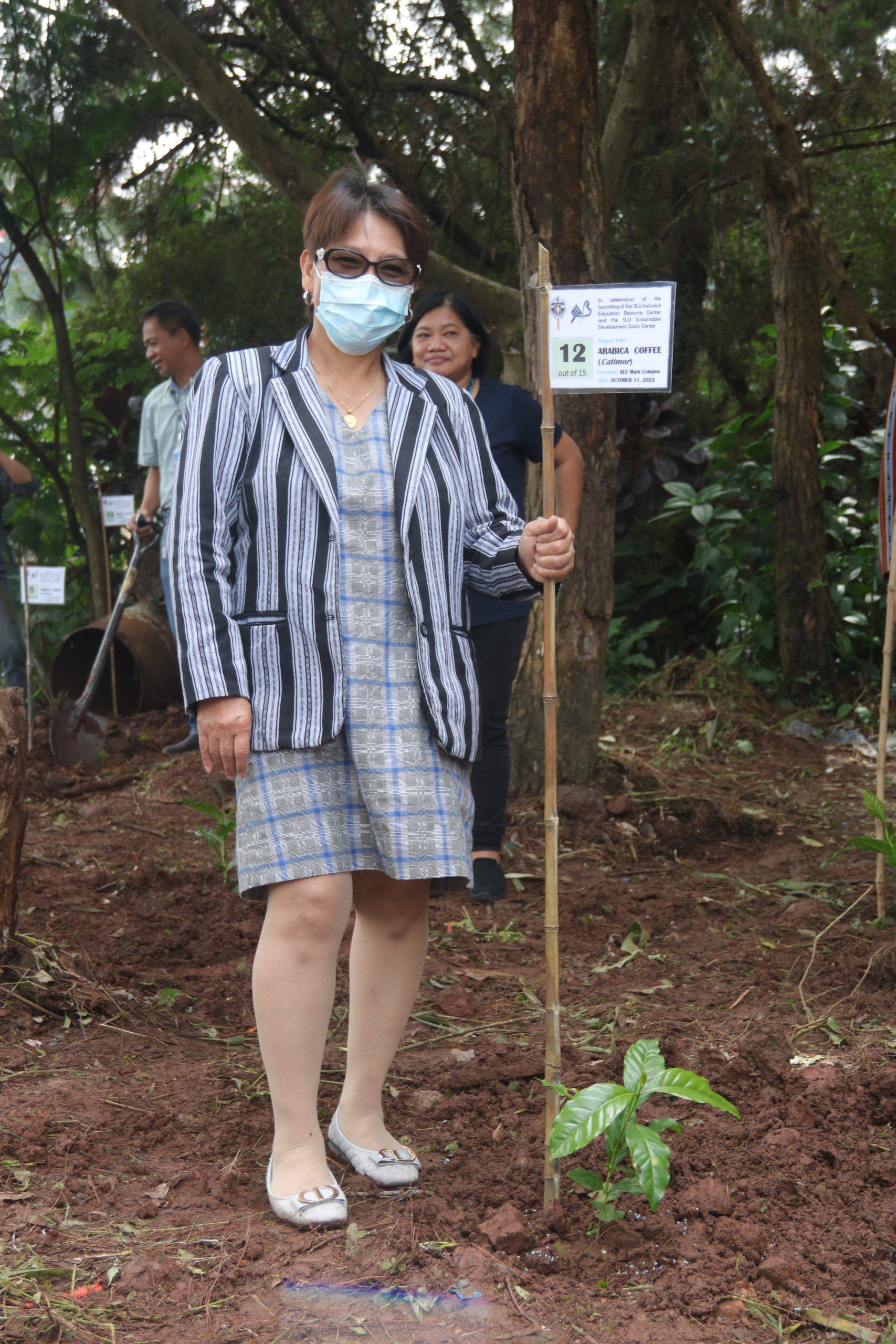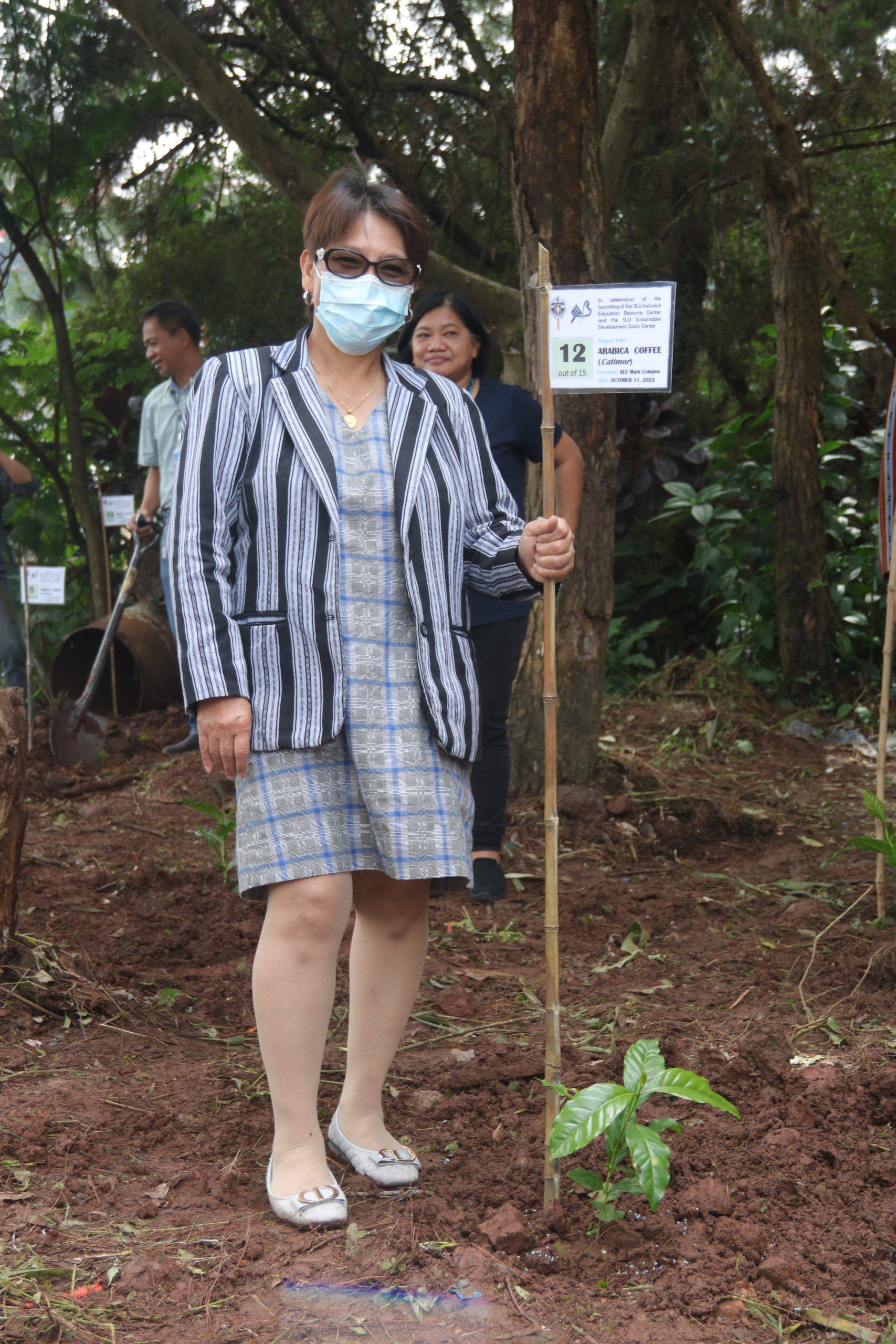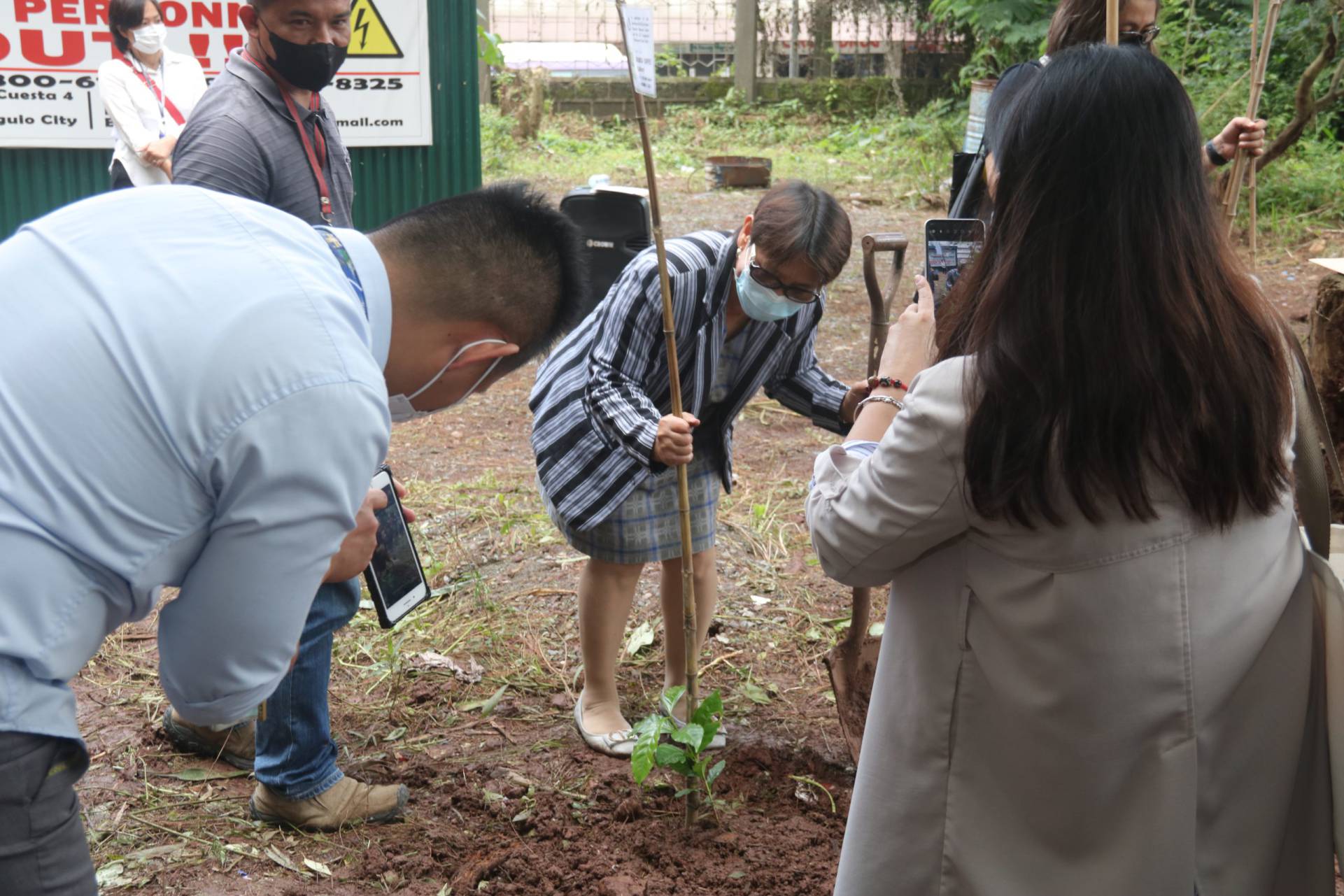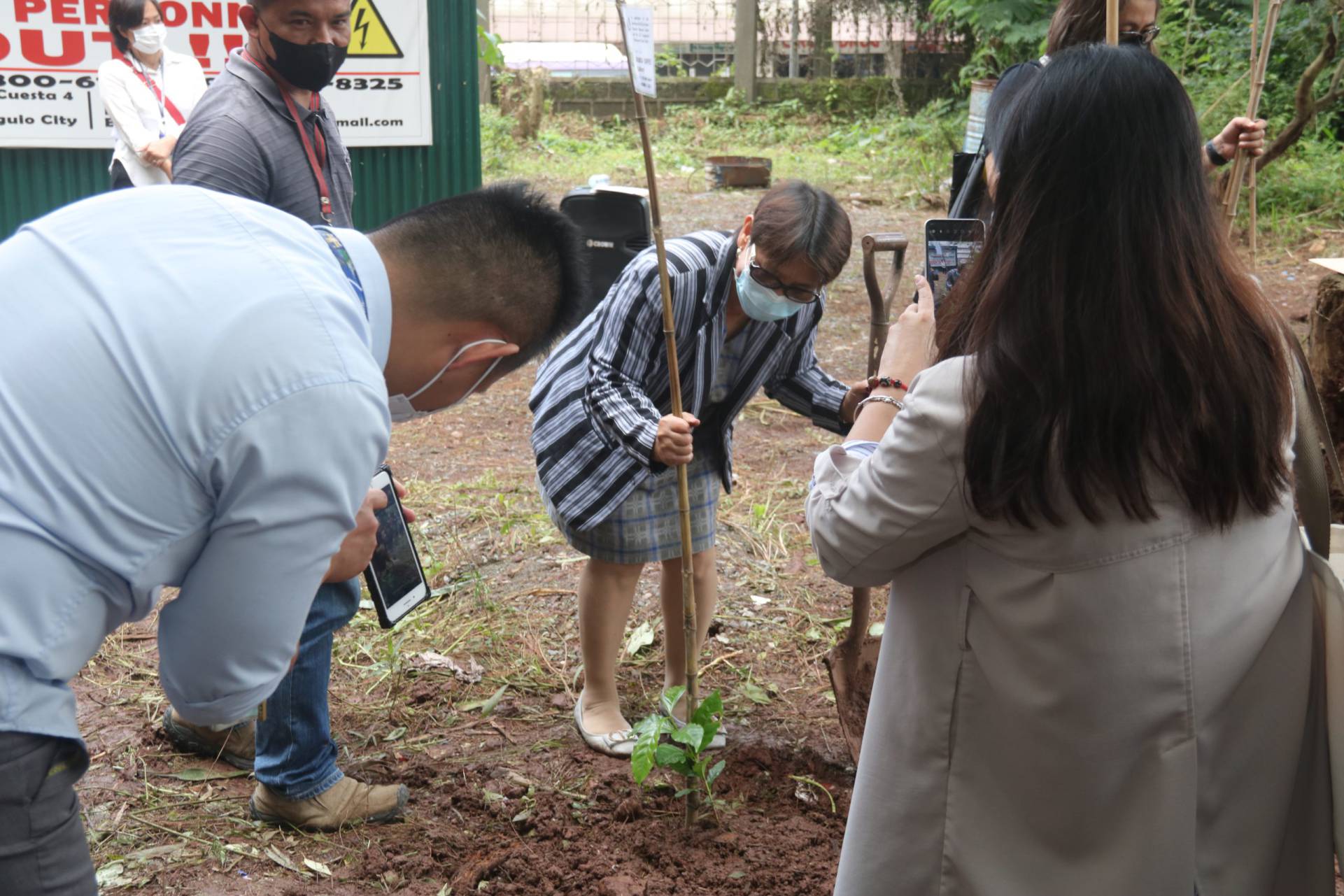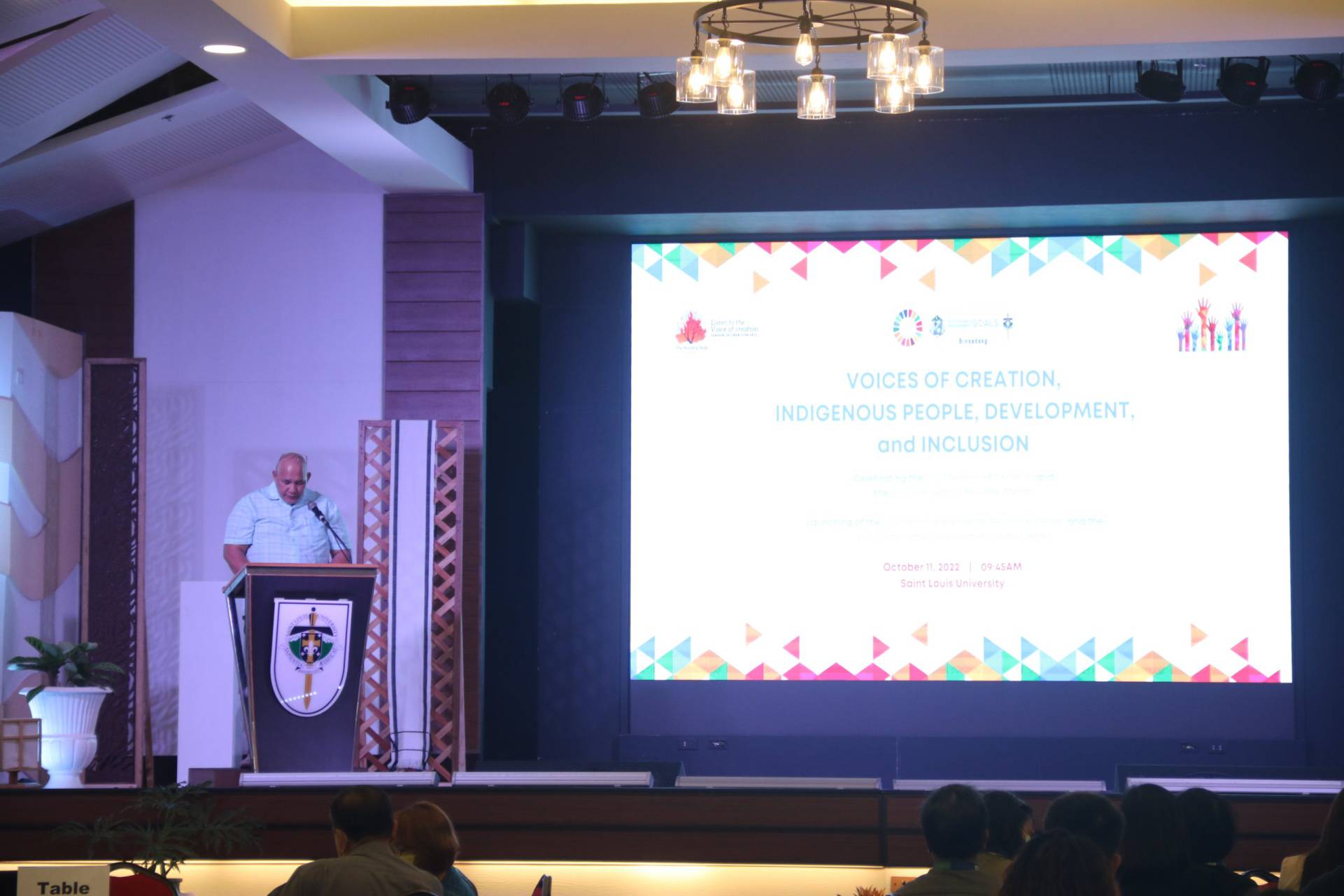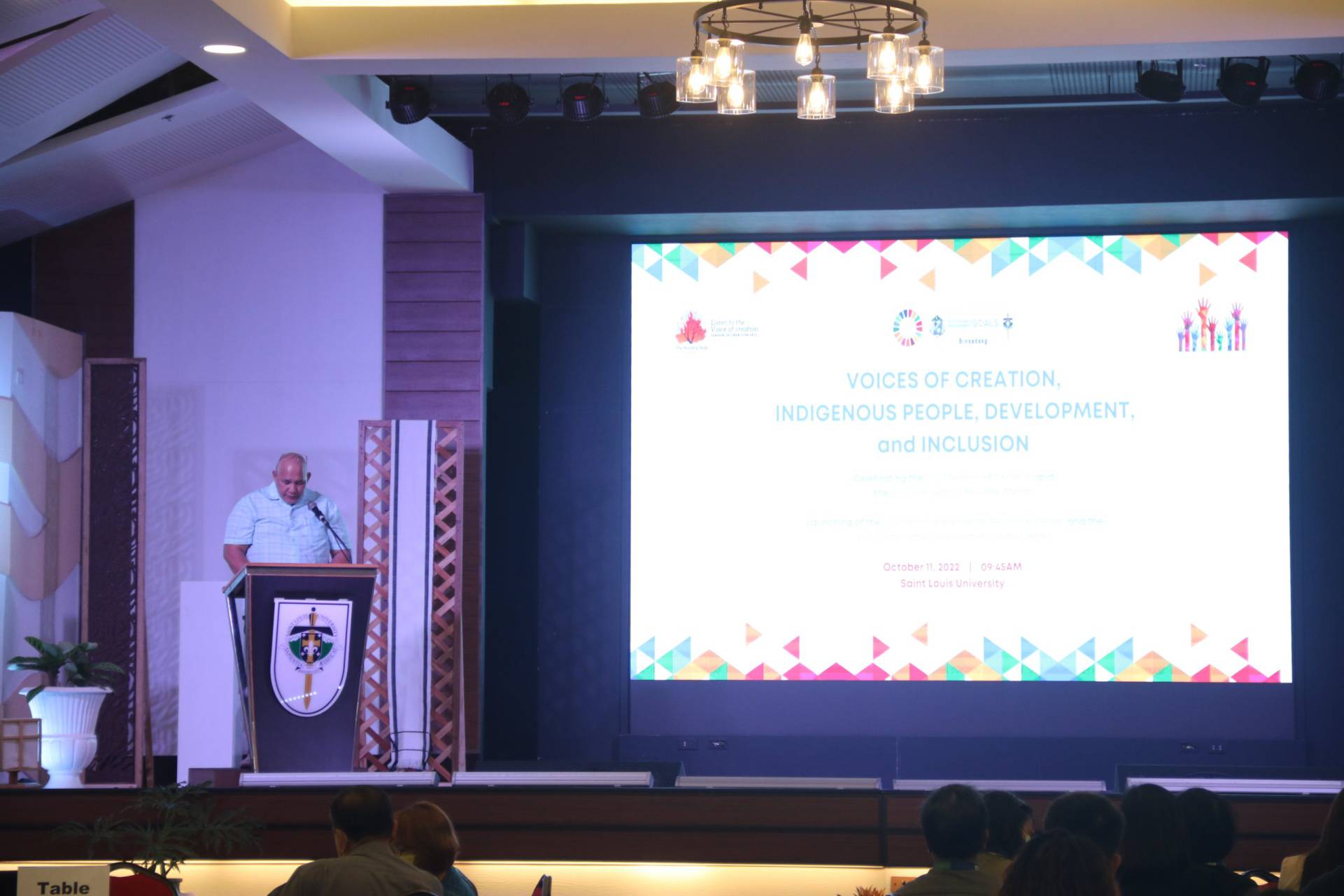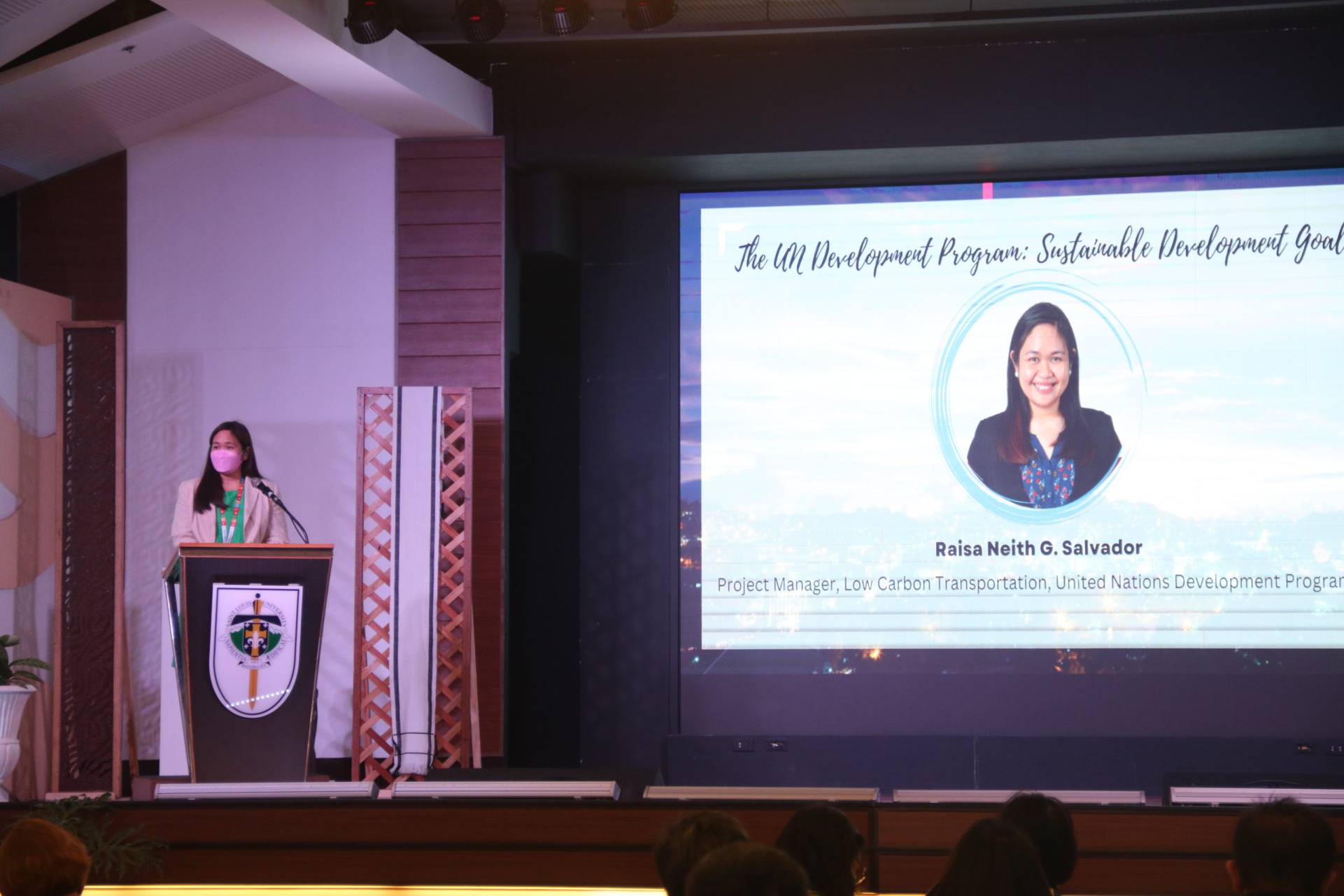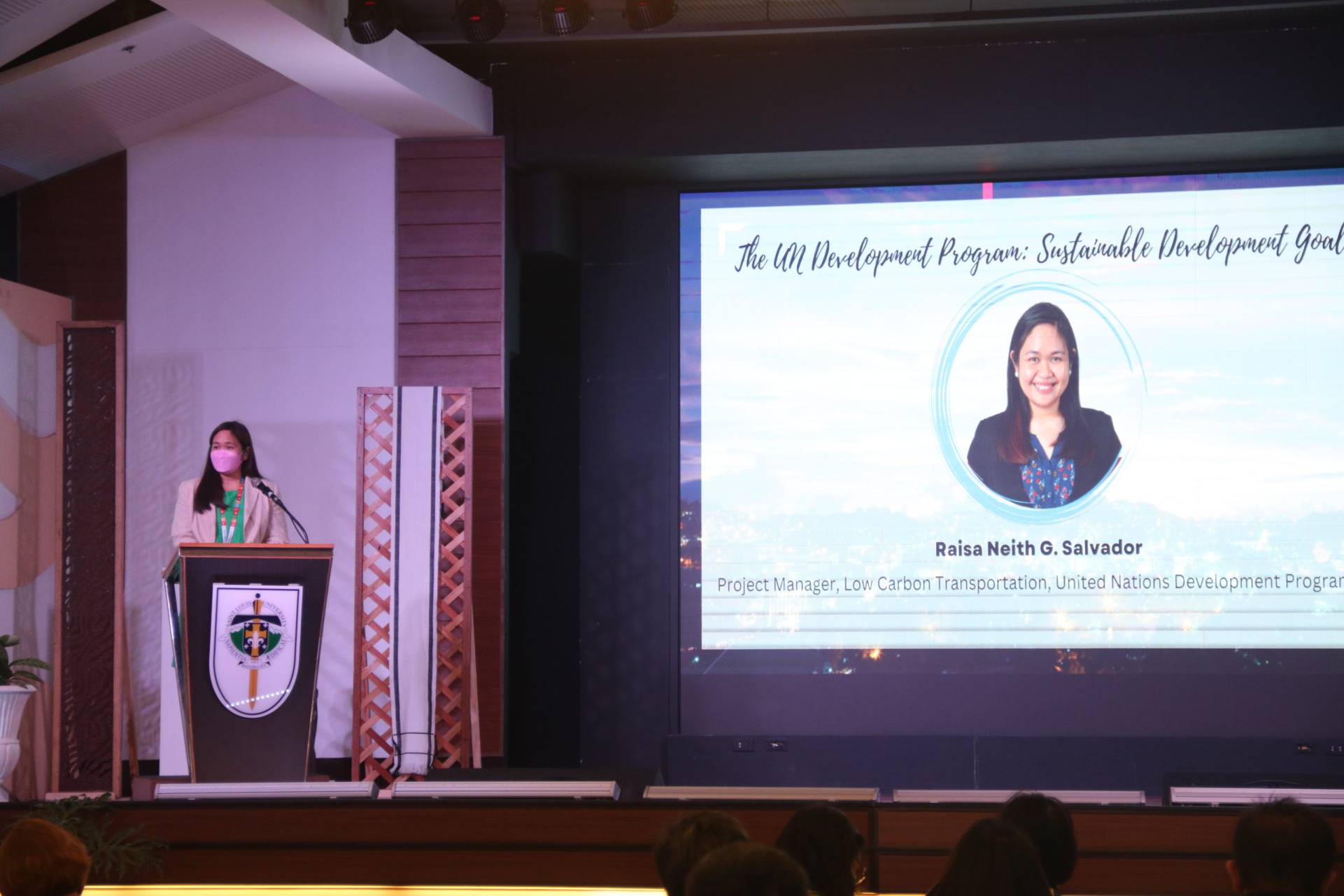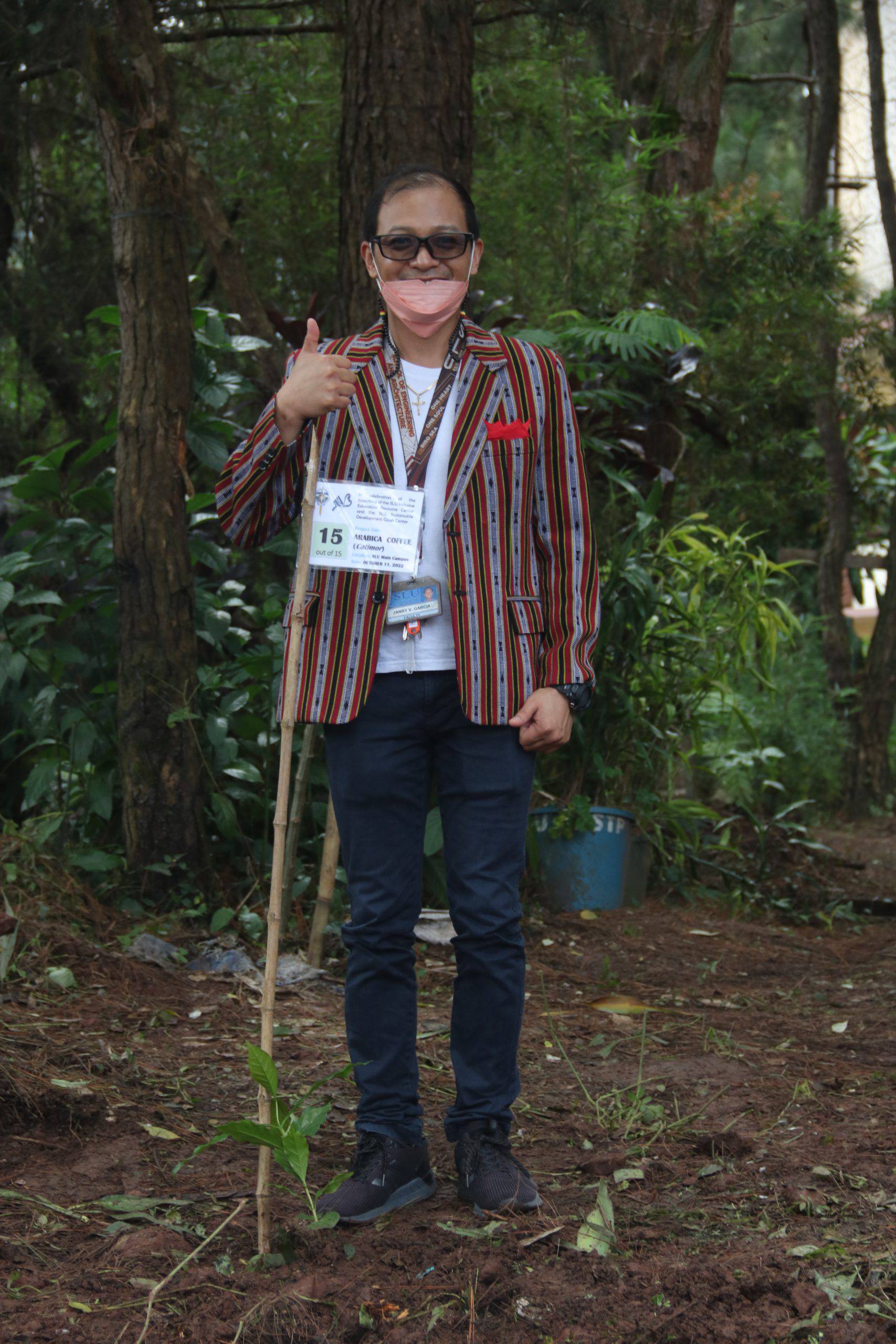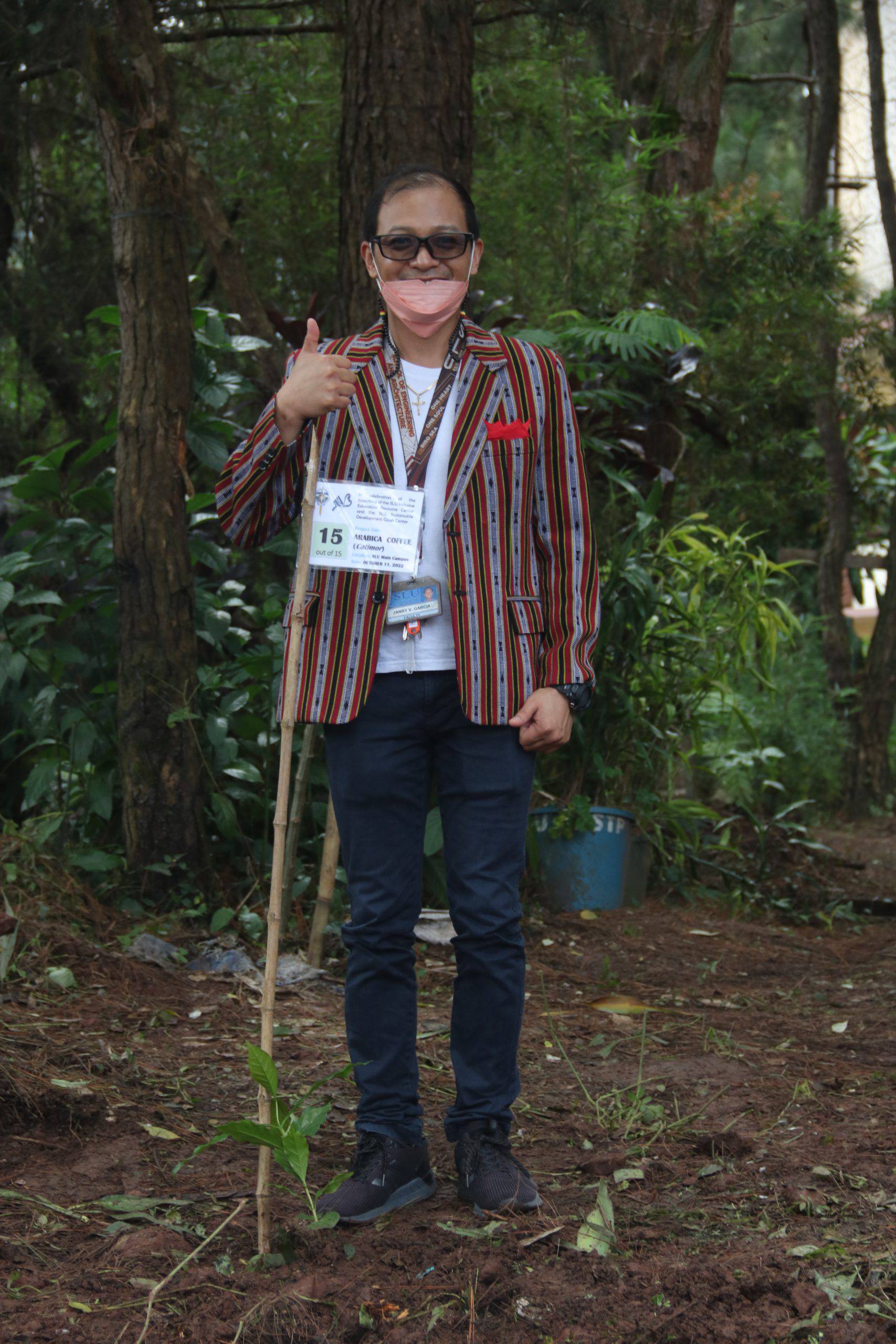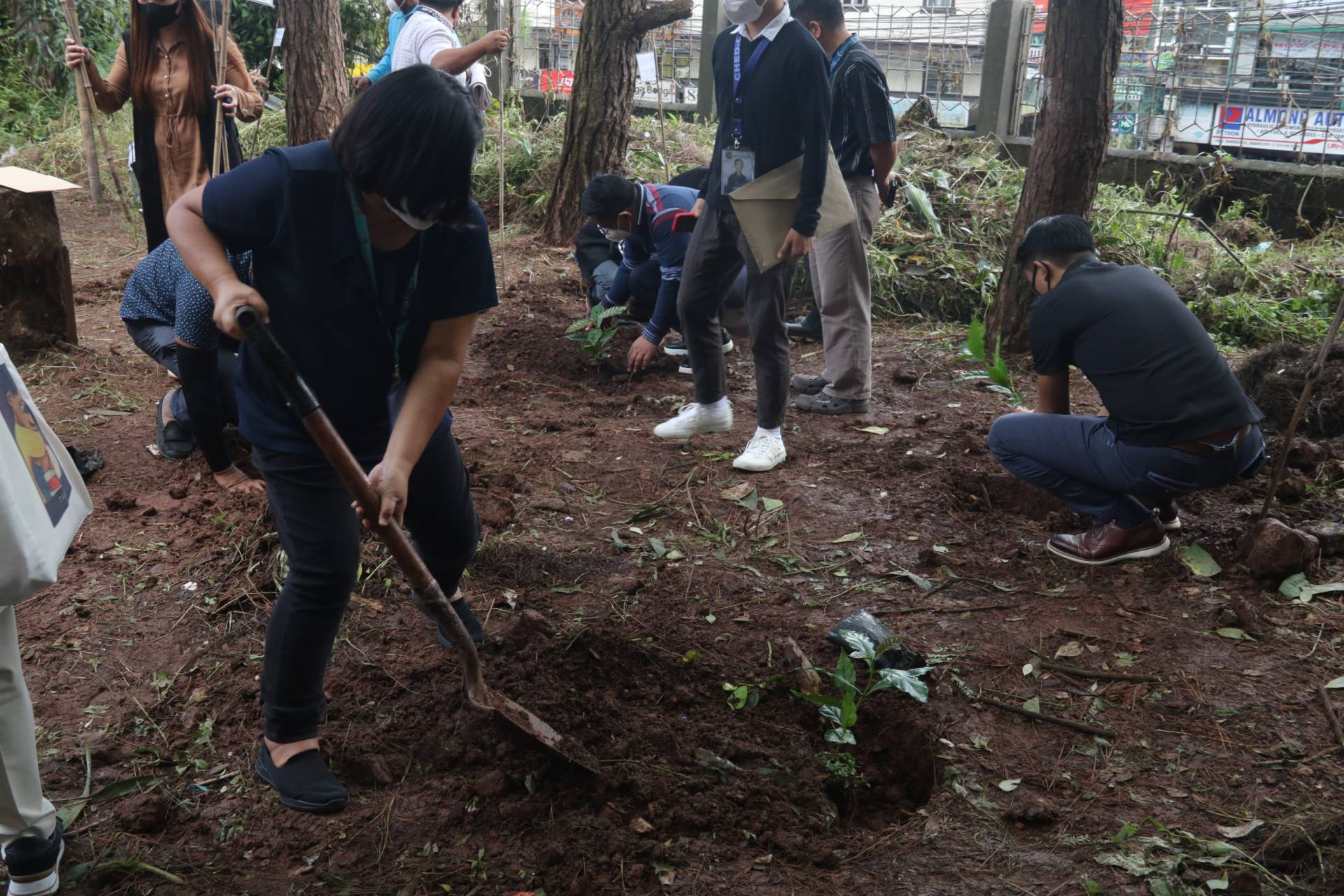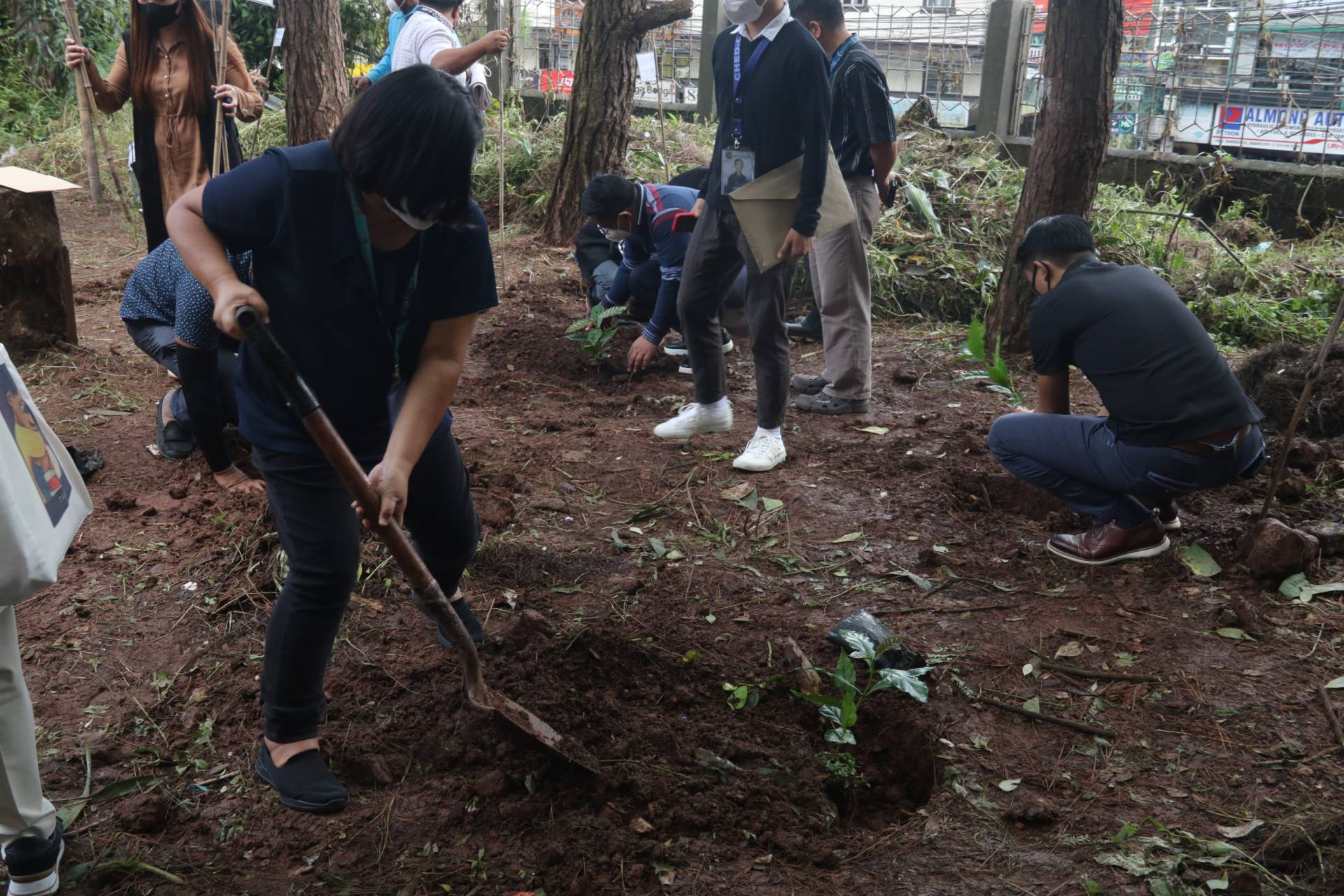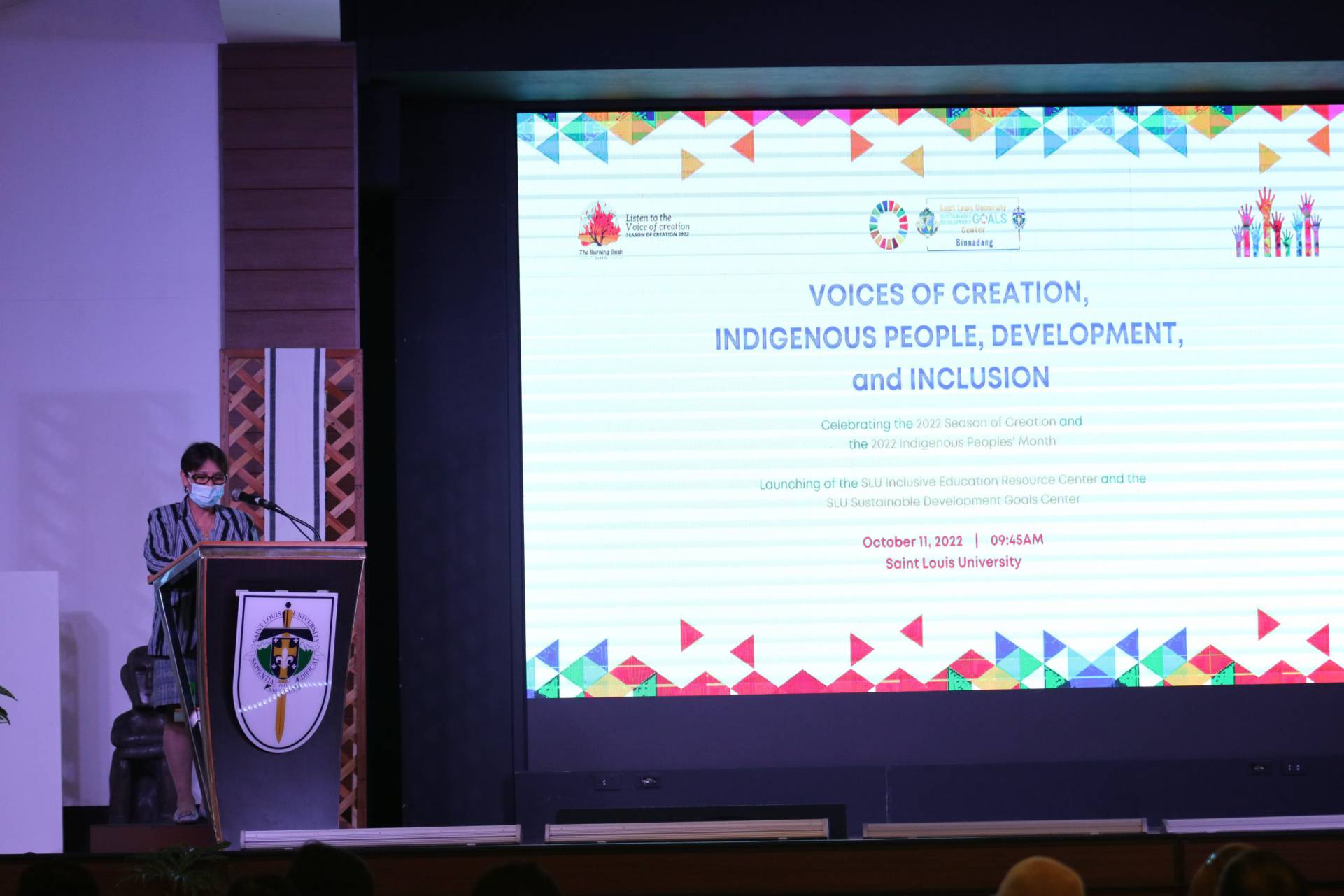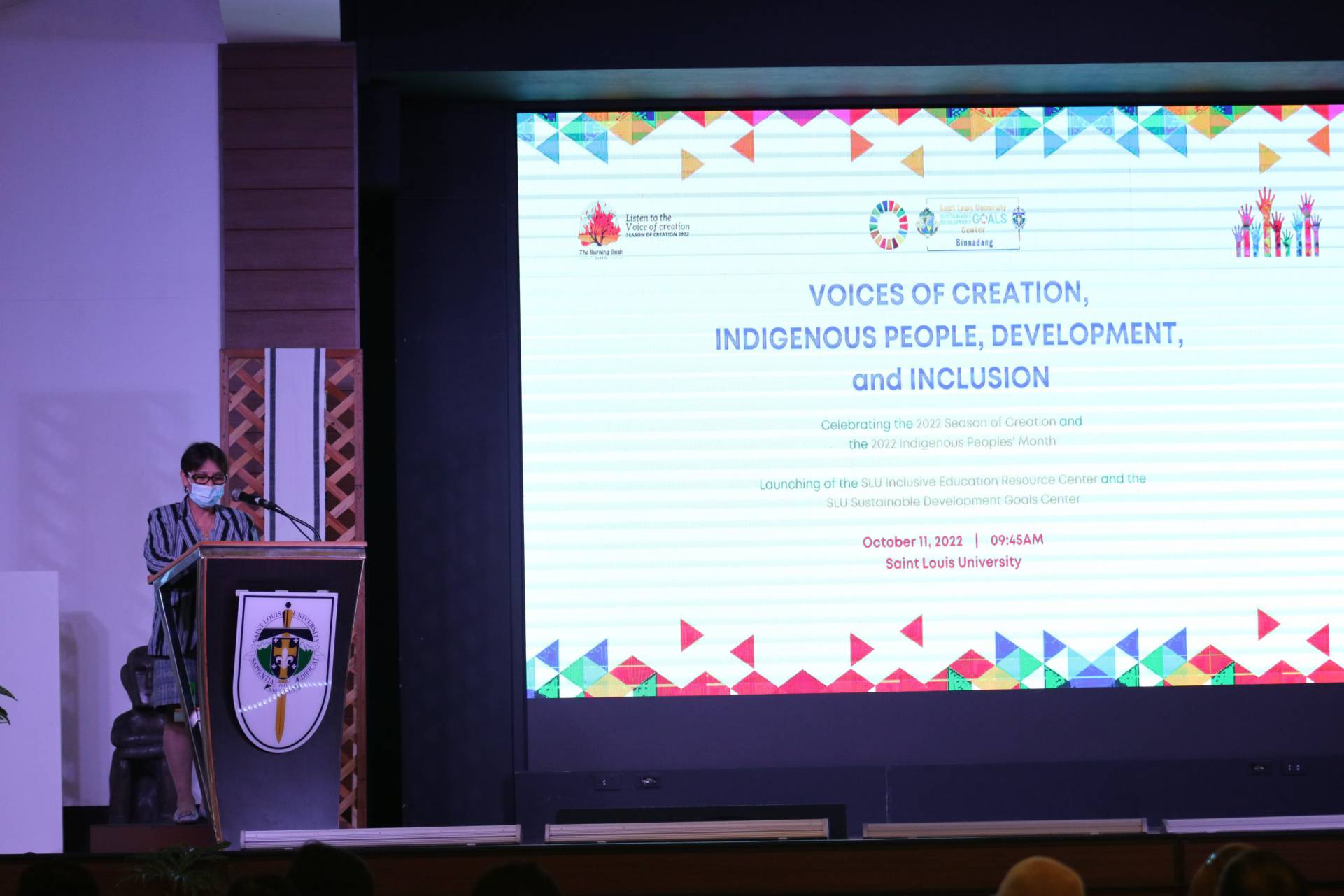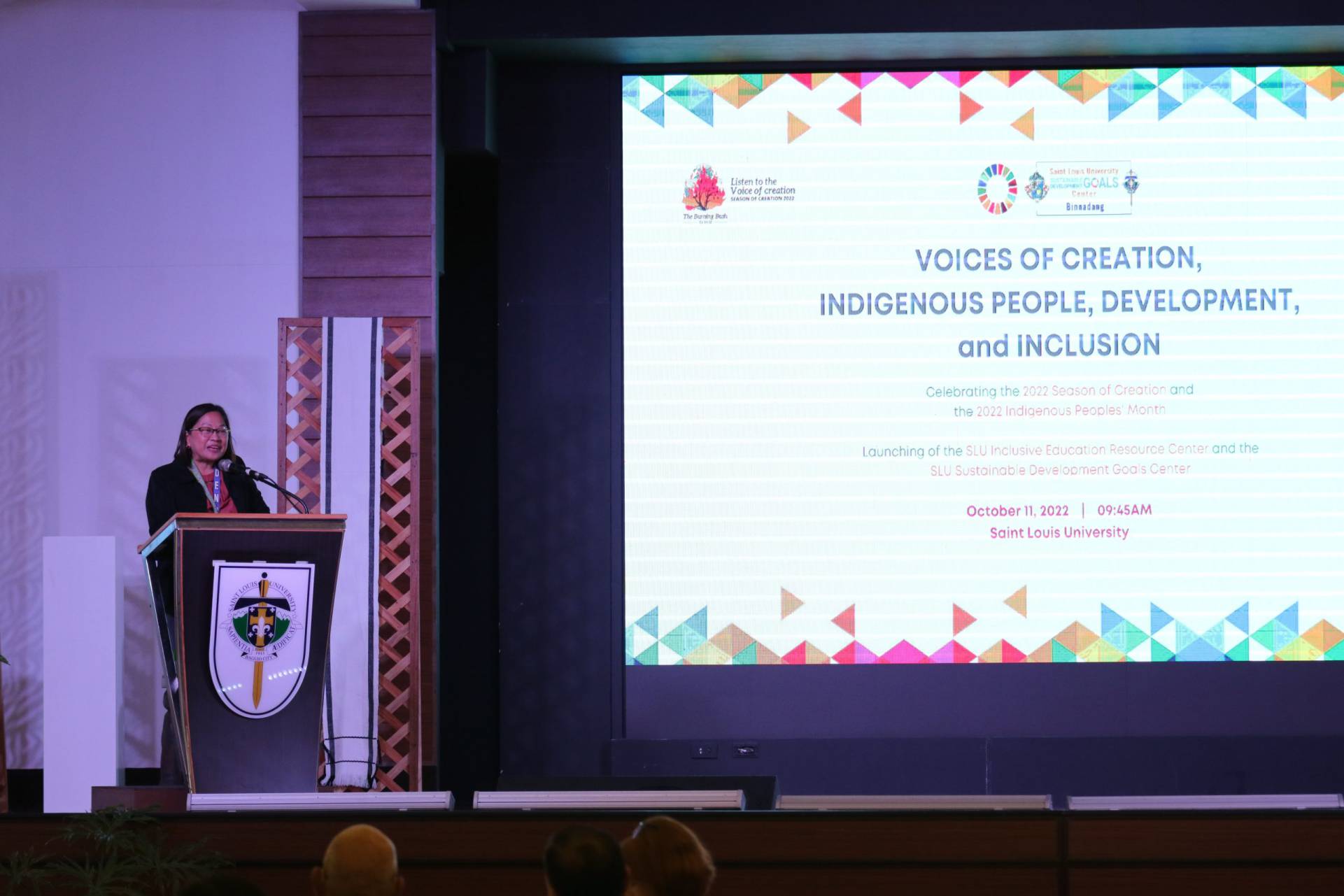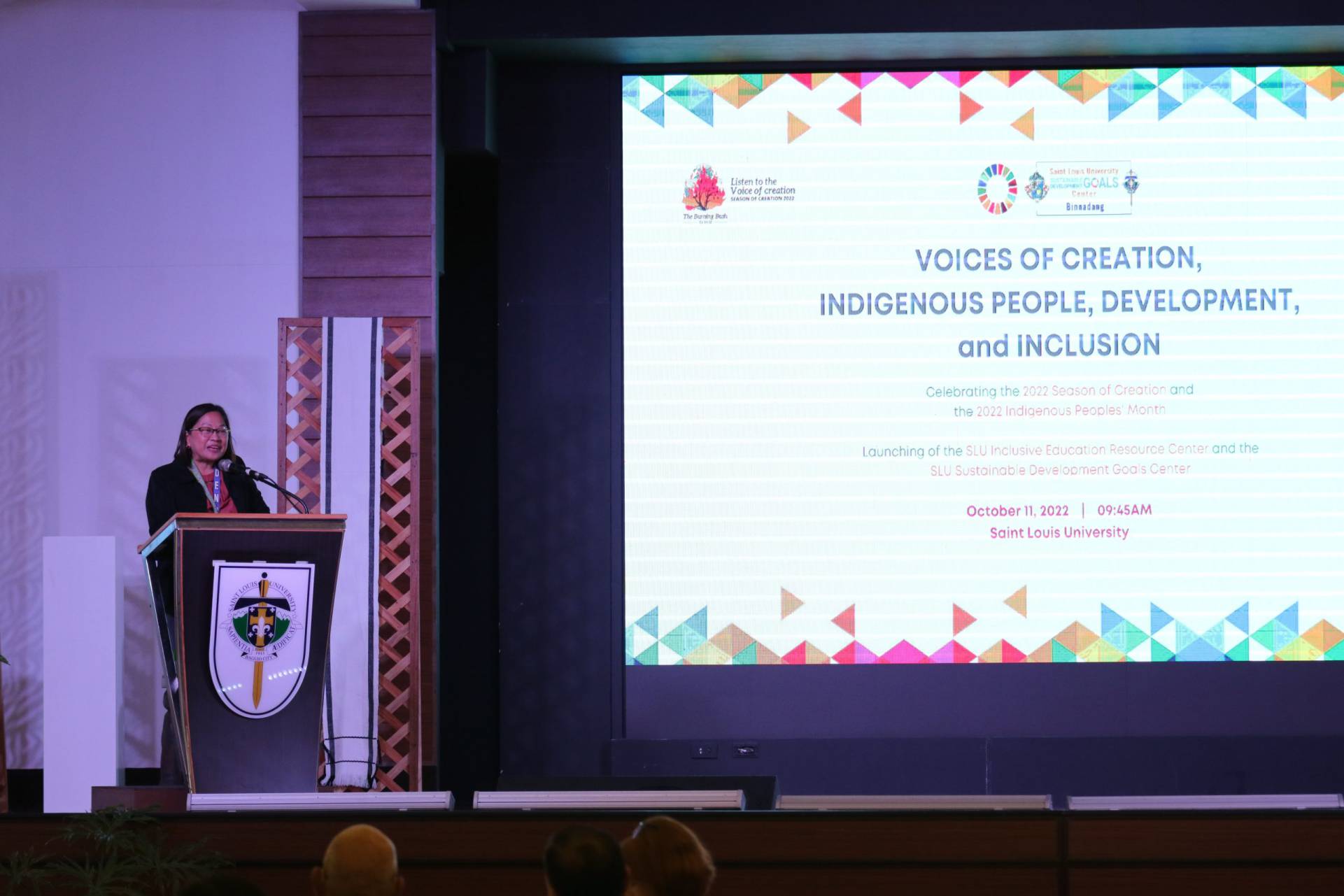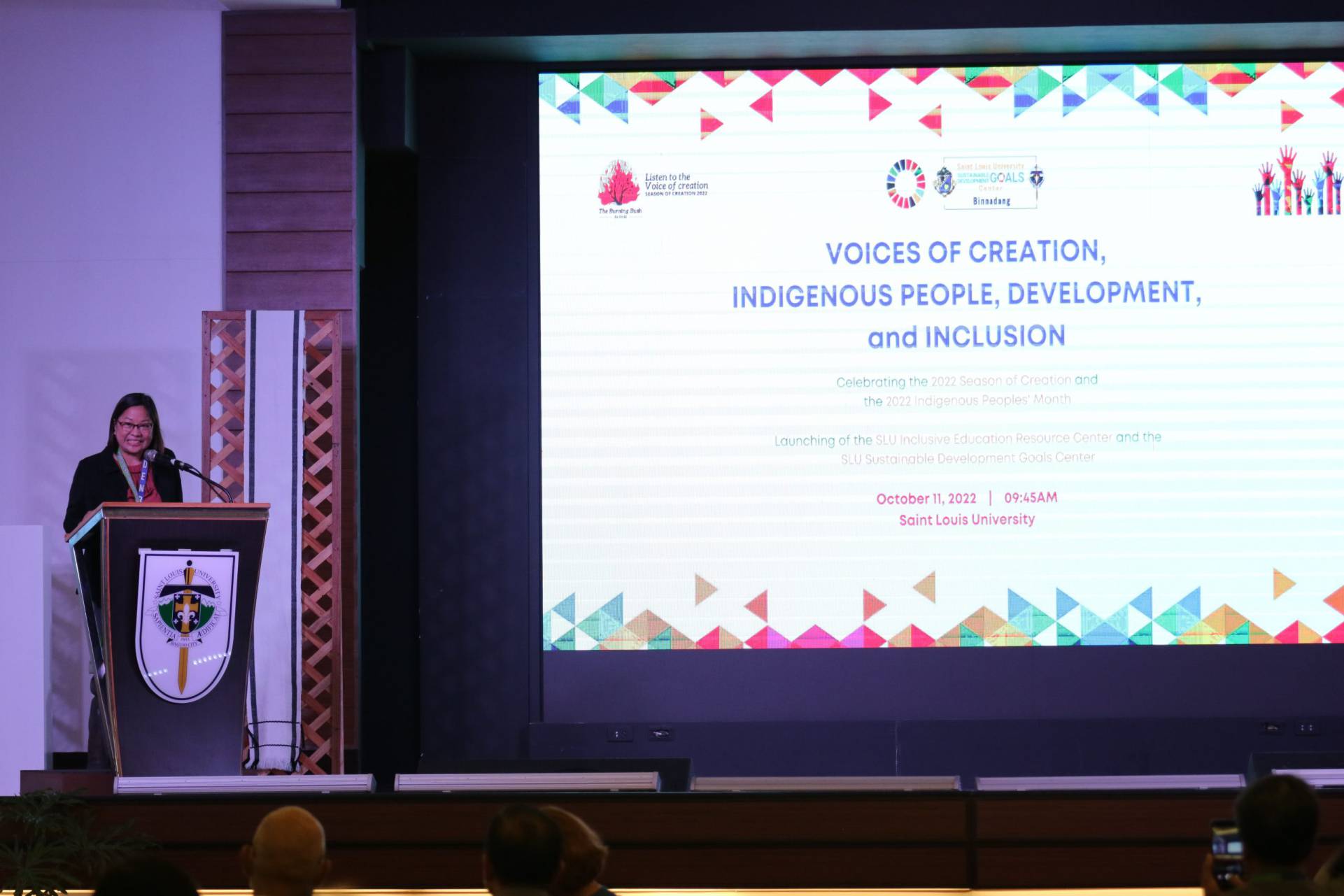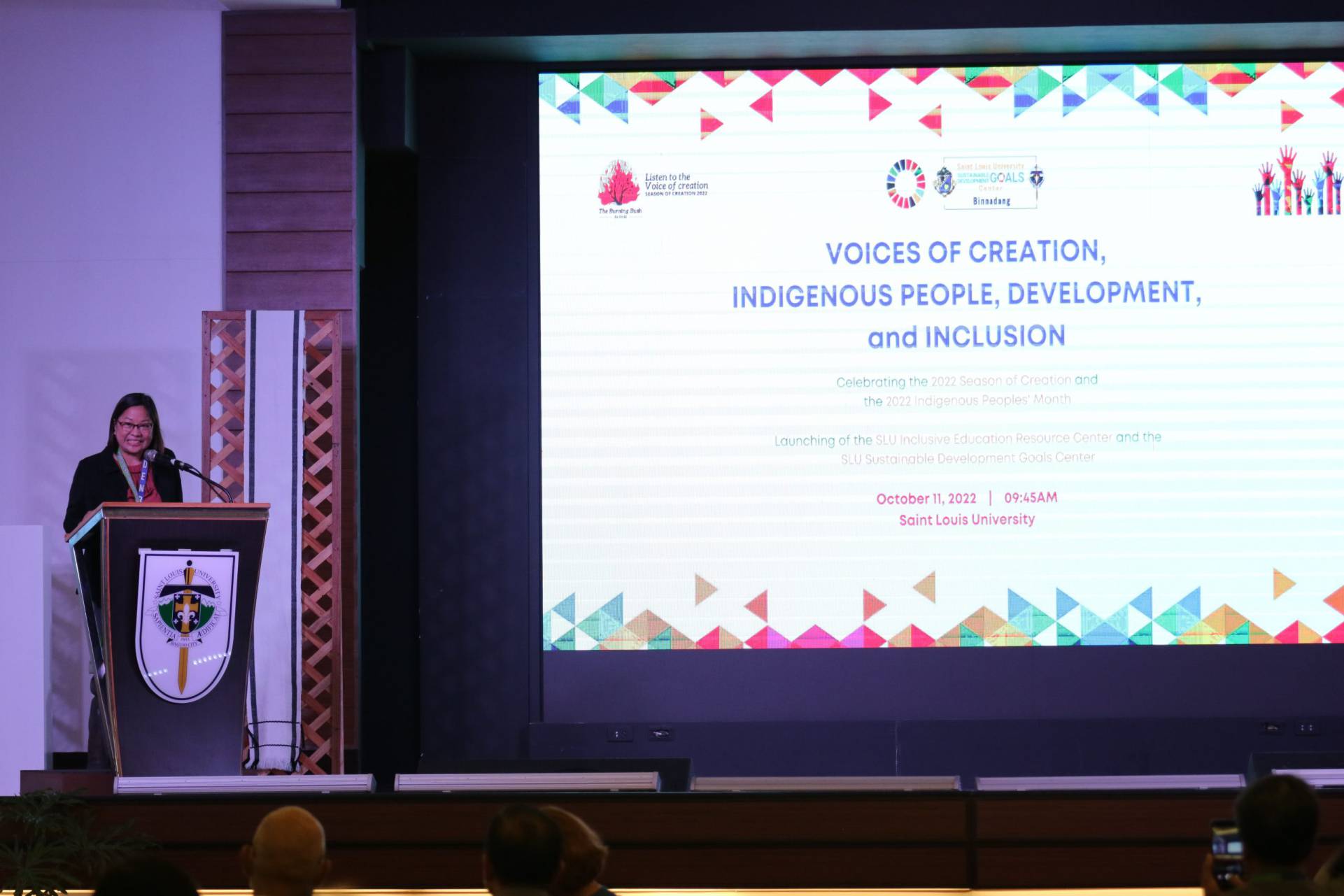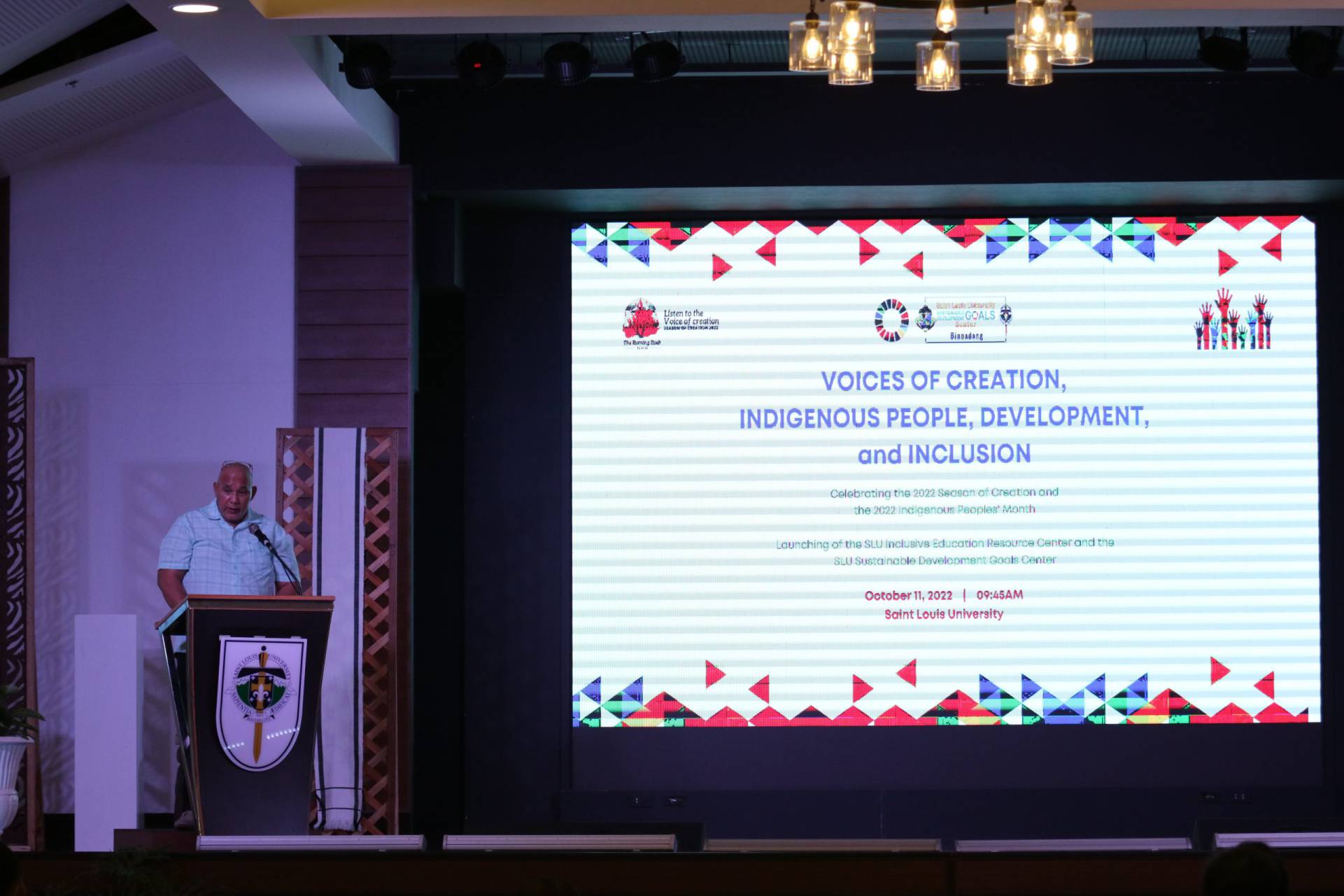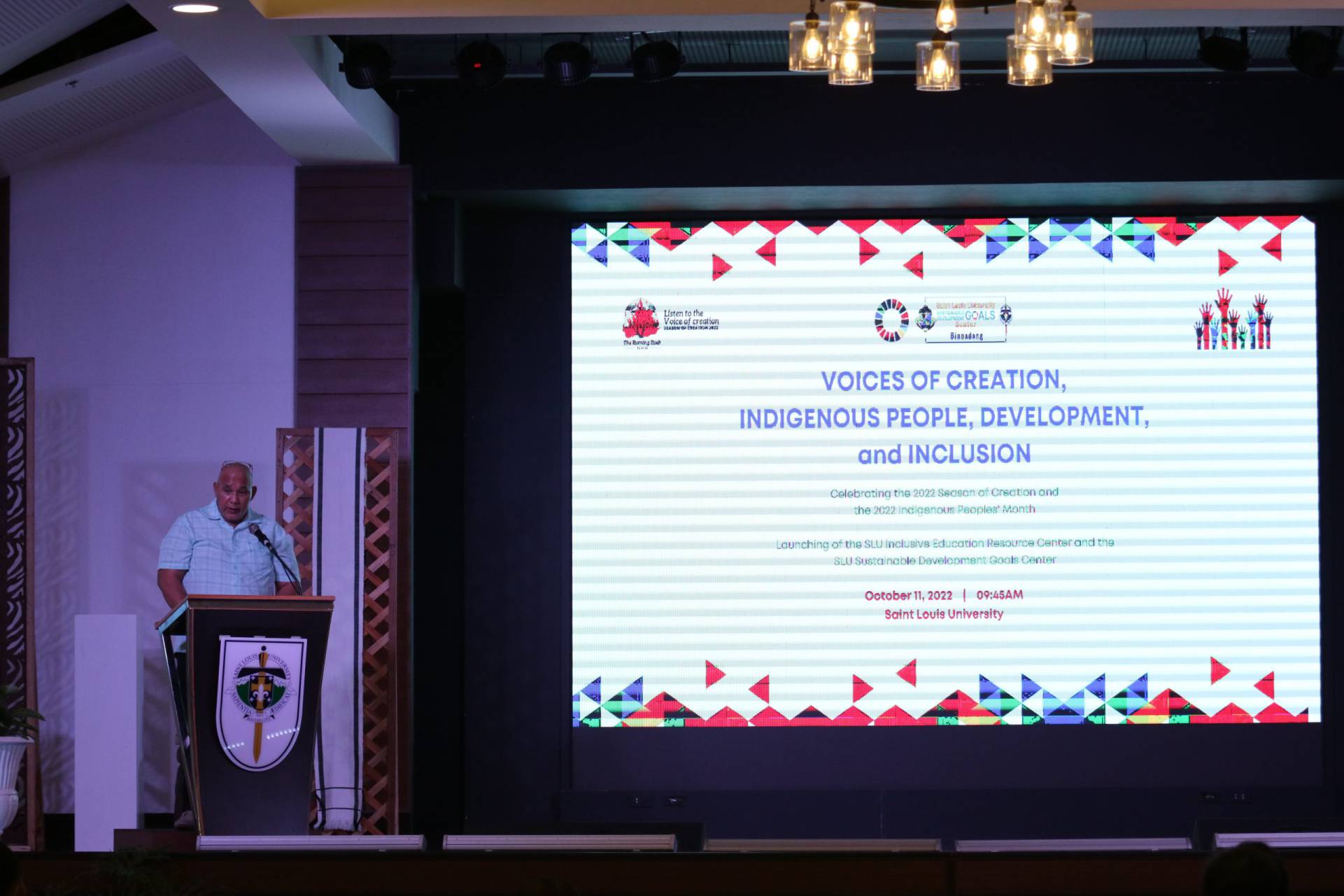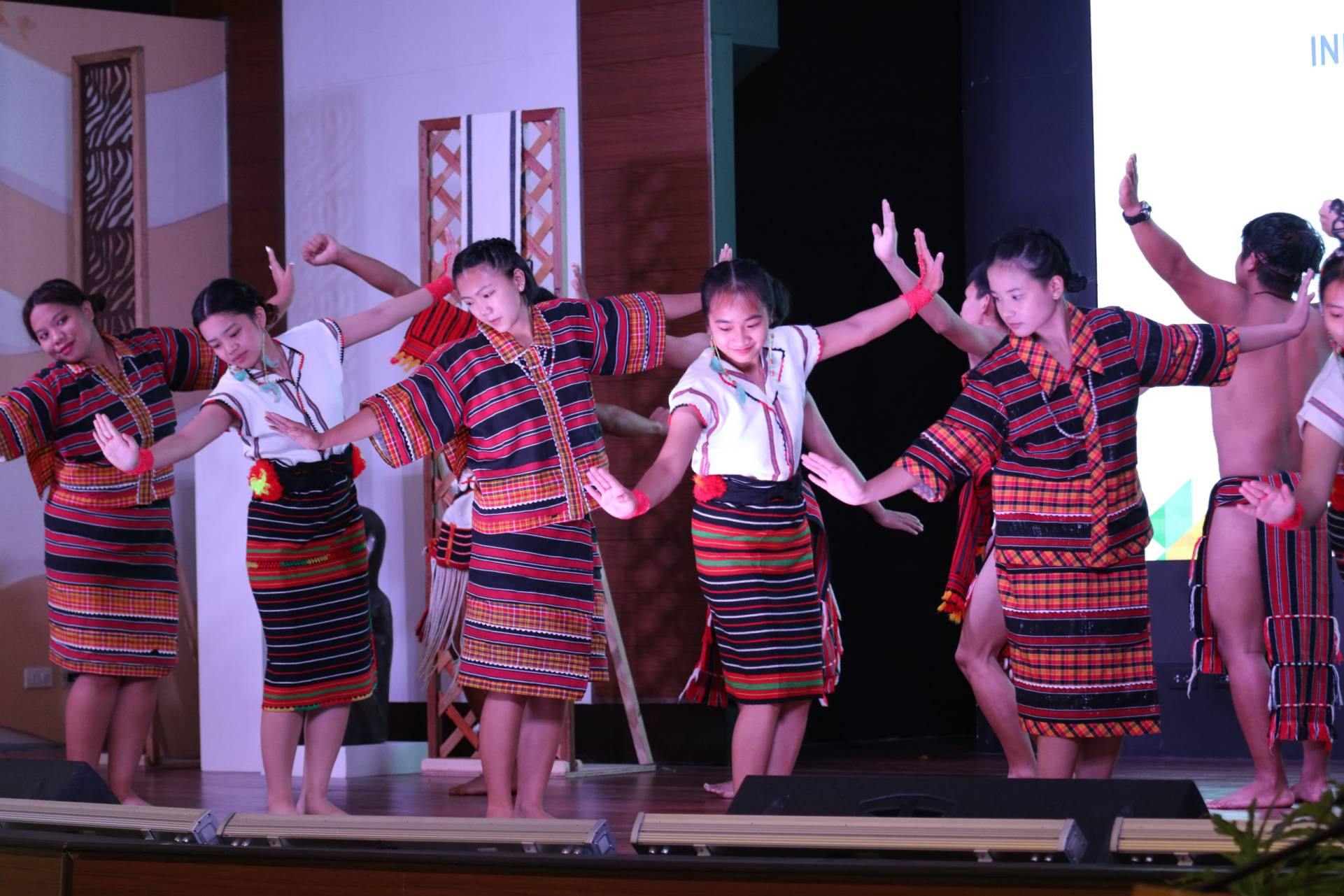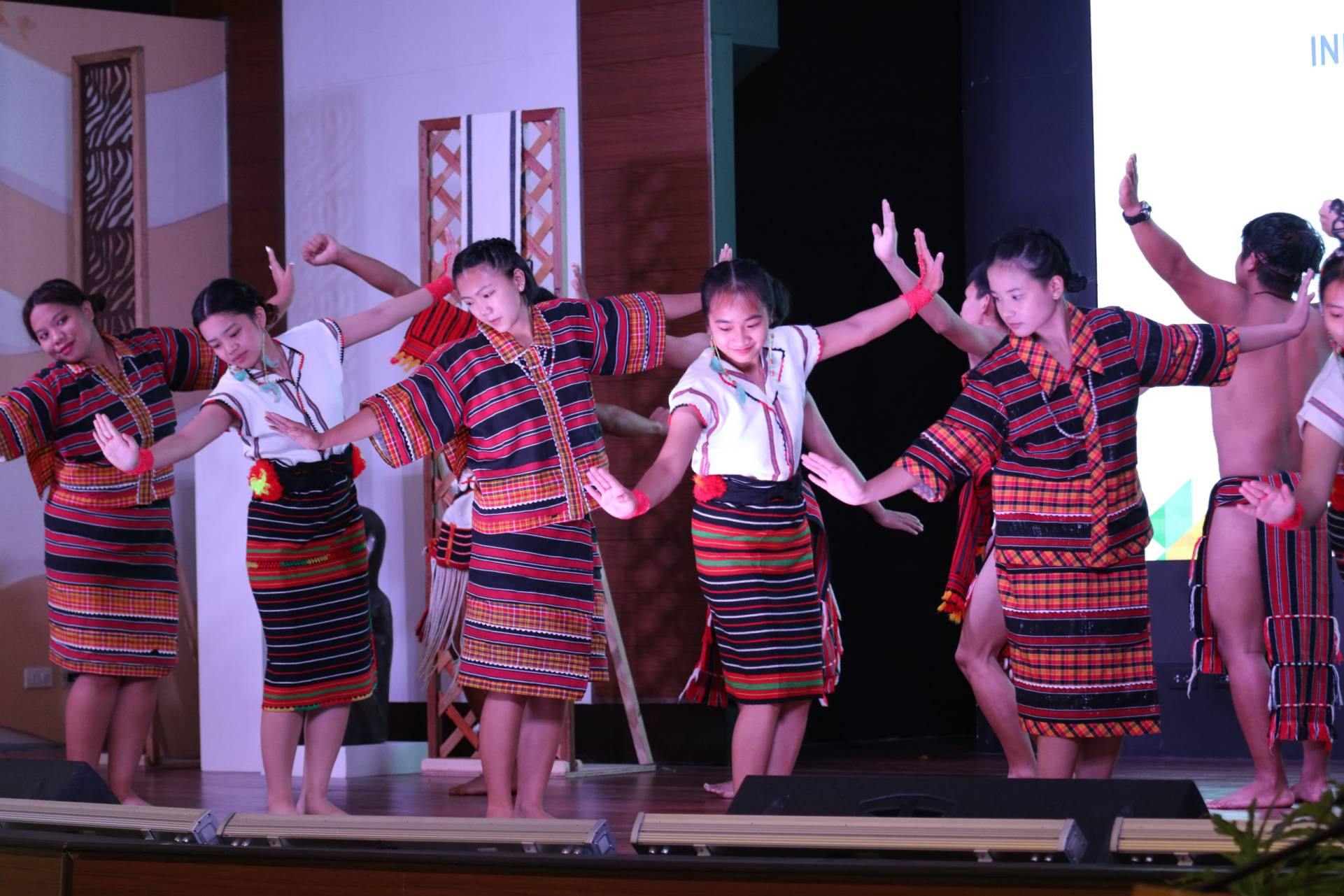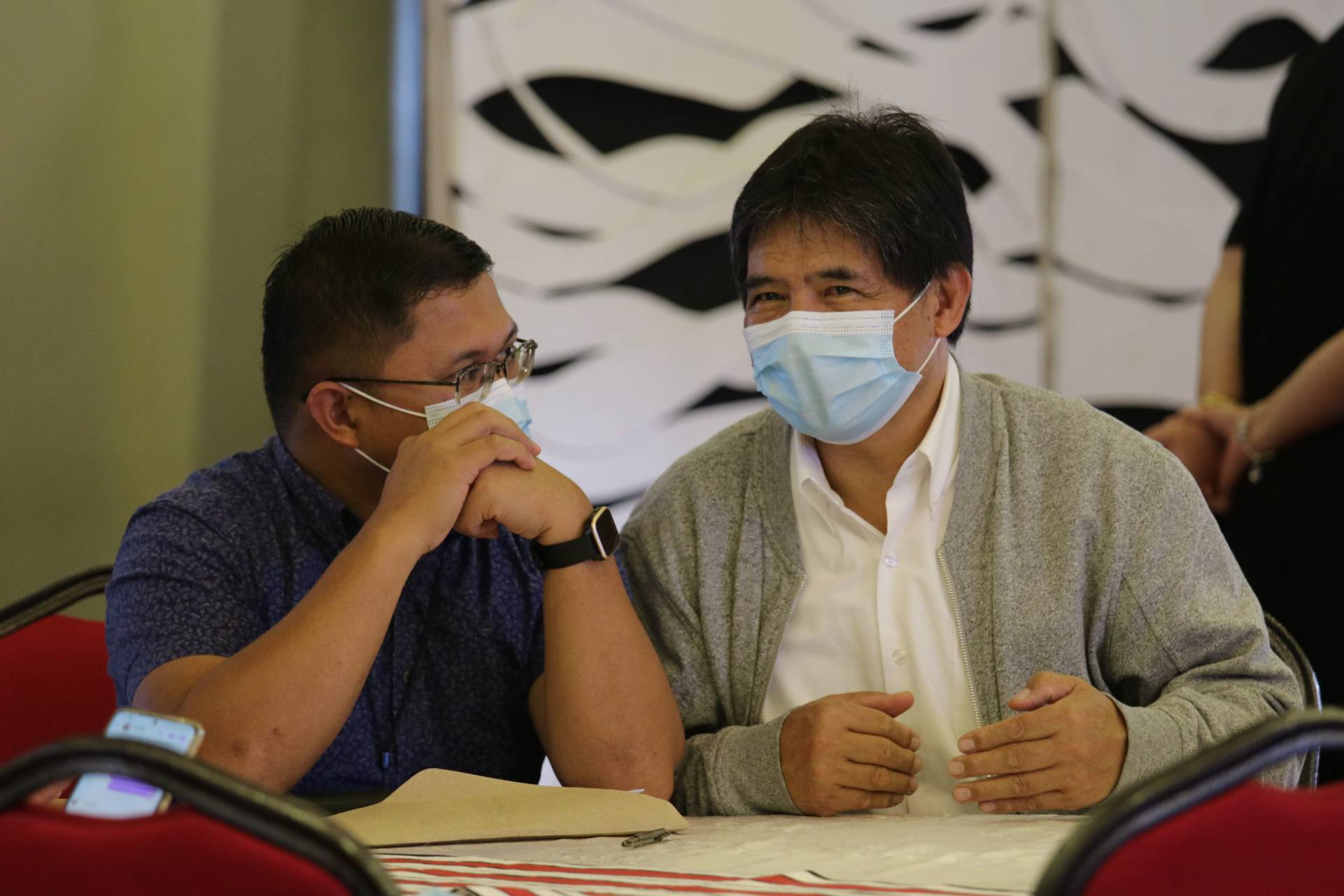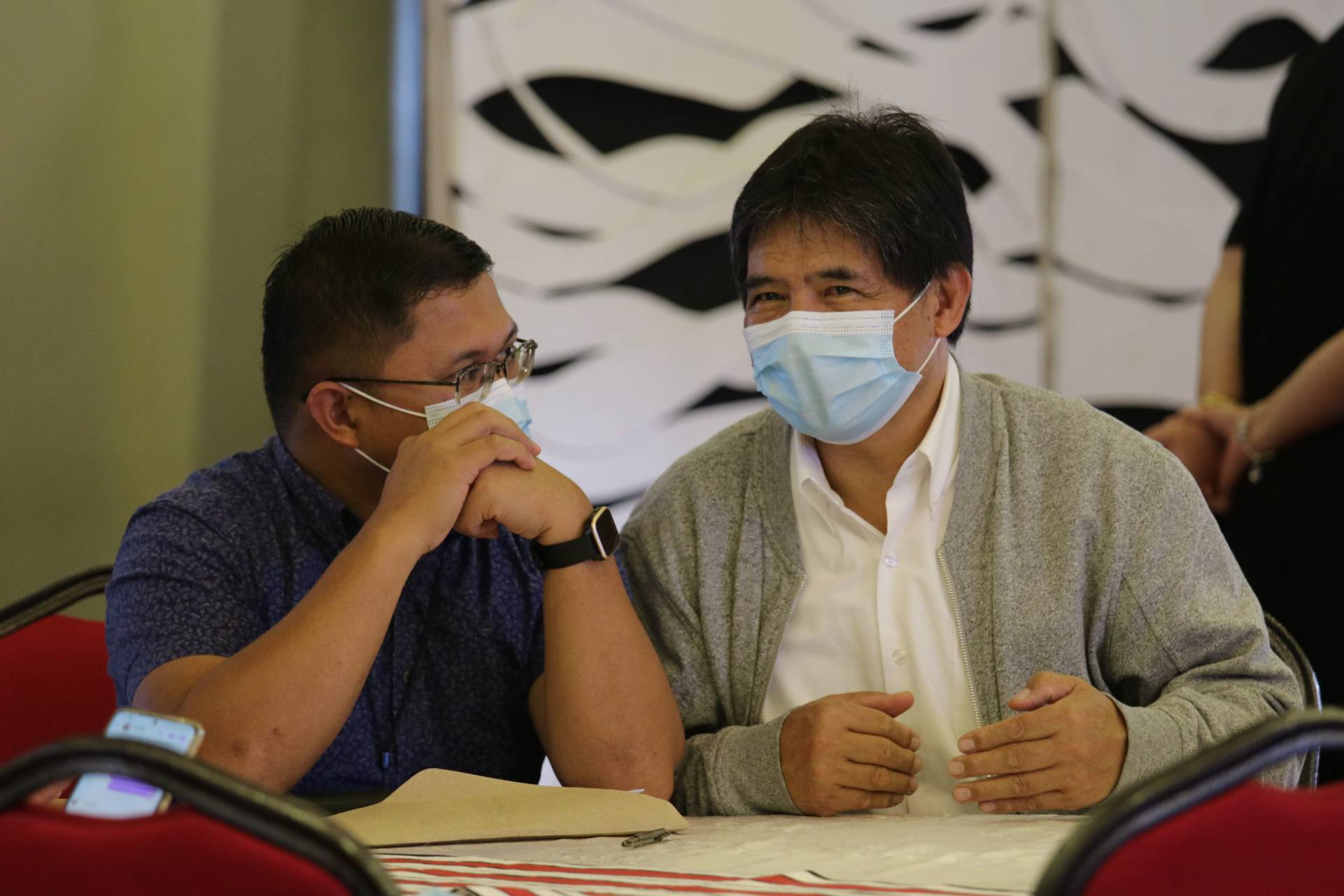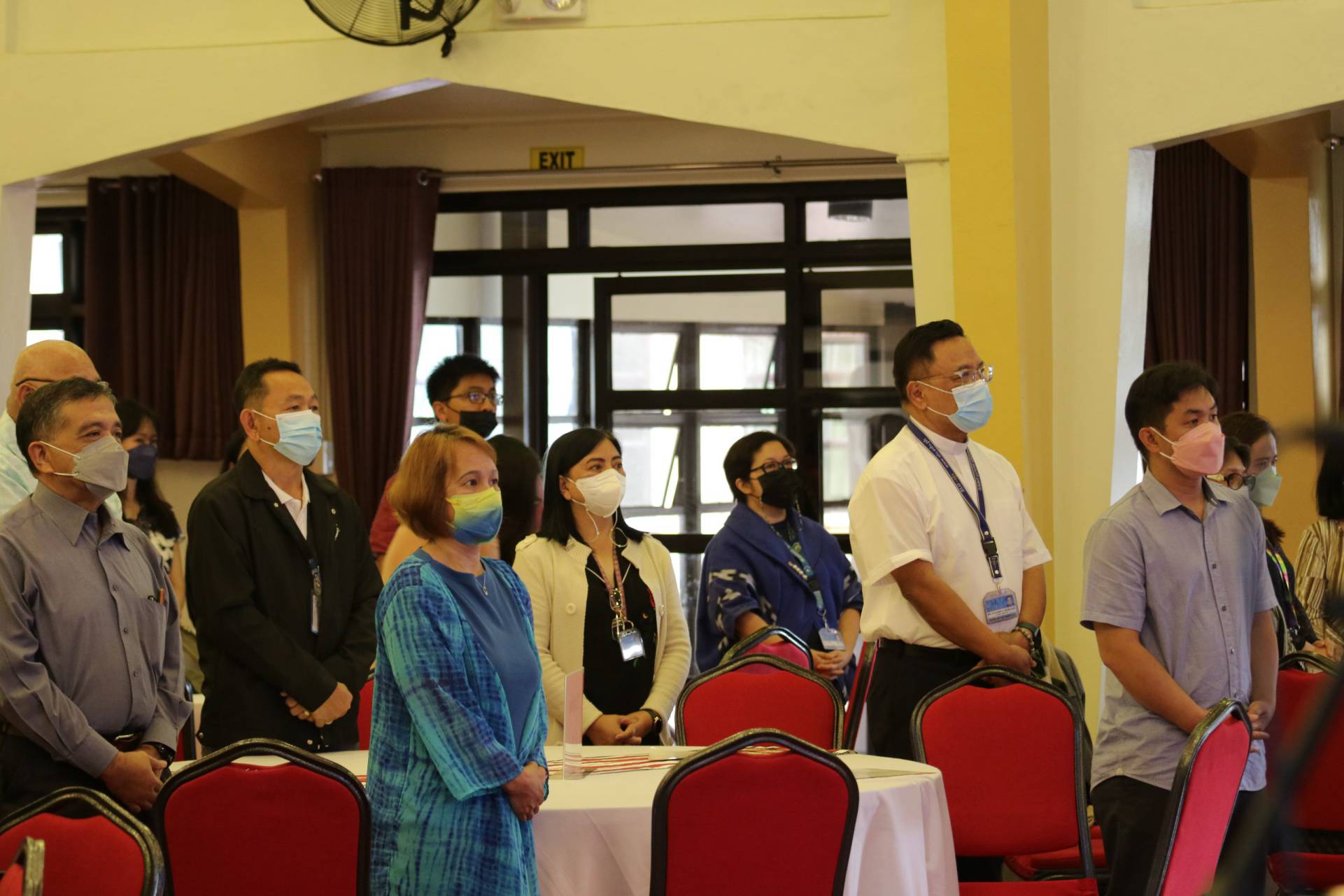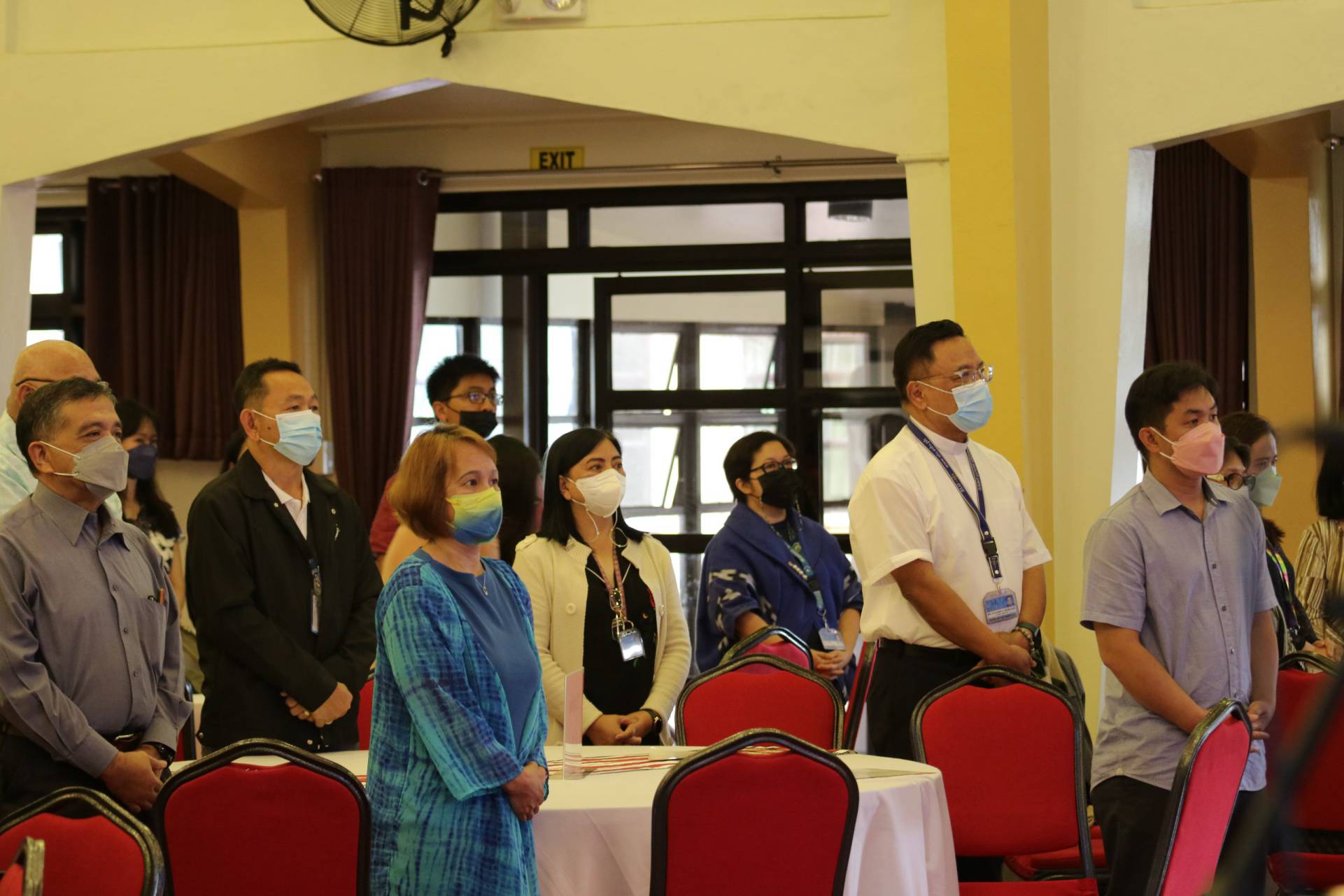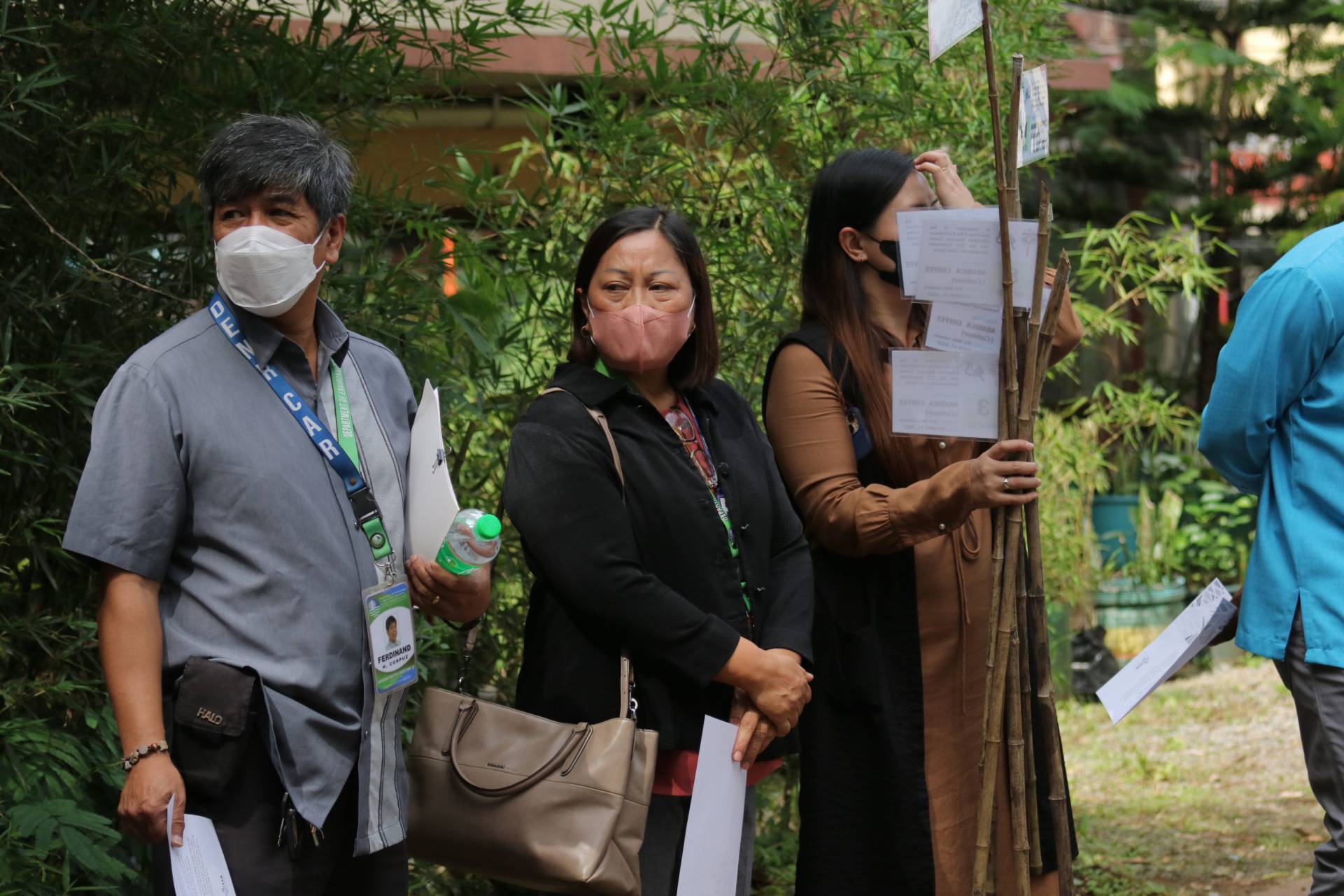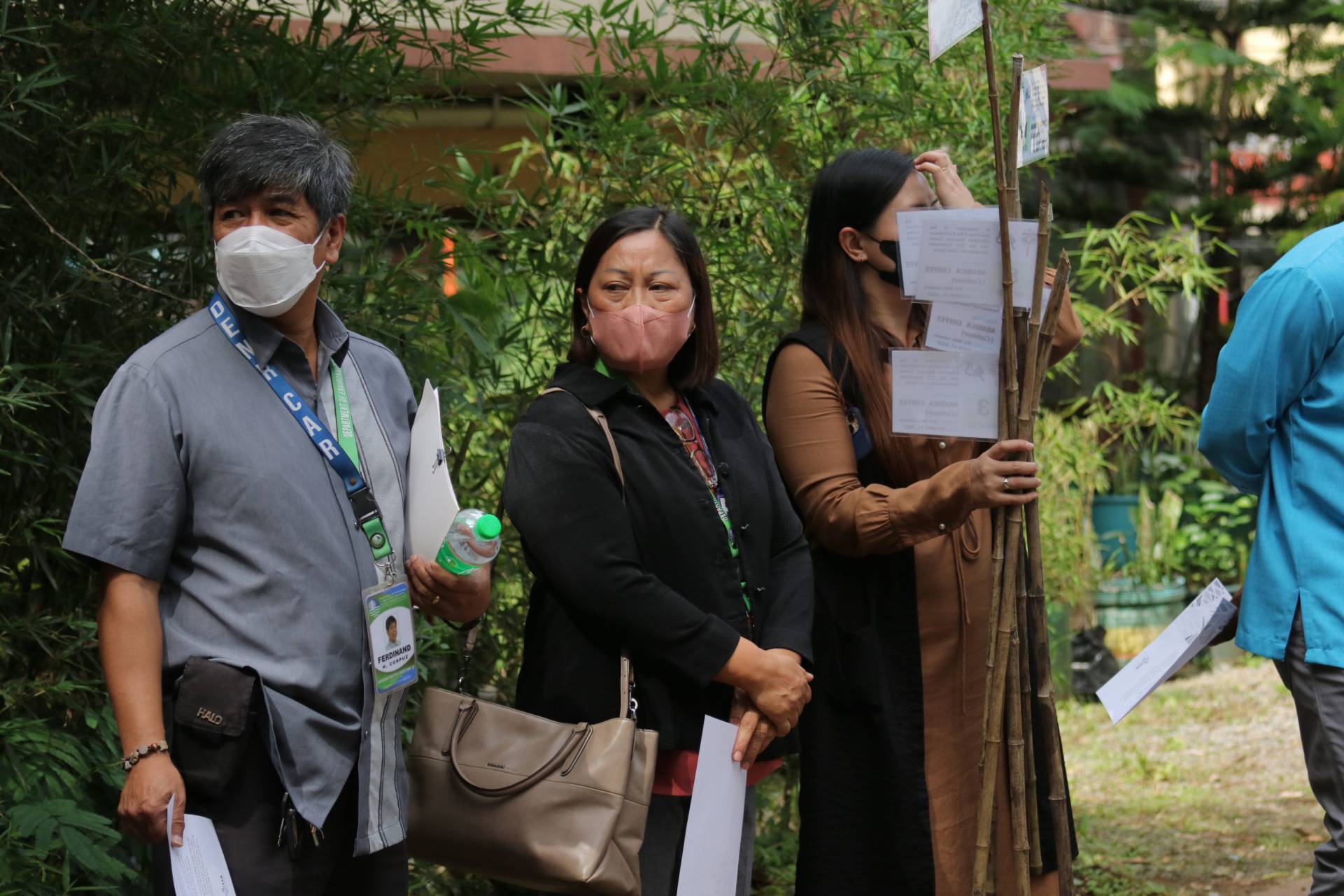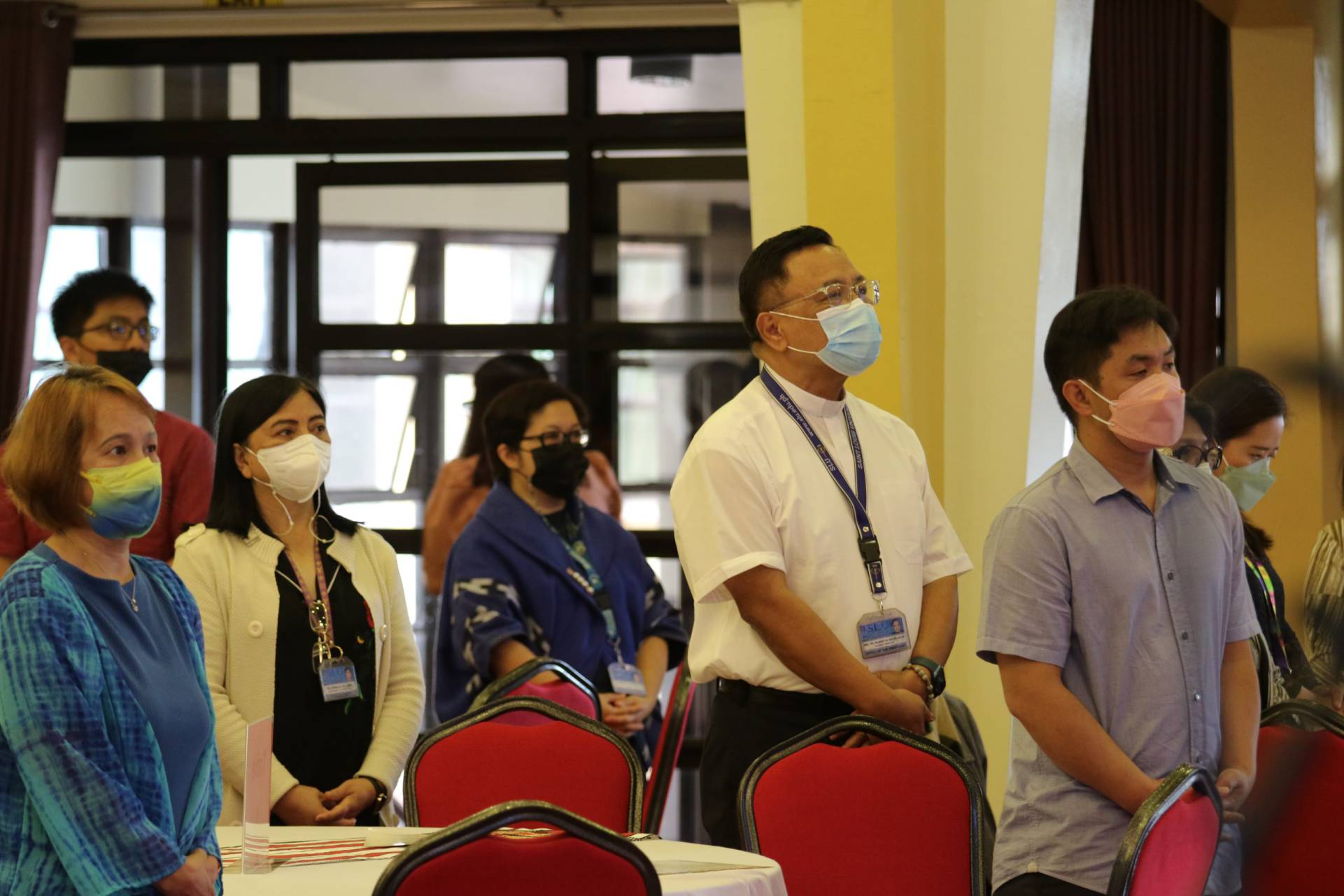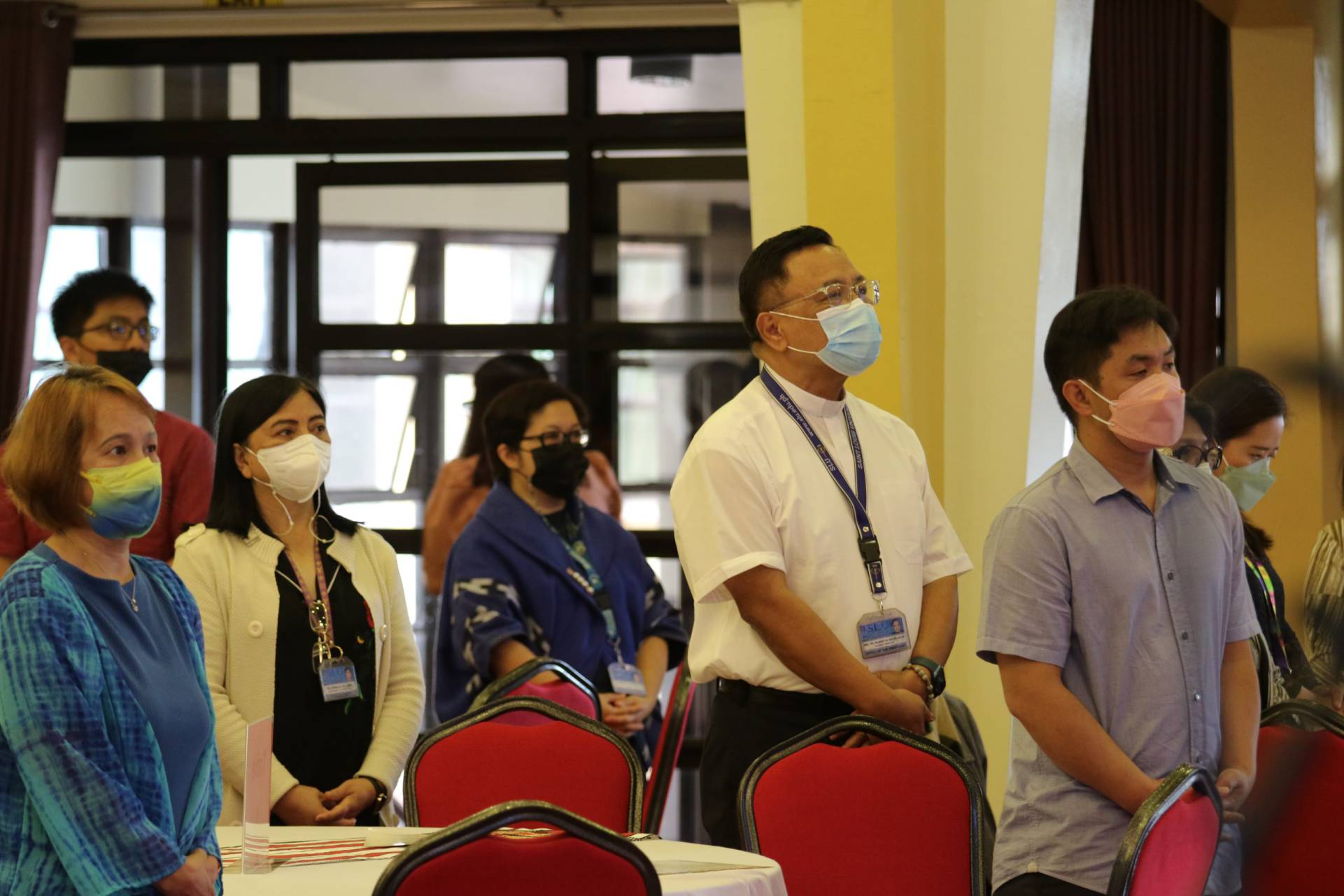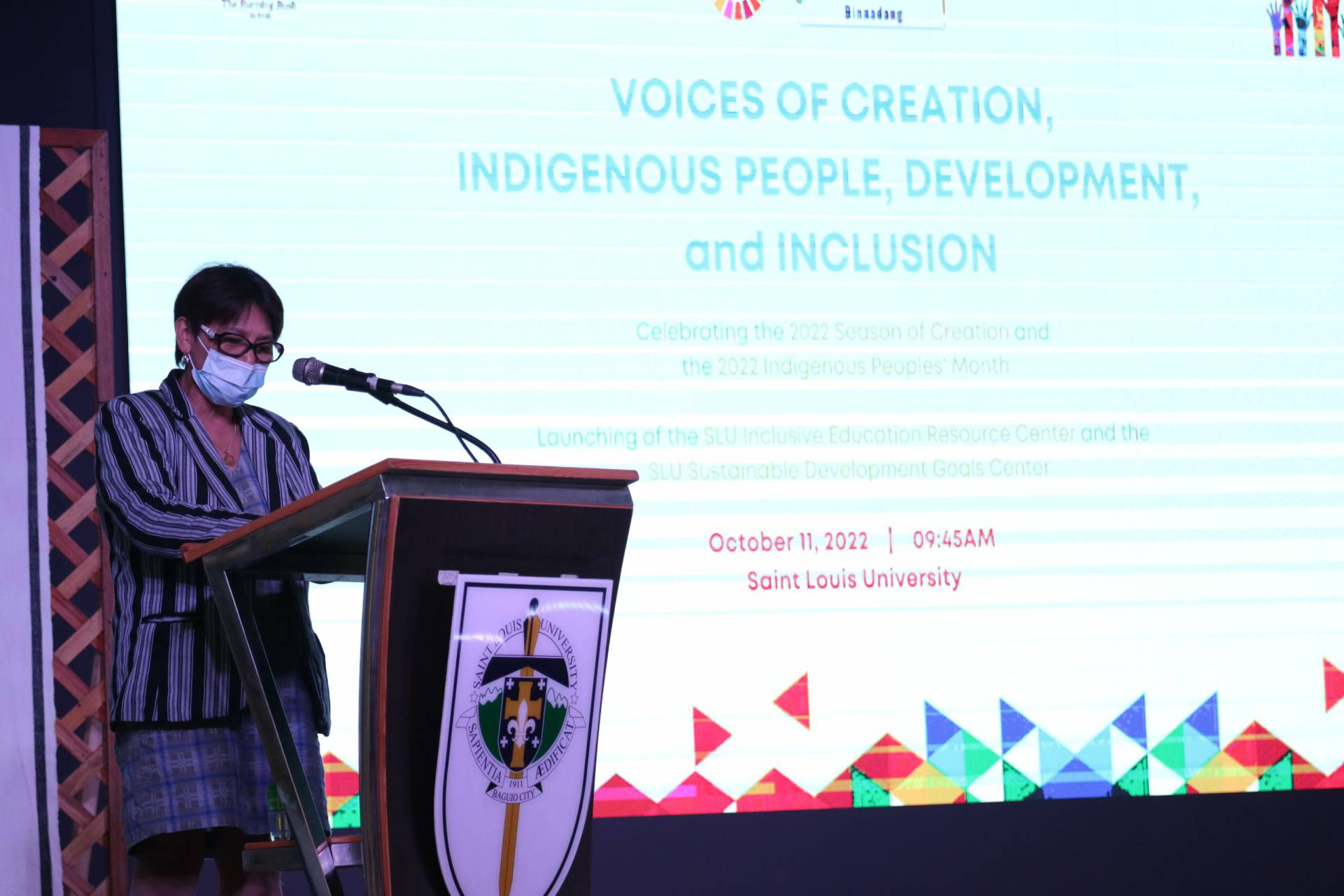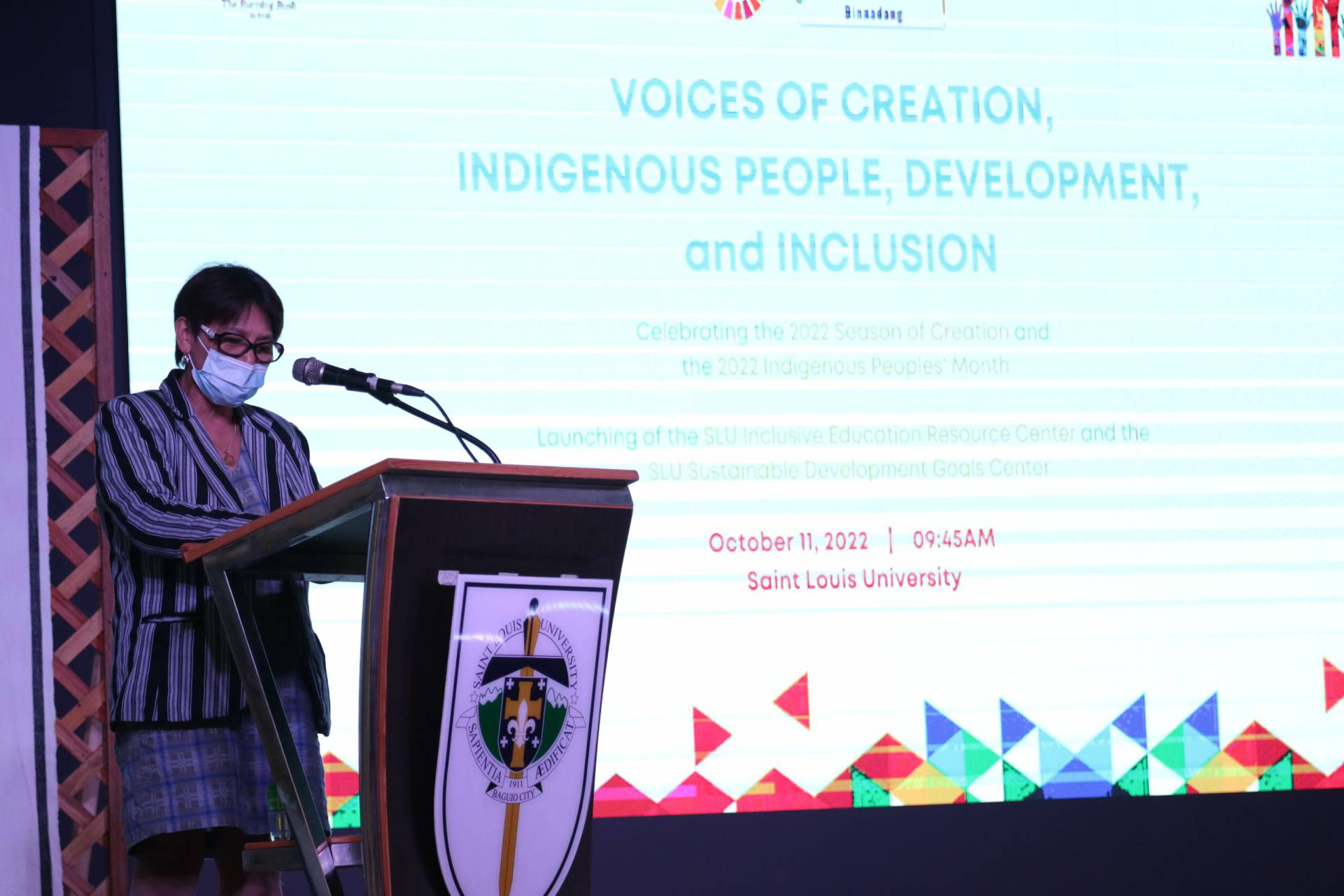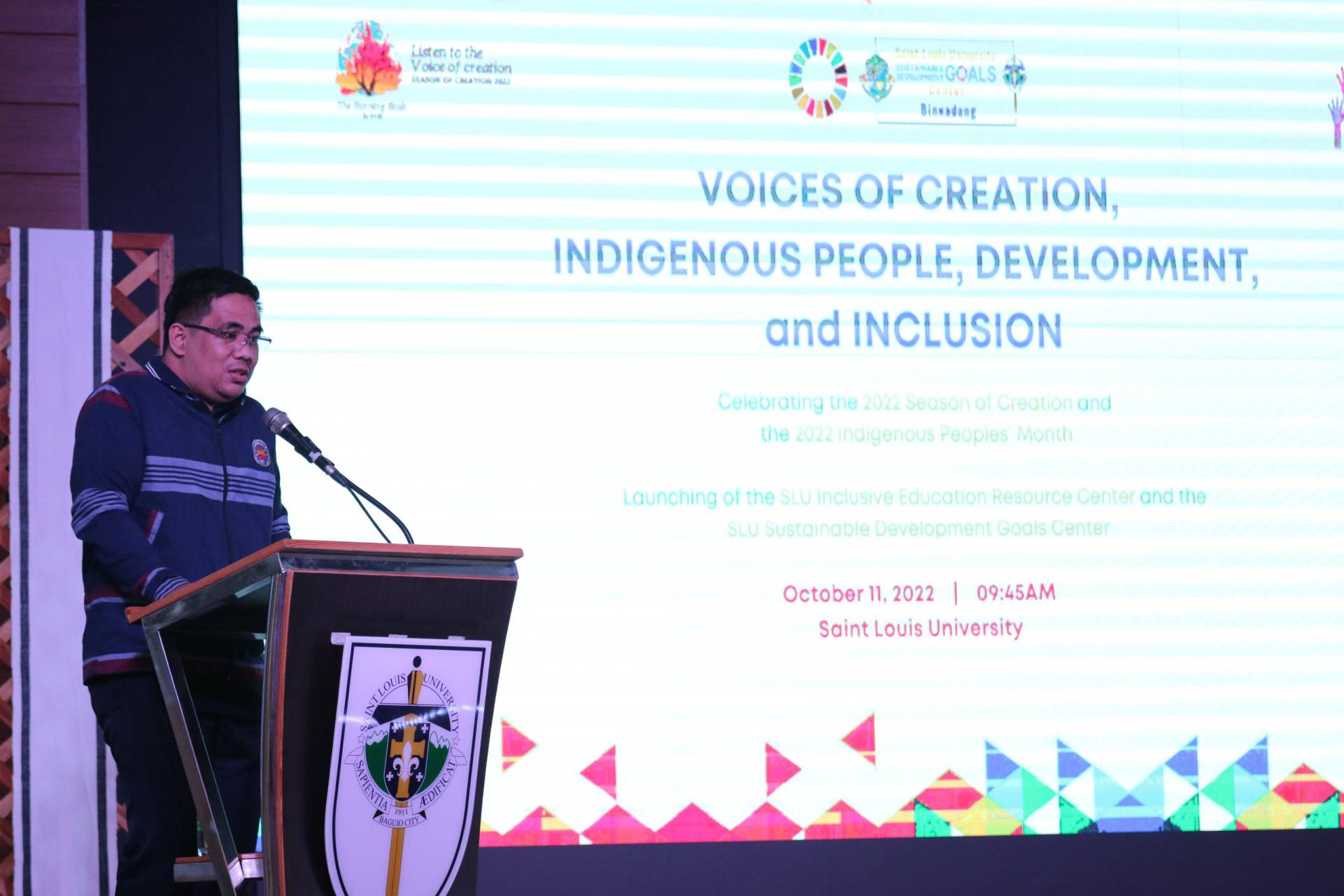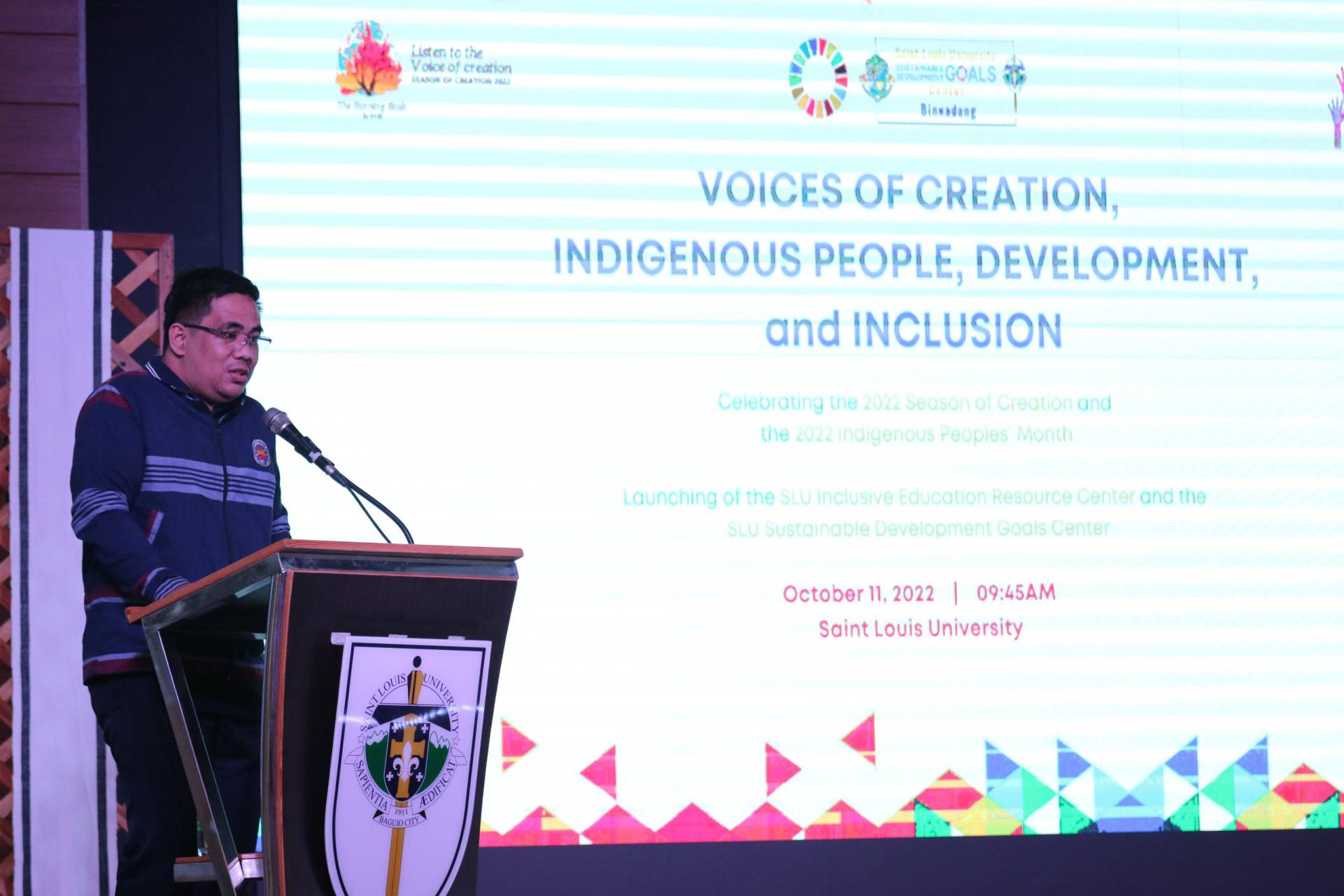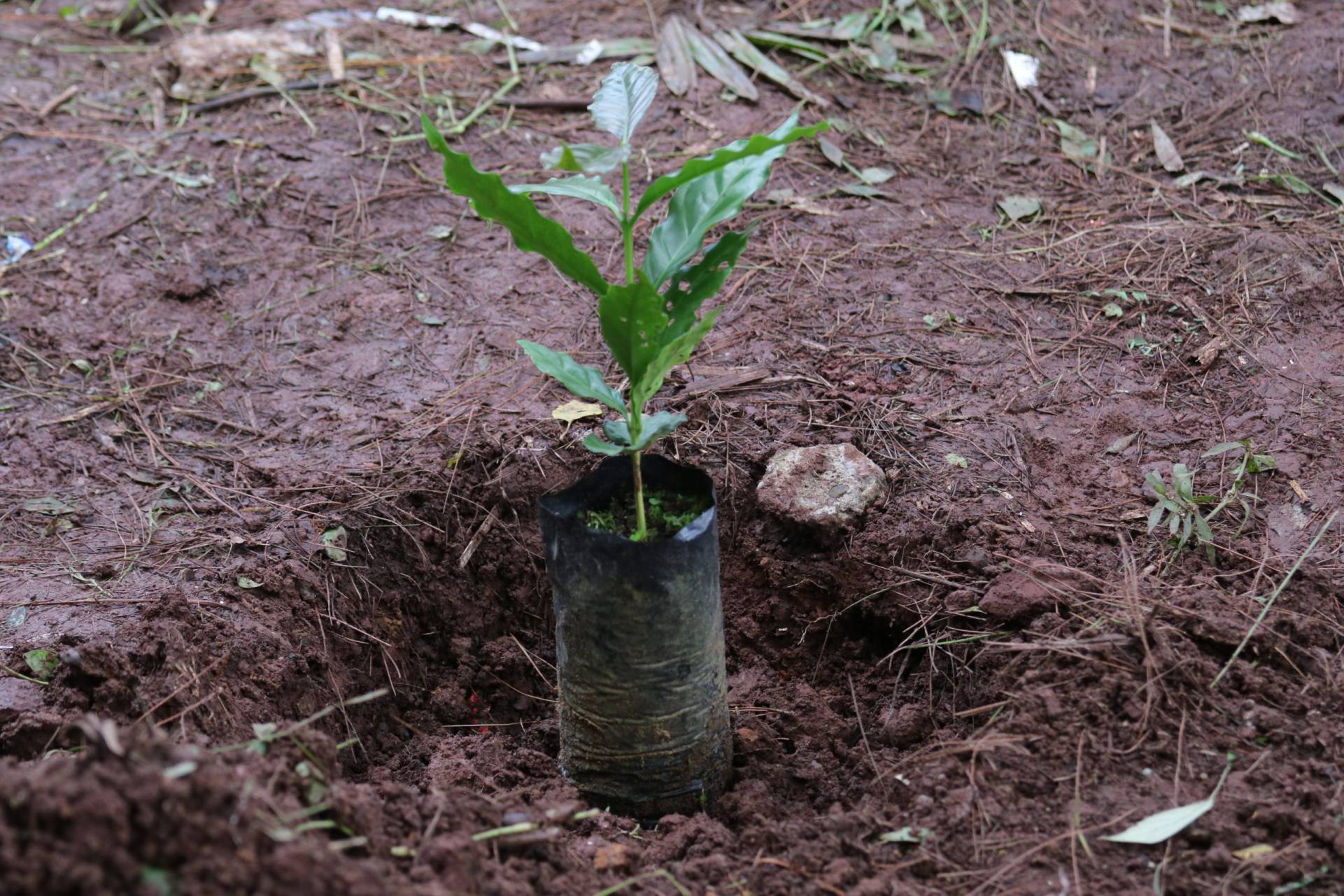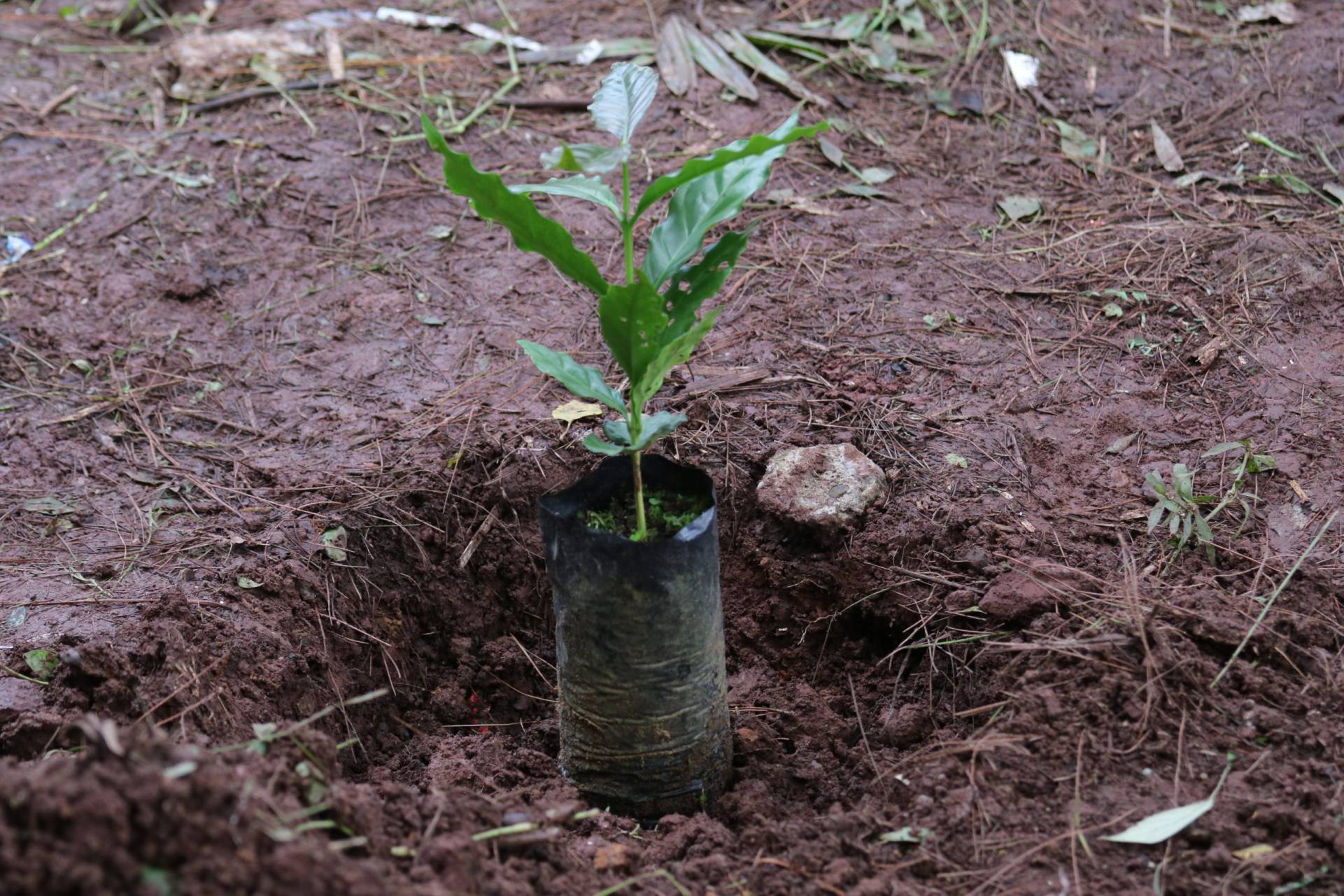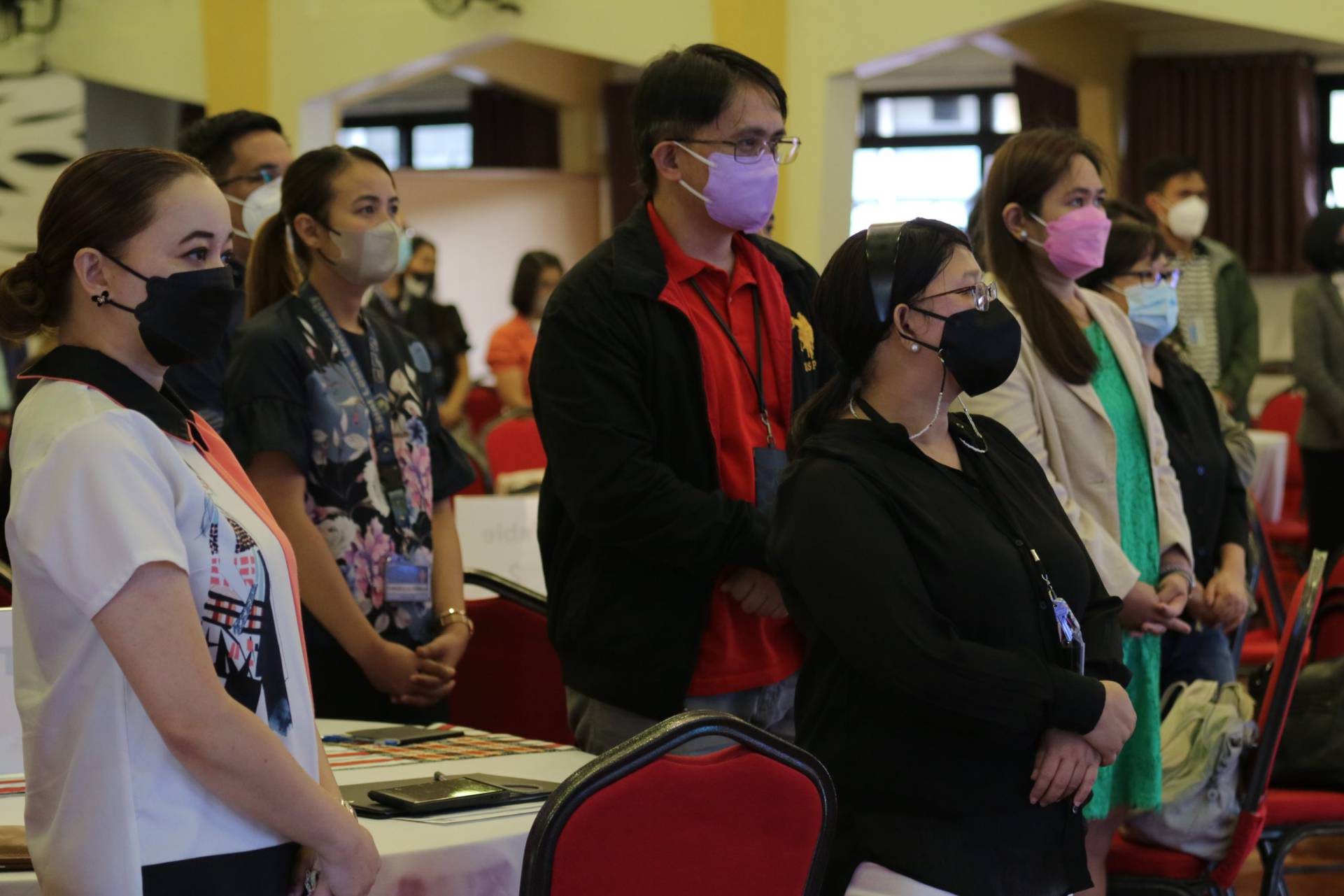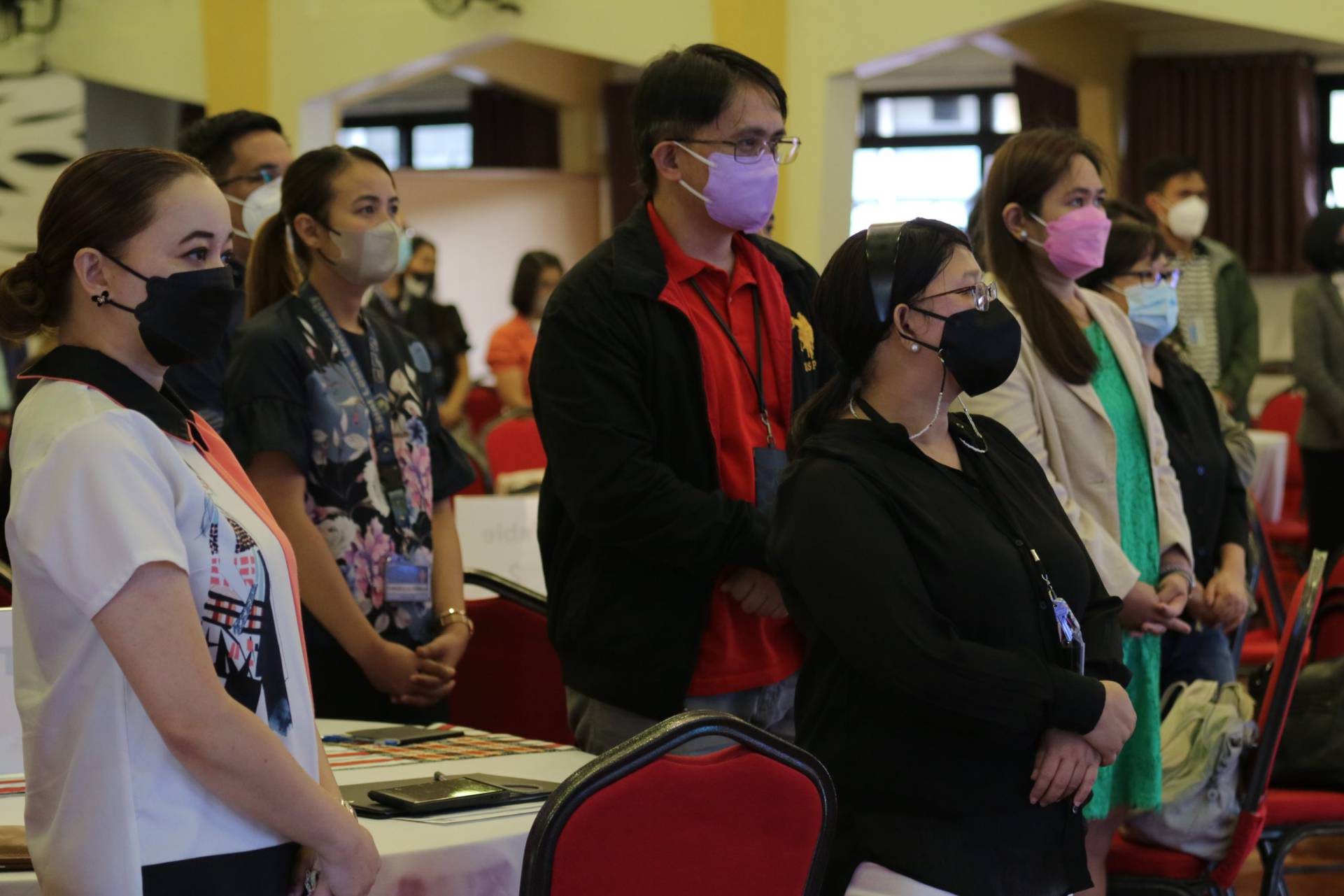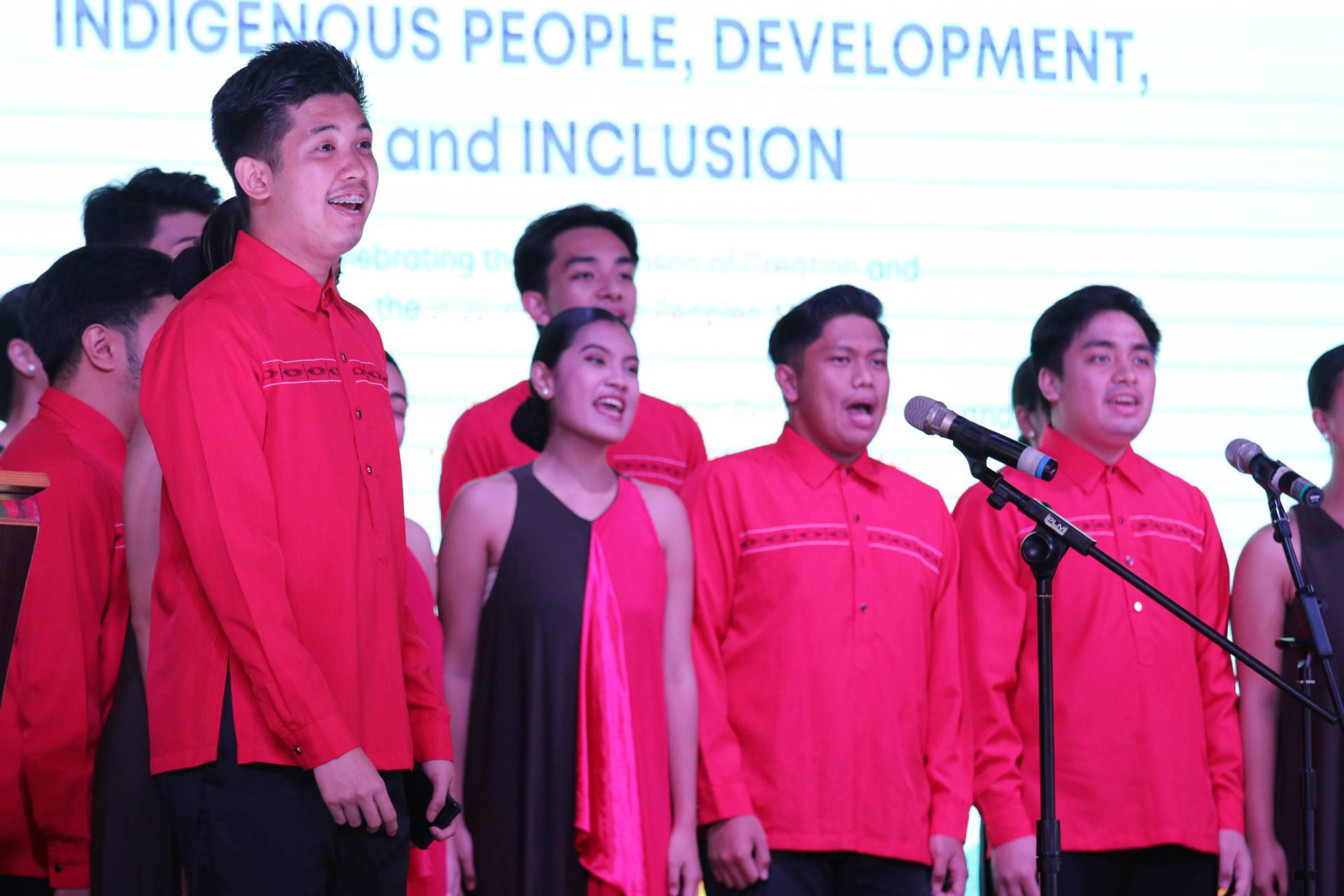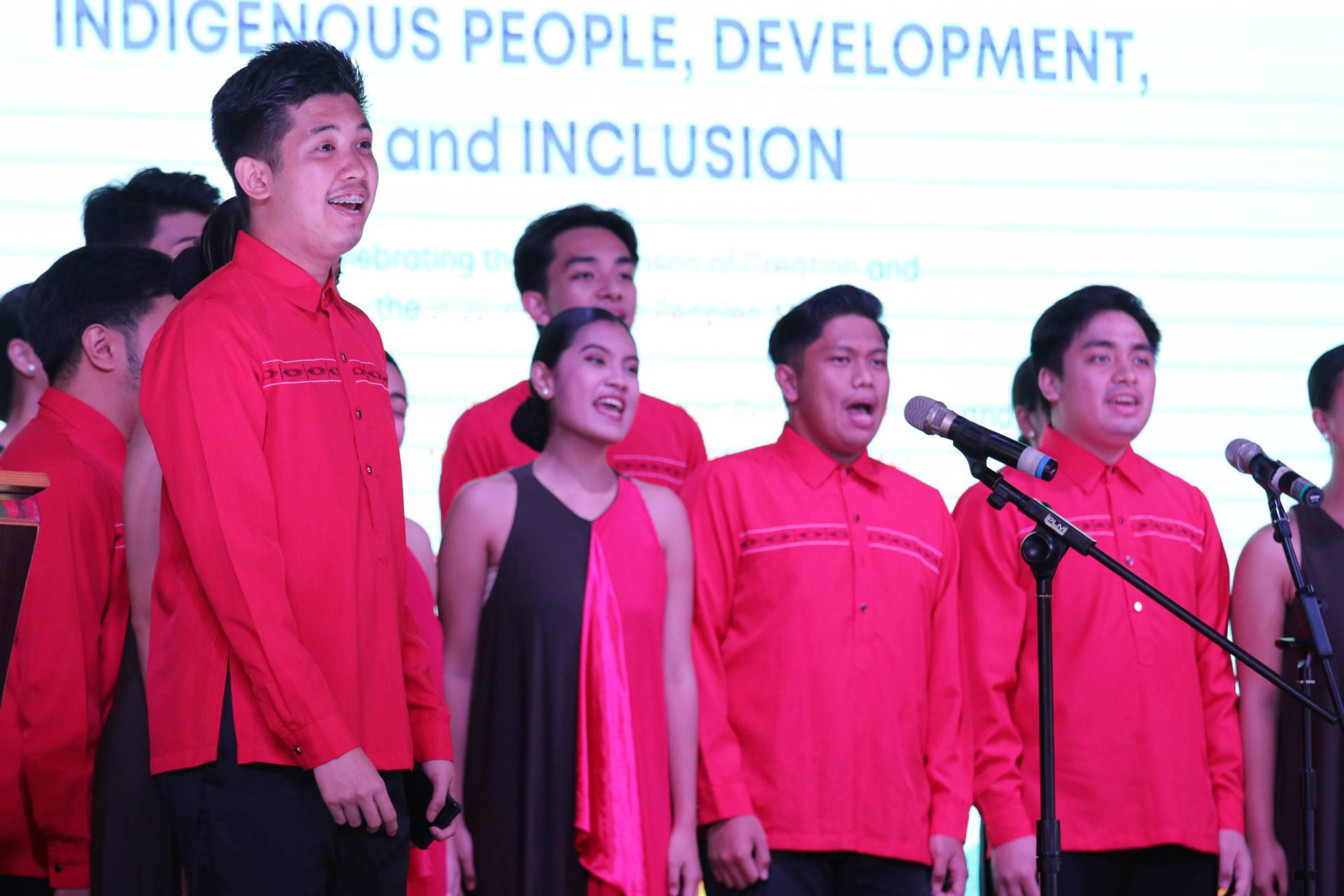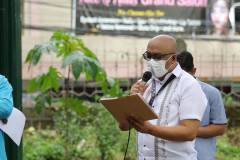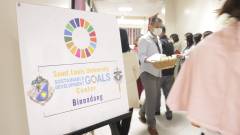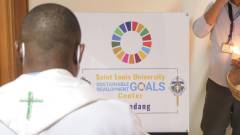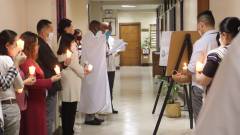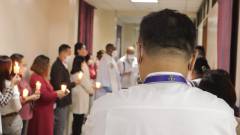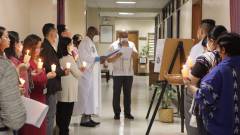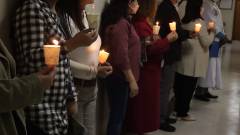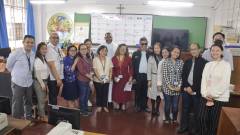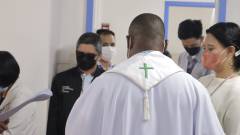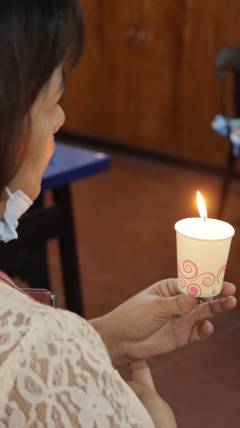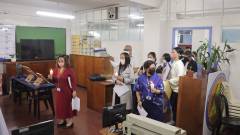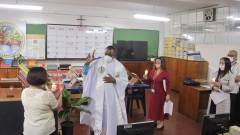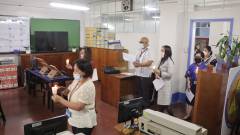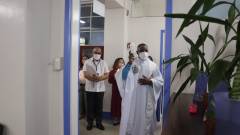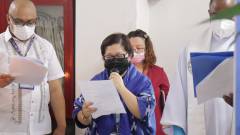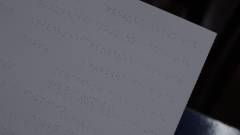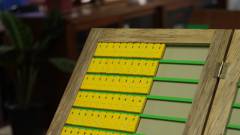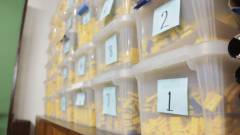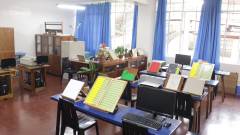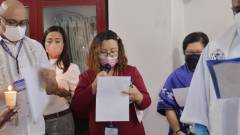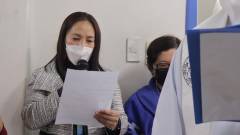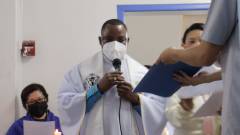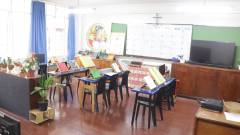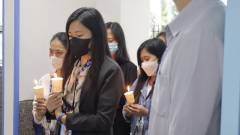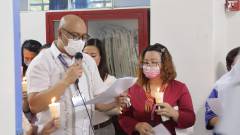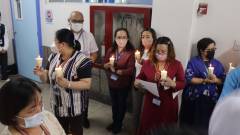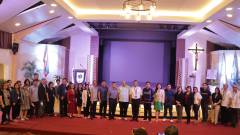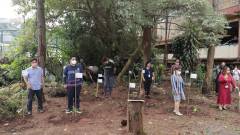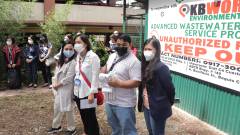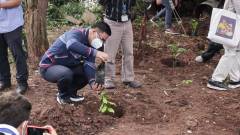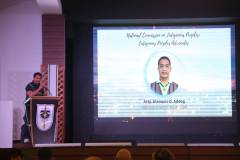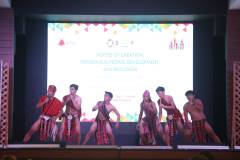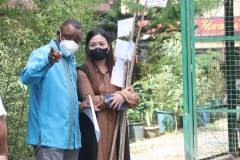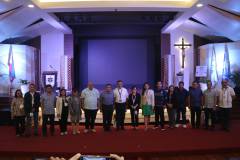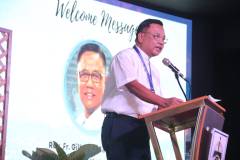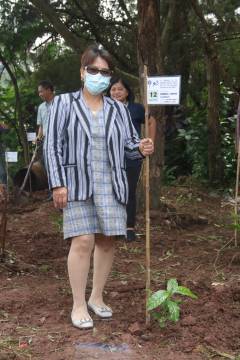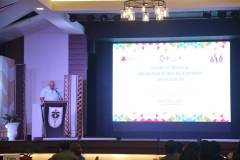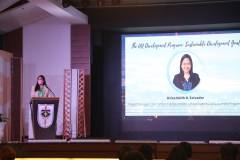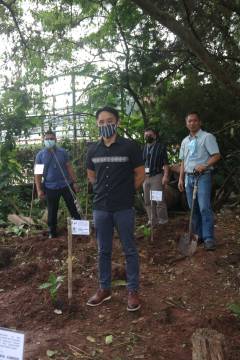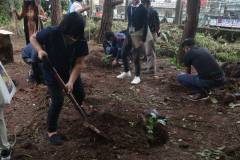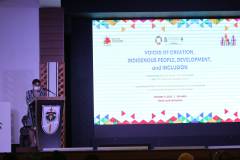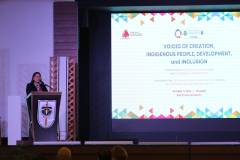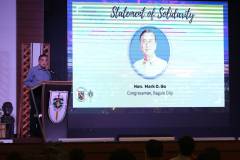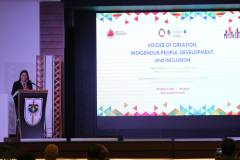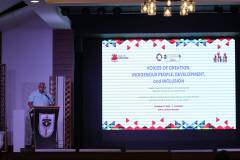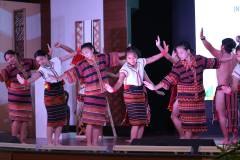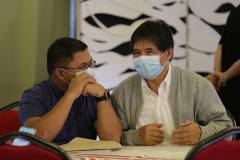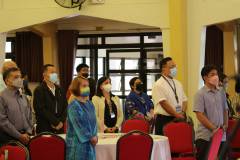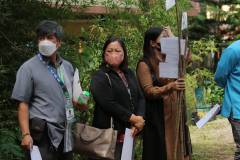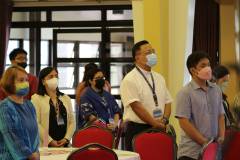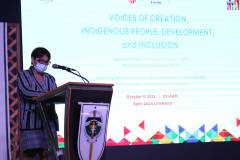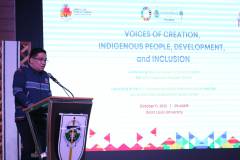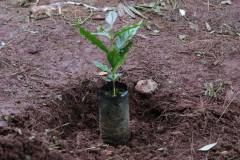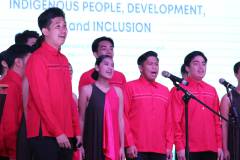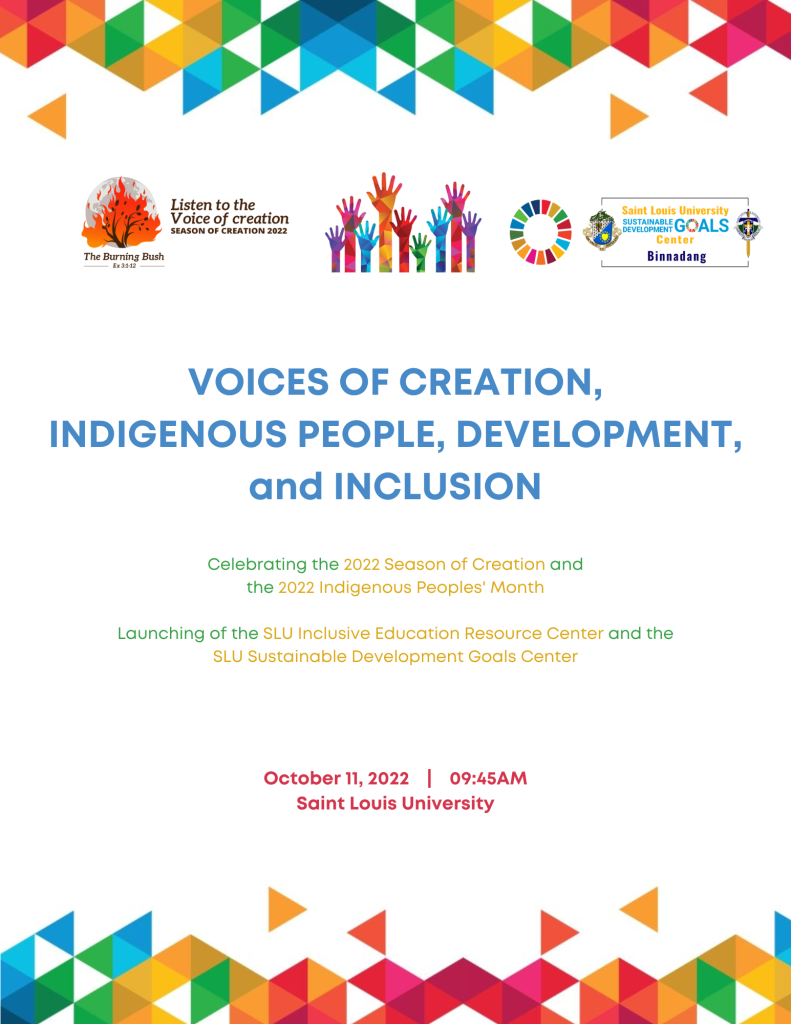 In response to the urgent need to solve the environmental crisis, Christian churches have been called to strengthen their united response. SLU, as a Catholic institution, heeded to this call and this day is the launch of its series of events.

Lastly, since it is National Indigenous Peoples month, SLU is one with the Philippine observance that aims to support and raise awareness of indigenous cultural communities. This is also the start of SLU's various activities in coordination with the National Commission of Indigenous Peoples (NCIP).

This event was attended by partners and collaborators in the realization of the above advocacies – the Hon. Congressman Mark O. Go represented by Engr. Mario Bildan, the Hon. Benjamin B. Magalong represented by the Hon. Vice Mayor Faustino Olowan, Ms. Raisa Neith Salvador, Project Manager of Low Carbon Transportation of the United Nations Development Program( UNDP), Regional Director Atty. Atanacio D. Adog of the National Commission on Indigenous Peoples of the Cordillera Administrative Region (NCIP-CAR), the Regional Executive Director of the Department of Environment and Natural Resources (DENR-CAR) Engr. Ralph C. Pablo represented by Ms. Elizabeth Antolin, Department of Education Regional Director D. Estela L. Cariño represented by Dr. Aida L. Payang, the Commission on Higher Education – Cordillera Administrative Region (CHED-CAR) Dr. Demetrio Anduyan Jr. represented by Dr. Jimmy G. Catanes, Rev. Fr. Mathew F. Dontogan, Superintendent of the Diocese of Baguio Schools and a member of the Board of Trustees, CEAP-CAR, Ms. Annie Marie B. Caguioa, President of the Association of Private School Administrators in Baguio City, and Mr. Eli Natividad of Farm to Cup Benguet.


Fr. Sales in his speech emphasized that the main objective of the university is to strengthen these advocacies and deepen among the students, employees, and stakeholders the sense of responsibility, accountability, and stewardship. These activities capture the CICM Advocacies on Integrity of Creation and Indigenous Peoples' Apostolate.