by Patrick F. Lappay, Executive President, Marketing Mixers
"RANIAG 2023: Illuminating Marketing Excellence Across Generation" is a homecoming event and awarding ceremony. It was conducted on April 26, 2023, at the Devesse AVR, where both previous and present members of the organization and guest speakers who specialize in Marketing came together to celebrate the achievements of Marketing Mixers.
"Raniag" comes from the Ilocano language, meaning "light." This year's theme puts the spotlight on Marketing Management students who performed excellently in their respective courses, including students who exemplify the university's core values: Creativity, Competence, Social Involvement, and Christian Spirit.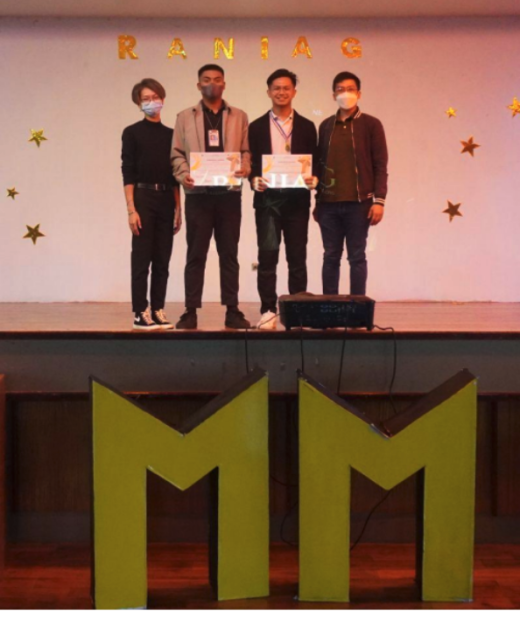 In addition, the event aligns with SDG 4 and 8, which is Quality Education and Decent Work and Economic Growth, respectively. As the students have excelled in their professional courses, they showcased an extraordinary performance that may be an advantage in the work field that opens new opportunities because of their achievements. With the CICM Advocacy, Integrity of the Creation of the Louisians was highlighted.