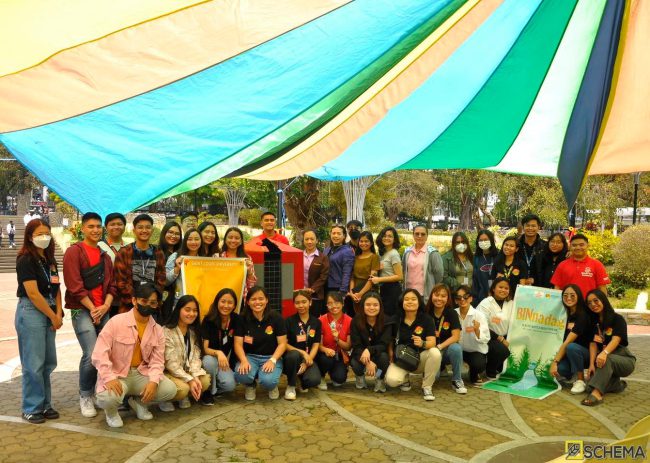 SAMCIS Marketing Mixers launched their outreach program, BINnadang: Plastic Bottle Reduction Drive in the light of ecological integrity.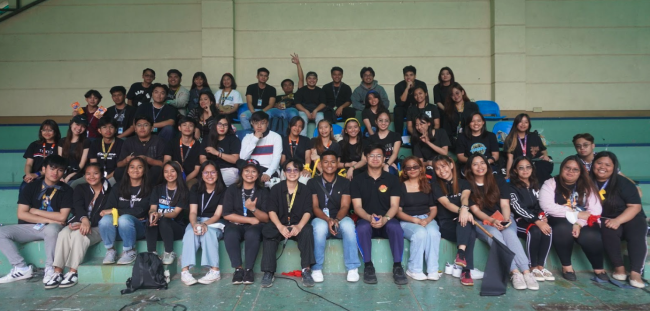 The Fusion 2023: Marketing Mixers' Team Building Activity was held on the 22nd of April 2023 at the SAMCIS Oval from 8 am to 11:30 am. Through the activity, the Marketing Mixers Organization created a relationship, not only as org mates but also as a family. The activity was attended by the officers and members…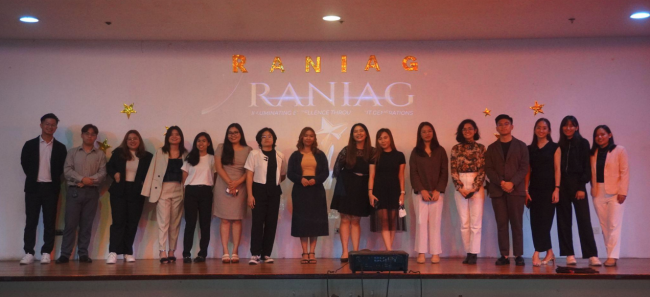 RANIAG 2023 highlights achievements of Marketing Mixers.