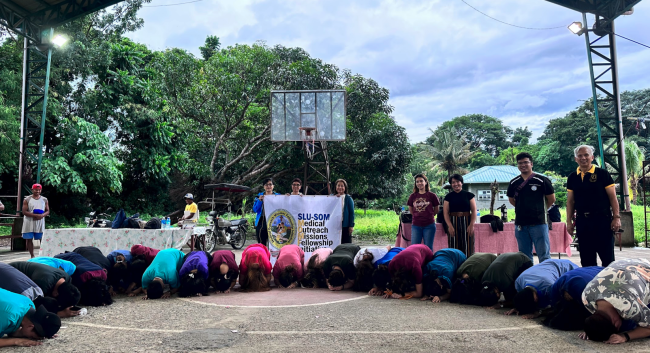 The Medical Outreach Mission Fellowship Initiative (MOMFI) conducts free medical consultations and patient education at Pudoc West, Tagudin, Ilocos Sur.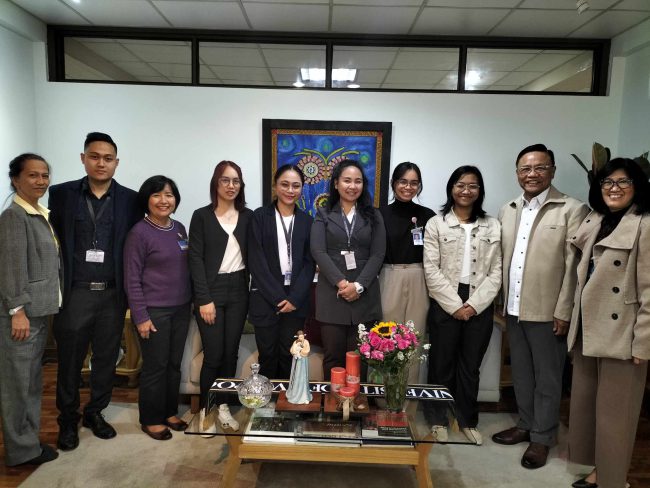 Five nursing students were granted scholarships through the Saint Louis University Scholarship Programs of SLU SHMC and SLUNAAI.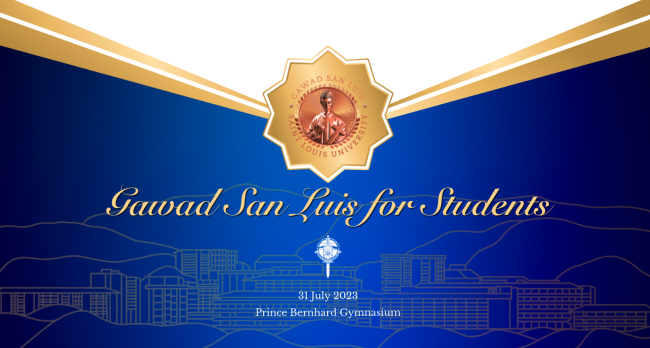 The 14th Gawad San Luis for Students marks the return of the special milestone in the life of a Louisian Student and/or Student Leader who exemplified the SLU core values.