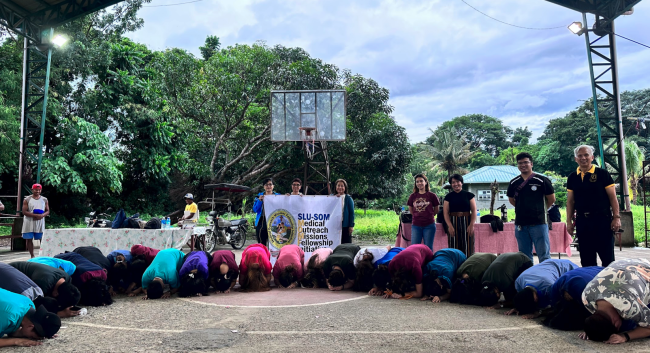 The Medical Outreach Mission Fellowship Initiative (MOMFI) conducts free medical consultations and patient education at Pudoc West, Tagudin, Ilocos Sur.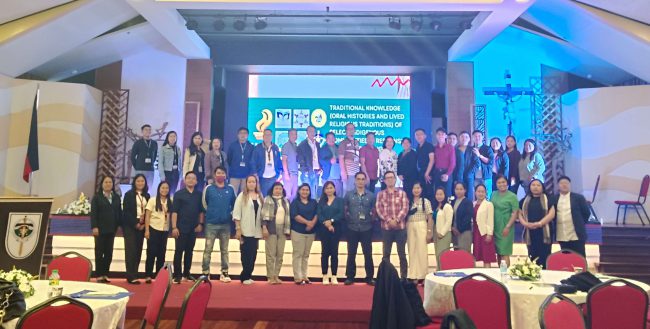 The Traditional Knowledge Conference on Oral Histories and Lived Religious Traditions of Select Indigenous Communities in Response to Climate Change was held on July 13, 2023, at Saint Louis University's Fr. Francis Gevers Hall in Baguio City.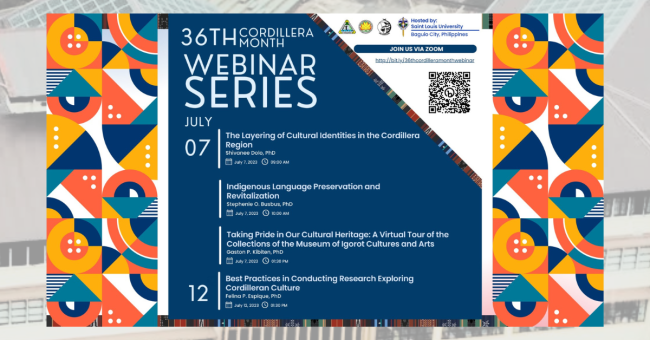 SLU hosted the 36th Cordillera Month Celebration Webinar Series in partnership with NEDA CAR.